UPDATE: As of 8/24/2020, runway IAD 1R is now open for use.
This article was written in collaboration with Winston Shek.
Amid the COVID-19 pandemic, some airports have taken this opportunity to help renovate or grow their airport facilities. Washington Dulles International Airport will close their Runway 1R/19L according to the FAA until September 3, 2020.
At the moment, the reason is unknown, but this article will be updated when more information becomes available. The runway is 3,505 meters in length, the equivalent of 11,500 feet or over two miles. Every day, airlines such as Avianca, British Airways, United, and Lufthansa utilize this runway for daily operations. The closure means more traffic for Dulles's other main International runway, 19C/1C.
Here is the NOTAM released by the FAA:
Issuing Airport:
(IAD) Washington Dulles Intl
NOTAM Number:
07/103
Effective Time Frame
Beginning:
Monday, July 20, 2020 1000 (UTC)
Ending:
Thursday, September 3, 2020 1000 (UTC)
Affected Areas
Runway:
01R/19L
Operating Status:
Closed
Washington Dulles International Airport is the main airport serving the Greater D.C. Metropolitan Area. Opened in 1962, its main terminal was developed by Eero Saarinen, a Finnish-American architect. The airport spans 20 square miles (over 13,000 acres) and two counties in Virginia, making IAD one of the largest airports in the country.
Comments (0)
Add Your Comment
SHARE
TAGS
NEWS
COVID-19
Coronavirus
runway closure
aviation
renovation
RECENTLY PUBLISHED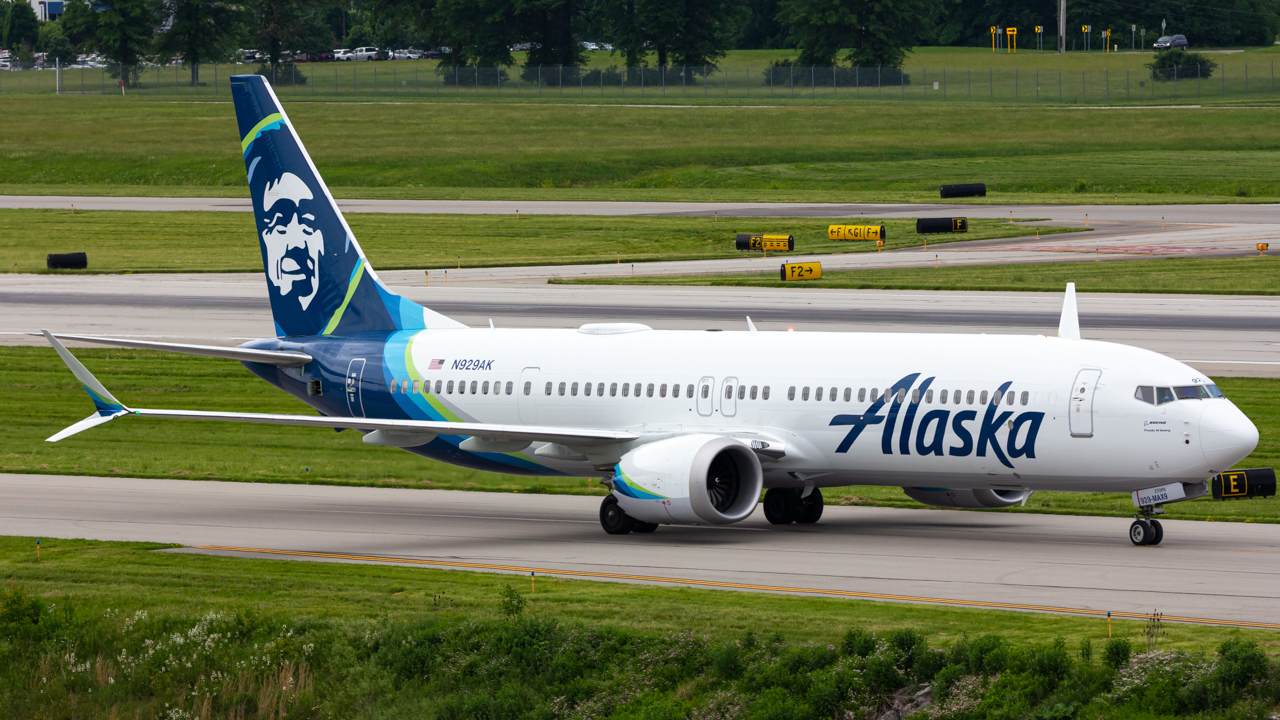 An Introduction to Human Factors and Pilot Performance
Have you ever wondered what human factors mean and what it has to do with flying? This article provides a short introduction.
INFORMATIONAL
READ MORE »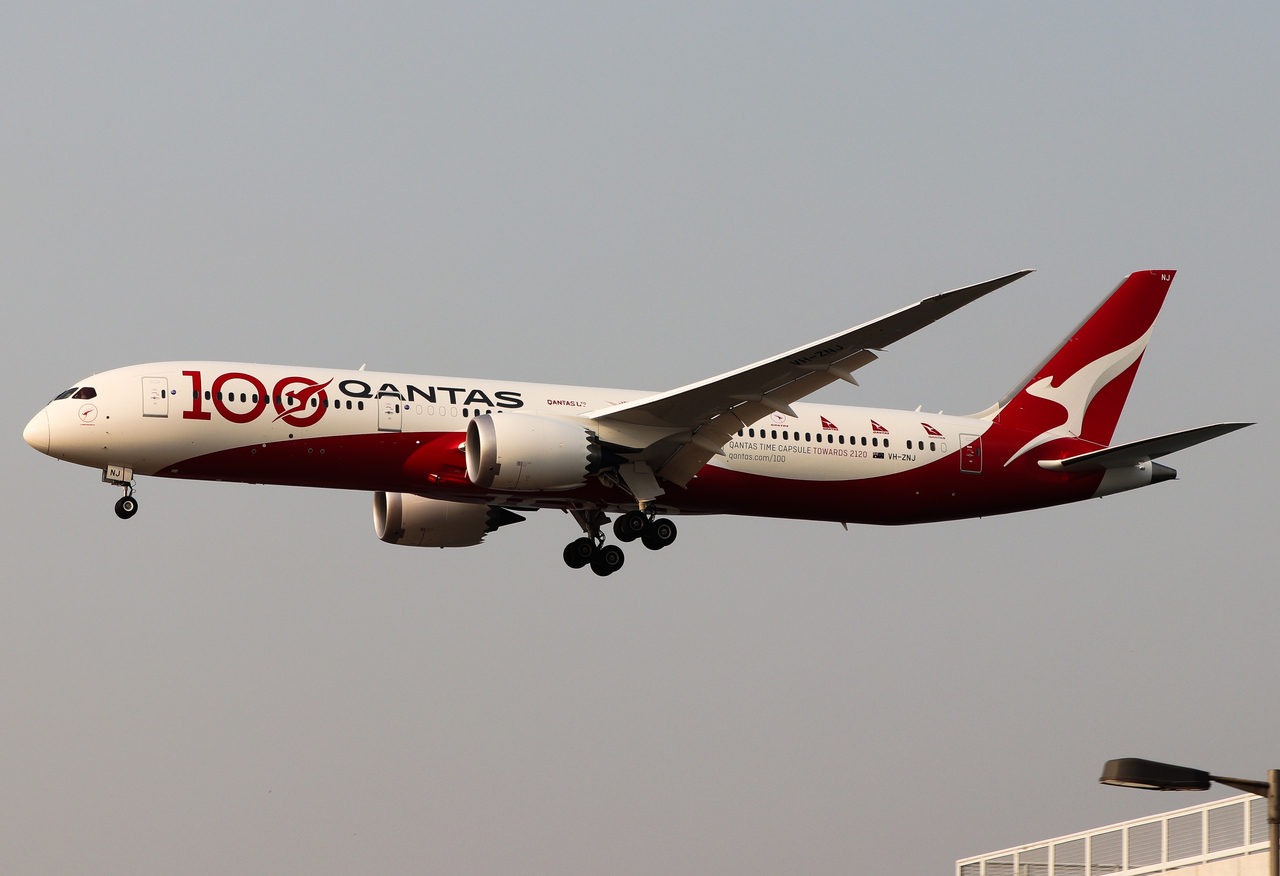 Qantas Launches First Direct Flight to Mainland Europe
Qantas completed their first direct mainland europe flight, as Project Sunrise stats to take effect.
ROUTES
READ MORE »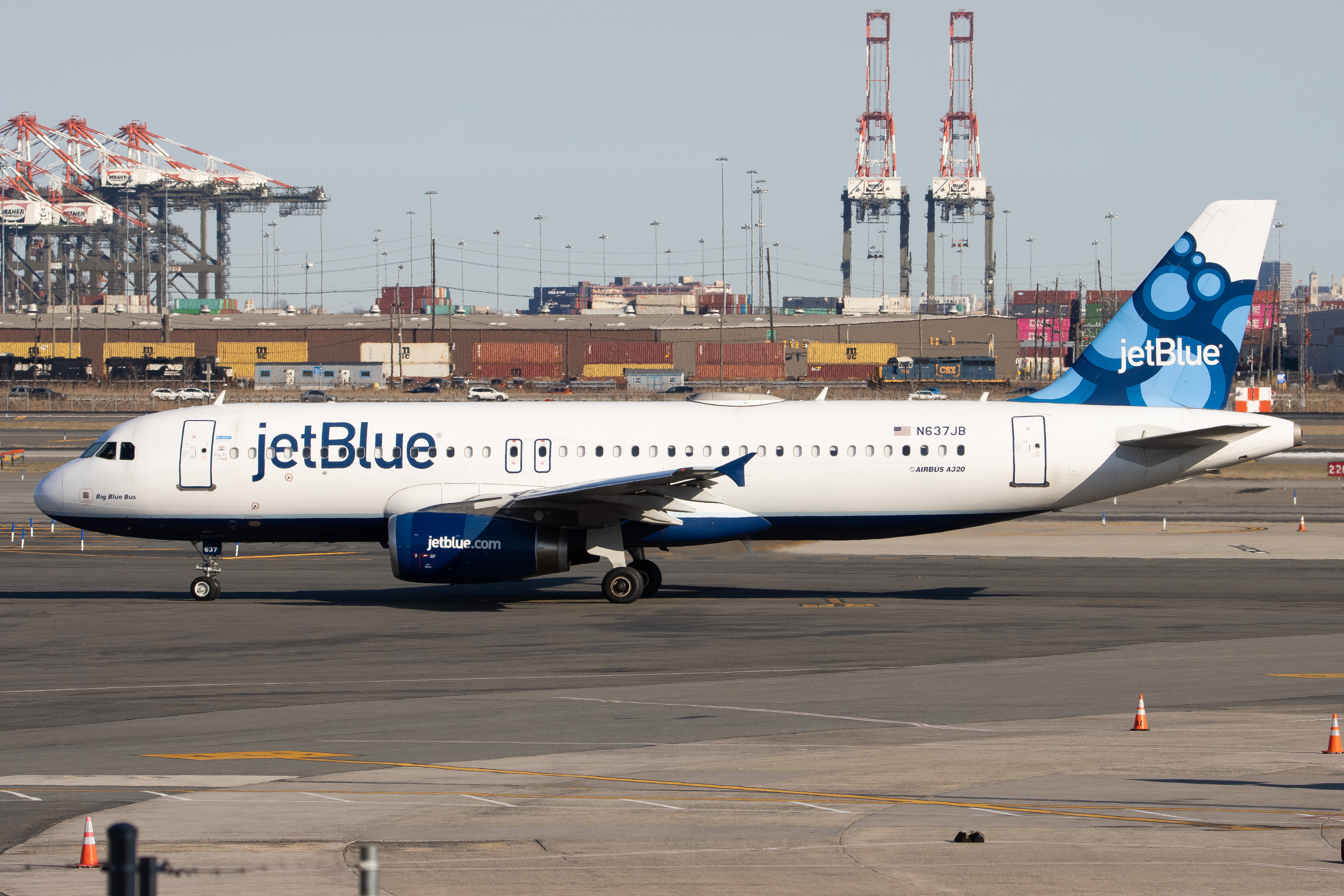 JetBlue Partnership Provides Helicopter Transfers for Select Flyers
JetBlue announced it agreed on a new partnership with helicopter service Blade. Passengers with select statuses can now redeem credits and discounts on helicopter transfers in New York.
NEWS
READ MORE »
SHOP
No products currently listed.
FOLLOW US ONLINE
@aeroxplorer
@aeroxplorer
@aeroxplorer
AeroXplorer
AeroXplorer