Several countries are issuing travel warnings for American destinations due to the recent surge in mass shootings across the United States.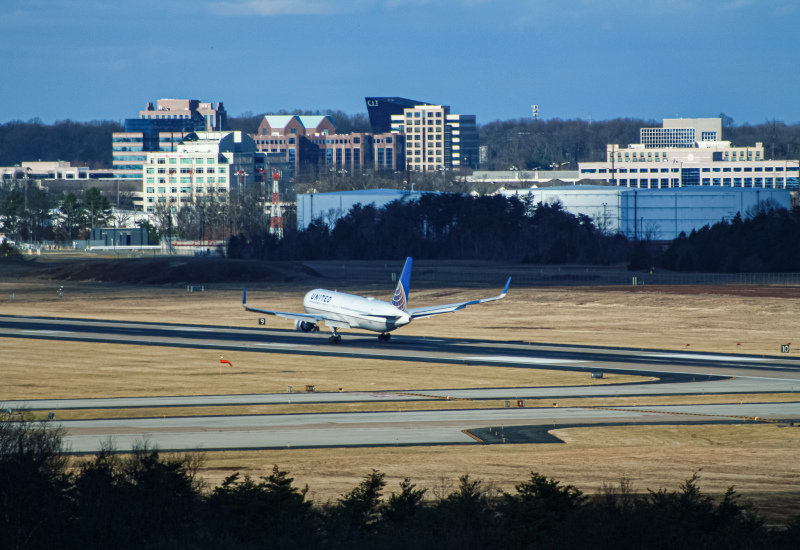 The Gun Violence Archive, a website that tracks and aggregates information on shootings across the U.S., has reported 21 mass shootings between May 1 and May 7 alone, defined as incidents where at least four people are shot and either killed or injured.
So far, in 2023, the archive has documented 208 such shootings, resulting in nearly 15,000 gun violence-related deaths in the U.S.
Countries Issuing Warnings for US Gun Violence
This rising trend of gun violence in the U.S. has led countries such as Canada, Australia, and the U.K. to raise concerns and issue travel advisories to their citizens about the risk of gun violence when traveling to America. These advisories reflect the growing global concern over gun violence in the U.S.
When offering guidance to travelers crossing the American border, Canadian officials make reference to the high prevalence of firearm ownership in the United States. They stated it is "legal in many states for citizens to openly carry firearms in public."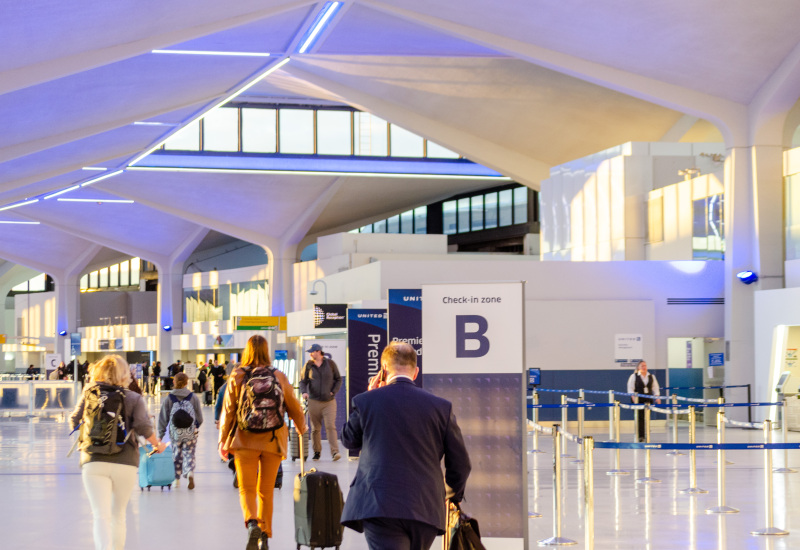 "Incidences of mass shootings occur, resulting most often in casualties. Although tourists are rarely involved, there is a risk of being in the wrong place at the wrong time."

Canadian Advisory
Due to the alarming increase in fatal shootings in the United States, the Canadian government advises tourists to prepare themselves to react in an active shooter situation.
In addition to this warning, other risks mentioned in travel advisories include criminal activities linked to drug trafficking at the border with Mexico, petty and violent crimes, fraud, terrorism, and home invasions.
Overall, the Canadian government recommends that travelers exercise general safety measures while in the United States.
Australian Advisory
Australia has also issued a travel advisory to caution its citizens about the escalating gun violence in America. It advises tourists to practice typical safety measures when traveling to the U.S., which has been classified as a level 1 risk destination.
Despite warning visitors about various potential hazards, including severe weather, theft, and terrorism, the Australian government specifically highlights that violent crime and gun-related incidents are more frequent in the U.S. than in Australia.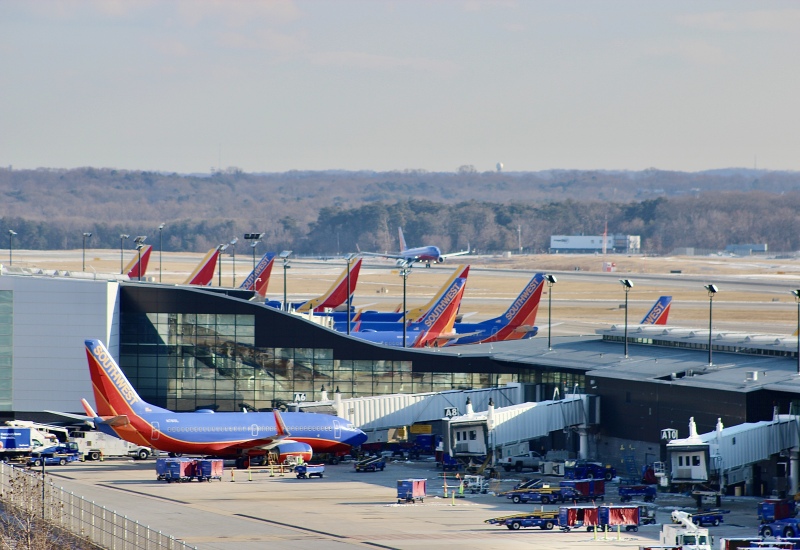 It also encourages individuals residing in the U.S. to familiarize themselves with active shooter drills and take necessary precautions.
UK Advisory
Similar to Australia, the United Kingdom aims to provide reassurance to its citizens visiting the U.S. by stating that violent crimes involving guns seldom affect tourists.
However, the British authorities advise travelers to exercise caution when exploring unfamiliar regions and warn that while mass shootings may occur, they represent only a small fraction of all homicide-related deaths.
The government suggests that British tourists avoid solitary walks in less populated areas, particularly during nighttime, to ensure their safety.
Additionally, the British government advises travelers about the dangers posed by terrorism and the possibility of peaceful demonstrations turning violent when traveling to the U.S.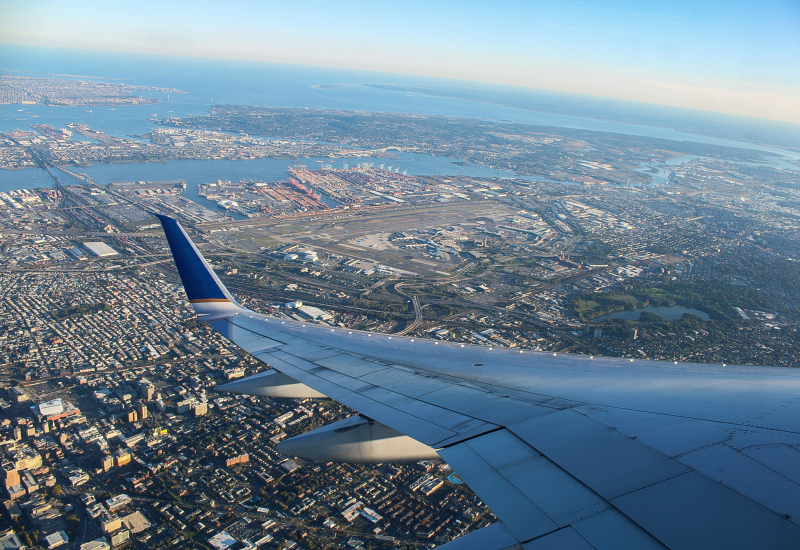 Bottom Line
Comparatively, Canada, Australia, and the U.K. experience significantly fewer gun violence-related fatalities and incidents Reported by Newsweek.

As per information collated by the BBC from various government sources, merely 4% of all homicides in the U.K. are related to gun violence, whereas in Australia, the figure stands at 13%, in Canada, it's 37%, and in the U.S., a staggering 79%.
Comments (2)
Add Your Comment