United Airlines has finally confirmed its return to New York JFK in 2021. Amid the COVID-19 pandemic, the airline took advantage of open slots to return operations to one of the country's busiest airports.
The airline has already announced their planned expansion, but has not scheduled any routes until today. Route information is included below.
"I have been waiting a long time to say this - United Airlines is back at JFK," said United's Chief Executive Officer Scott Kirby. "Come early next year, we will be serving all three major New York City area airports with a best-in-class product to provide our customers unmatched transcontinental service from New York City and the west coast."
The Chicago-based airline will start service from JFK on the 1st of February with routes to San Francisco (SFO) and Los Angeles (LAX), before their exit from JFK these routes were known as United Premium Service. The new transcontinental routes will be operated by a Boeing 767-300ER configured with 46 Polaris Business class seats, 22 Premium Plus seats, 43 Economy Plus seats, and 56 Economy seats.
Tickets out of JFK are already on sale, operations will resume in Terminal 7. Although United doesn't plan on building a new lounge, the airline is working on providing premium seat customers some form of lounge access. When more slots are acquired in the future, the airline plans to also connect its other hubs in Denver, Chicago, and Houston to JFK and increase daily flights to San Francisco and Los Angeles. So far there are no plans to connect other cities or start international service.
Fares for the new transcontinental service begin at only $89 for Economy, $419 for Premium Plus, and $469 for Polaris Business. United offers two daily flights to LAX and SFO, one in the morning and one in the early evening; a detailed schedule can be found below.
Flight
Depart
Time
Arrive
Time
Aircraft

UA 521

UA 523

JFK

8:00 a.m.

5:10 p.m.

San Francisco

11:37 a.m.

8:47 p.m.

Boeing 767-300ER

UA 515

UA 517

JFK
9:00 a.m.
7:00 p.m.
Los Angeles

12:29 p.m.

10:29 p.m.

Boeing 767-300ER
Flight
Depart
Time
Arrive
Time
Aircraft

UA 520

UA 522

San Francisco

9:10 a.m.

1:30 p.m.

JFK

5:40 p.m.

10:00 p.m.

Boeing 767-300ER

UA 514

UA 516

Los Angeles

7:30 a.m.

2:30 p.m.

JFK

3:50 p.m.

10:50 p.m.

Boeing 767-300ER
Comments (0)
Add Your Comment
SHARE
TAGS
ROUTES
United
United Airlines
JFK
New York
Newark
Routes
Expansion
RECENTLY PUBLISHED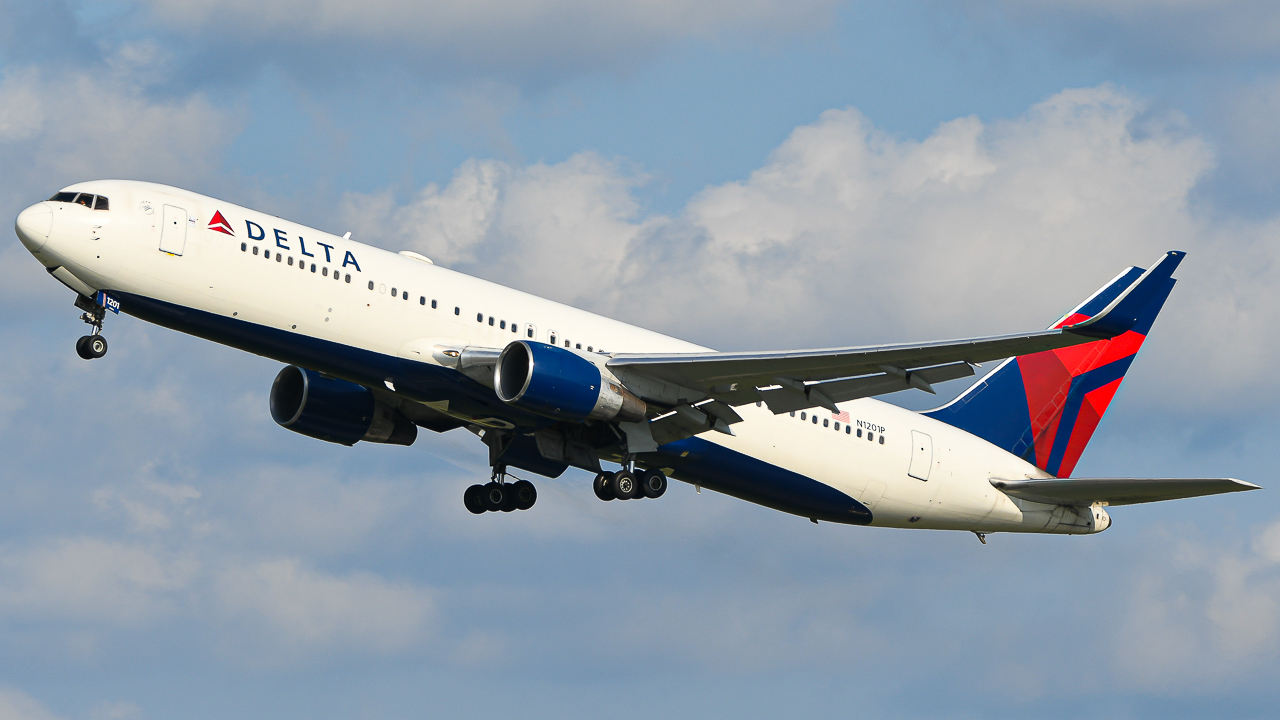 Delta Premium Select at Comfort Plus Prices: JFK to SFO Trip Report
On my recent trip out west, I had the chance to experience one of the best deals in the sky: A premium economy seat at extra legroom economy prices, on Delta Air Lines. Was it worth the hype: read to find out!
TRIP REPORTS
READ MORE »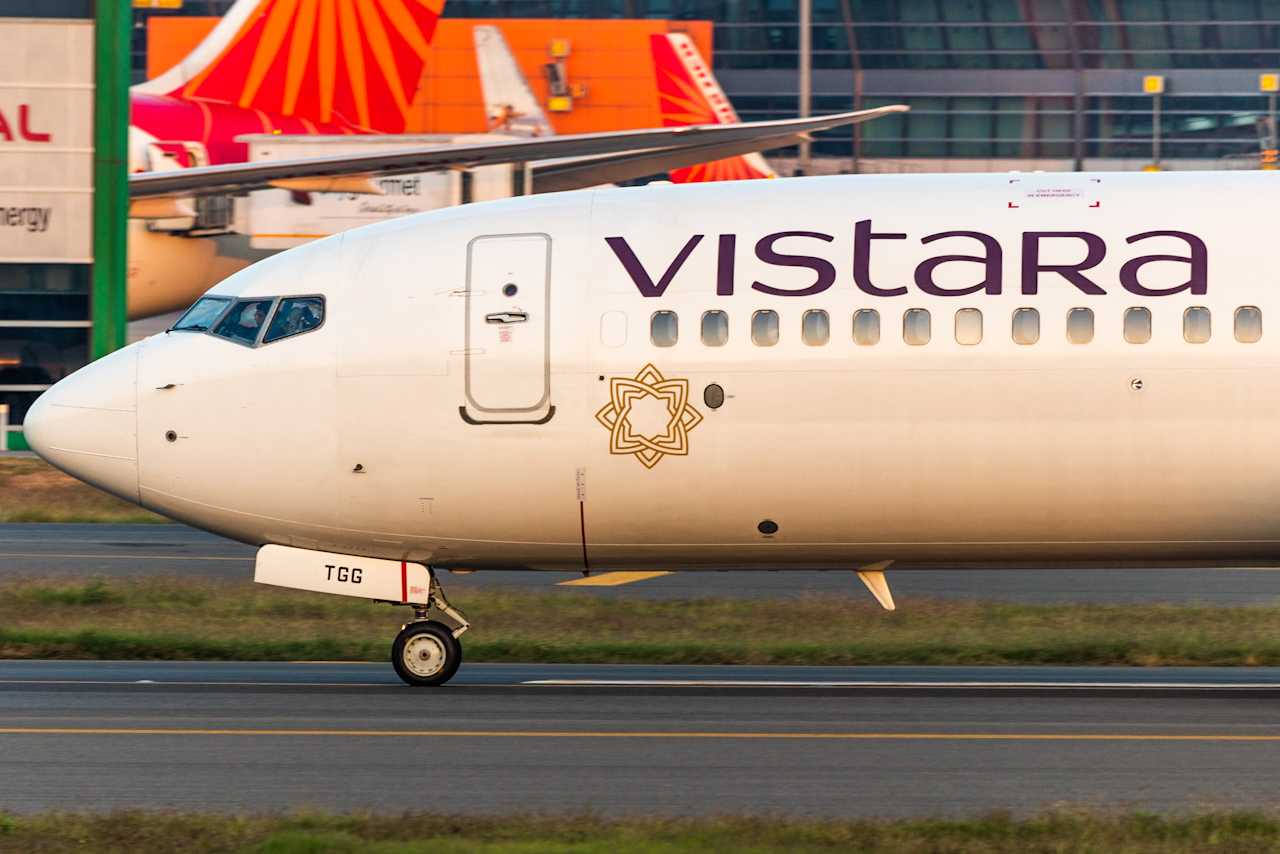 BREAKING: Vistara and Air India to Merge
Singapore Airlines and Tata have announced the merging of Vistara and Air India. The new combined carrier will become the second largest airline in India
NEWS
READ MORE »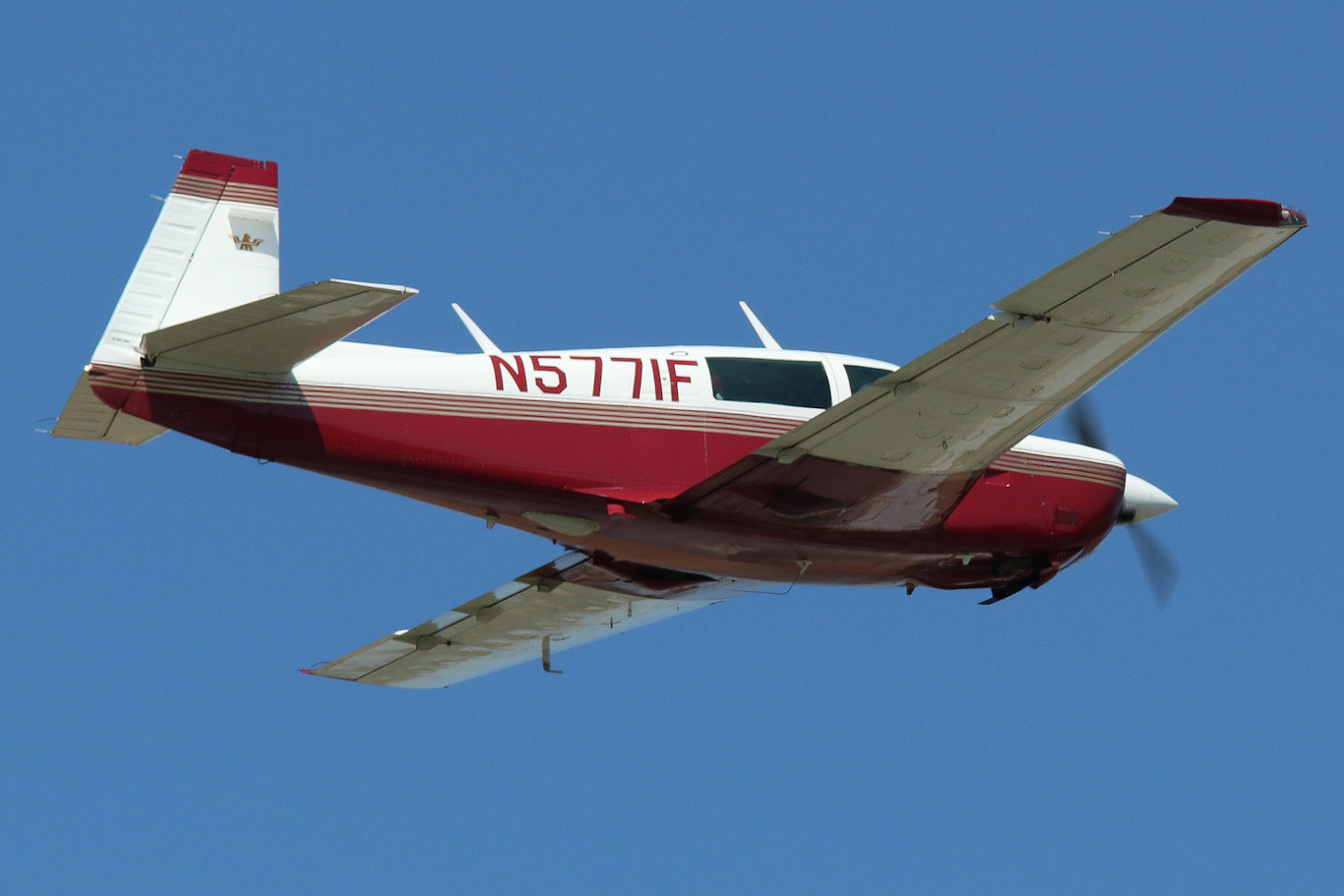 Mooney Crashes Into Power Lines in Gaithersburg, MD
On Thursday, November 27, 2022, an MFC Corp Mooney M20J departed Westchester County Airport (HPN) in White Plains, New York at 3:00 p.m., before crashing and becoming entangled in power lines approximately two-and-a-half hours later.
NEWS
READ MORE »
SHOP
No products currently listed.
FOLLOW US ONLINE
@aeroxplorer
@aeroxplorer
@aeroxplorer
AeroXplorer
AeroXplorer