In a press release published Wednesday morning, United Airlines announced it is adding two new Impossible Foods products on select flights and in airport lounges. Impossible Foods strives to improve the environment by offering plant-based meat products, and the company has made menu items for United as a part of its partnership with the carrier.
The companies are releasing an exclusive Impossible Meatball Bowl for first-class customers on flights over 800 miles in the Continental U.S. Additionally, an Impossible Sausage Bowl will be released in Polaris lounges in Chicago (ORD), Los Angeles (LAX), Newark (EWR) and San Francisco (SFO). Ground Impossible Sausage can also be added to breakfast omelets at the aforementioned lounges.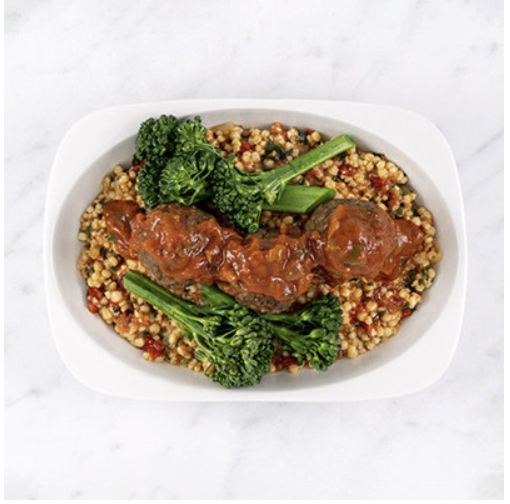 In light of the announcement, Aaron McMillan, Managing Director of Hospitality and Planning for United, said, "We want our food offerings to evolve and change along with people's preferences – we're proud to work with Impossible Foods and think our customers are really going to love these new options."

According to the press release, the Impossible Meatball Bowl is made from plants and broccolini and will be served with tomato sauce and couscous. The dish can be preordered through the United app or on the United website prior to departure.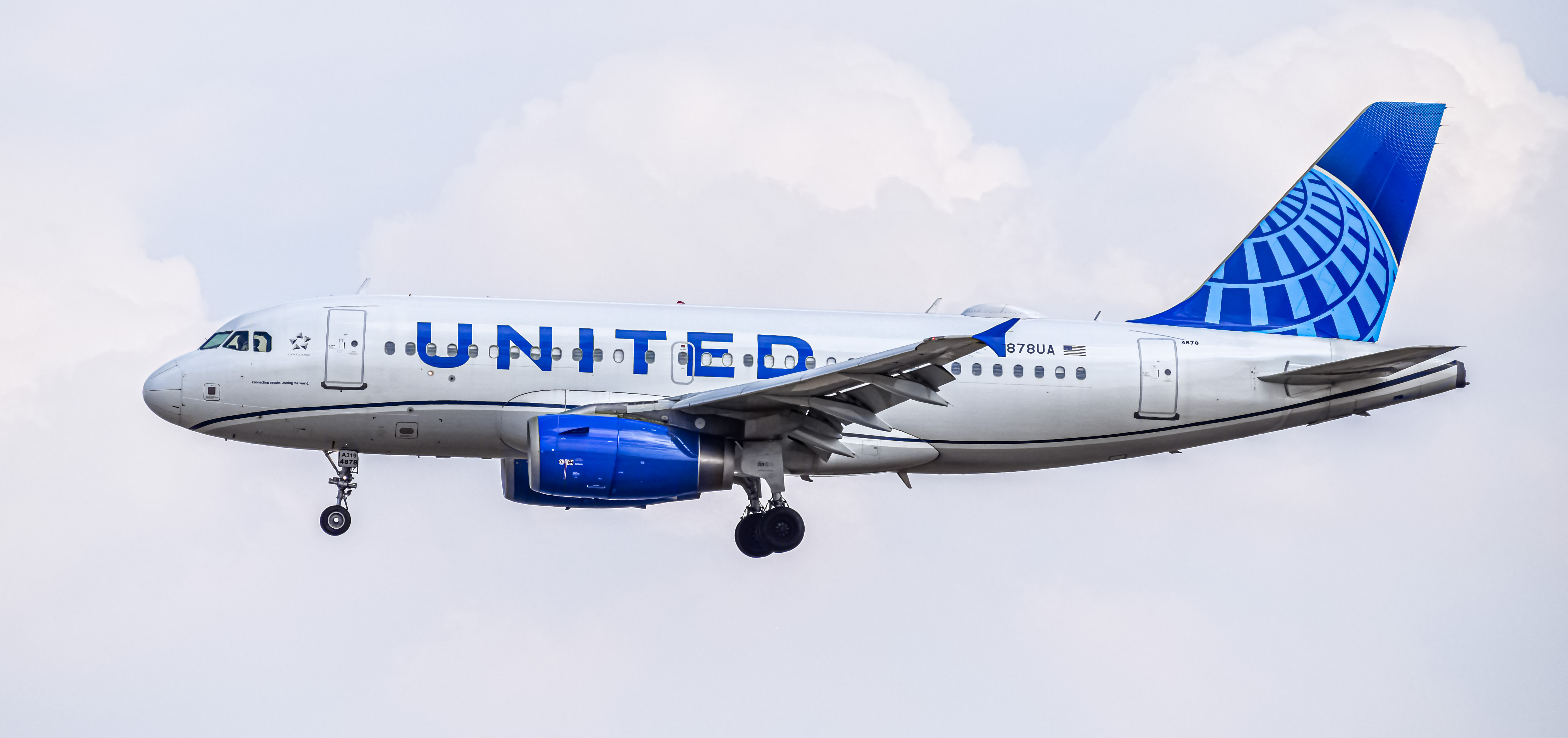 Dan Greene, Senior Vice President of Sales at Impossible Foods, notes that, "It is exciting to see [United] bring new options to consumers that are better tasting and better for the planet."

This move comes as the airline industry takes many steps to increase its social responsibility. United's addition of plant-based meat to its inflight and lounge menus signifies the changes the industry is undergoing.
Comments (0)
Add Your Comment