10/20/2021
232 views
Yesterday, United Airlines opened their brand-new Polaris lounge, allowing premium international passengers to enjoy one more step of their journey. This new lounge features a private a la carte dining room, a library, as well as a bar area that will serve United's most popular item: the Polaris Burger.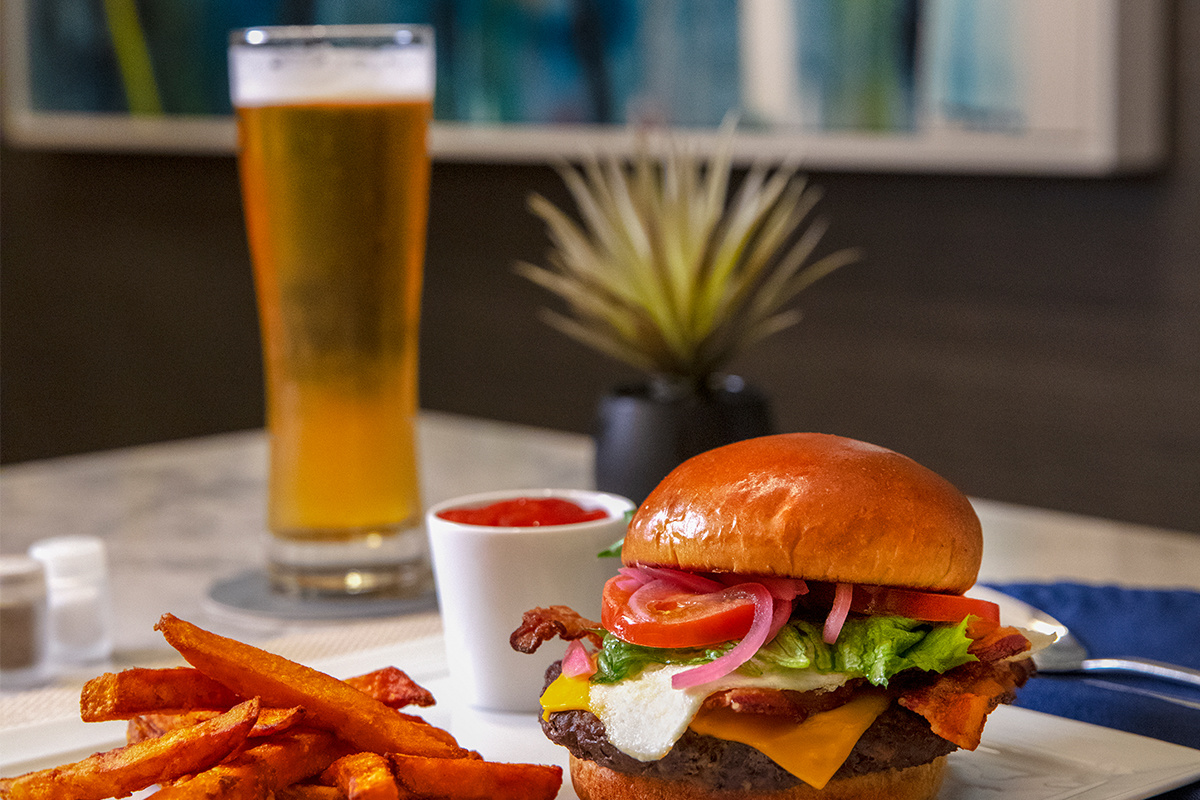 Following the lounge at IAD, the locations at Newark, Chicago, and Houston will all be reopening by the end of the year, according to a United spokesperson. The lounges at LAX and SFO will be back up and running by early 2022.
Originally closed at the onset of the pandemic, the increase in international travel and easing of entry restrictions in different countries, especially in Europe has led to the reopening of the premium lounges.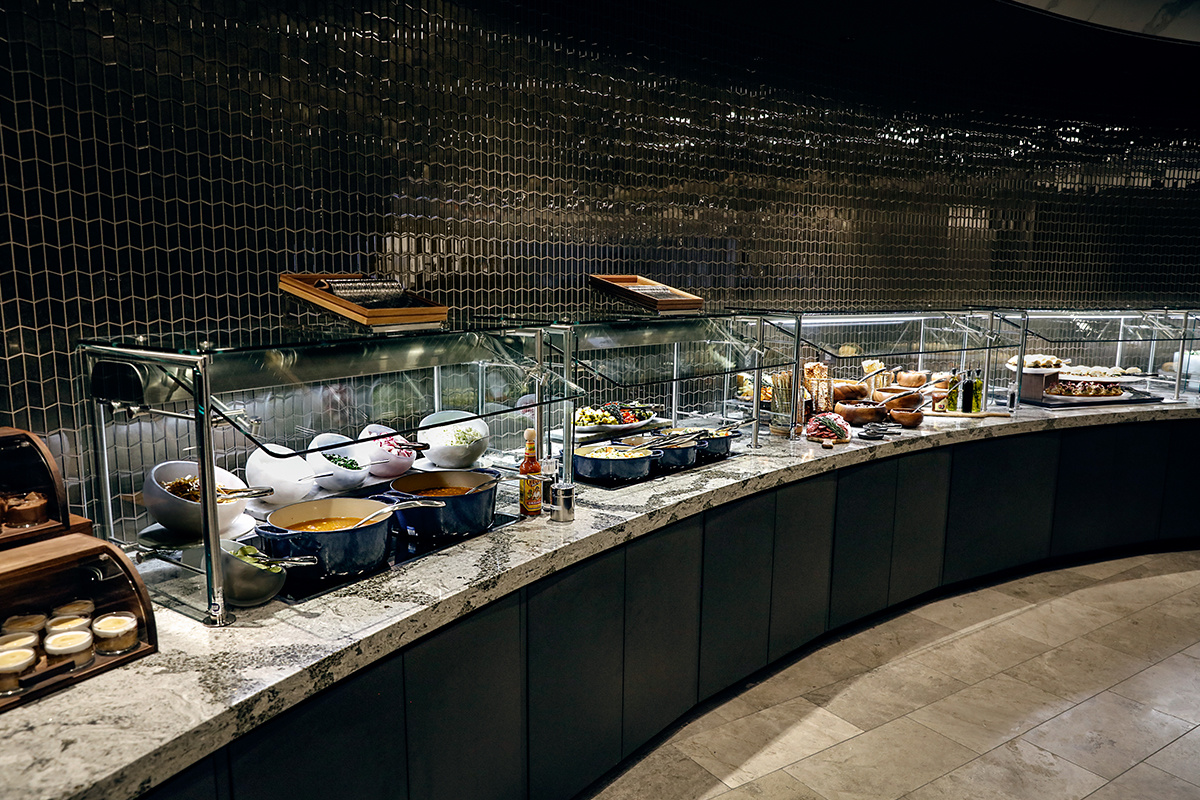 It is no surprise that a Polaris lounge is finally opening at Dulles, especially considering the fact that it is a major hub for United, specifically to European destinations. Moreover, the Polaris lounges' exclusivity broadens the appeal for international travel out of IAD, allowing United to retain more business travelers.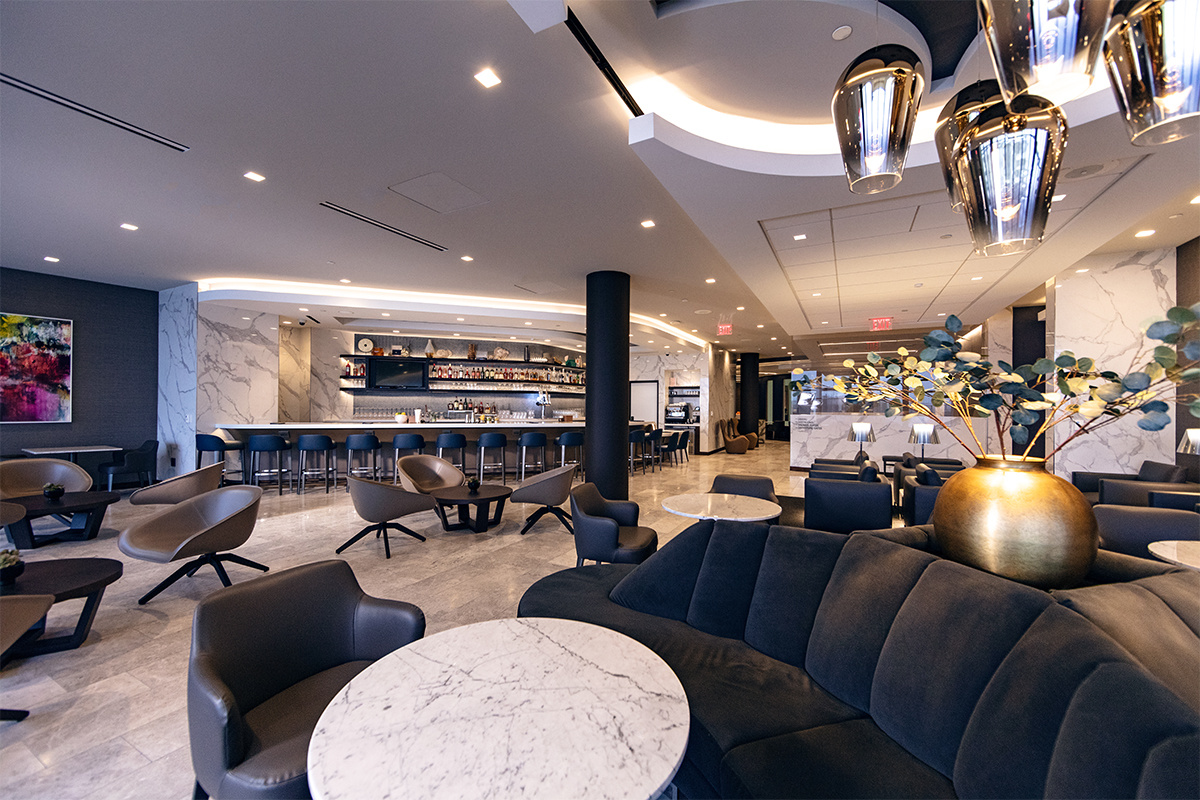 The Polaris lounges are a big step up from the domestic United Club lounges, which are a lot less restrictive. The lounge at Dulles will be fairly similar to the other Polaris lounges, featuring seating for 355 people, 6 shower suites, a dining room, a bar, and Washington DC-themed decor. For passengers looking to access it, it will be across the United Club at gate C17. However, it will come with a price tag. Only passengers flying on a confirmed international United Polaris ticket will be granted entry into the lounge. Unfortunately, this means non-revenue passengers and United Club membership holders will be unable to enter.
You must be logged in to contribute.
1 Likes Cite Us



Recently Released Articles