In 2023, flying is slowly becoming a more expensive endeavor. While there is a menagerie of factors causing the cost of flights, in general, to rise across the world (prices are rising mainly due to fuel costs), there are still ways that you can save money on increasingly expensive flights and even fly for free at times.
Enter the world of the Mileage program. Nearly every airline has one, even budget airlines like Spirit and Frontier Airlines.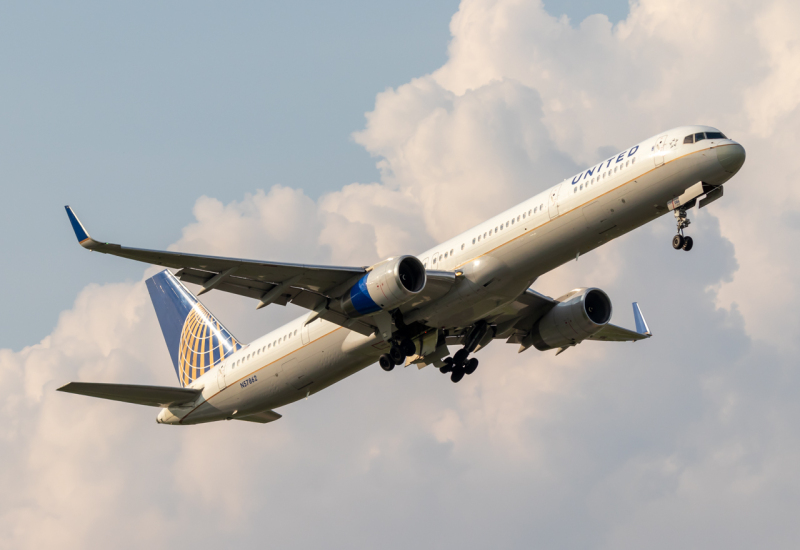 What is a Mileage Program? How Does It Benefit Me?
Mileage programs are the aviation industry's equivalent of a credit card rewards program. Anyone who flies a specific airline, or multiple frequently, will most likely know how to properly utilize airline mileage programs to save money on airfare and other costs related to travel.
Any individual can sign up for an airline mileage program - even if only flying on an airline once. While the benefits of being a mileage program member as a passenger traveling an airline are apparent, what is not so much is how or what airlines receive in return for giving their frequent flyers perks and benefits.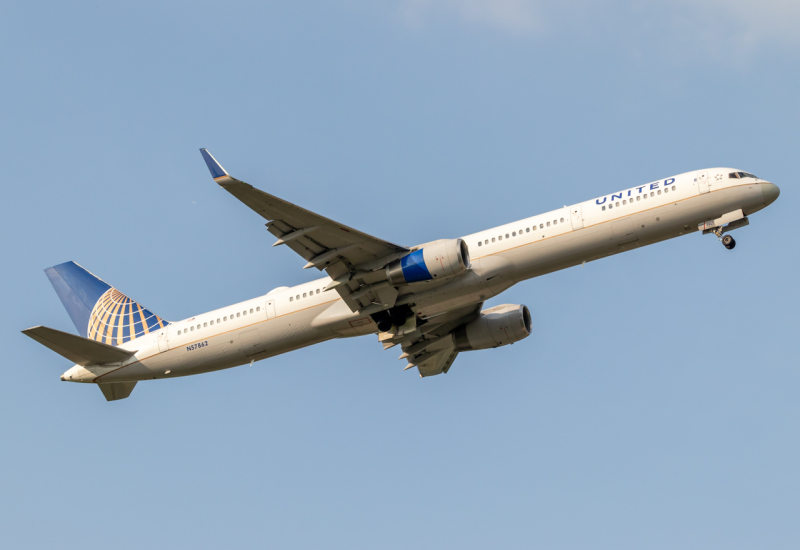 Most of the time, airlines receive much coveted, sometimes unwavering, loyalty from their mileage members. Typically, those members of a mileage program tend to frequent one airline - the one they have membership with.
In the short to medium term, an airline will lose out on potential money makers with passengers, such as baggage and seat fees. In the long term, an airline will have someone to give them long-term business.
Even those unaware of the full capability of airline mileage programs know that if one accumulates enough miles or points (they are often used interchangeably depending on the airline), they (accumulated points) can be exchanged for a close to free flight. These flights, redeemed with miles, are also known as "awards" flights.
*Throughout the article, the word "award(s)" will be used to refer to free, or close to free, flights redeemed with airline miles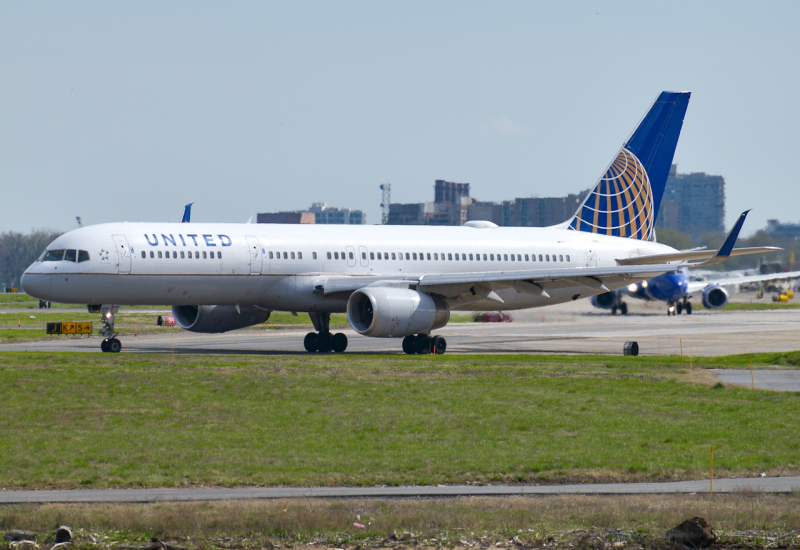 Nearly every airline has a mileage program or a variation thereof. This article will focus on United Airlines, and it's rewards: the MileagePlus program.
United Airlines
The Chicago-based airline has domestic and international hubs in the cities of Newark (EWR), San Francisco (SFO), Los Angeles (LAX), Chicago O'Hare (ORD), Washington Dulles Int'l (IAD), Houston George Bush Intl. (IAH), Denver (DEN), and Guam (GUM).
United has the edge over its two main competitors, Delta Air Lines and American Airlines, in the fact that the airline has a smaller but still significant hub on the island of Guam in the Pacific Ocean, leading to the airline having a wider appeal to foreign, non-U.S. markets - in particular the Japanese and Pacific markets.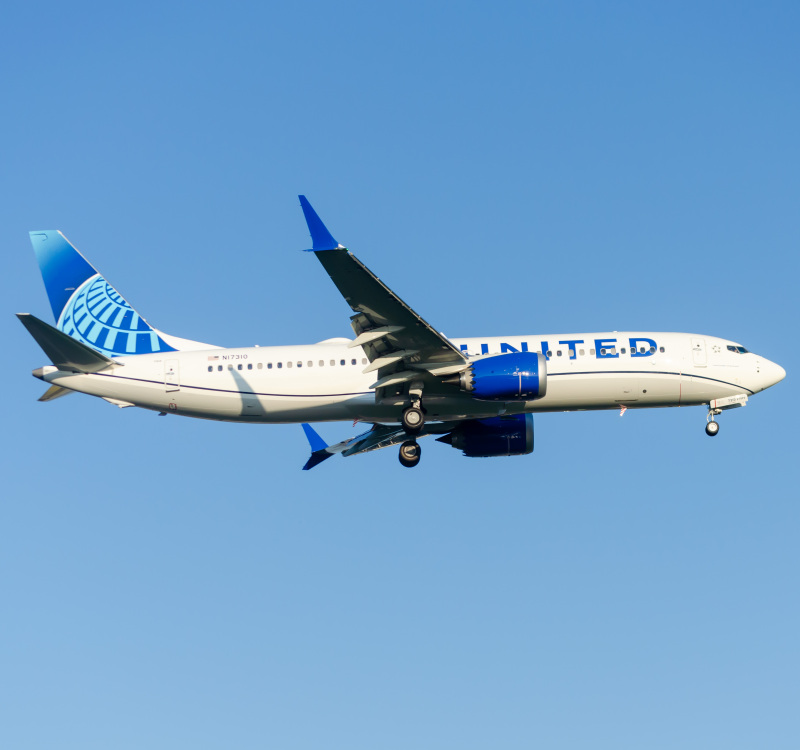 United Airlines is one of the five founding member airlines of the Star Alliance. United's mileage program is named "MileagePlus." Anyone 18 and older (adults) can fill out a MileagePlus enrollment form.
Unlike other airlines, United allows minors under 18 to have MileagePlus accounts, but only if the child's parent goes through the signup process and has access to the account. So, if you and your child fly often and live near a United hub, this is most likely the best program for you and your child to start earning miles, airline status, and free flights.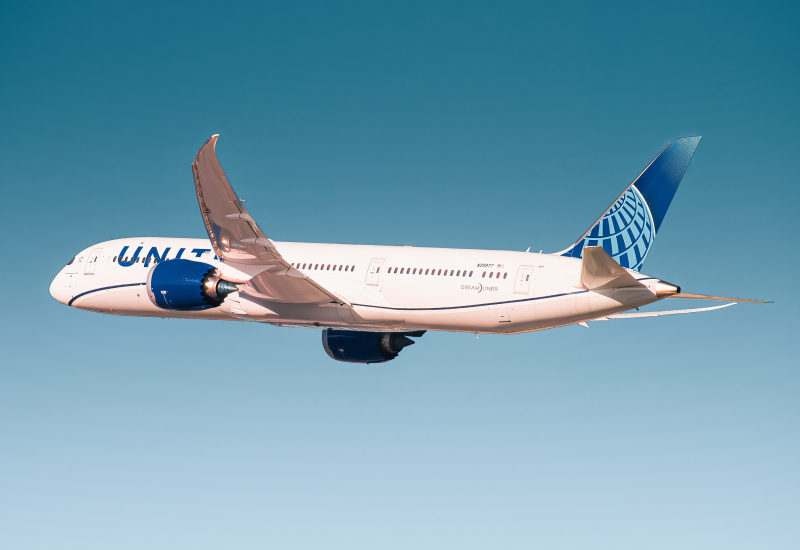 United: How To Earn Miles
As with most carriers, the primary way to earn United MileagePlus miles and increase status within the program is to fly on United and select United/Star Alliance airline codeshare flights. With an entry MileagePlus membership (new signup, lowest status), the base earnings when buying an airline ticket on the United Airlines website is 5 miles per dollar (USD) spent.
If one can obtain elite status, or has enough Premier Qualifying Points earned through flights, then the miles earned per dollar can be as high as 10 to 12. Passengers purchasing a ticket on the airline have 5 ticket classes: Basic Economy, Economy, Economy (Fully Refundable), Premium Economy, and Business (Class).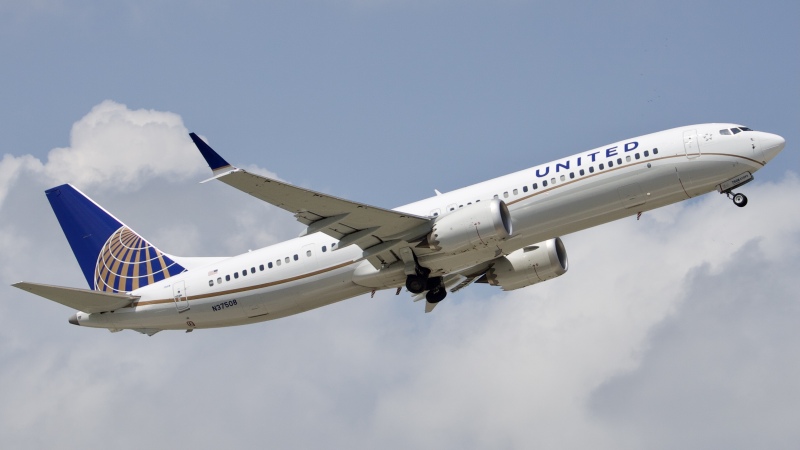 On select international routes, passengers can also purchase first-class tickets. When a MileagePlus member buys a Basic Economy ticket, they will not earn miles from the purchase or when flying, regardless of MileagePlus membership status.
On top of earning miles when purchasing tickets, one will earn miles by flying, and all be it a negligible amount. On the longest United Airlines flights, one will earn miles when purchasing a ticket and a maximum of around 4-5,000 miles when flying.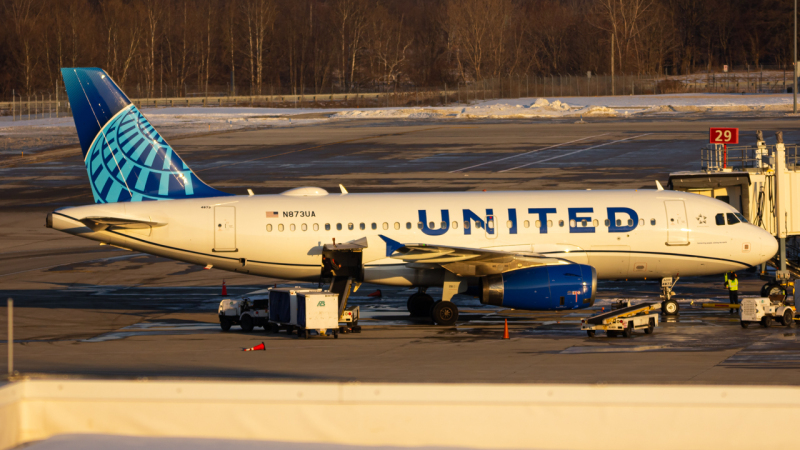 MileagePlus: Credit Cards
Should a United MileagePlus member want to earn extra miles when not flying, they can apply for a United MileagePlus credit card in partnership with CHASE Bank. With this credit card and others like the Marriott Bonvoy rewards card, miles become relatively easier to accumulate.
Passengers with Marriott Bonvoy rewards cards can transfer award points to miles at a rate of 3.1 award points to 1 (United MileagePlus) mile.
Partner Airlines
As with nearly every airline, United MileagePlus members can earn miles on partner airlines. Passengers can earn miles when purchasing tickets to fly on a Star Alliance or other UA partner airline (such as Cape Air) through the united.com website.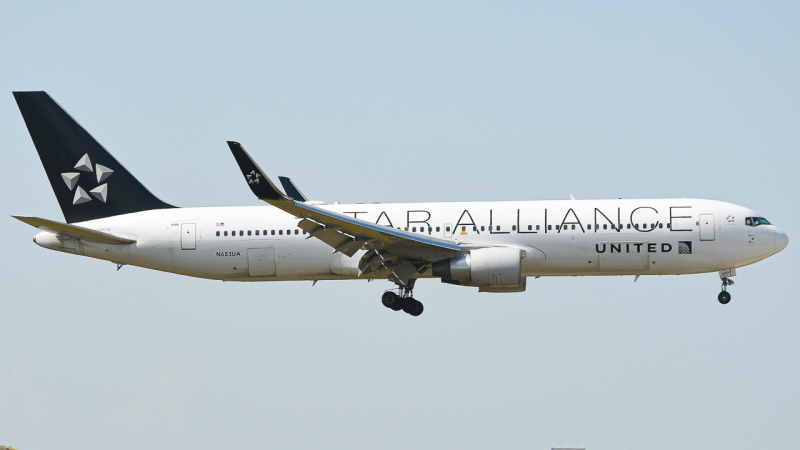 Unlike the other two big U.S. airlines, one can earn miles by simply inputting their MileagePlus number on a Star Alliance/UA partner airline website during check-in online or at the airport. The miles earned are slashed in half when flying on a partner airline.
MileagePlus Shopping
United Airlines features its shopping portal in which MileagePlus members can accumulate miles through shopping on different websites with a Google Chrome extension. This option will notify the passenger shopping about possible deals on the website that will earn miles.
An example of a promotion one might see is: "Shop X company perfumes and earn 5 miles per dollar spent on X company perfumes". To sign up, go to shopping.mileageplus.com (HYPERLINK!!!!), and simply log in using their MileagePlus account and password.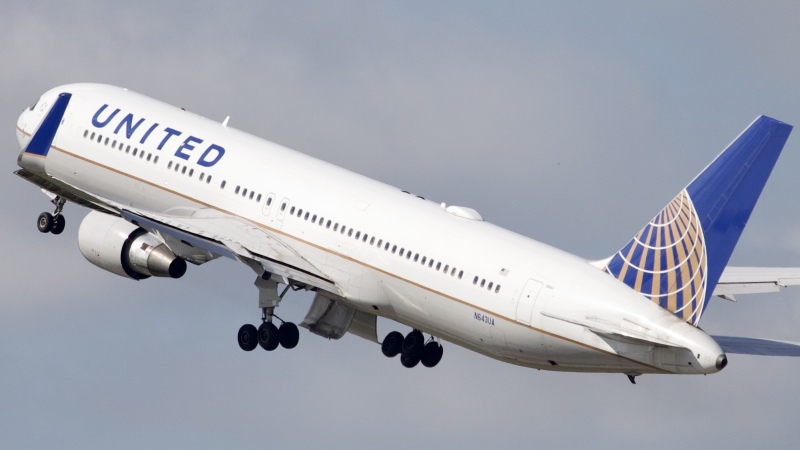 Another way to use the shopping portal is simply shopping on the dedicated United MileagePlus shopping website. Simply browse offers for different stores, click the link to the store, and earn miles when purchasing an eligible product.
According to United, this program offers upward of 1,000 stores where MP members can earn bonus miles. (HYPERLINK WORD "stores" WITH https://shopping.mileageplus.com/). Should a Miles member like to participate in the MileagePlus shopping program on the go, they can download the MileagePlus X app through the Apple App or Google Play stores.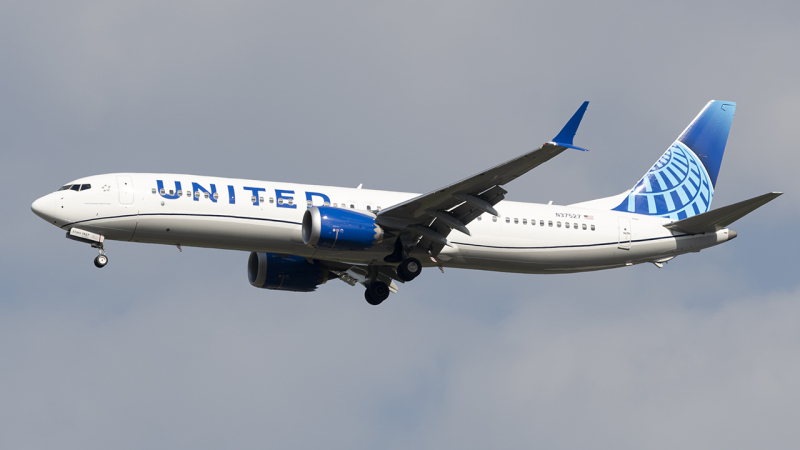 If a MileagePlus member tends to dine and fly frequently (or just wants to earn extra miles), then United Airlines has the perfect answer - a dining program. To sign up, prospective members should visit www.dining.mileageplus.com (HYPERLINK!) and click the join button.
A potential dining member must provide their MileagePlus account details and add a debit or credit card they will use when dining. A United Airlines credit card can be used as well. After this, whenever the passenger wants to dine, they can use the MileagePlus Dining website or app to find partner/eligible restaurants to earn miles.
The miles a MileagePlus member earns are based on their status within the MP program, but the baseline is 1 mile per 2 dollars spent. While the miles earned are not astounding, if a passenger does dine frequently, the effort will be well worth the award.
MileagePlus: Best Ways to Redeem
One mistake many tend to make when figuring out how to use their miles is that people use their miles to pay for their checked bags, among other amenities onboard. DO NOT DO THIS!
When buying a ticket using miles, one should consider three things:
1.) Miles versus price
How much money can you save using your precious miles to purchase a ticket? Typically, when using a miles-to-money converter, saving less than $500 is usually not worth using miles to buy an award(s) flight.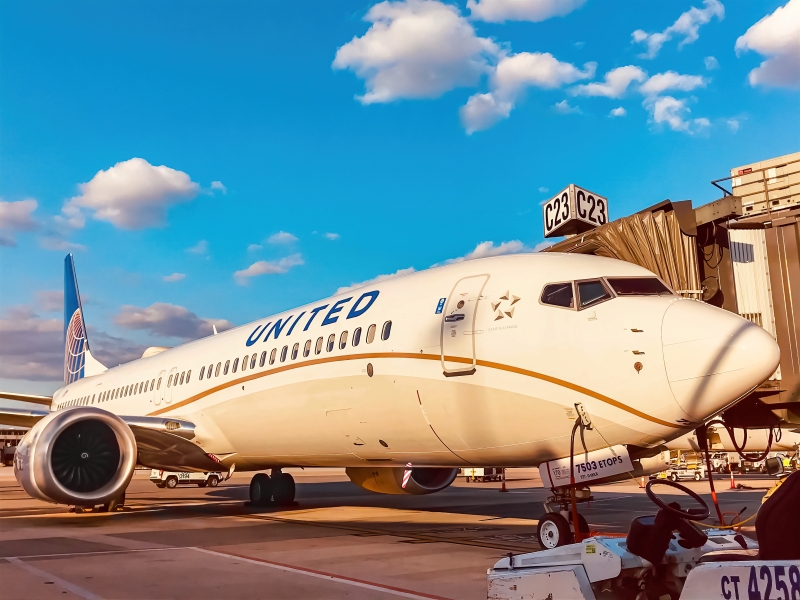 2.) Miles versus distance
Okay, so you have decided that the ticket you want to purchase using miles meets the miles versus price requirement, and you will save more than $500. How about distance? Can you drive the distance of your awards flight?
If the distance between the origin and destination airports on your ticket is less than 500 to 750 miles, then using your miles to pay for an awards flight is not worth it.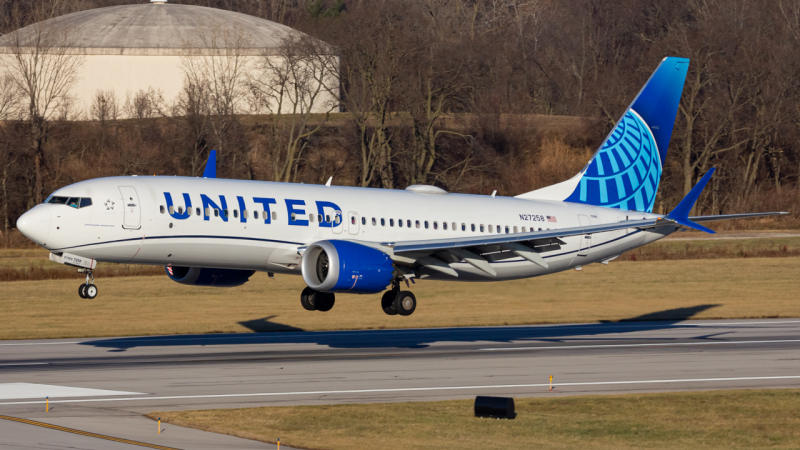 3.) Can I fly on another airline for much less money?
Say you find a good deal on an awards flight. The distance between your origin and destination is 1,000 miles, and the price of the award flight is 4,500 miles plus $5.50. Suppose you are flying between destinations A and B, and you can take a budget airline for less than half the price of your award ticket in dollars (use a miles-to-dollars converter to determine the actual value of your miles). In that case, taking the budget airline or purchasing your ticket using money instead of miles is better.
Each of the three major U.S. airlines has its specialty areas when redeeming miles, and United is no different. Passengers who fly internationally or region to region (outside of the United States) will reap the most benefit with a MileagePlus account, as the price of redeeming awards flights within the continental United States (excluding Hawaii and Alaska) is typically at a much higher rate than other airlines such as Delta Air Lines.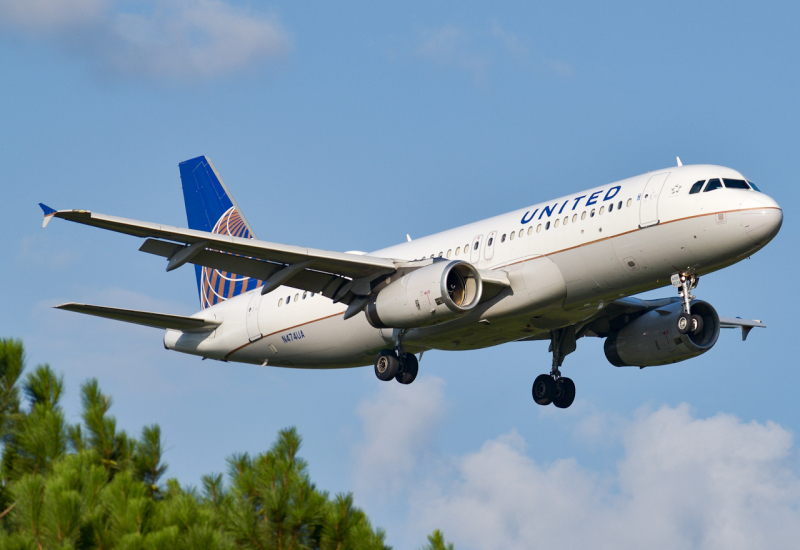 In June 2023, United majorly devalued its miles, with increases on awards flights (such as those within the United States) of up to 122%. (HYPERLINK: https://thepointsguy.com/news/united-worldwide-devaluations/).
The average price of a one-way New York (EWR) to San Francisco (SFO) flight is 15,600 miles plus $5.60, while the average cost of a one-way New York (EWR) to London (LHR) flight is 31,800 miles plus $5.60 in the off-season. This price (31,800 miles for a transatlantic flight) is rather cheap considering the relative ease with which miles can be accumulated with United.
Compare United's price of a one-way flight (31,800 miles) to Delta Air Lines on the same New York (JFK) to London (LHR) route, and the difference is astounding. Airlines such as Delta charge upwards of 60,000 (harder to accumulate miles) for the same one-way flight.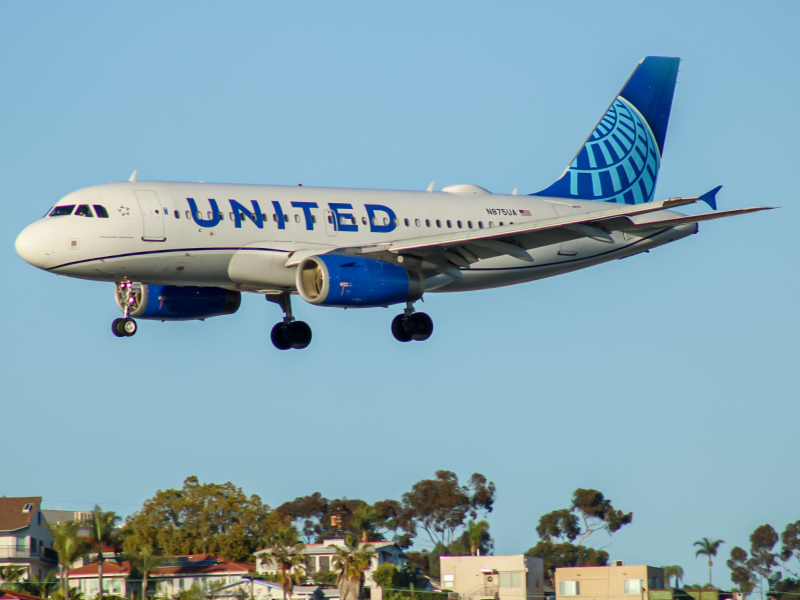 Redeeming Miles: Regions
When purchasing a flight using miles, one can use the United Airlines regions system to get amazing deals on awards flights. The airline is unique because it divides the world into regions, where miles (awards) flights are offered for often massively discounted prices. (HYPERLINK WORD "REGIONS" with https://getmapped.com/United_Regions/United_Airlines_World_Regions.jpg)
This scenario is especially true with business class awards (miles) flights purchased on the united.com (HYPERLINK) website but operated by United/Star Alliance partner airlines within regions.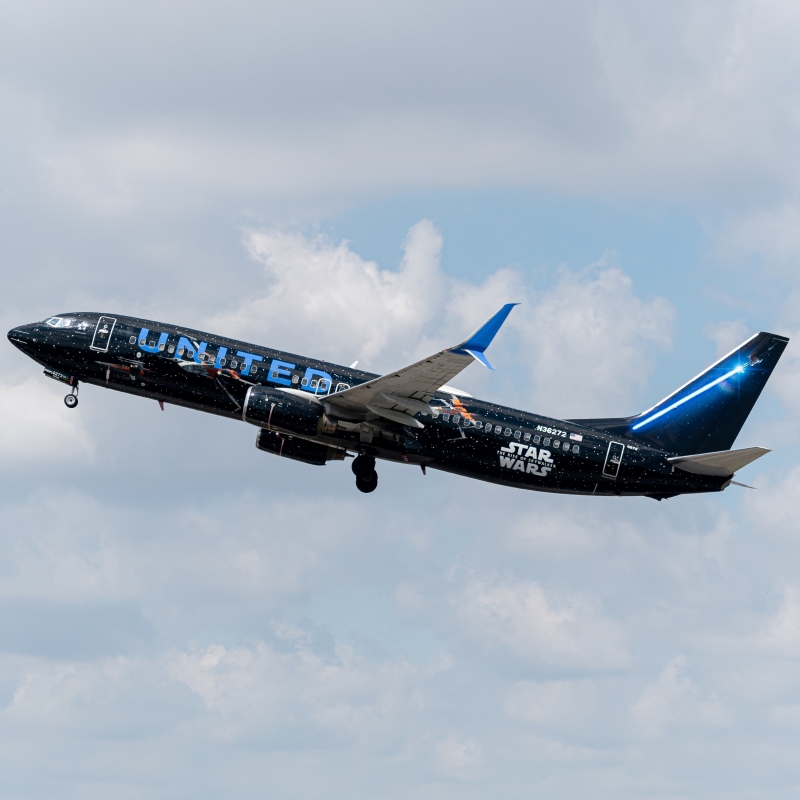 MileagePlus members will often get stellar deals on business class flights outside of the United States and Canada but within what United defines as the same region.
For example, one can purchase a one-way business class ticket with a lie-flat seat, premium meals, and cabin(s) on Ethiopian Airlines (United/Star Alliance partner) between the African cities of Dakar and Johannesburg for just 33,000 miles plus $117. This itinerary is a great price because Ethiopian Airlines offers this same ticket for over $2,000 on their website.
Besides occasional awards flight sales and promotions, it is typically only worth purchasing one-way awards flights with United Airlines except for...
The United Airlines Excursionist Perk
This feature allows frequent flyers to fully use the United Airlines regions system when purchasing awards flights by creating a multi-city itinerary with three flights (thus mimicking a round-trip ticket). The first flight must be between regions (such as North America and Europe).
The second flight on the three-city multi-city itinerary has to be within the same region as your previous arriving flight, so if the first flight on your multi-city itinerary arrives in London, then your second flight has to be within the Europe region (since London is in the region of Europe as defined by United).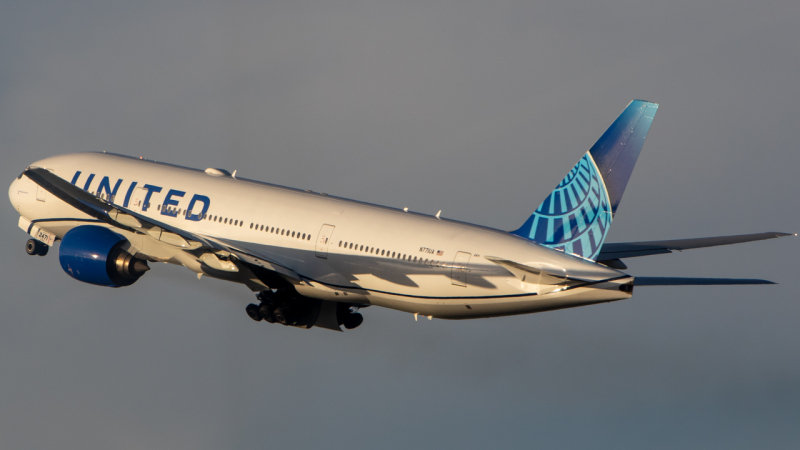 The third and last flight on this multi-city itinerary has to go between the same two regions as your first flight (such as Europe back to North America). Creating such an itinerary gives one a second intra-region flight for free (no (extra) miles; however, taxes still apply). The number of combinations that can be made with this perk is endless.
The United Excursionist Perk only applies to Economy class purchased awards tickets.
MileagePlus: The General Consensus
While domestic U.S. flights are not United Airlines' strong suit, international flights with United and their MileagePlus program do make the airline quite appealing due to the often quite cheap business class rewards in other countries as well as the numerous perks that come with being a MileagePlus member, such as lounge access at United hub airports when one holds any United MileagePlus credit card.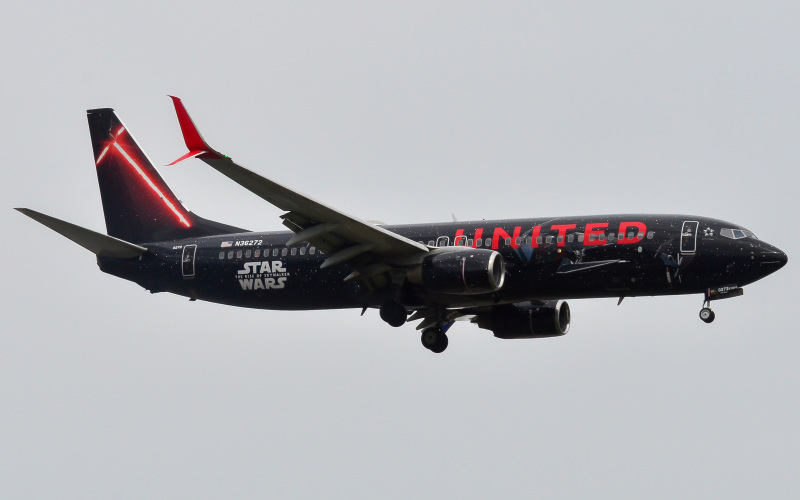 When one understands how to get the most out of their United MileagePlus membership, the benefits of free and cheap discounted flights will begin to roll in. Compared to American Airlines and Delta Air Lines, United Airlines has the best mileage program for international travelers out of the big three U.S. carriers.
AeroXplorer is on Telegram!
Subscribe to the AeroXplorer Telegram Channel to receive aviation news updates as soon as they are released.
View Channel
Comments (0)
Add Your Comment