Long landings are not typically cause for any concern, unless of course the aircraft ends up off the runway.
On July 22, 2023, a United Express Embraer E145XR — operating flight UA4293 for CommutAir — was operating a short regional flight when it overran the runway at Lake Charles airport in Louisiana (LCH, KLCH).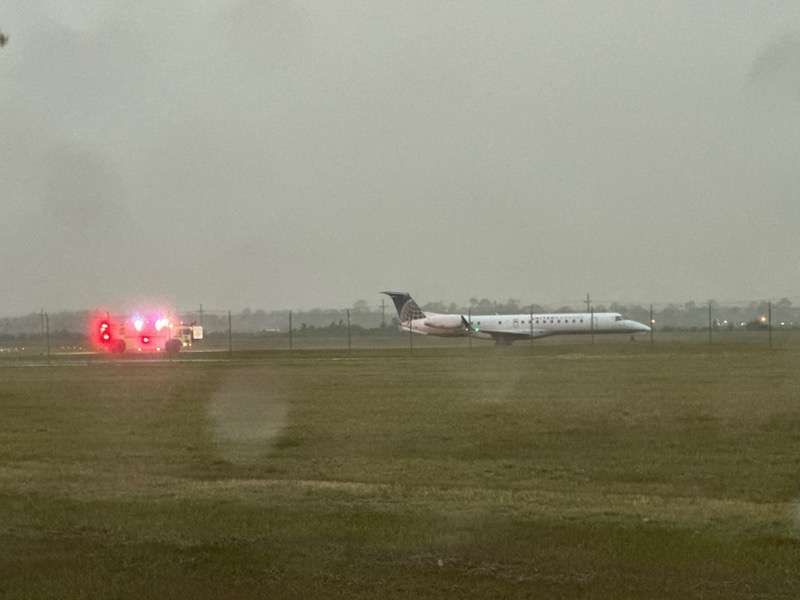 The flight was a regularly scheduled commercial service from Houston George Bush Intercontinental Airport (IAH, KIAH) to Lake Charles, typically lasting about 30 minutes.
After a few minutes at a low cruise altitude, the regional jet began its descent for an arrival towards the northeast into Lake Charles. Winds were out of the Northeast, so Runway 5 was in use.
The flight proceeded normally until the landing, where the crew had an available distance of 5,200 feet to land. 5,200 feet is normally plenty for an Embraer E145XR, so runway length was likely not a contributing factor in the incident.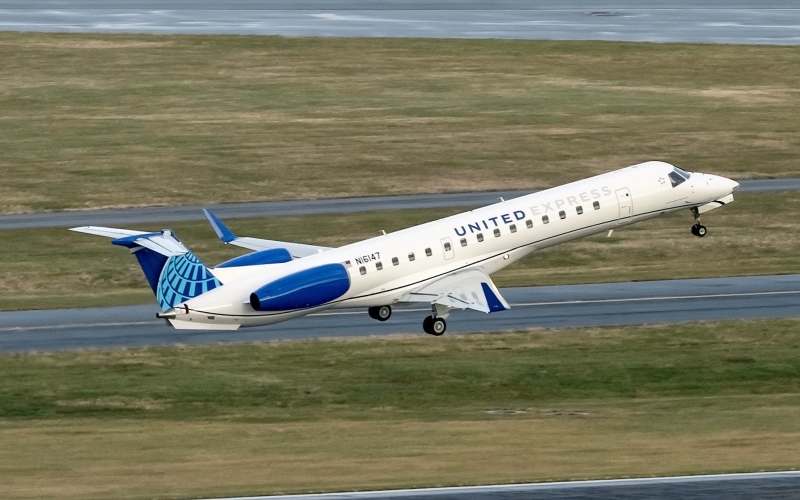 Although not yet confirmed, the most probable cause of the incident is simply a long landing. AeroXplorer is currently awaiting a statement from the airline about the cause.
The aircraft came to a stop outside the available runway on the grass and emergency personnel were on scene to assist. Currently, no injuries have been reported though this remains unknown. The status of the aircraft, a 17-year-old Embraer ERJ-145XR registered N21197, is also unknown at this time.
Comments (4)
Add Your Comment