United Airlines announced several new features to its mobile app. The new features aim to simplify traveling with United by saving customers time and reducing stress while flying.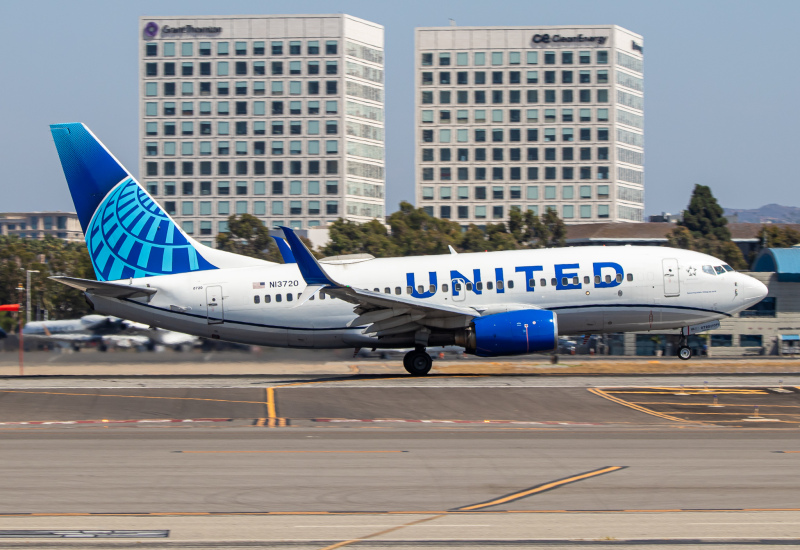 The new features seek to provide better customer service when flights are delayed or canceled. Before the new update, United customers would have to wait in line to talk to an agent to rebook or switch flights in case of delays or cancellations. With the new and improved United Mobile app, travelers that have their flight delayed or canceled will automatically be presented with rebooking options right on the app. These changes will inevitably lead to fewer passengers standing in hours-long lines in the terminal waiting to speak to United Customer Service agents.
The mobile app updates go further than rebooking options. United's app will also provide bag tracking information when flights are delayed. Additionally, eligible passengers can access their meal or flight vouchers right on the app, making the app a one-stop shop for all delay-related items.
Roughly 50% of United Customers have already turned to the app or united.com for customer service during travel disruptions. As such, the Chicago-based airline began testing the new app features at the end of 2022. Customers responded well to the beta tests, enjoying the time-saving possibilities it allows. Customer Service agents also appreciated the fewer angry customers in the terminal.
"Our goal is to get our customers to their destination on time, but we know things don't always go as planned, and that's when a tool like this can make a real difference," said Linda Jojo, Chief Customer Officer for United.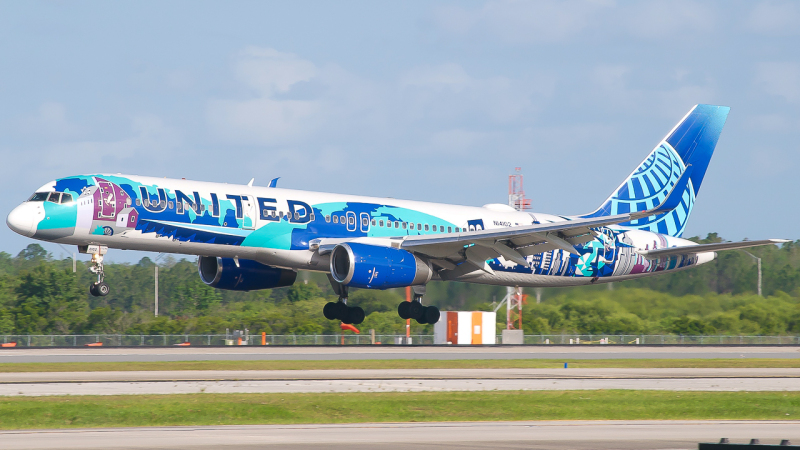 "Our new mobile app feature offers more transparency, saves time, and reduces stress for our customers, and it shortens lines at customer service desks so our employees can better assist passengers with complex issues or questions. Plus, it's another example of United's continued investment in new technology and tools."
United claims these in-app features are "one-of-a-kind" as the airline continues to invest in technology. During the first three months of 2023, United saw the lowest mainline flight and seat cancelation rate of any US airline. Unfortunately for United customers, the airline still leads the competition with the most weather-related delays, given the location of United's domestic hubs.
When a United flight is delayed by more than 60 minutes or canceled, customers will automatically have several new options on the home page of their United App. Here's what the process would be like:
- Get notified: Passengers can bring up their reservation details to see the details of the disruptions. Passengers that already have their reservation in the app will receive an automatic text message and be able to see all the details right on the app's home screen.
- Check flight and rebooking status: Customers will have the option to see if they have already been rebooked; in the event of a cancellation, see future flight options. They will be able to book right in the app.
- Track Bags: This feature will show where checked baggage is located, whether or not it was checked-in, loaded, or unloaded onto an aircraft or arrived at your final destination.
- View eligible vouchers: Customers can receive hotel, meal, and/or rideshare vouchers if eligible.
- Connect with a United Customer Service agent: If further complications arise, this feature will enable travelers to connect with a United Agent virtually right through the app.
Comments (0)
Add Your Comment