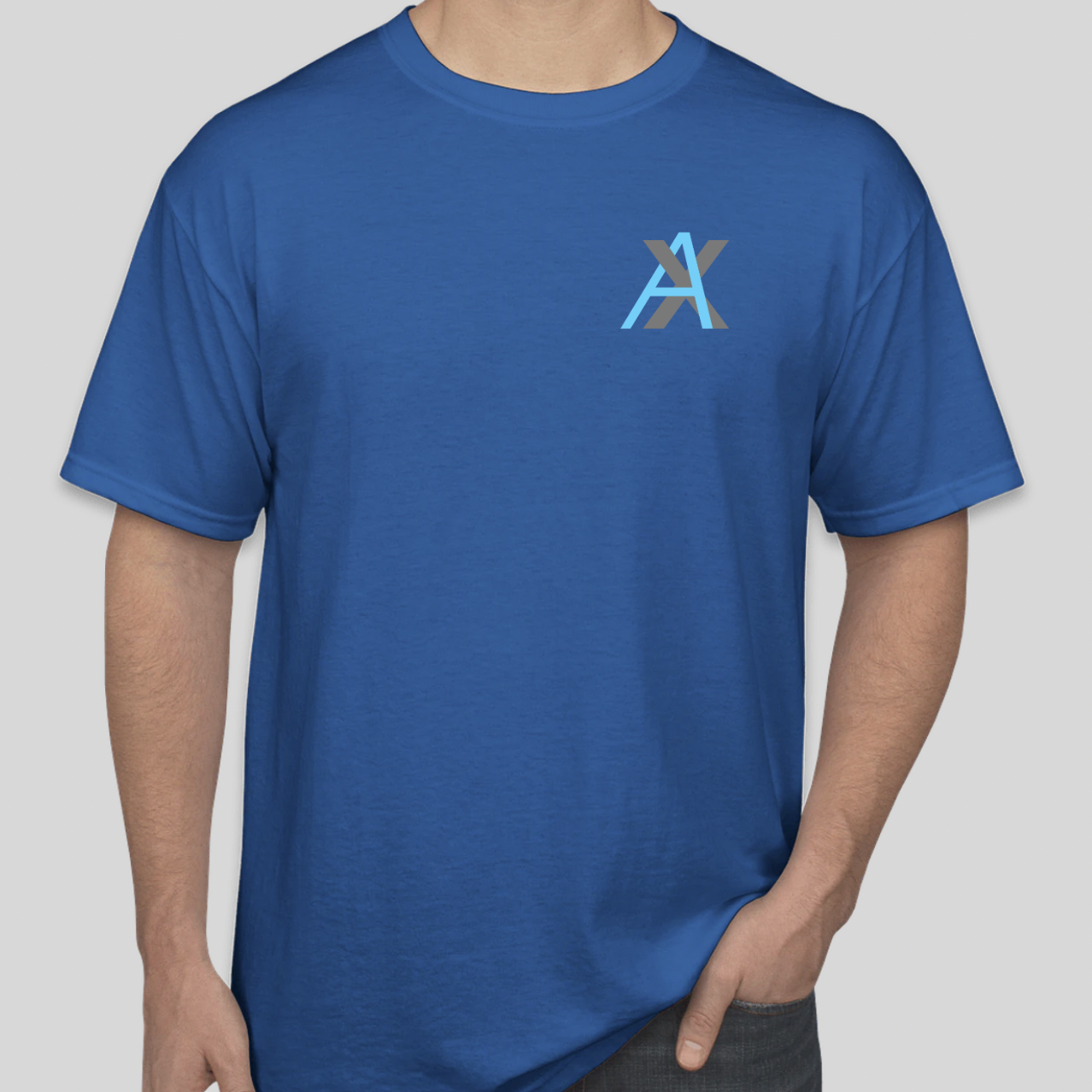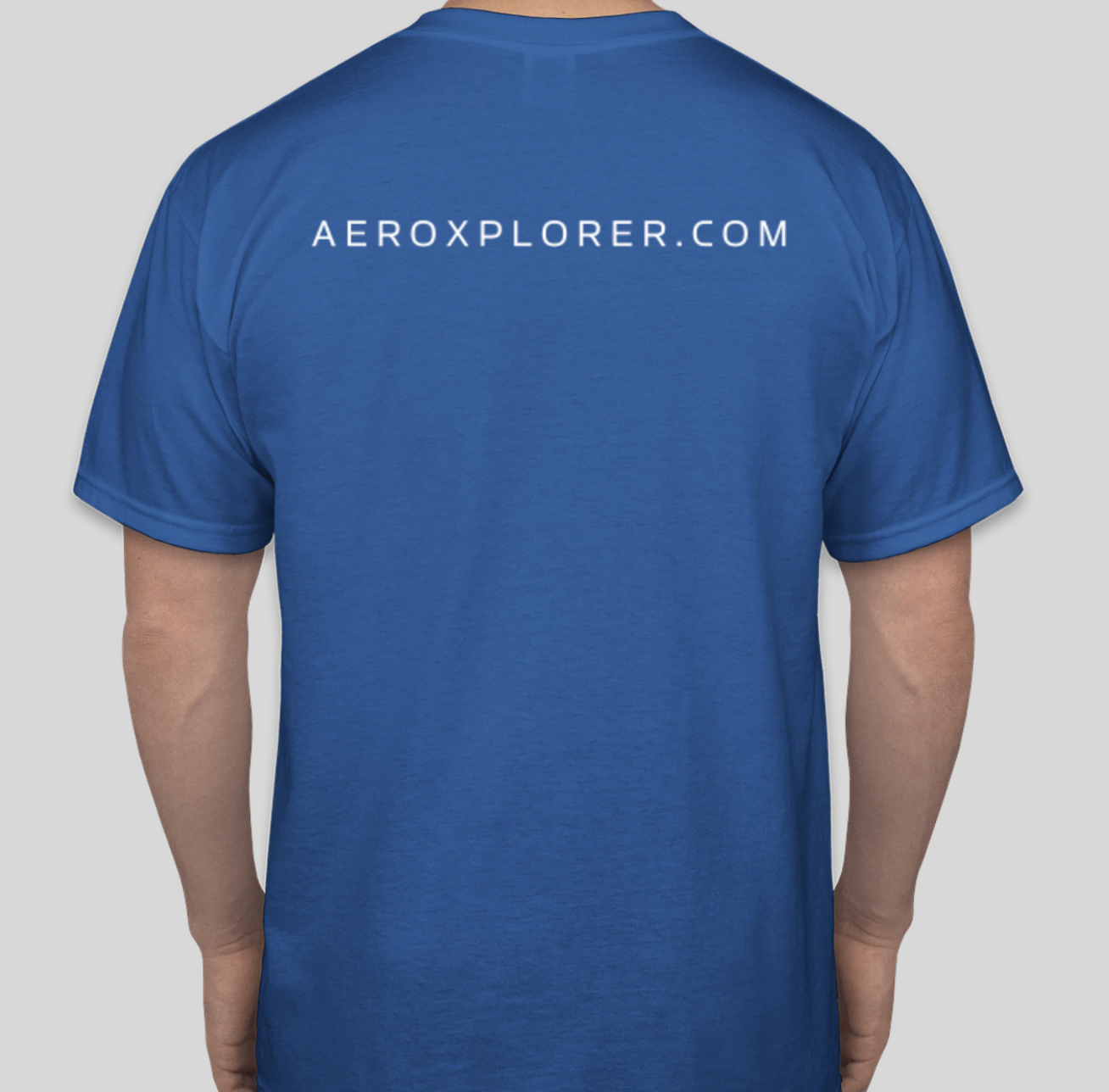 Limited Stock. We recommend ordering soon.
Reviews
Ben Kogan

Purchased 613d ago
The shirt is awesome! I love the color and the logo. Feels very comfortable.
Jack Jarzynka

Purchased 613d ago
USD $19.99 - AeroXplorer Short Sleeve T-Shirt




AeroXplorer finally has merch! We are happy to announce our first apparel product: this limited-edition 100% cotton AeroXplorer T-shirt. Revenue earned from this campaign will go directly to the everyday operations of the organization.

Take a photo of you wearing the shirt with #aeroxplorer to be featured on social media!

Since the launch of TheExplorerBlog, AeroXplorer's predecessor, the website development has been done with limited staffing and on a volunteer-only basis. The website was made from scratch, meaning every little feature, button, layout, or form was thought out and fabricated one letter at a time. Hours at a time are spent working on AeroXplorer's website to produce updates for users to enjoy. Hardly a day goes by without an update being released, whether the update involves fixing old bugs, or even a whole new high-traffic page.
Purchase:
Still want to support us? Consider donating!