United Airlines came under fire this week after one of its pilots expressed praise for the October 7 attacks in Israel. The surprise attack by Hamas killed at least 1,300 people in Israel and forced the country to declare war against Hamas. As of November 21, the war has killed more than 13,000 people in the Gaza Strip and thousands more in Israel, the West Bank, Lebanon, and Syria.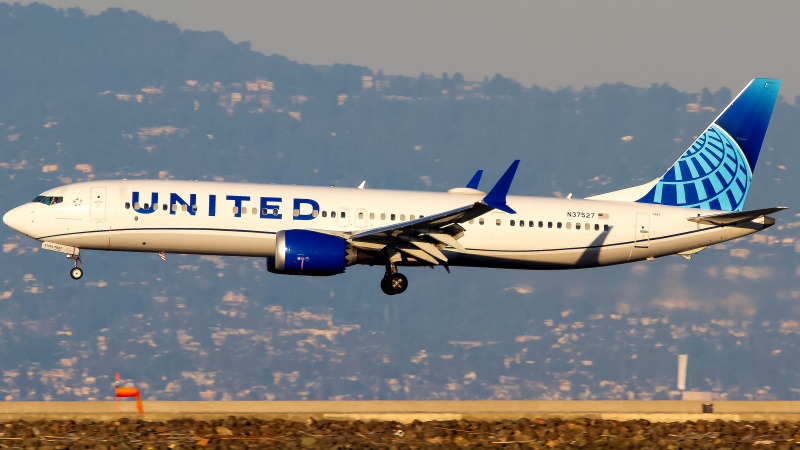 United Airlines pilot Ibrahim R. Mossallam said the following about the October 7 attacks on Facebook:
"This is a resistance by a brave people who have endured decades of occupation, oppression, humiliation, apartheid, and straight up murder. This was not an unprovoked attack, but a response to this past years attack by the [Israeli] regime."
Although Mossallam created this post on October 7, his views were only well-publicized once Stop Antisemitism shared screenshots of his Facebook post on X, formerly known as Twitter, on November 20. Mossallam's post led to outrage across social media, especially among passengers who regularly fly on United Airlines.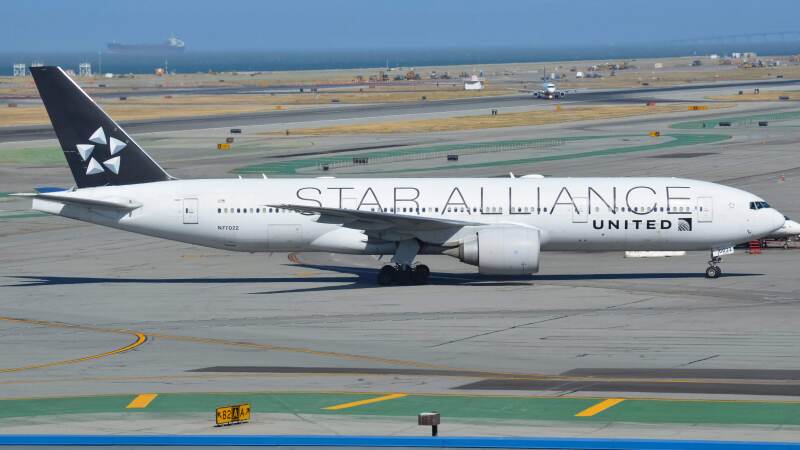 These are some of the X posts made by people calling on United Airlines to fire Mossallam:
Mor Hogeg: "I've been flying with you exclusively for the past 15 years. I'm a MileagePlus member. I am NEVER getting on another United flight until this pilot is fired! I do not feel safe flying with you anymore. Waiting for your reply."
Mike Gee: "@united we expect this guy to be fired asap, putting your passengers at risk with every flight. This guy flies"
Victoria hoffstein: "@united this pilot needs to be grounded. I am a frequent flyer with you and this pilot makes me feel very unsafe!"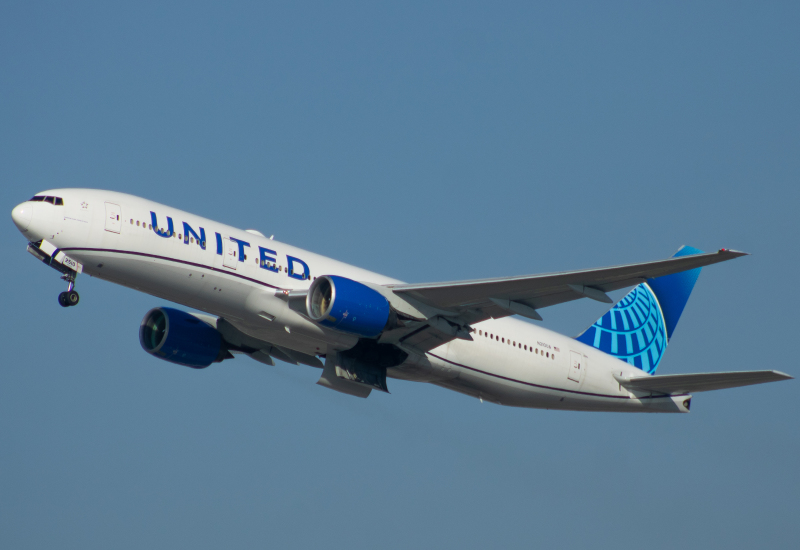 United Airlines later responded to the incident after the online backlash. On November 21, a spokesperson from United said that the pilot was removed from service with pay and the airline will look further into the situation. Social media likely played a role because requests for firing Mossallam circulated on United's Instagram, LinkedIn, and other social media pages. Even representatives from the U.S. government, such as former White House Middle East envoy Jason Greenblatt, pressured United to fire the pilot.
United Airlines is not the only airline that has suspended pilots due to their comments about October 7. Air Canada fired Mostafa Ezzo after his controversial Instagram stories, which included a poster saying: "Israel: Hitler is Proud of You." Although expressing support for the Palestinian cause is not against Air Canada's values, the airline fired Ezzo since his posts encouraged violence. The pilot has not returned to service since being removed on October 9.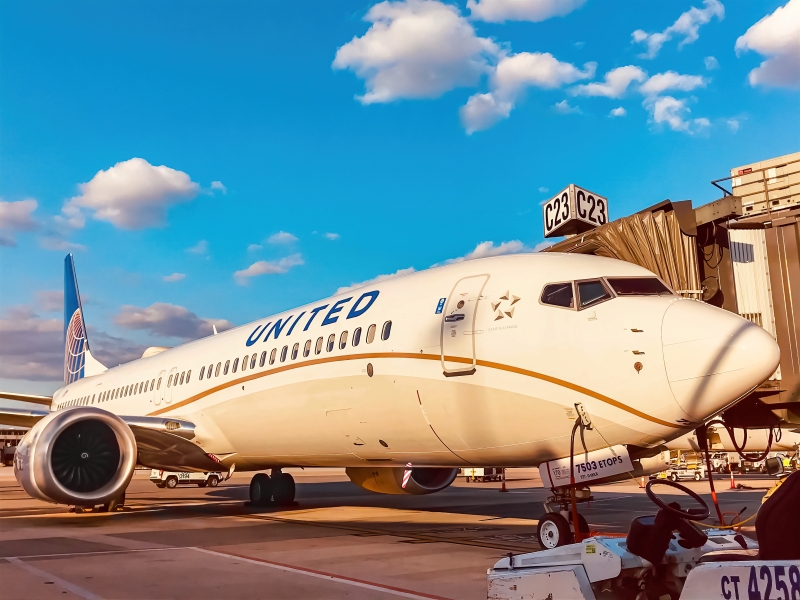 The Israel-Hamas war has impacted the aviation industry, both on the business side and among passengers. Many airlines suspended flights to Ben Gurion International Airport (TLV) near Tel Aviv, the main airport for passengers visiting Israel and Palestine. The war is expected to affect airlines' profits since the region is a major tourist destination, and passengers have also started canceling trips to neighboring countries.
United's and Air Canada's firing of pilots has created division among people on social media. Supporters praised these decisions because the two pilots were calling for violence against Israelis and Jews. Meanwhile, opponents said that removing pilots for expressing their opinions violates free speech and that criticizing Israeli government policies does not imply violence. As of November 21, there have been no incidents involving airline employees encouraging or celebrating violence against Palestinians.
AeroXplorer is on Telegram!
Subscribe to the AeroXplorer Telegram Channel to receive aviation news updates as soon as they are released.
View Channel
Comments (5)
Add Your Comment