United Airlines is making history once again with a nonstop route out of Washington Dulles International Airport. With the recent launch of Washington Dulles to Amman, Jordan, United is taking great leaps to expand its international route portfolio. After receiving approval from the United States Department of Transportation (USDOT), the airline announced that it will be initiating a new nonstop service from Washington-Dulles International Airport to Cape Town International Airport in South Africa beginning November 17, 2022. Tickets are already for sale and can be purchased via the United App or Website.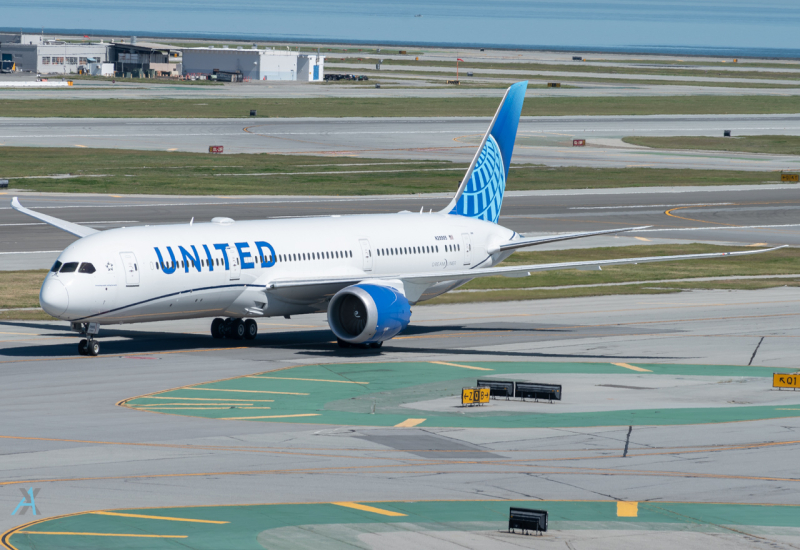 "We are thrilled to further expand our Africa offering with this first-ever direct link between Washington DC and Cape Town," said Patrick Quayle, United's Senior Vice President of Global Network Planning and Alliances. "These new flights build upon our existing year-round New York/Newark to Cape Town service – together they'll provide a near-daily pattern from the U.S. to Cape Town along with connectivity to the broader region through our Airlink partnership."
The airline will operate this route three times weekly in accordance with the USDOT. Adding these three routes will bring United to a total of 19 weekly flights to Africa, with destinations that include Accra, Lagos, and Johannesburg. Additionally, this route will bring a total of 55 United States connection cities to Cape Town, enabling it to have more flights to South Africa than any other North American airline.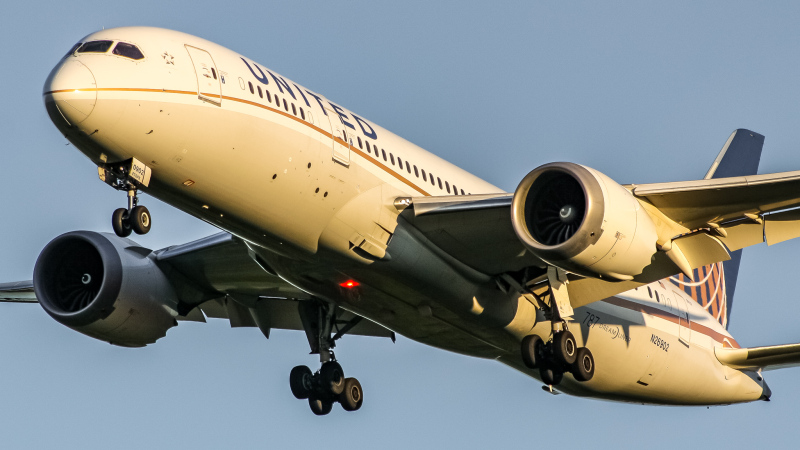 The service will commence utilizing the Boeing 787-9 Dreamliner, which will be configured with 48 lie-flat United Polaris business class seats, 21 United Premium Plus seats, and 188 Economy Class. All seats will be equipped with seatback on-demand entertainment and power outlets between every seat.
United's rapid expansion allows for more connectivity between its already-extensive route network. Especially with its planned fleet updates and arrival of supersonic aircraft, United is poised to be an airline of the future.
Comments (0)
Add Your Comment
SHARE
TAGS
ROUTES
United
United Airlines
South Africa
Nonstop
Cape Town
New Route
Routes
Washington DC
RECENTLY PUBLISHED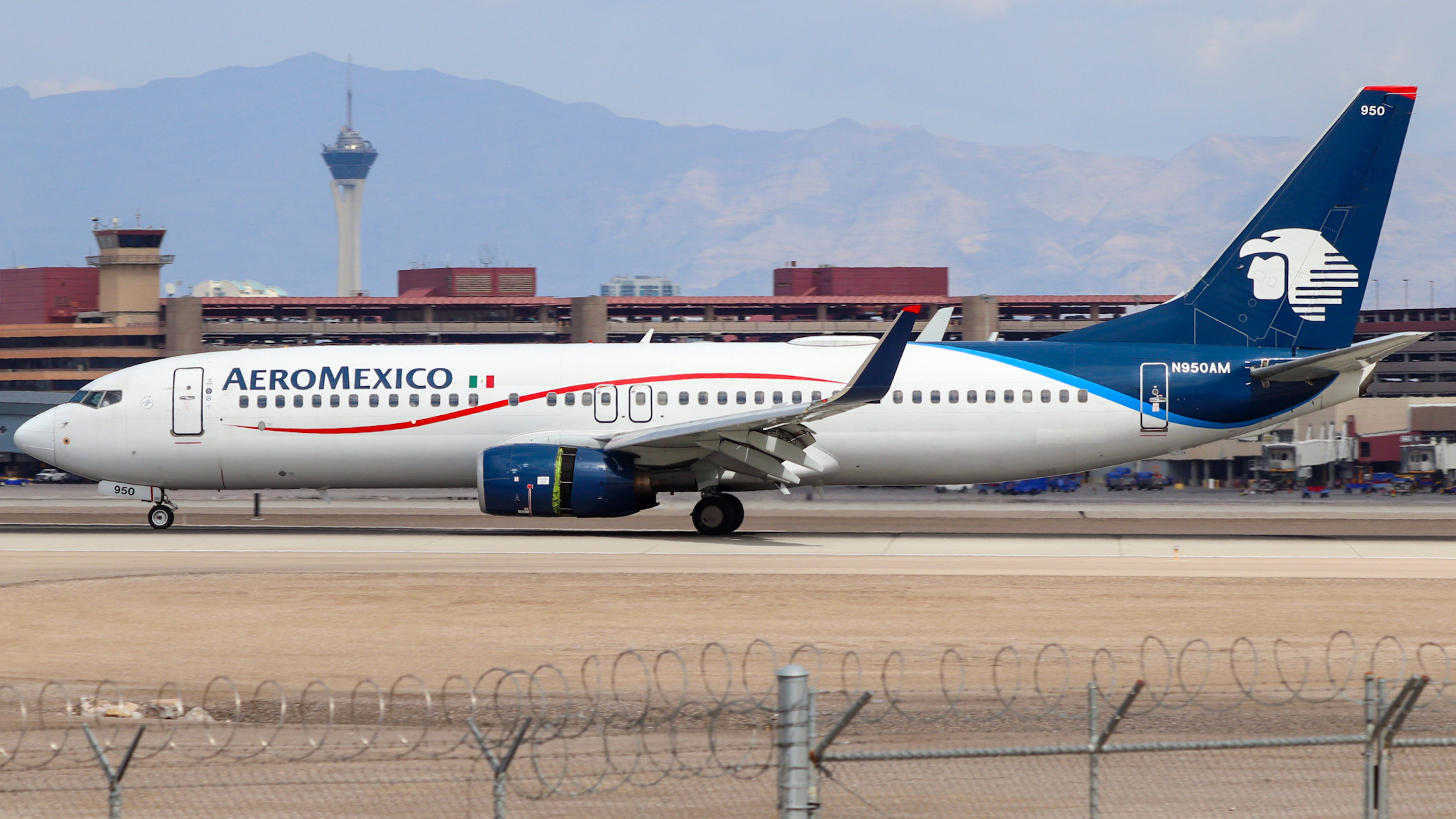 Aeromexico Flight Rejects Take Off Due to Blown Tire
An Aeromexico 737 had a rejected take off at Chicago-O'Hare International Airport. No injuries were reported, but there was minor aircraft damage.
NEWS
READ MORE »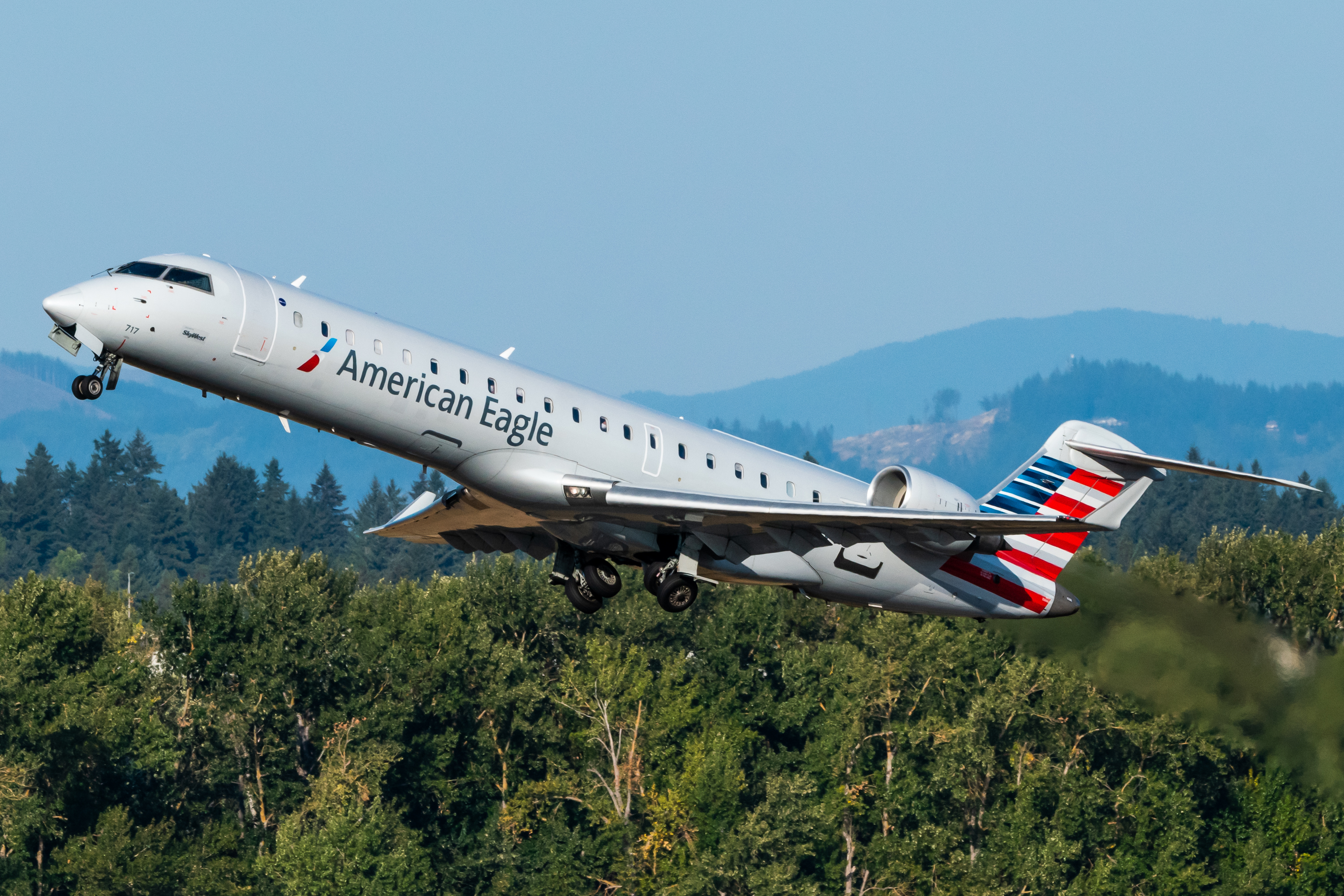 Hydrogen-Powered Aircraft? American Airlines Invests in ZeroAvia
Alternative-fuel sources or new technology, such as hydrogen-powered aircraft concepts, are one of several ways to reduce the aviation sector's climate impact. Aiming to achieve lower fuel consumption and CO2 emissions, American Airlines announced its investment in ZeroAvia, a developer of hydrogen-electric powertrain technology that aims to "drive emissions-free flying."
NEWS
READ MORE »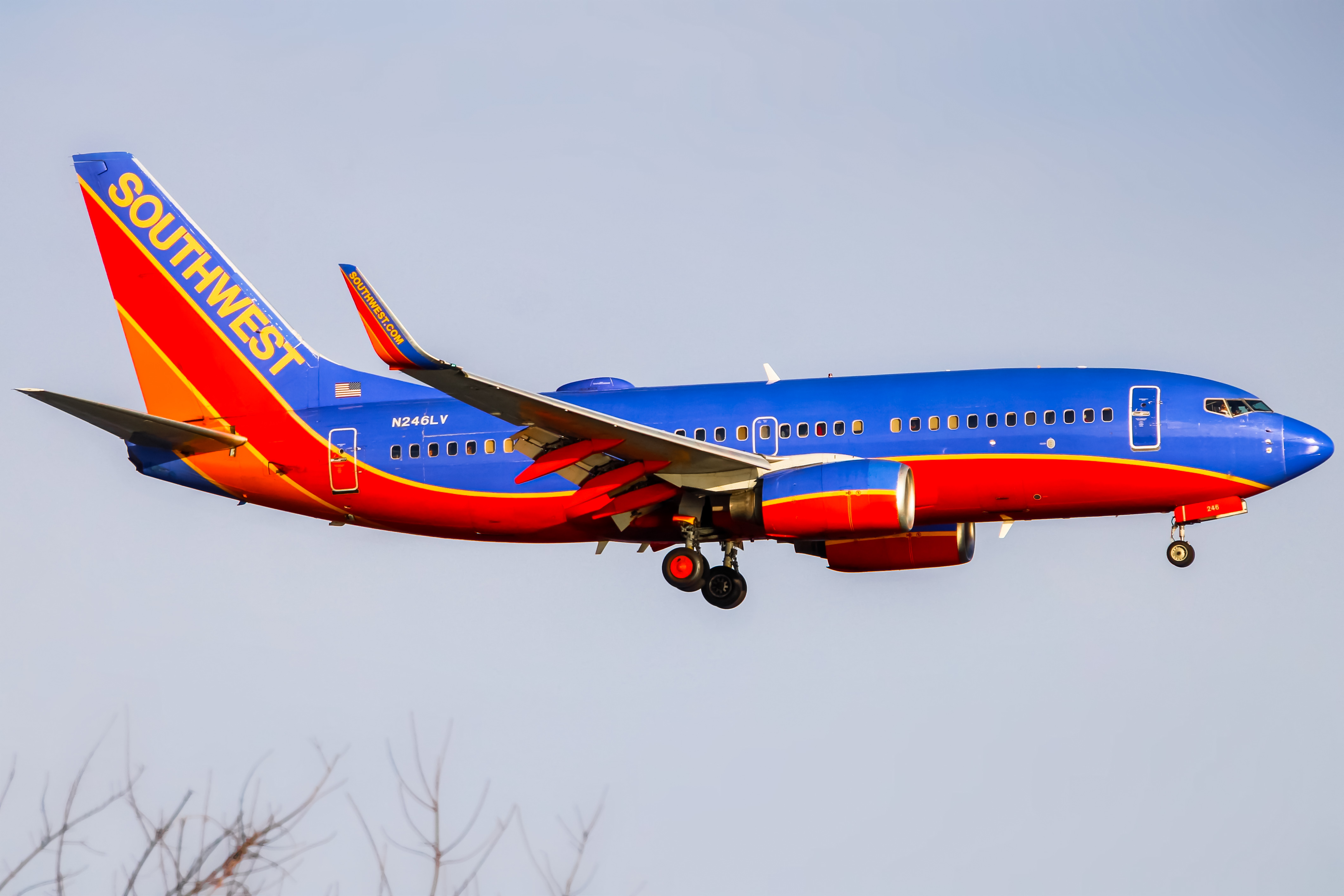 Southwest and JetBlue Jets Collide at LaGuardia
A JetBlue a320 collided with a Southwest 737 while pushing back. Fortunately no one was hurt, but the Southwest plane was damaged in the incident.
NEWS
READ MORE »
SHOP
No products currently listed.
FOLLOW US ONLINE
@aeroxplorer
@aeroxplorer
@aeroxplorer
AeroXplorer
AeroXplorer