On the morning of May 18, United Airlines announced it had filed an application with the US Department of Transportation (DOT) to fly from Washington, D.C. (IAD) to Cape Town (CPT) thrice weekly. This proposed flight will become the first service between the two capitals, paving the way for better inter-governmental connections and relations.
The proposal calls for the commencement of service on November 17, 2022, using the Boeing 787-9 aircraft. According to United, 55 US cities will be reachable through Dulles, representing more than 90% of US travel demand at Cape Town. Patrick Quayle, United's Senior Vice President of International Network and Alliances, stated in regard to the application, "From creating new jobs, to supporting key civic and aid organizations, United has taken tremendous pride in growing our family and operations in South Africa, and across the African continent."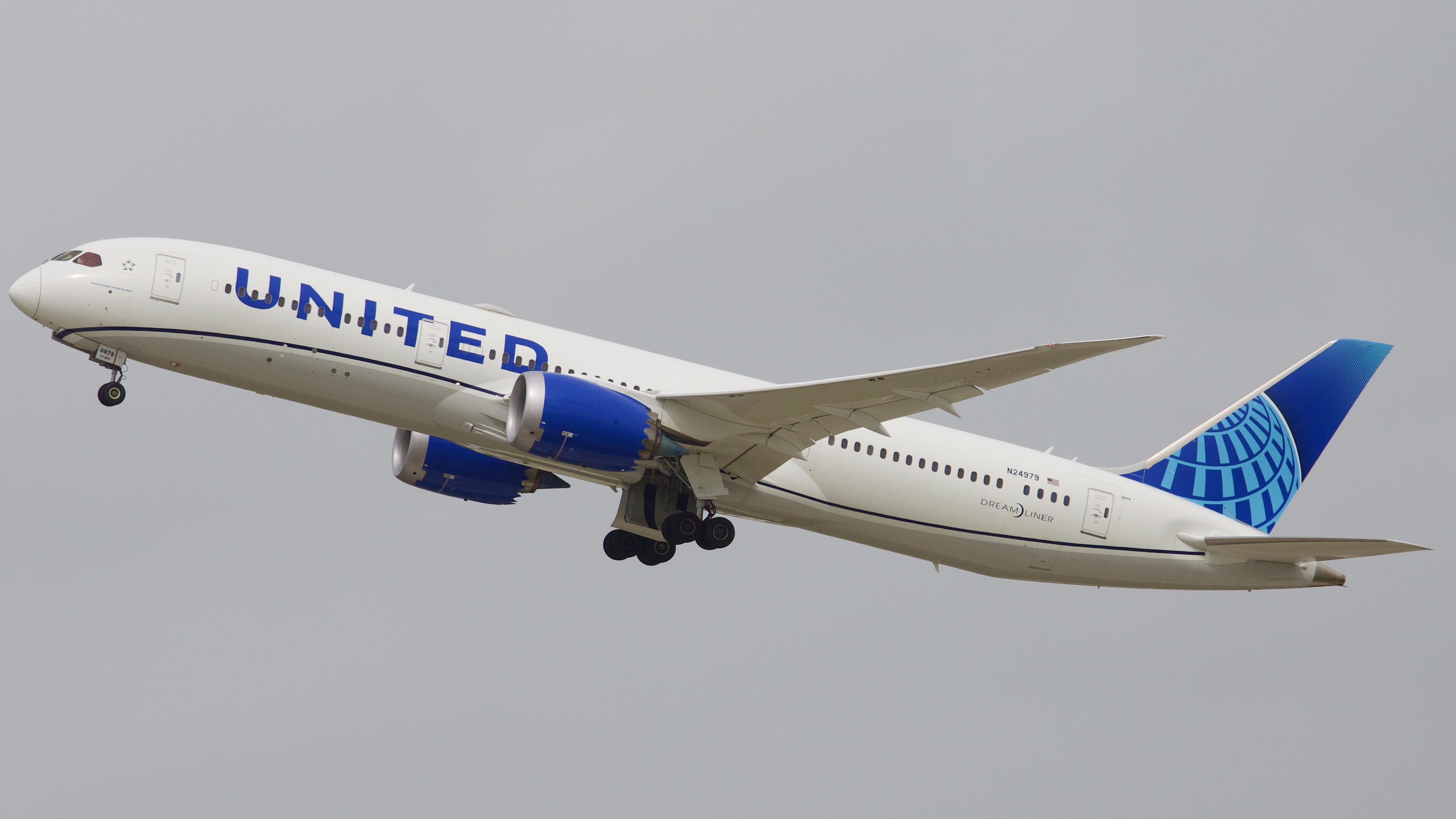 From Washington-Dulles, United already serves the African cities of Accra (ACC) and Lagos (LOS). Additionally, the carrier flies to Johannesburg (JHB) and Cape Town (CPT) from Newark. However, the Washington D.C. to Cape Town route, in terms of demand, is the largest between the U.S. and South Africa without nonstop service. The United press release noted that Washington D.C. is the second largest point in the U.S. for Cape Town demand and holds the fifth largest South-African-born population.
A decision will likely be reached soon. Should the application be successful, United will have relatively frequent service to Cape Town across two different, major US airports and will make it easier for passengers to travel between the two continents.
Comments (0)
Add Your Comment
SHARE
TAGS
ROUTES
united
cape town
routes
dulles
787
RECENTLY PUBLISHED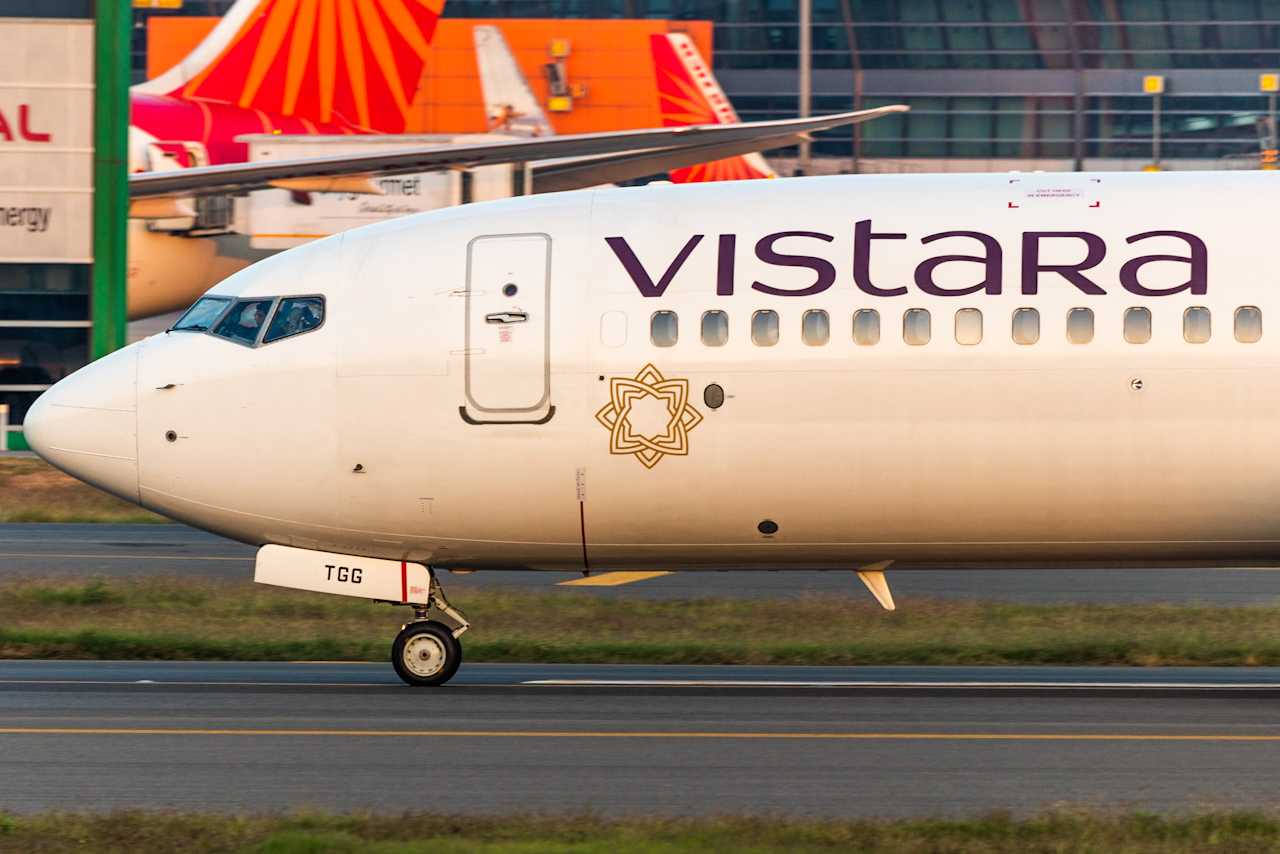 BREAKING: Vistara and Air India to Merge
Singapore Airlines and Tata have announced the merging of Vistara and Air India. The new combined carrier will become the second largest airline in India
NEWS
READ MORE »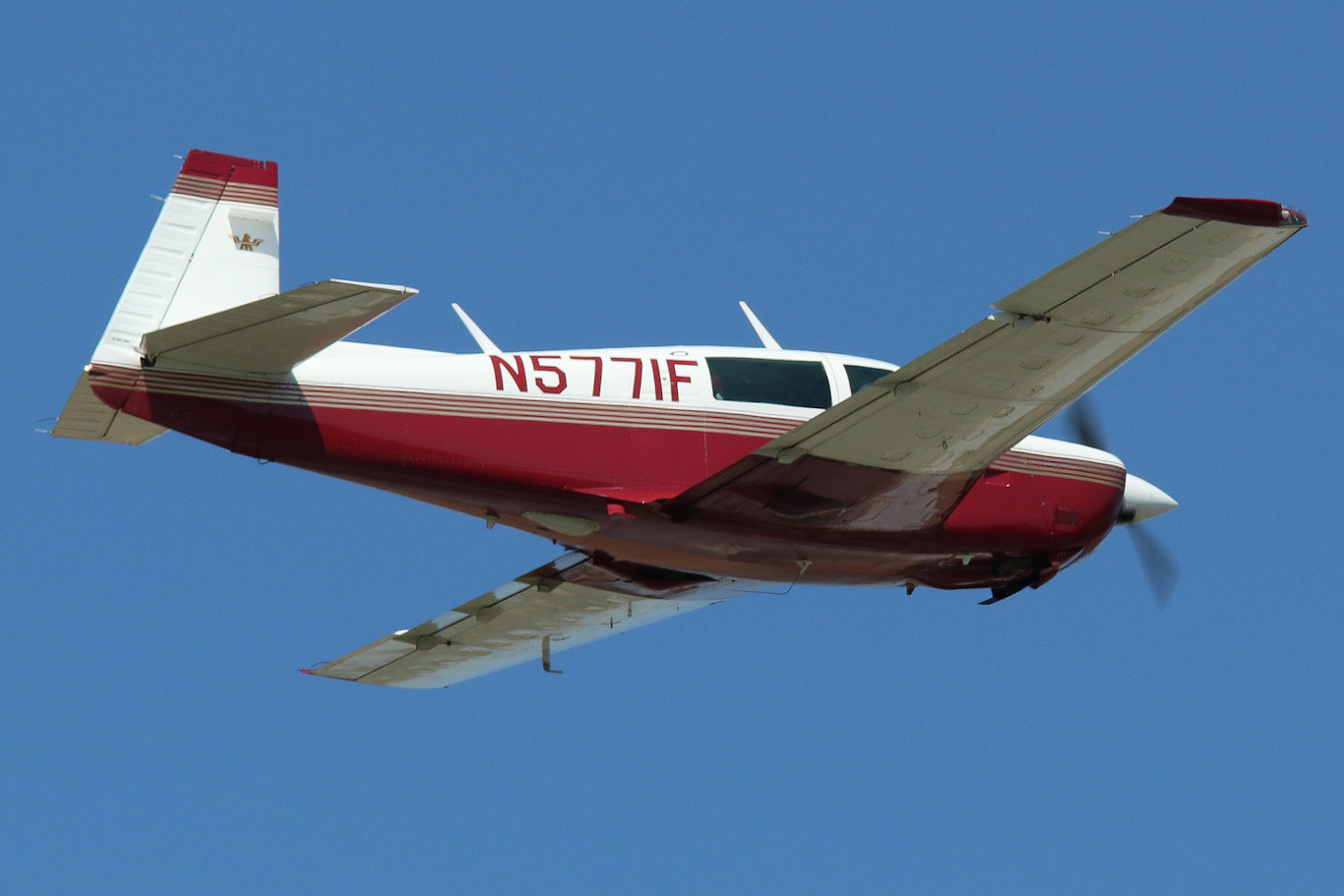 Mooney Crashes Into Power Lines in Gaithersburg, MD
On Thursday, November 27, 2022, an MFC Corp Mooney M20J departed Westchester County Airport (HPN) in White Plains, New York at 3:00 p.m., before crashing and becoming entangled in power lines approximately two-and-a-half hours later.
NEWS
READ MORE »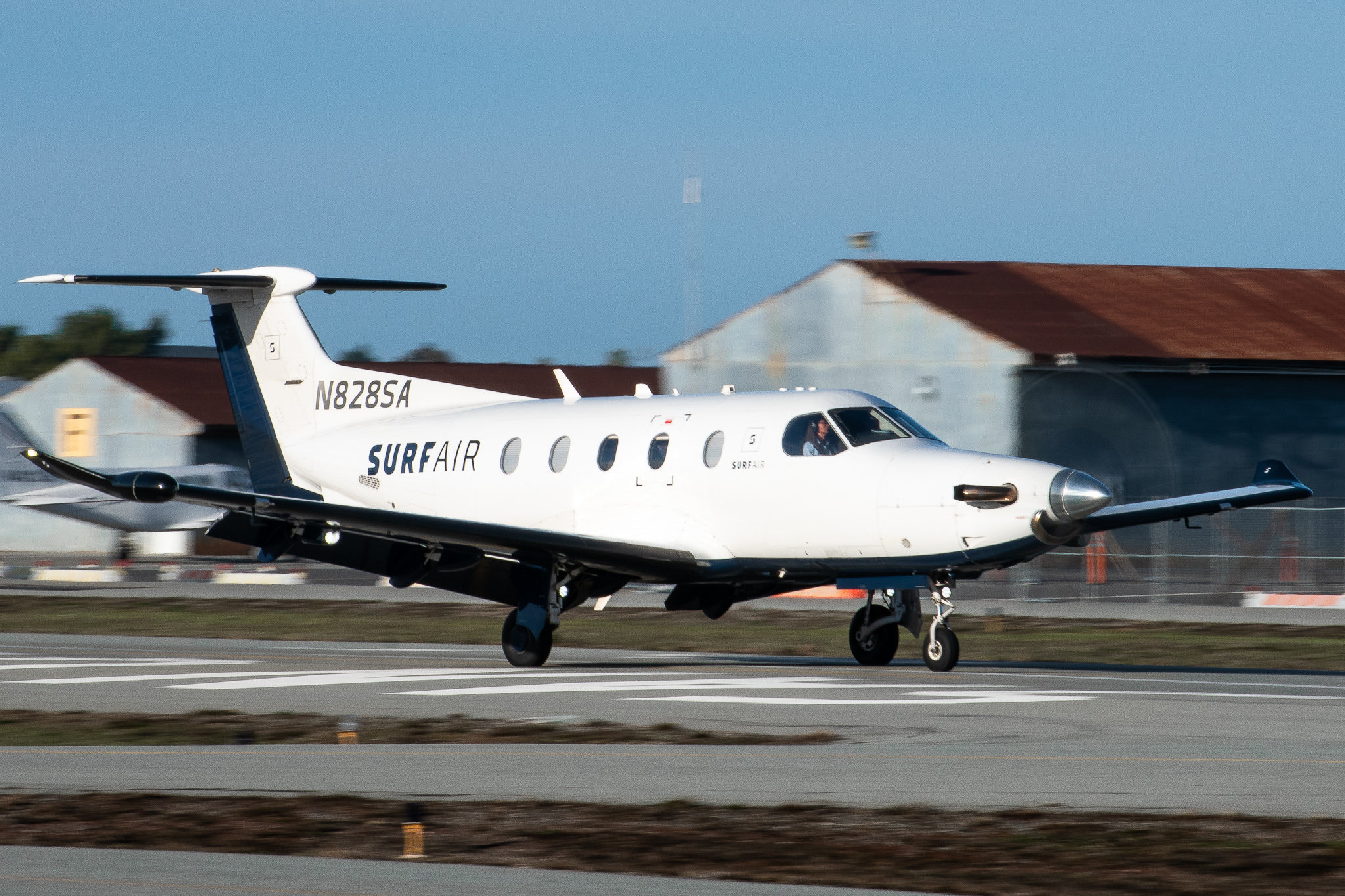 Surf Air and "All-You-Can-Fly Passes": The Rise of Subscription-Based Airlines
The membership buffet offerings within airlines are becoming increasingly popular, especially now that Frontier and Alaska have launched their own programs. But were other smaller airlines responsible for the rise?
INFORMATIONAL
READ MORE »
SHOP
No products currently listed.
FOLLOW US ONLINE
@aeroxplorer
@aeroxplorer
@aeroxplorer
AeroXplorer
AeroXplorer