United Airlines plans to add 127 nonstop flights to 30 games for the college football season. In 2022, more than 50,000 passengers flew United Airlines' flights to college towns across the country. This year, the airline will provide flights for passengers who support teams including the University of Wisconsin-Madison (Wisconsin), the University of Southern California (USC), the University of Michigan (Michigan), and Pennsylvania State University (Penn State).
Patrick Quayle, United's Senior Vice President of Global Network Planning and Alliances, said: "We're committed to providing a best-in-class travel experience for our customers, whether they're traveling around the globe, or flying to see their favorite college football team play. We're pleased to deliver a schedule this season that makes it easy for fans to come together and support their teams on the road."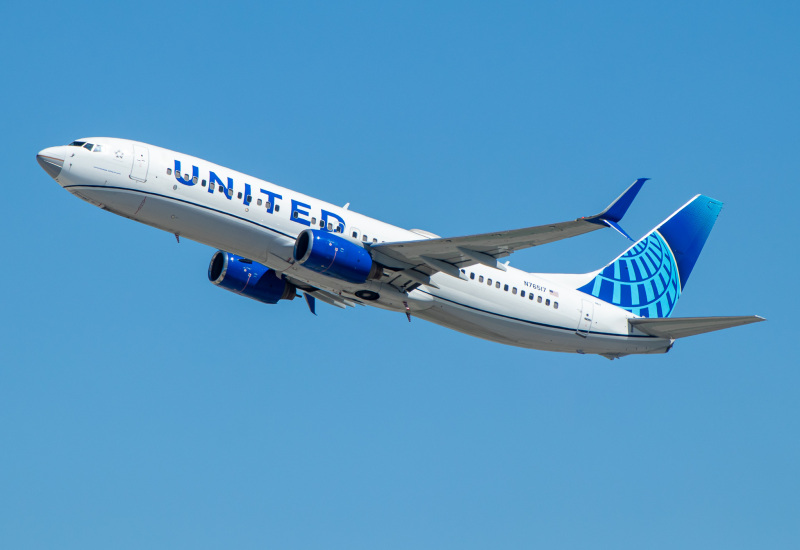 United Airlines is also partnering with Caleb Williams, a USC Trojans quarterback and 2023 Heisman Award winner, for promotional purposes. The name, image, and likeness (NIL) agreement will see Williams appearing in a variety of United advertising and social media ads during the season. He will also post on his own social media accounts to get fans excited for college football season.
Williams said: "There's nothing like the energy you get from seeing the fans in stands and hearing them cheer you on during a big rivalry game, whether that's at home or on the road. I'm excited to collaborate with United Airlines to help spread the news of these special college football flights so fans from all over the country can experience that energy first-hand."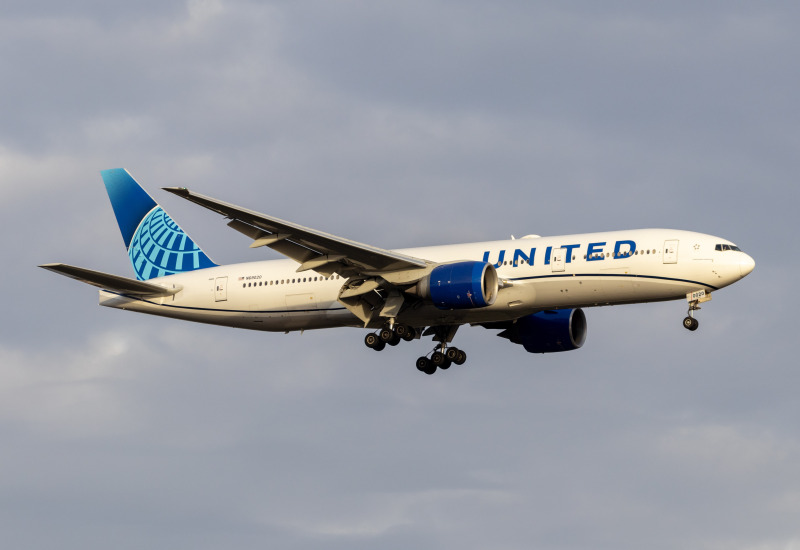 In September, United Airlines will offer the following routes for the following games (all game times are Eastern Time):
September 2 at 3:30 p.m. - Tennessee State University at University of Notre Dame (Notre Dame)
September 3 at 7:30 p.m. - Louisiana State University (LSU) at Florida State University
September 9 at 12:00 p.m. - Notre Dame at North Carolina State University
September 9 at 3:30 p.m. - University of Nevada, Las Vegas at University of Michigan (Michigan)
September 9 at 6:30 p.m. - University of Cincinnati (Cincinnati) at University of Pittsburgh (Pittsburgh)
September 9 at 7:00 p.m. - University of Texas at Austin (Texas) at University of Alabama (Alabama)
September 16 at 3:30 p.m. - Northwestern University at Duke University (Duke)
September 16 at 5:00 p.m. - University of Washington at Michigan State University
September 23 at 7:30 p.m. - The Ohio State University (Ohio State) at Notre Dame
September 23 at 7:30 p.m. - University of Iowa (Iowa) at Penn State
The airline will also offer flights to the University of Arkansas (Arkansas)-LSU, University of Mississippi (Ole Miss)-Alabama, and University of Oklahoma-Cincinnati games on September 23.
On September 30, United will provide flights to the LSU-Ole Miss and Notre Dame-Duke games. The times these games will be played have not yet been revealed.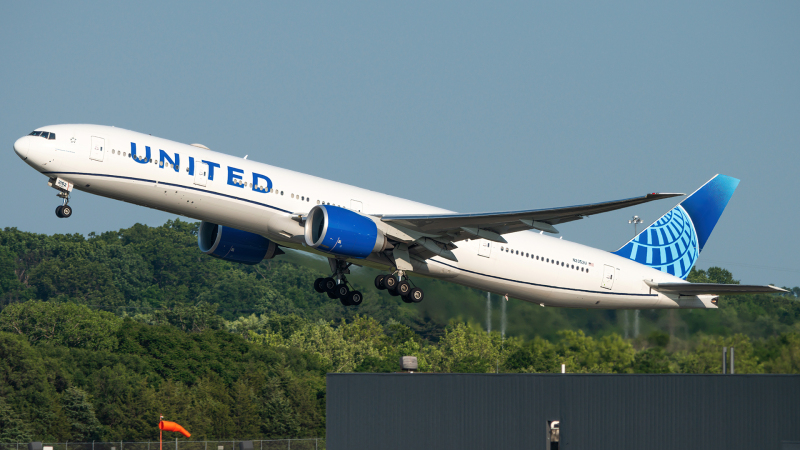 In October, United Airlines will serve passengers attending the following games:
October 7 - Arkansas at Ole Miss
October 14 at 7:30 p.m. - USC at Notre Dame
October 14 - Arkansas at Alabama
October 14 - Auburn University at LSU
October 14 - Ohio State at Purdue University
October 14 - Iowa at Wisconsin
October 21 - University of Tennessee (Tennessee) at Alabama
October 21 - Penn State at Ohio State
October 28 at 3:30 p.m. - Pittsburgh at Notre Dame
October 28 - Ohio State at Wisconsin
Finally, United Airlines will offer flights to the following games in November to end the regular season:
November 4 - Notre Dame at Clemson
November 4 - LSU at Alabama
November 11 at 12:00 p.m. - Michigan at Penn State
November 11 at 3:30 p.m. - Pittsburgh at Syracuse University
November 18 - University of Georgia at Tennessee
November 18 at 3:30 p.m. - Wake Forest University at Notre Dame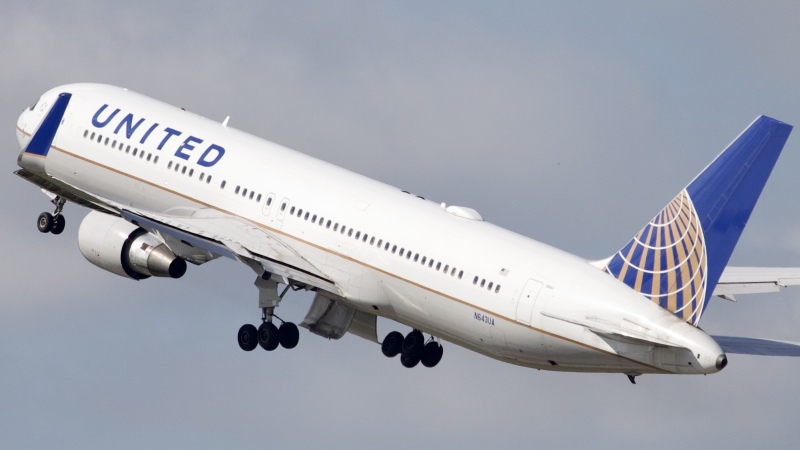 Many of these flights will operate to college towns that do not receive regular airline service on these routes. This is due to college towns having small airports and low demand outside of the college football season. Based on another announcement made by American Airlines in May about flights for the college football season, it is likely that United's services will consist of one flight bringing passengers to the game destination on Friday and returning them home on Sunday.
It should also be noted that United Airlines will only add flights from its hub airports for the USC-Notre Dame and Northwestern-Duke games. These flights will depart from United's hubs at Los Angeles International Airport (LAX) and Chicago O'Hare International Airport (ORD), respectively.
Comments (0)
Add Your Comment