Have you tried booking a flight, but destinations are only listed as three-lettered codes like JFK, CDG, OR LAX? Have you ever heard someone tell you they are flying to SFO airport but didn't know what they meant? Well, this article will answer the burning question for you!
Nearly every airport, from massive to large to small to rural, has a three-letter code assigned to them by the International Air Transport Association (IATA) for recognition and logistics. Most people refer to the code as the IATA airport code, but other people may say IATA location identifier, IATA station code, or just location identifier.
The codes are published twice yearly at IATA's headquarters in Montreal and placed in the IATA Airline Coding Directory; it is important to note that they are regularly published because IATA codes change. The biggest reason for a change is when airports close and new airports are constructed, such as when Istanbul opened a new airport in 2018. The IST code switched from Ataturk Airport to the new airport, and Ataturk retained ISL in exchange. Bangkok Don Mueang formerly held BKK as the IATA code, which has moved to Bangkok Suvarnabhumi, the bigger airport.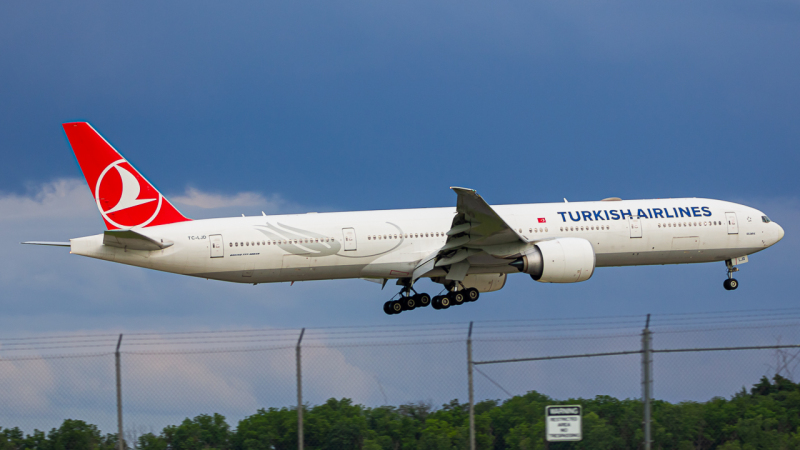 Now, let's dive into the history of IATA codes and look at some practical applications. The code is more than just a code. It is a geocode, meaning the code maintains some geographical importance and assists airlines in connecting geographies. For example, every baggage tag will contain the IATA code to easily identify the destination airport rather than spell out, say, Alejandro Velasco Astete International Airport in Cuzco. It is much easier just to write CUZ.
The history of IATA codes goes back to the 1930s when pilots flying in the United States wanted to name and recognize airports from maps easily. At the time, the National Weather Service (NWS) gave two-letter codes to airports, but as you can imagine, the number of permutations is quite small, so not all airports could get a code, and it became difficult to find airports that didn't have a code on a map. Thus, the codes became three letters long, with almost 17,600 permutations instead of 676.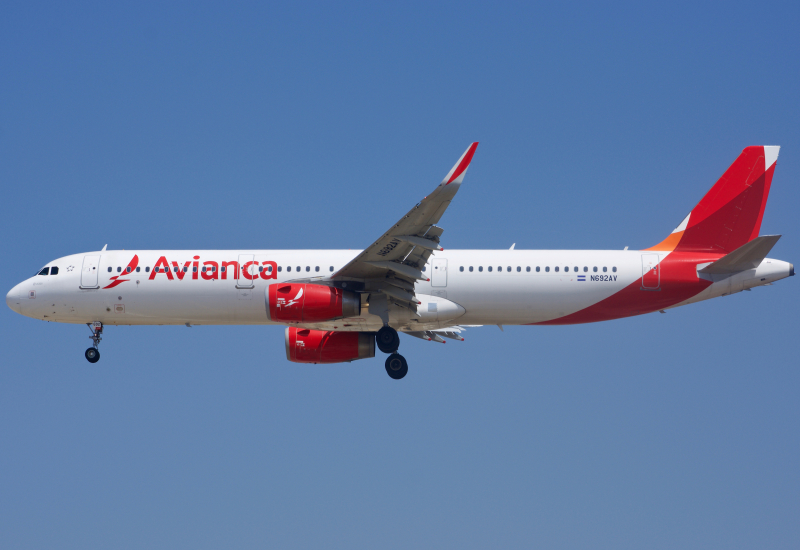 Usage in the United States and Canada:
There are numerous naming conventions for IATA codes, often making it difficult for cities to have the "ideal" code that uses the same starting letters as the city names. In the United States, all 'N' codes are for the U.S. Navy and Federal Communications Commission broadcast call signs all begin with 'W' and 'K'—so cities that would have used one of those starting letters had to find something else. These are cities like Newark, New Jersey, which instead uses EWR, and Key West, Florida, which uses EYW. This scenario does not become an issue outside of the United States unless dealing with Q-codes because many radio communication channels begin with Q. For example, Quito does not use QUI or QTO but instead (UIO).
Canada has adopted a strange alternative system borrowing from their former weather service guidelines. Notably, every airport code will start with a Y, W, U, X, or Z. Like America, they used two-letter codes to designate railway stations but had to make their codes three letters long. Thus, the authorities added the Y, W, U, X, or Z. Ys indicate a "yes" of sorts—confirming that the weather station's location was in the same place as the airport. A W indicates when the weather-reporting station was not in the same location as the airport. A U means when the weather station has a non-directional beacon (NDB). Finally, an X was for Canadian airports that used the last two letters from the railway station as a code, and a Z indicated that an American airport already used the code.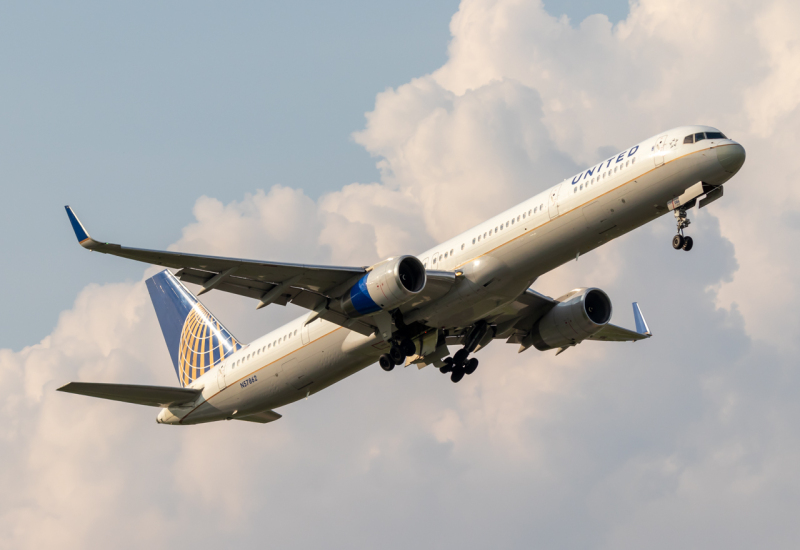 Today, most major airports happen to be where weather stations were back in the day, and accordingly begin with Y, such as Toronto (YYZ), Vancouver (YVR), and Montreal (YUL). Furthermore, the history of railway stations can still be seen in the codes, as Vancouver used V.R. as the railway code, Calgary used Y.C. (YYC is the IATA code), and Winnipeg used W.G. (YWG is the IATA code). Interestingly, U.L. from Montreal is not from a railway station but rather the I.D. code for a weather beacon on the current site of Monreal-Trudeau airport in the former city of Kirkland.
The United States has borrowed from their weather station names in the past, albeit to a smaller degree. Some cities took the two-letter weather station code and added an X to the end. These are cities like Los Angeles (LAX), Portland (PDX), and Phoenix (PHX). Another interesting rule the United States follows to assign IATA codes is that the first and second letters, or second and third letters, cannot be the same as another code within 200 nautical miles, hence why all codes for the three main Washington, D.C. airports—DCA, BWI, and IAD—are radically different. We may have seen DCX, DCI, and DCA if such a rule didn't exist.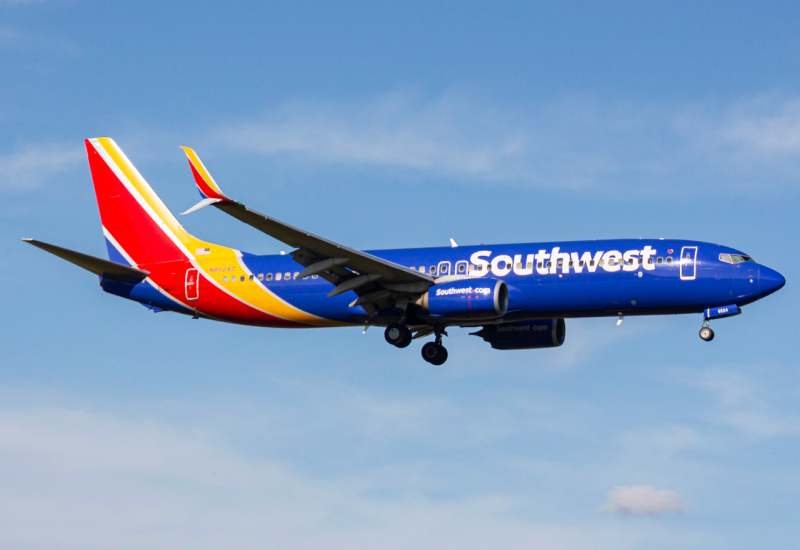 General Naming Conventions:
If every city had its way, for simplicity purposes, each IATA code would be the first three letters of the city name. Still, this is impossible as numerous city names repeat in other countries, cities have multiple airports, and some countries simply want unique IATA codes. However, there are still many that follow this trend:
Atlanta (ATL)
Boston (BOS)
Denver (DEN)
Frankfurt (FRA)
Houston - Hobby (HOU)
Istanbul (IST)
Oakland (OAK)
Oslo (OSL)
Seattle (SEA)
San Diego (SAN)
However, the more common pattern is simply borrowing multiple letters from a city's name, although not perfectly the first three. Examples include:
● Albuquerque (ABQ)
● Munich (MUC)
● New York-LaGuardia (LGA)
● Salt Lake City (SLC)
● San Francisco (SFO)
● Minneapolis-St. Paul (MSP)
Note that Minneapolis takes letters from the entire name of the metropolitan region, including St. Paul, which Dallas Fort/Worth also does in choosing (DFW).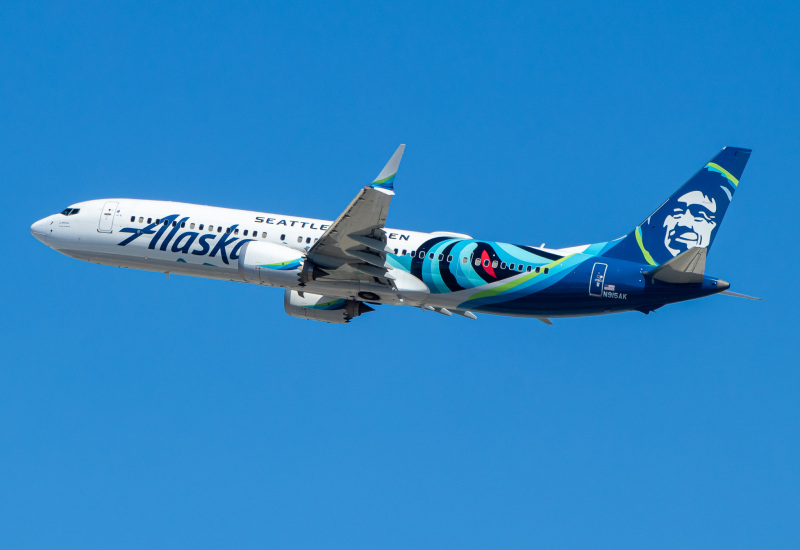 One other common convention is to name the IATA code after the airport's name, such as:
● Baltimore-Washington International Airport (BWI)
● Washington-Dulles (IAD, or International Airport Dulles)
● London-Heathrow (LHR)
● Hartford-Bradley (BDL)
Finally, cities may pull from the airport's former name for the IATA code. Examples include:
● Chicago O'Hare (ORD) stems from the former Orchard Field name.
● Orlando (MCO) stems from McCoy Air Force Base, formerly located on the same site.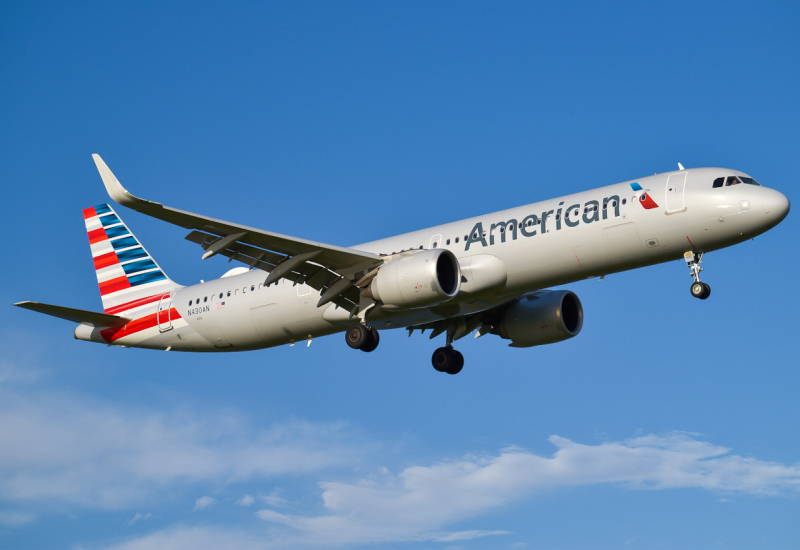 ICAO Codes:
It is key to note that IATA codes differ from ICAO (International Civil Aviation Organization) codes, which tend to be farther reaching and are four letters long. Like IATA codes, they are published and revised regularly, with ICAO codes published four times yearly. However, ICAO codes are far less visible to the public because they rarely appear in aircraft timetables, baggage, etc. They serve the same purpose, though, of making airport identification easier.
Most ICAO codes are governed strictly by the country of the airport, although some rules are standard. The first letter in an ICAO code refers to the region at large, and the second letter specifies the country within the region. The final two letters are typically a city abbreviation.
For example, Paris Charles de Gaulle (CDG) airport uses the IATA code LFPG: L for Southern Europe, F for France, and P.G. as an abbreviation for the airport. Northern European ICAO codes will begin with E, although Iceland and Kosovo will start with B. Large countries typically begin their ICAO codes with the same letter; Canada uses C, and the U.S. uses K (i.e., KSFO is the ICAO code for San Francisco).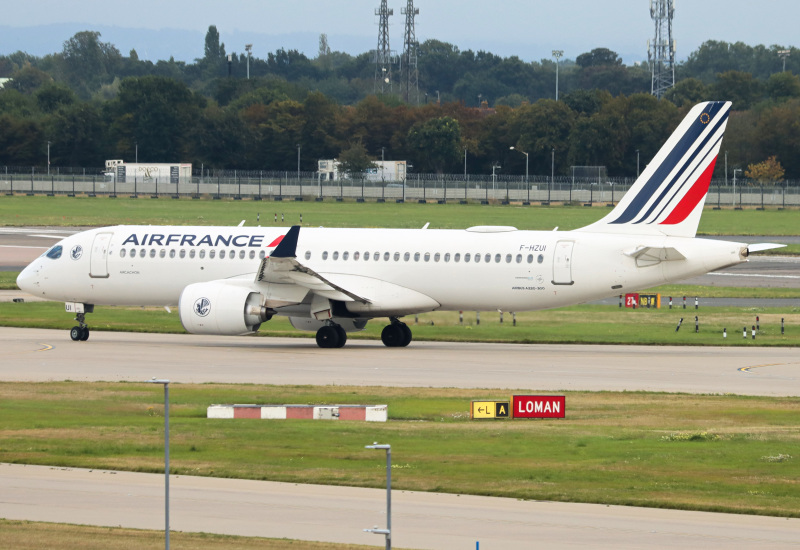 Summary:
The next time you fly, be on the lookout for the IATA codes of the airports you are flying into - maybe there's an interesting backstory to the choice of letters!
AeroXplorer is on Telegram!
Subscribe to the AeroXplorer Telegram Channel to receive aviation news updates as soon as they are released.
View Channel
Comments (0)
Add Your Comment