The UK has been experiencing strike action across numerous industries and now, unfortunately, aviation has been affected with Border Force agents walking out over a dispute between themselves and the UK Government.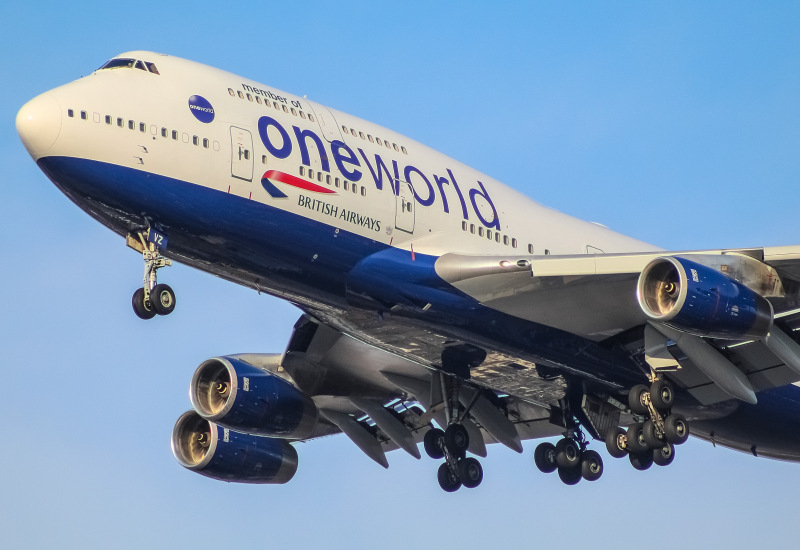 Over the Christmas period, which started on December 23 and ended on December 31, Border Force agents went on strike in this long-standing dispute over pay and working conditions, with pay rises proving minimal by the response of British Prime Minister Rishi Sunak.
The airports involved included the four terminals of the UK's biggest airport London Heathrow (LHR) and other smaller airports including Birmingham (BHX), Cardiff (CWL), Gatwick (LGW), Glasgow (GLA), and Manchester (MAN).
In an update on the UK Government website attempting to inform passengers of the expected disruption, they said travelers should expect delays at the named airports. There were fewer agents to process passengers who may be unable to use the biometric passport eGates system introduced in the UK in 2012. All passengers were advised to check with their airline and/or tour operator for their advice on the issues that are plaguing the UK's border and other vital industries. The Government also mentioned that its top priority was keeping the UK border safe.
According to the Guardian Newspaper, only nine individuals were detained under any laws at London Heathrow over the course of the eight-day strike action - a drop of 95% compared to normal. This brought into question whether security services should be allowed to strike particularly when there is a public holiday such as the Christmas period that sees a large influx of tourists.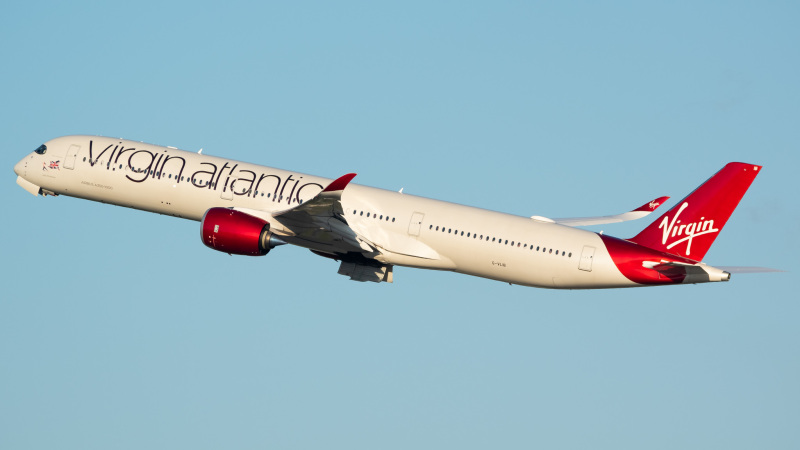 Security has always been a priority for the United Kingdom in preventing individuals from entering the country with the intention of committing terrorist actions such as the 7/7 bombings in 2005. This saw the death of 19 people when foreign nationals from the Middle East and Jamaica planted four bombs that exploded at different times and in different London locations on July 7, 2005. Ever since this breach in security, the UK has ramped up its vigilance in immigration significantly to ensure this does not happen again. Unfortunately, this strike action has put security at risk and thus, there is the potential of the UK population becoming endangered by an ever-increasing terrorism threat.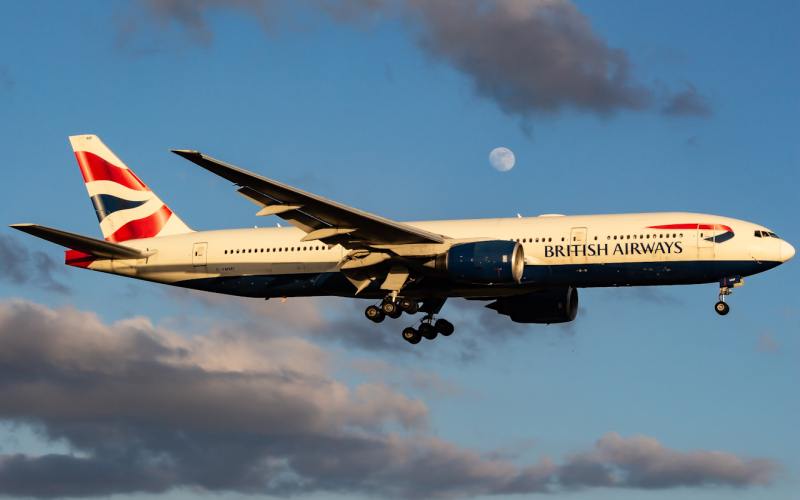 Whilst the UK Government has provided passenger advice, there has been no sign of reaching a satisfactory agreement with striking border staff over the working conditions and pay rise dispute which is sadly ongoing. There also seems to be no end to this discourse, rather an extension into further sectors and there are fears that more staff will, as a last resort, walk out on their jobs.
Comments (0)
Add Your Comment