With airlines transporting millions of passengers annually, they have invested millions into showing their luxuriousness and sleek styles. From Frankfurt to Istanbul, airlines worldwide have unique styles with bars, spas, and cigar lounges. Let's look at the top 5 best lounges around this sphere we call Earth.
Turkish Airlines Lounge Istanbul International Airport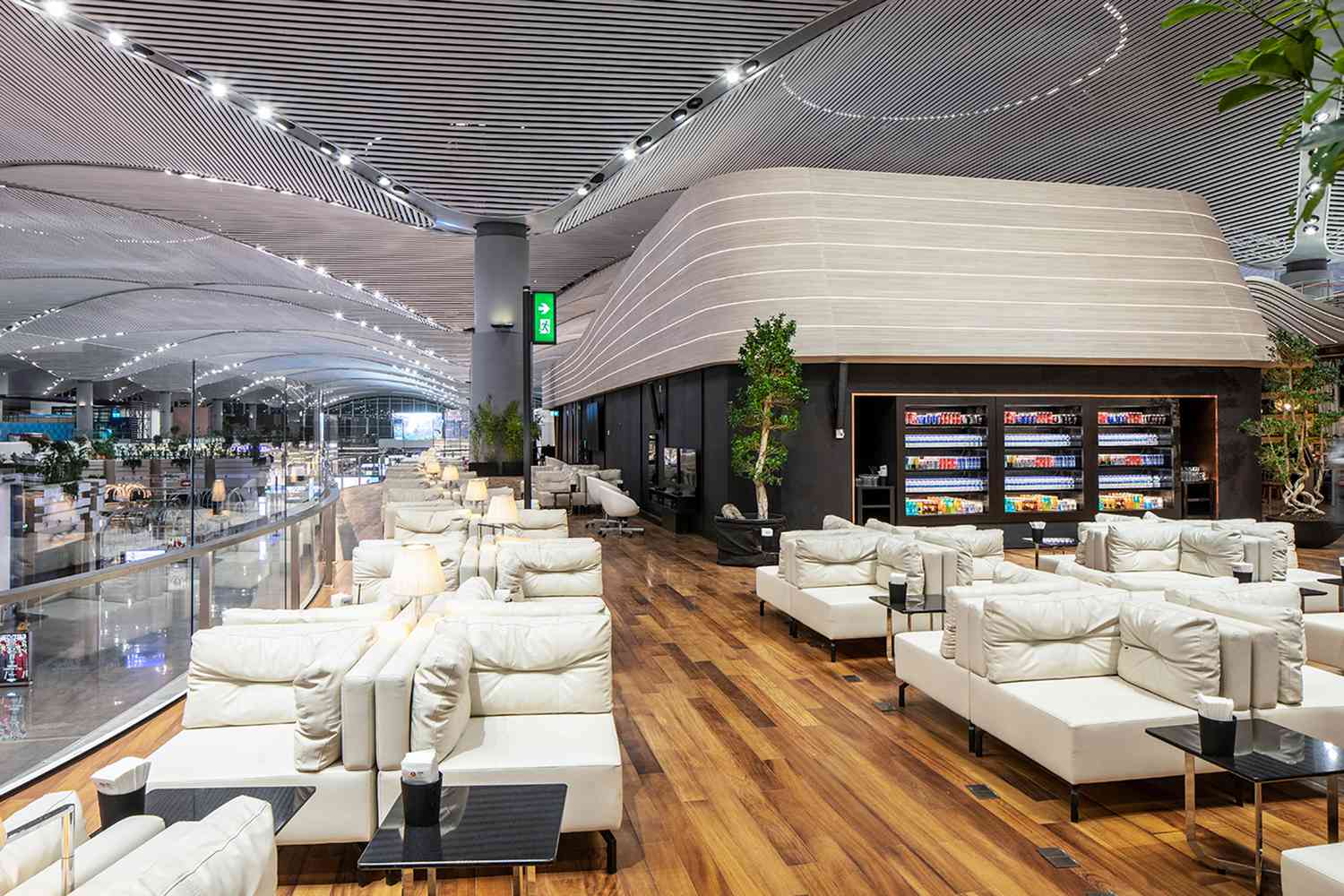 The Turkish Airlines Lounge at Istanbul International Airport is a statement of its commitment to travelers. With a sleek design and spacious layout, this lounge offers a wide range of products and services, from delectable cuisine to a relaxing massage at the spa. If you are on business, then don't stress. They have a super well-equipped business center to ensure you are always comfortable.
Emirates First Class Lounge at Dubai International Airport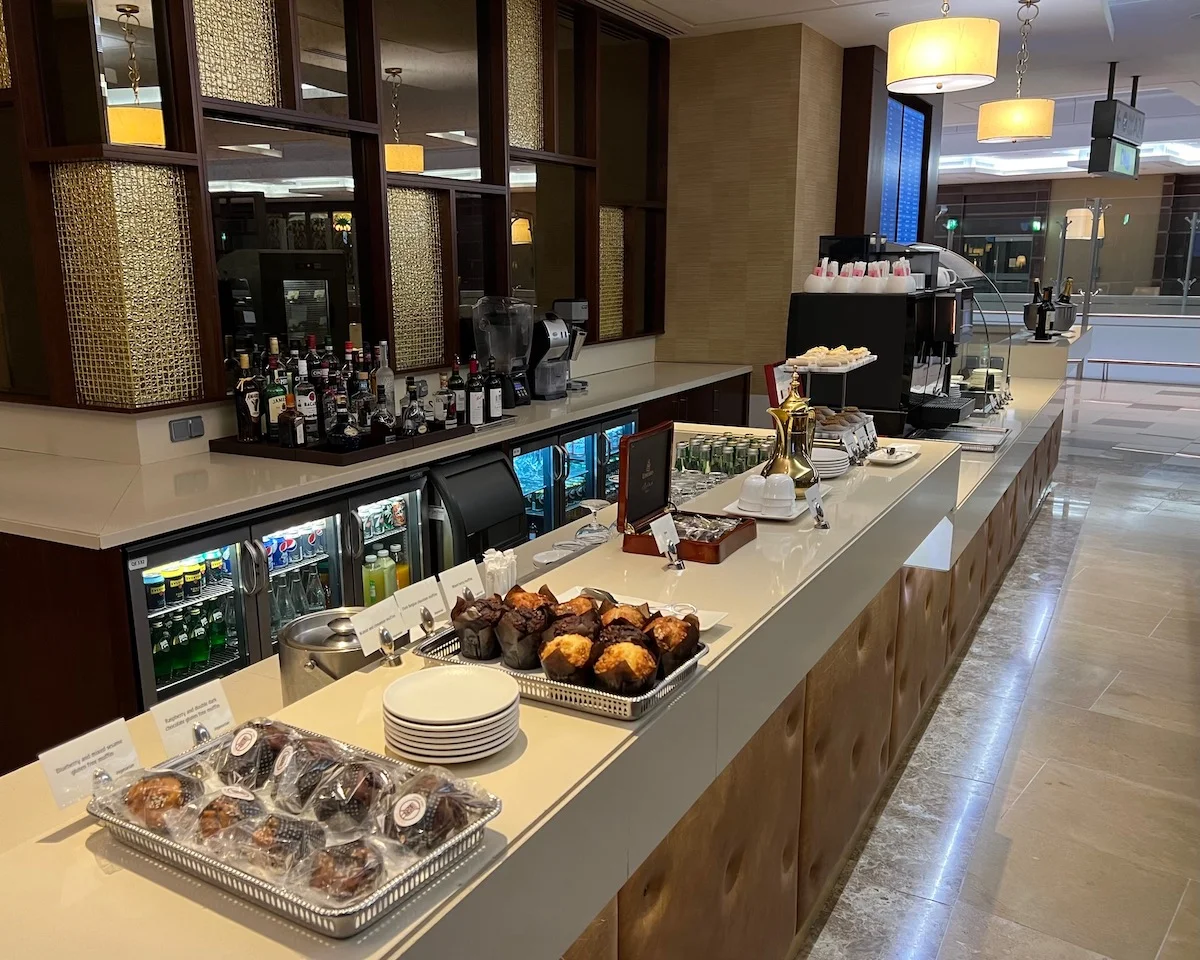 The Emirates First Class Lounge in Dubai International Airport is a testament to luxuriousness and exclusivity. Step into a world of luxury where personalized service and attention to detail redefine the pre-flight experience.
Indulge in gourmet dining options, relax in private suites with spa facilities, and enjoy a selection of exceptional beverages. This lounge is a true reflection of Emirates' commitment to providing a first-class journey from start to finish, setting the standard for airline lounges worldwide.
Swiss First Class Lounge (Zurich International Airport)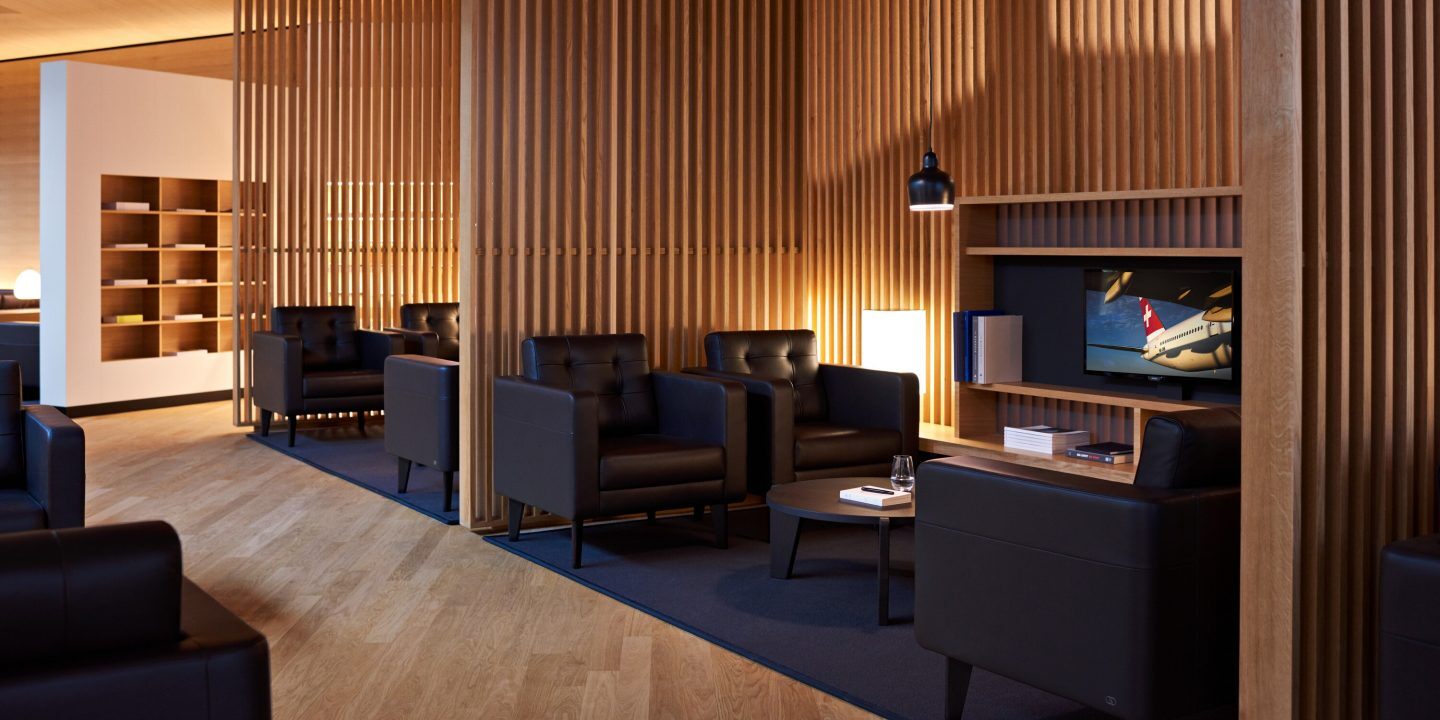 The Swiss First Class Lounge at Zurich International Airport displays Swiss precision and elegance from its sleek interior design to the panoramic views of the airport, and every detail exudes sophistication.
Guests can savor Swiss culinary delights, complemented by a curated selection of wines, with private workspaces, a luxurious spa, and impeccable service. This lounge caters to the needs of discerning travelers, offering a calm space to relax before their journey.
Lufthansa First Class Terminal at Frankfurt Airport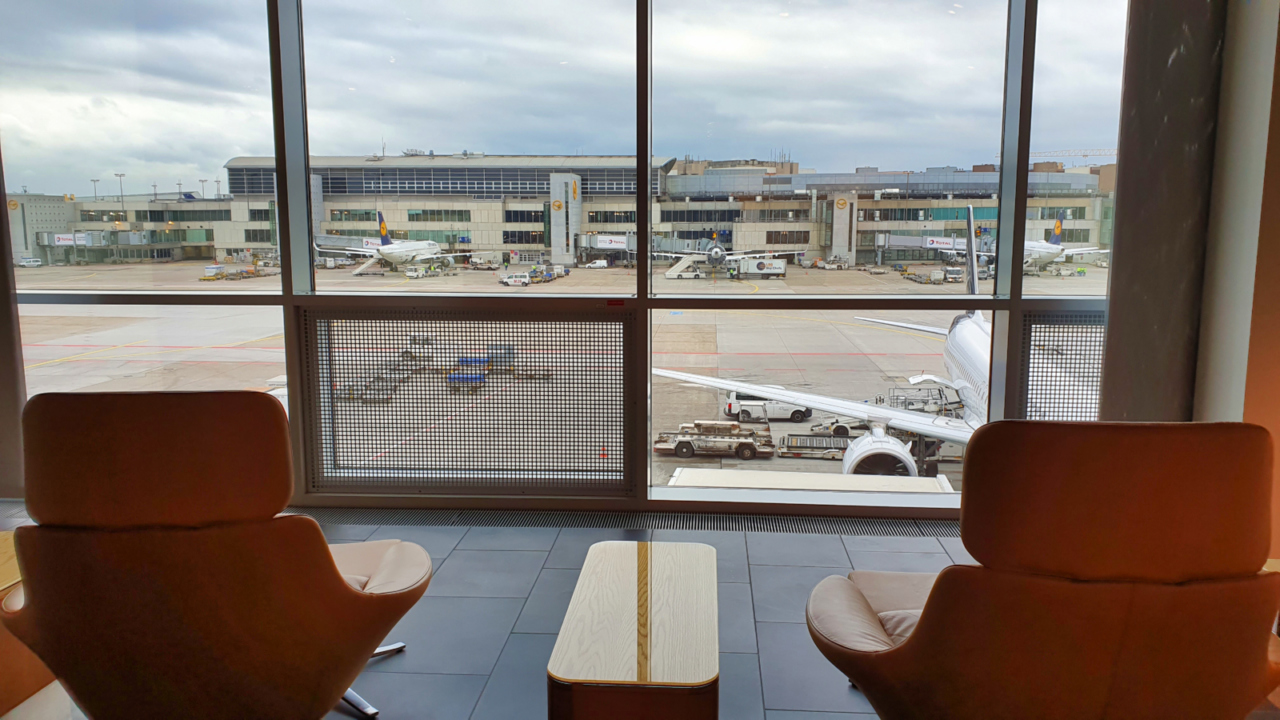 The Lufthansa First Class Terminal at Frankfurt Airport redefines the idea of exclusivity and personalization. As a separate terminal dedicated to first-class passengers, it provides an intimate and private environment where guests can enjoy Michelin-starred dining and relax in the cigar lounge. Or refresh with a shower in one of the luxurious bathrooms. The Airline's attention to detail has truly been shown in this lounge.
Virgin Atlantic Clubhouse, London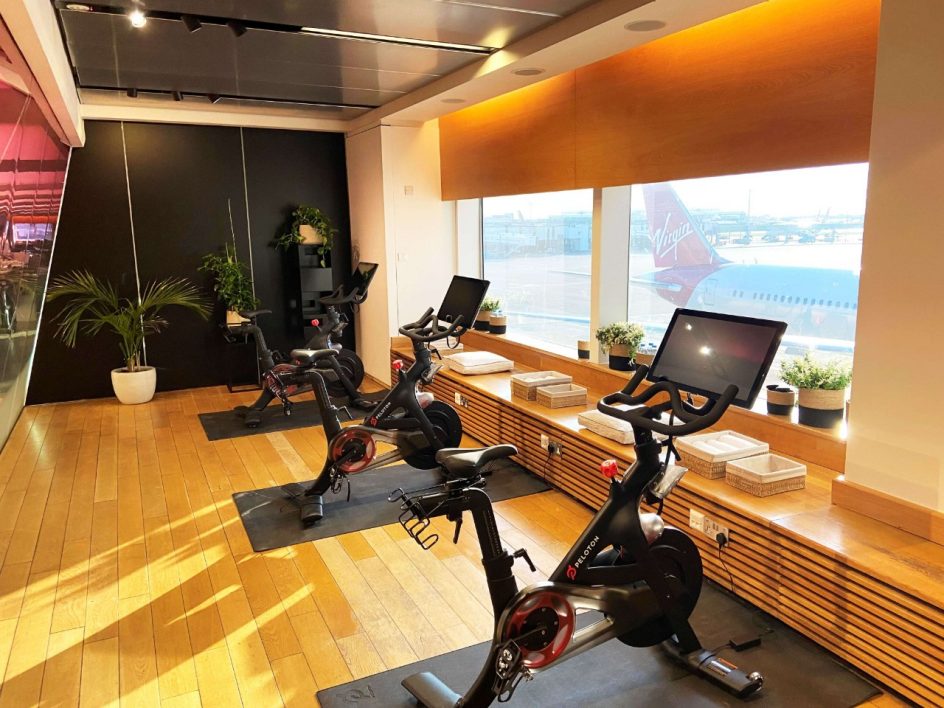 The Virgin Atlantic Clubhouse in London is a vibrant and stylish retreat for travelers departing from or traveling through the city. Known for its contemporary design and innovative spaces, the clubhouse offers a range of experiences, from a cocktail bar and extensive dining options to a spa and even a rooftop garden.
Conclusion
These lounges showcase the dedication of these airlines to offering an excellent travel experience, ensuring that the journey begins with comfort, style, and outstanding service. Airlines have put great effort into their Lounges, trying to be the best and most comfortable lounges. If it's not with a luxury spa treatment, then it's business centers, and if none of that impresses you, then surely all the top cigar lounges will.
AeroXplorer is on Telegram!
Subscribe to the AeroXplorer Telegram Channel to receive aviation news updates as soon as they are released.
View Channel
Comments (0)
Add Your Comment