Airports and flying, for the most part, are not places people generally enjoy spending time in. Flying can be stressful with the crowds and long lines for check-in and security; food tends to be mediocre at best, and airlines rarely offer comfort for the price you pay.
Often, when traveling, you might see signs for a "Delta Sky Club" or the "Escape Lounge," or maybe even the "SilverKris Lounge," and for the uninitiated, the world of clubs and lounges can be confusing to navigate. You can sit in luxury before a flight and may have access even without knowing it. In this article, I'll explain the purpose of airline lounges, how they work, and the best strategies for maximizing their value.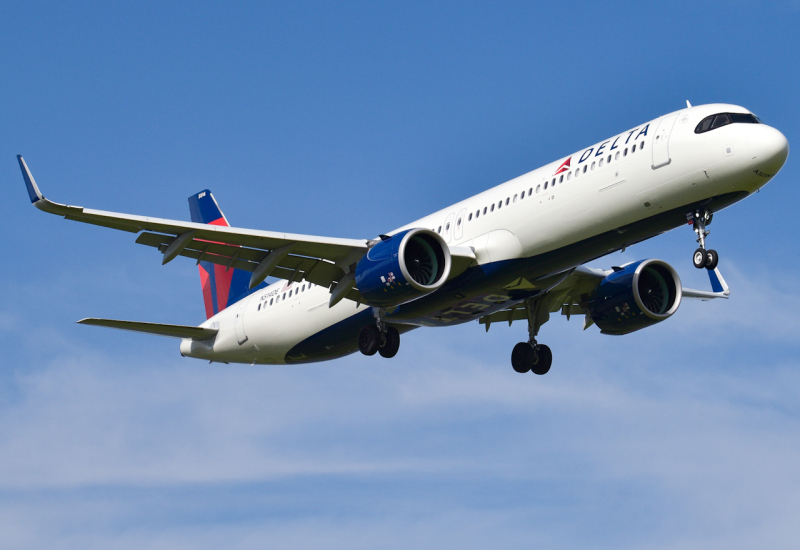 What is an airline lounge?
An airline lounge offers respite from the typically mediocre terminal facilities with more private seating, fast and private Wi-Fi, and typically food and drink options. While lounge quality varies widely, most lounges offer far superior facilities than one might find at a generic airport waiting near their gate.
Nowadays, new and modern airports tend to offer enhanced seating with power ports and more privacy. However, lounges still have a bubble of exclusivity surrounding them, skyrocketing their appeal.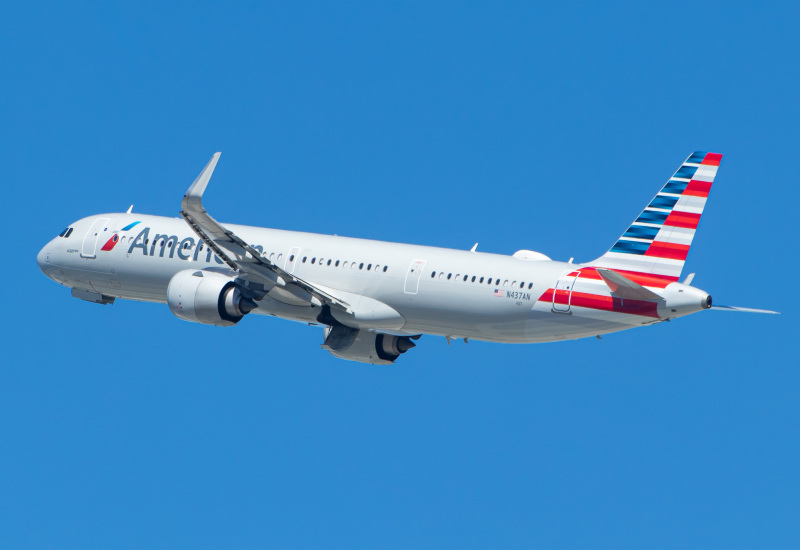 Another point of note is that while most lounges are run by certain airlines—the Delta Sky Clubs, American Admirals Clubs, and United Clubs, for example—not all are. Credit card companies like Capital One and American Express continue to open new lounges, and some private companies also run their lounges at certain airports.
This setup also dramatically varies access rules to a world defined by which fare class you booked, which credit cards, what kind of airline status you have, or what you're willing to pay for a day pass.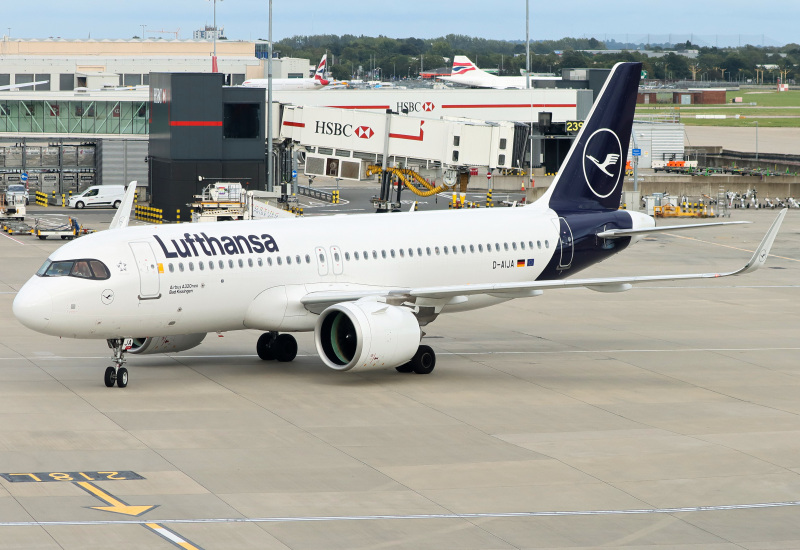 How Does One Get Into An Airline Lounge
With airline lounges skyrocketing in popularity in recent years, airlines and credit card companies have drastically increased passenger entry barriers.
In years prior, fare class was the easiest way to access lounges. In some ways, that is still the case. If you are flying first class (or business class, depending on which is the highest service class available) on any international flight, you are almost guaranteed to gain lounge access.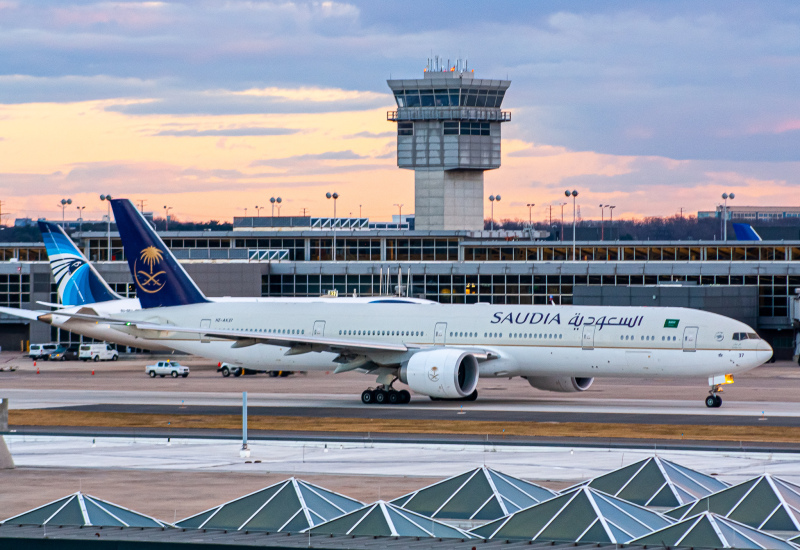 Nearly all full-service carriers operate their lounges at their hub airports or, when at non-hub airports, allow passengers to use lounges run by their partners. A United Polaris passenger, for example, can use the Polaris lounge at any U.S. United hub, and then when flying back to the U.S., can use the Lufthansa Senator Lounges, for example, if departing from Germany since United does not operate a Polaris lounge in Europe.
Credit Card Lounges
Access is quite simple: if you have the required credit card or are a cardholder on someone else's account, you can get in anytime. If you don't have the card, you'll have to be a cardholder's guest and often have to pay a fee. The elevated American Express Centurion Lounges at numerous major airports, including SFO, JFK, DFW, and many more, only allow customers with the American Express Platinum card.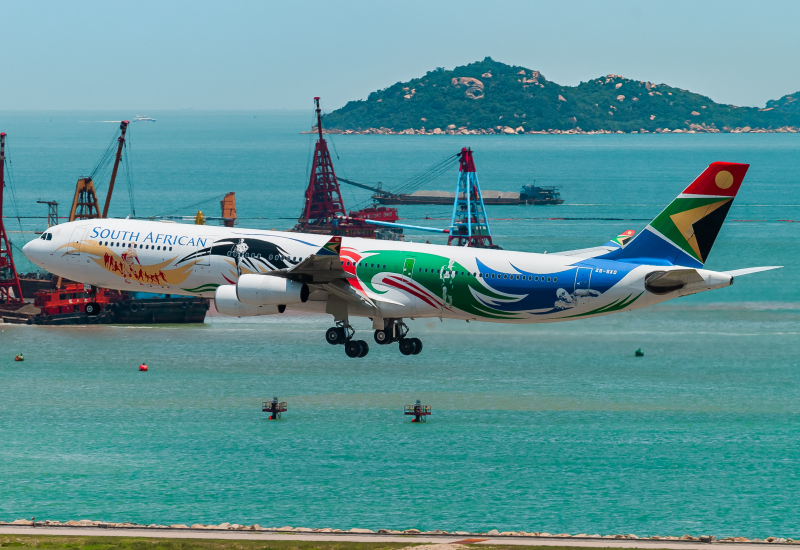 Credit Cards also frequently work at other airlines' lounges. American Express Platinum cardholders, for example, can use their card to get access to the Delta Sky Club when flying on any same-day Delta flight.
The phenomenon of credit card lounges is relatively new and niche but has exploded in popularity as the Centurion Lounges run by American Express proved to be a huge success. Indeed, many find those lounges too crowded nowadays, and the new lounges built by American Express are considerably larger than the initial lounges.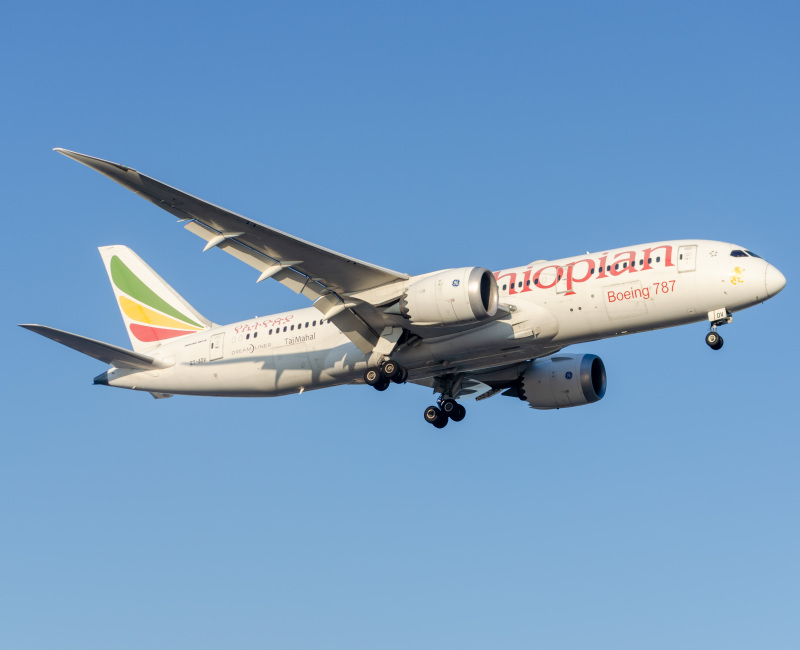 Capital One's Venture Lounges opened last year and now provides some competition at the Dallas-Fort Worth International Airport (DFW). Chase, too, is now getting in the game with the recent opening of their new Sapphire Clubs, allowing access to Chase Sapphire Reserve card holders.
Credit card lounges have typically provided a far nicer experience than the most basic airline lounges, partly due to the hefty annual fees the access cards carry on them. While they aren't at all airports and generally are not at smaller mid-size airports where some airline clubs operate, at the large airports, credit card lounges can often provide a better and more exclusive service than your run-of-the-mill generic airline club.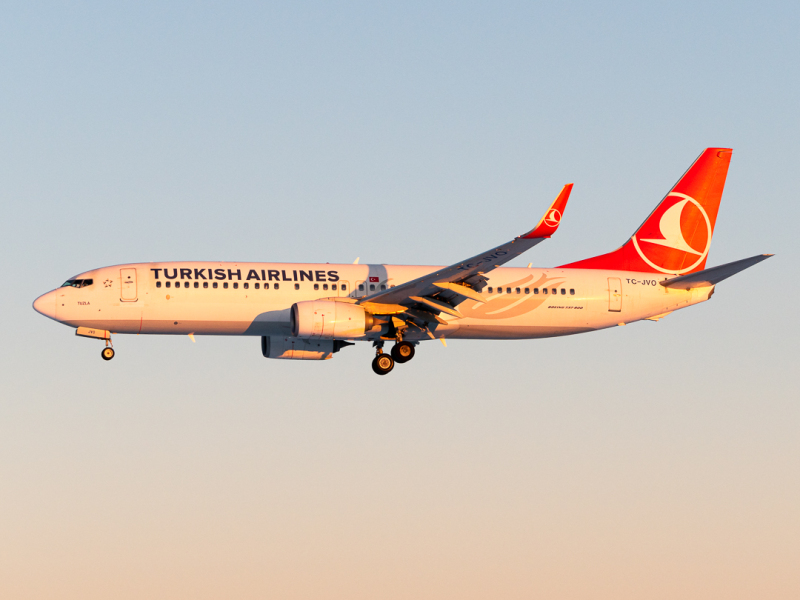 Which Lounge is Right For You?
The answer is more complicated than it sounds. For one, if you already have top status on one airline, chances are you can probably get into the generic airline club any time you fly that airline. That's not always the case, but Delta, for example, offers Sky Club Access to Delta Diamond Medallion members as part of a Choice Benefit they can select with the status.
With airlines in the U.S. not including lounge access as part of a first-class ticket anymore, having access through elite status is incredibly valuable.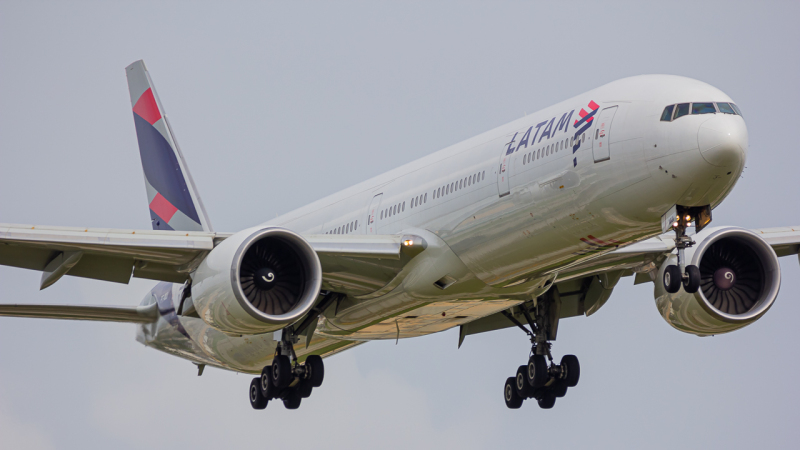 Passengers should also ensure they are up to date with what lounges their credit cards grant them access to. Most airline co-branded credit cards include lounge access as a perk for paying an annual fee, so if you have an airline credit card, chances are you can get into a lounge.
That said, for the traveler with no credit card and no airline status, getting into a lounge is getting tougher and tougher by the year. Lounges have faced significant crowding issues, and just recently, Delta announced that they would be curtailing access to certain American Express credit card holders because of crowding challenges.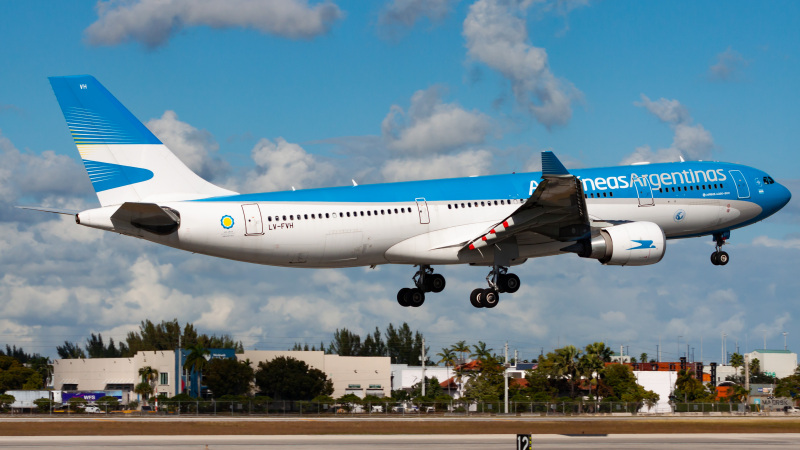 Many airlines also don't sell day passes to lounges anymore, and those that do often sell them at hefty, usually upwards of $50, rates per person.
If you are choosing between a lounge, loungebuddy.com can be a great resource for finding highly reviewed lounges in parts of the airport near your flight. In the U.S., generic airline lounges are typically quite good, with the Delta Sky Clubs being particularly good.
However, United and American offer more luxurious first-class lounges even for some domestic passengers, which will provide a much more elevated travel experience if you can access them.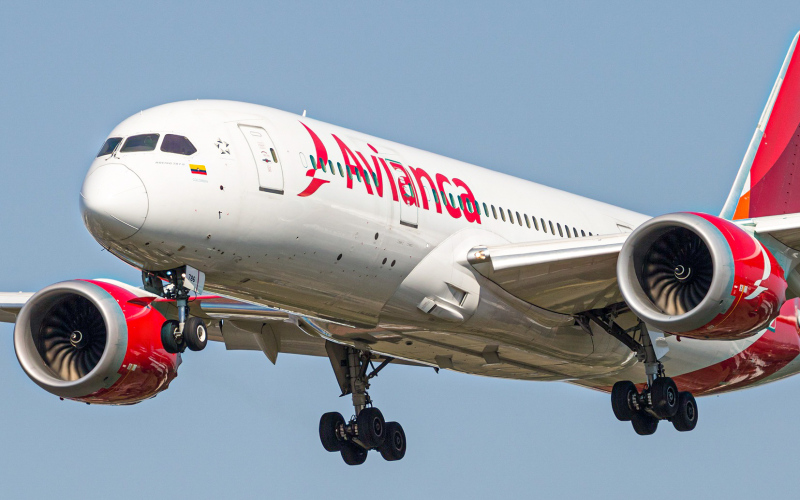 If traveling overseas, you might stumble upon more third-party lounges. These can often be entered with day passes. Traveling internationally also opens up far more lounge access opportunities for premium passengers.
Any international first-class or business-class passenger on a full-service airline typically receives lounge access (with an emphasis on full-service as most low-cost carriers do not include lounge access).
The higher elite status also usually grants access to alliance-based lounges even if traveling in economy class on overseas flights. While it might be harder to get complimentary upgrades on long-haul flights, if not impossible, lounge access is far more accessible to those traveling overseas.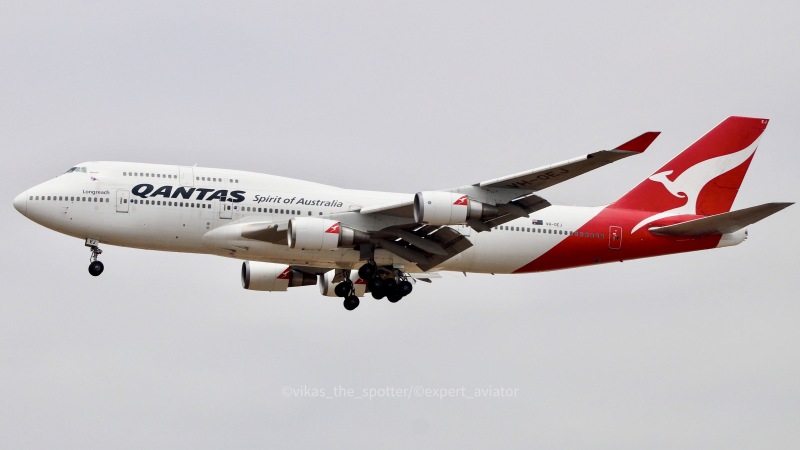 Bottom Line
Airline lounge access is getting increasingly more difficult by the day in the U.S. and around the globe. However, numerous options are still available for those looking to make their travel more comfortable.
AeroXplorer is on Telegram!
Subscribe to the AeroXplorer Telegram Channel to receive aviation news updates as soon as they are released.
View Channel
Comments (0)
Add Your Comment