Nestled in the Inland Empire of Southern California is San Bernardino International Airport, currently serving zero airlines. What once was planned to be another relief airport for LAX alongside Burbank (BUR) and Ontario (ONT) has largely come to nothing...until 2022.
As part of the 2008 Regional Transportation Plan (R.T.P.) of the Southern California Association of Governments (SCAG), construction and remodeling of the old San Bernardino airport began to accommodate more passengers. This construction was complete by 2011, yet no airline had announced any intention to fly to the airport at that point. With a runway of 10,000 feet and ten available gates, one would think big airlines would come calling knowing they could access cheaper landing fees and ample slots which could drive overall costs down. This has not been the case.
In 2017 Mexican airline Volaris announced the first commercial plans to the new remodeled airport from Guadalajara, but the route was canceled before the airline touched down in San Bernardino. Keep in mind that Volaris canceled the route even after $20.5 million had been invested into an international arrivals facility, muddying the future of the airport even further.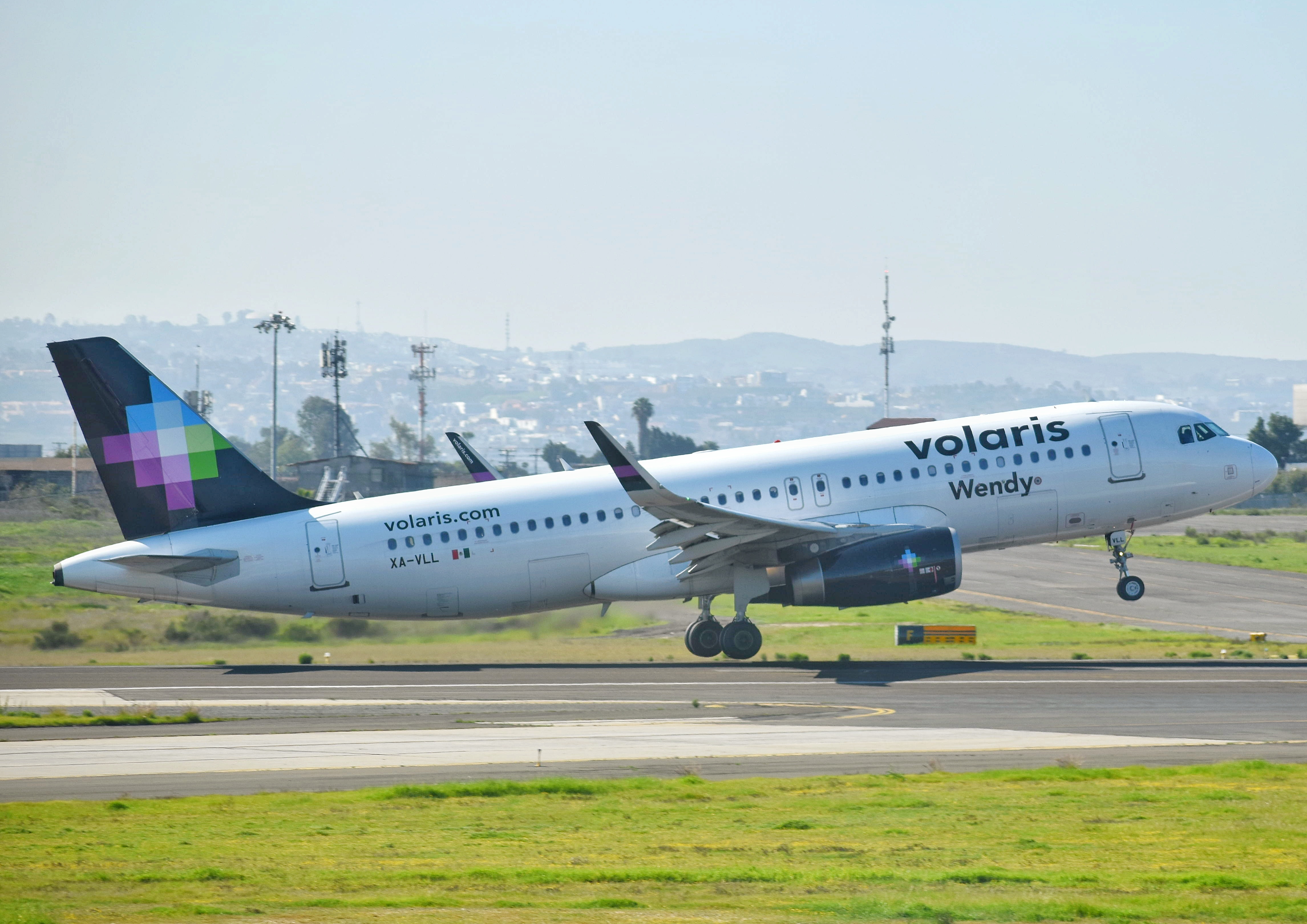 These cancellations, though, simply obfuscate from the larger problems at hand: location and demographics. The airport is located in the center of a rectangular region bounded by four major freeways, making it difficult for any commuter from the Inland Empire or Greater Los Angeles region to access the airport. Even if it is just a five minute drive from the nearest freeway exit, that drive can expand to 15+ minutes with minor congestion considering the frequency of lights and lack of right-of-way. Further, San Bernardino as a city itself is one of the most impoverished in Southern California—the median family income is $15,000 lower than the California average—and that problem has only got worse after the new terminal was completed.

However, just this past March Breeze Airways announced they would start flying from San Bernardino to San Francisco (SFO) in August for $49 one-way. While this may seem underwhelming for an airport built to hold 10 million annual passengers, this might just be the perfect stepping stone into generating sustainable demand that will drive Breeze to expand and attract competitors and new routes. Commercial flights are expected to bring $57 million in economic benefits to the region according to San Bernardino mayor John Valdivia, who also serves on the San Bernardino International Airport Authority (SBIAA) commission. New workers are already being hired by the dozens just for Breeze's flight. With new jobs comes higher pay, which could bode well for the region socioeconomically.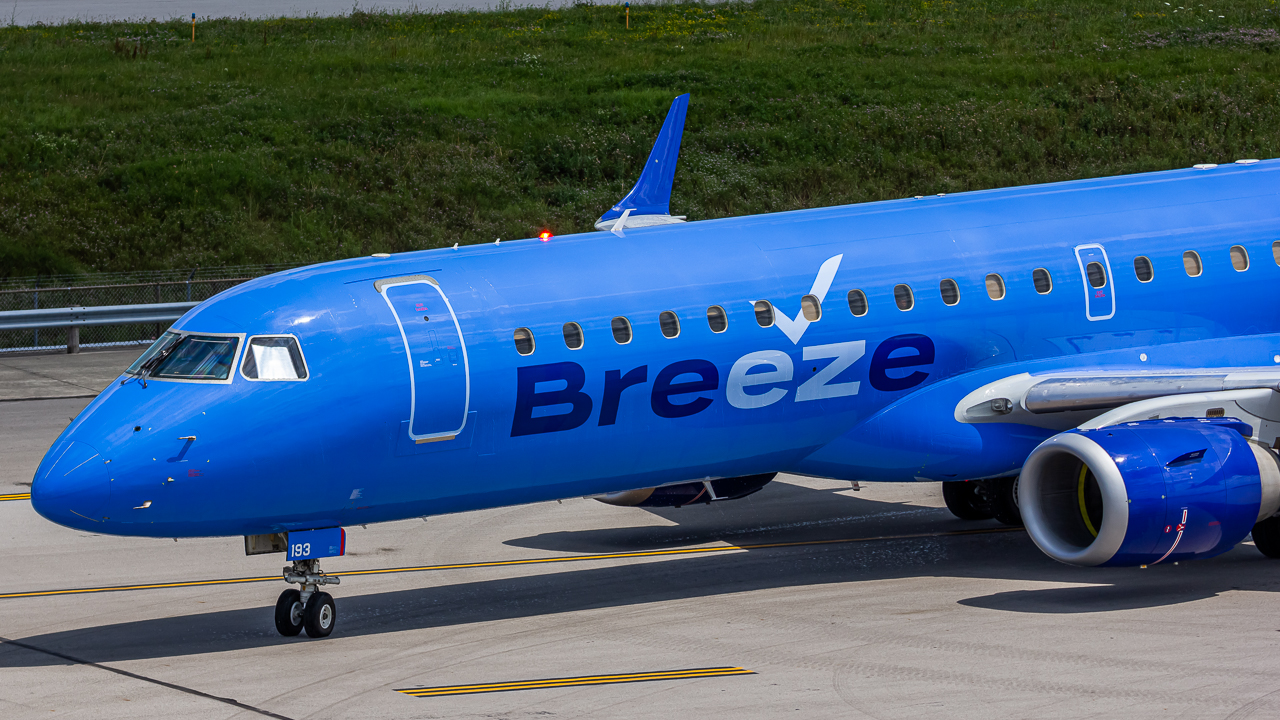 Breeze is also capitalizing on existing high demand. The Inland Empire region is home to over 5 million people; Ontario airport—just 20 miles away from San Bernardino—served approximately 4.5 million passengers in 2021 and as high as 7.2 million passengers in 2007. Even if many San Bernardino residents make close to minimum wage and might not fly, there is still a sizable middle class, and many lower-cost carriers have been hoping to use their fares to create a new class of flyer across the United States: the first-time flyer. San Bernardino already has robust cargo operations with big names such as Amazon, UPS, and FedEx serving many destinations from the airport. Cargo operations at San Bernardino have seen tremendous growth in recent years; operations saw an 800% increase in 2018, and doubled in 2019 from 2018 levels.
If commercial fares are low enough—$49 one-way seems to be indicative of that—there is a large chance that passengers won't mind the slight inconvenience of driving ten minutes from the freeway to access the terminal. $49 is nearly half the cost of an economy flight on United from Los Angeles to San Francisco, so passengers can guarantee that flying out of San Bernardino will save them money. Landing fees are expected to remain at rock bottom for the foreseeable future since the city has been losing money every day the airport sits empty or with few commercial flights.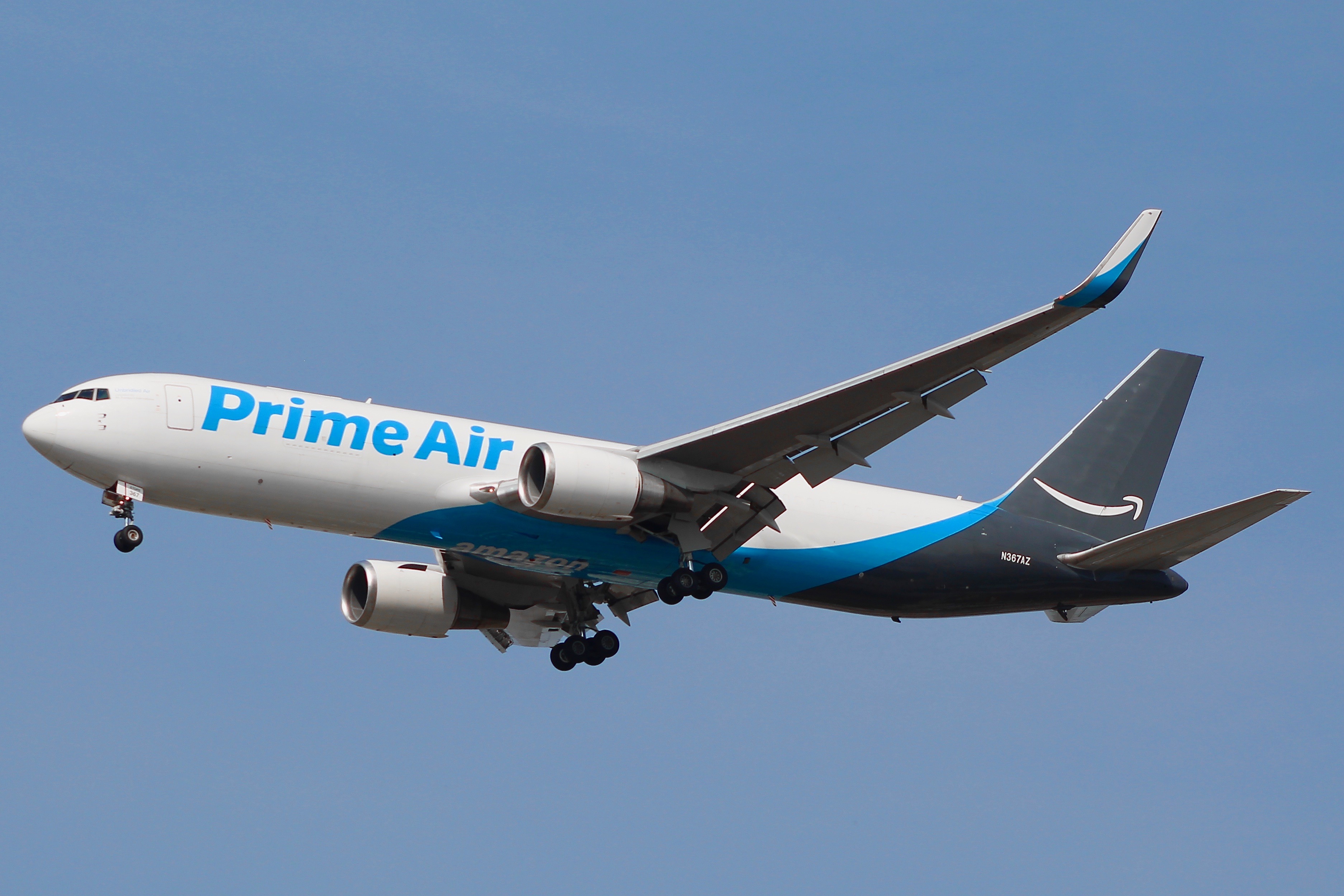 The airport still sits in relative obscurity, unknown to most outside of California. This should not take away from the fact that the airport has all the necessary components to expand and become one of America's larger airports. It would not be a big surprise if San Bernardino was receiving passengers from across the United States and the North American continent in just a few years. All it needs is a gentle push of the swing.
Comments (0)
Add Your Comment