When scheduling flights into a specific airport, airlines cannot simply choose to operate as many frequencies as they please. Airport schedules are governed by something called "slots."
Slots give authorization to the airlines to take off and land at an airport at a particular time on a specific day. These determine when an aircraft will depart or arrive at an airport. Simply put, with slots, a plane can get airborne.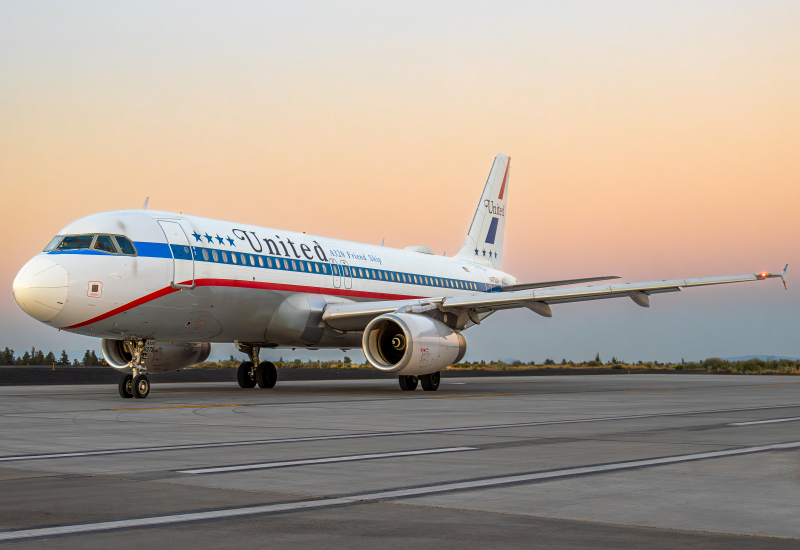 The topic in question today concerns specific slots at Tokyo's Haneda International Airport. These slots are currently tug-of-war between Delta Air Lines and United Airlines. Let's take a look at what this situation entails.
Delta's Abandonment
Delta Air Lines announced it will not be starting its previously announced Portland, Oregon (PDX) to Tokyo Haneda (HND) service. Delta once operated a service between Portland and Tokyo's larger international airport, Narita (NRT). This service was flown on the 767-300ER and was suspended before the pandemic.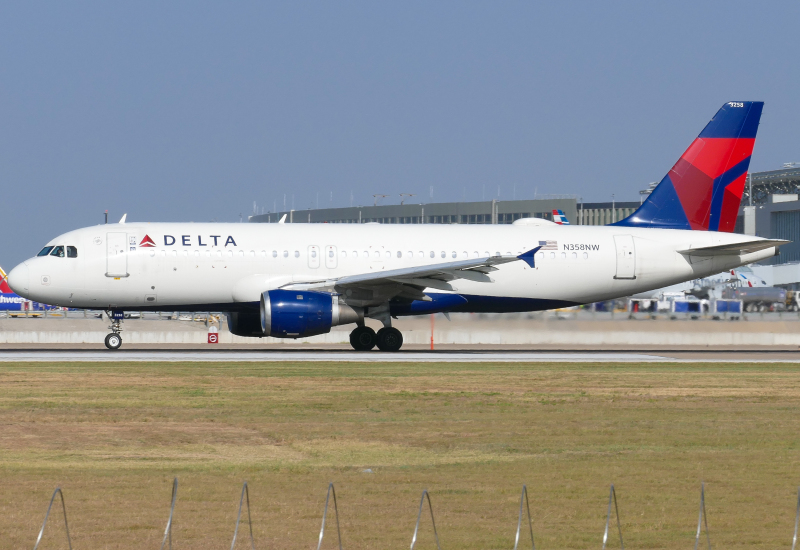 The Portland - Narita route was inherited from Northwest Airlines, who had been flying the route for many years before the merger. The route existed in the first place thanks to key business links between Oregon and Japanese-based companies.
Before the pandemic, Delta started considering resuming service between Portland and Tokyo. However, Delta had won the rights to a slot at Haneda Airport. Shifting Portland service to operate from Haneda would be more coveted as Haneda is closer to Tokyo's City Center. Traveling into Haneda would save travelers a long trek into the city lasting over an hour.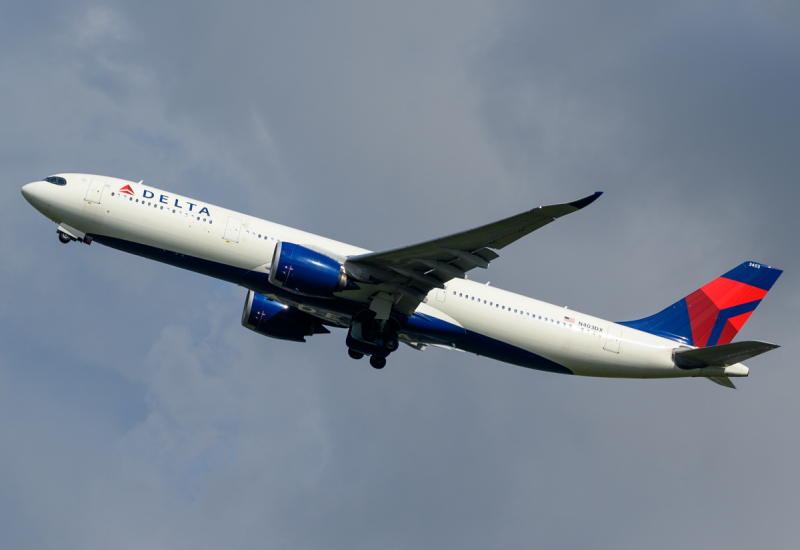 Moving this route to Haneda is more favorable for Delta as well. The carrier shifted operations to Haneda earlier this year, completely abandoning Narita, a hub it inherited from Northwest. However, due to the pandemic decimating demand, Delta could never resume the PDX to Tokyo route. Delta won waivers to delay the flight but is abandoning the route.
Corporate travel, especially internationally and even more so to the Far East, remains low due to the effects of the COVID-19 pandemic. Given that this was a major factor in the PDX - Tokyo service operation, there is little point in resuming the route.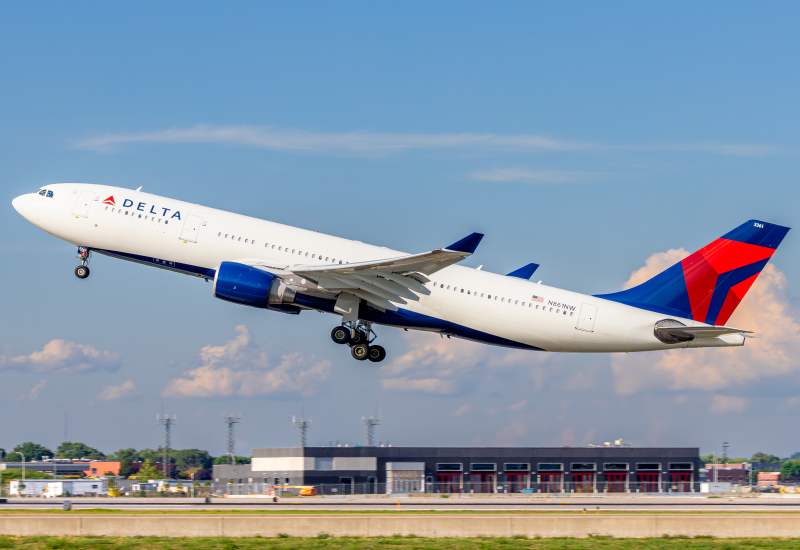 This situation leaves Portland still needing a nonstop link to Asia. Delta also announced service to Seoul Incheon, South Korea (ICN), launching in 2021. However, this route continuously kept getting postponed and has yet to start to this day.
Delta maintains one long-haul route from Portland, that being to Amsterdam Schiphol, Netherlands (AMS). Aside from this, the proximity of another Delta hub in Seattle-Tacoma, Washington (SEA) has made further international expansion from Portland challenging.
United Wants the Slots
United has already swooped in and filed an application to take up Delta's unused slots at Haneda that were originally intended for the Portland flights.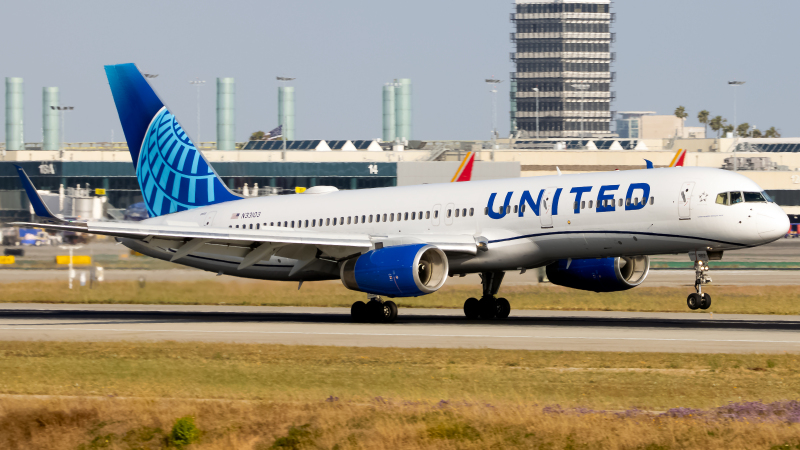 United Airlines released a statement highlighting why the carrier even wants the slots in the first place:
"Awarding these unused frequencies to United will ensure that these underutilized Haneda slot pairs are finally put to their highest and best use. These awards will allow United to serve the traveling public with convenient, daily service between United's key hub at Houston, one of the largest metropolitan areas in the U.S. where demand for flights to Tokyo is among the largest in the U.S., as well as provide first-ever Guam - Haneda service, enhancing travel opportunities for tourism, and business travelers flying to/from Guam."
Simply put, United wants Delta's Portland - Haneda slots to operate a new service from Houston Intercontinental (IAH), complementing its existing route between Houston and Tokyo Narita. Given the demand for Tokyo travel from Houston, combined with Star Alliance partner All Nippon Airways' presence at Haneda, it makes sense why United wants these slots.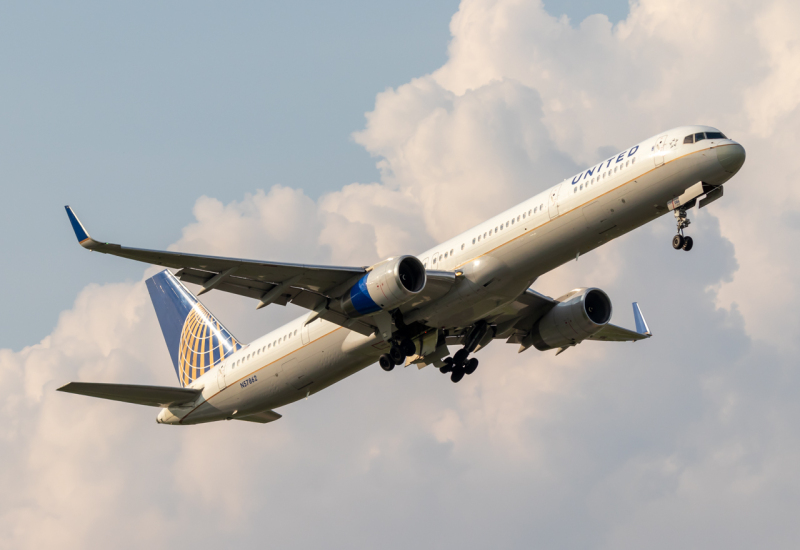 United also wants to launch service between its Guam hub and Haneda, marking the first time the carrier would ever serve this route. The airline presently flies between Guam and Narita. The slots United would take to operate the Guam - Haneda service are not currently held by Delta. These are held by Hawaiian Airlines.
Hawaiian has a nighttime slot pairing (arrival and departure) to serve a flight from either Honolulu or Kona. United maintains that Hawaiian has yet to fully utilize these slots, so it wants to take them.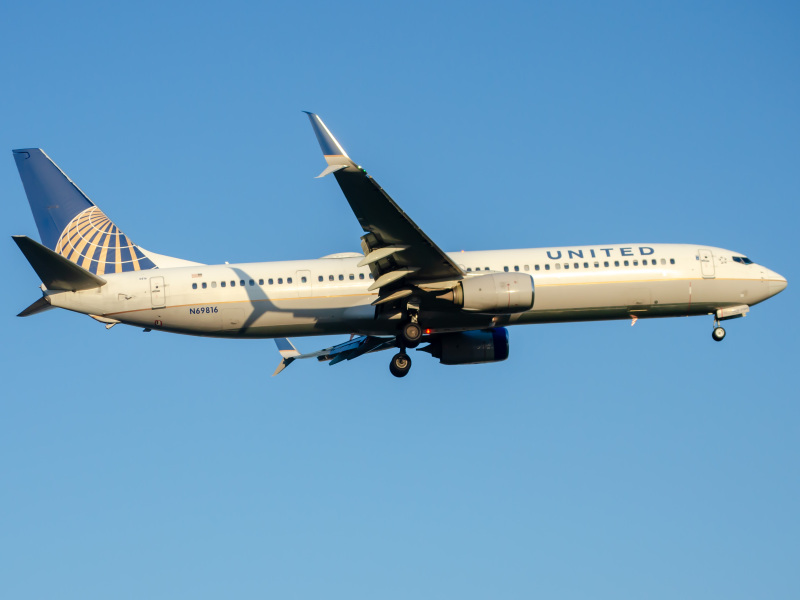 This situation highlights the importance of slots in airport operations. Slots can make or break an airline's operation at a specific airport. So it makes sense that other airlines will flock to be the first to take them whenever slots open up, especially at a busy airport.
AeroXplorer is on Telegram!
Subscribe to the AeroXplorer Telegram Channel to receive aviation news updates as soon as they are released.
View Channel
Comments (0)
Add Your Comment