As a result of the low demand for travel caused by the coronavirus pandemic, Singapore's Minister for Transport, Khaw Boon Wan decided on Monday, April 6th, that Singapore Changi's Terminal 2 will be closed. This will go into effect on May 1st, and will last for 18 months. As a result, all operations at that terminal will be moved to others. Because Singapore Airlines uses Terminal 2 for their Southeast Asian operations, they will be moving all operations to Terminal 3. The VP of Airport Management of the Changi Airport Group, Mr. Tan Lye Teck, said that "With airlines suspending flights in response to the sharply reduced travel demand, the consolidation efforts seek to help our airport partners during this difficult time. While the scale of our operations will be reduced in the near term, Changi Airport remains open to serve the airfreight and passenger flights that continue to operate. Even as our airport capacity is being optimized for the current situation, we will have the flexibility and we stand ready to ramp up operations quickly once the recovery takes place."
This follows other airports that are also closing terminals and runways to cope with the small number of flights. London Heathrow is using only one runway for its operations instead of the usual two. London City Airport, however, has suspended all of its operations.
Regardless, the closing of Terminal 2 is also somewhat beneficial for the airport. Currently, the 30-year-old terminal is undergoing an expansion to increase its capacity by 5 million. With the terminal closed, the process will be accelerated by a year and is set to be completed by 2023 instead of the originally scheduled date of 2024. In the past, Singapore Changi had to expand due to the increasing demand for travel to and from Singapore. Therefore, while the demand is low, they are taking the opportunity to continue to expand their airport.
Do you think the closing of Terminal 2 beneficial or disadvantageous? When will the industry return to its state before the pandemic started? Will Singapore Changi possibly extend this closure if the pandemic continues? Let us know in the comments.
Comments (0)
Add Your Comment
SHARE
TAGS
NEWS
coronavirus
covid-19
singapore
singapore air
close
terminal
airport
RECENTLY PUBLISHED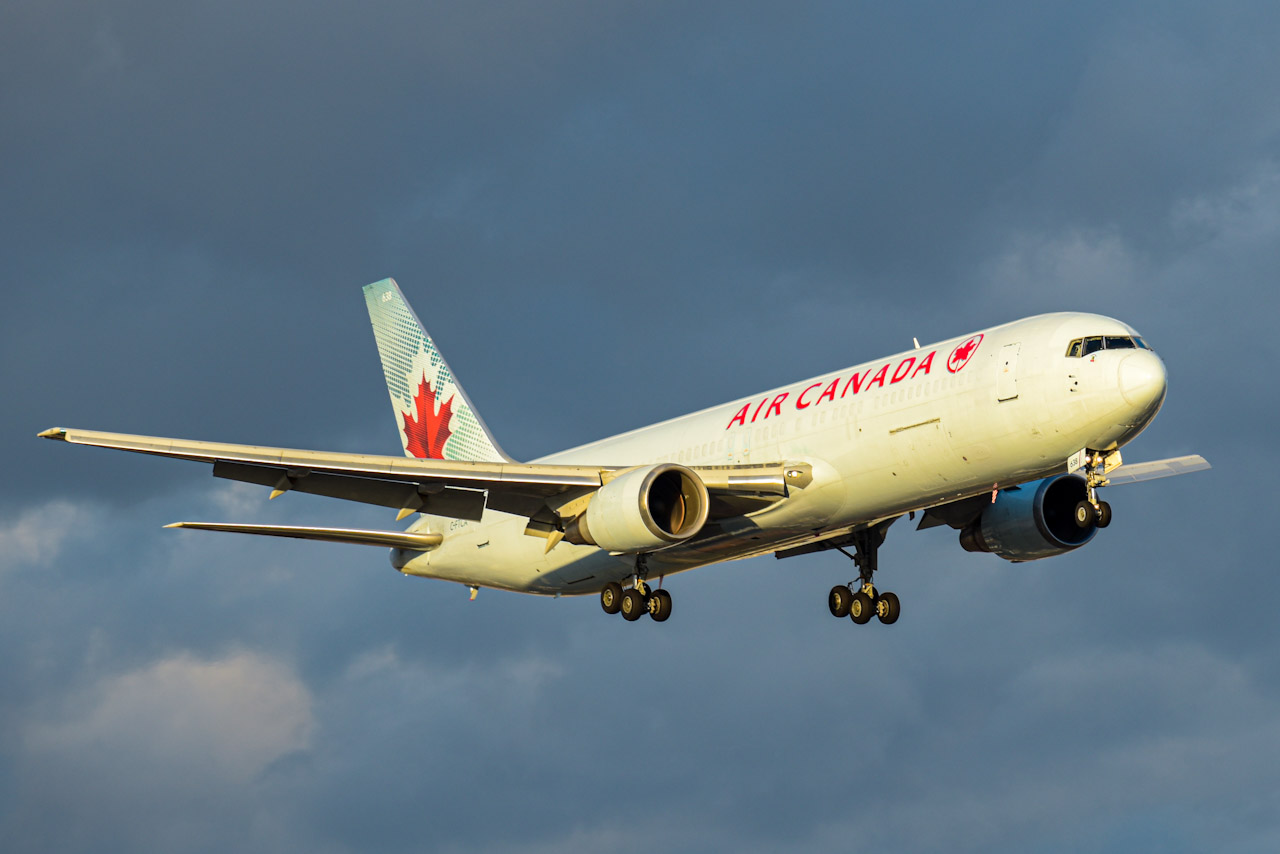 Air Canada Announces Acquisition of Two Freighter Aircraft
Buoyed by a 42% growth in cargo revenues, Air Canada is stepping up its game in the freight market by expanding its fleet with two new Boeing 767-300F freighters expected to be delivered later this year. This announcement was released during a presentation about the company's Q2-2022 financial results, a move that emphasizes the importance of its expanding freight business.
NEWS
READ MORE »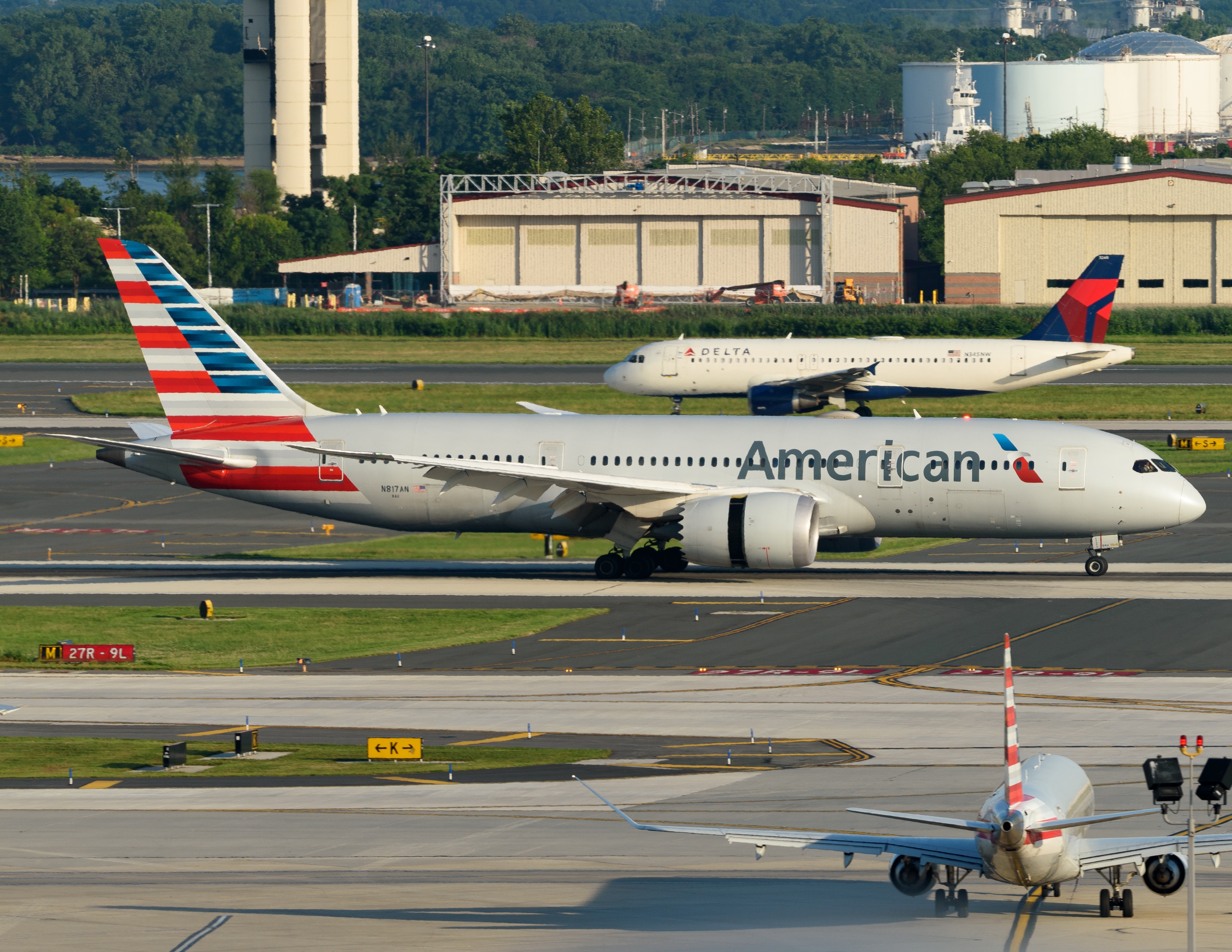 Boeing Resumes 787 Deliveries After One Year Lull
After resolving a plethora of quality control issues, the FAA cleared the resumption of Boeing 787 deliveries. As a result, American Airlines received the first Boeing 787 delivery since 2021 on Wednesday, marking a new era.
NEWS
READ MORE »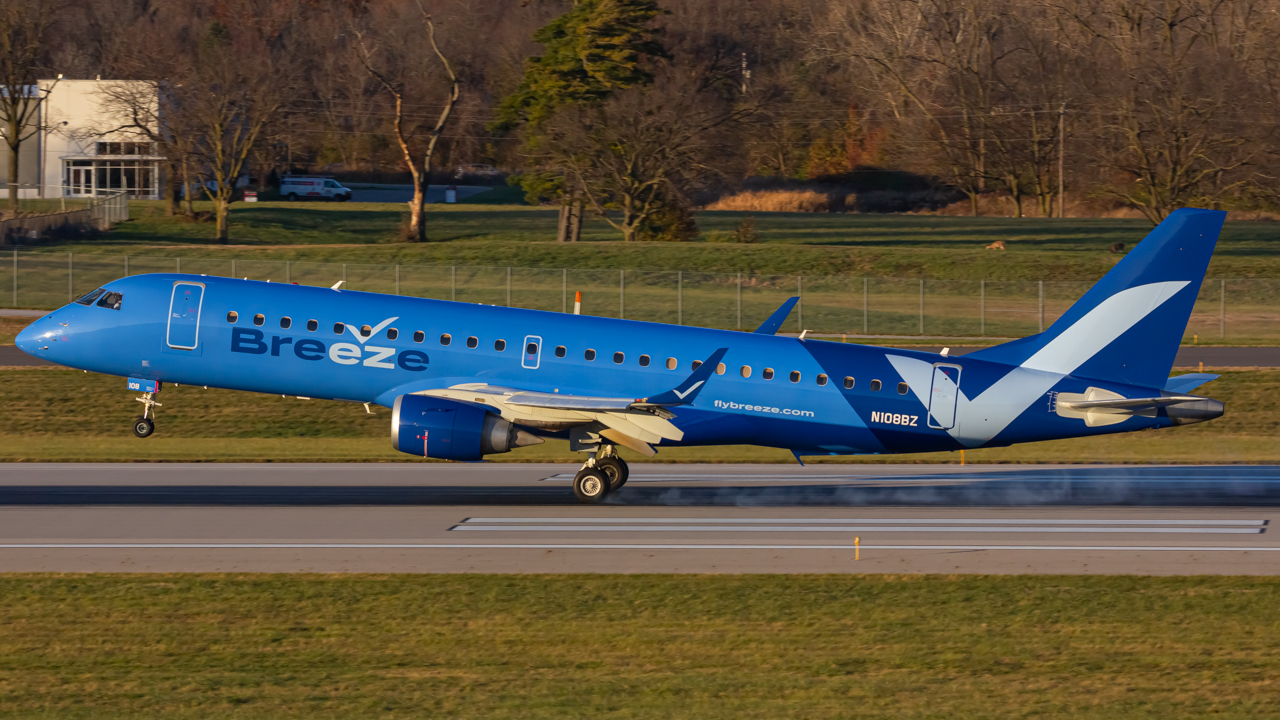 Breeze Announces Expansion Into Phoenix
Breeze Airways announced its plans to launch service to a new city, Phoenix. Additionally, it also strengthened its route network by adding new routes from existing destinations.
ROUTES
READ MORE »
SHOP
No products currently listed.
FOLLOW US ONLINE
@aeroxplorer
@aeroxplorer
@aeroxplorer
AeroXplorer
AeroXplorer