A regular flight turned into an emergency landing after passengers noticed a strange scent onboard the aircraft.
On Wednesday night, American Airlines Flight 338, a scheduled service from Miami, FL to Bridgetown, Barbados had to divert back to KMIA after a peculiar scent was noticed on the aircraft. The suspected odor came from a piece of carry-on luggage that smelled like "an acetone scent, similar to nail polish remover" according to one report from a passenger.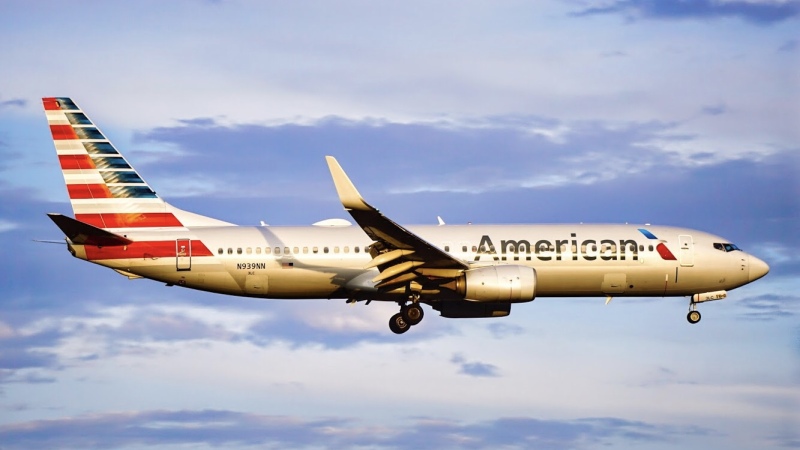 The aircraft on which the incident happened was a thirteen-year-old Boeing 737-800 registered as N814NN. The flight took off around 6:00 p.m. E.T. with 173 souls on board. American Airlines Flight 338 was about halfway through the flight before the hazardous fumes forced the aircraft to turn around just east of Gordon's Settlement, Bahamas at an altitude of FL350 (35,000 ft).
At around 9:00 p.m E.T., American Airlines Flight 338 landed safely at Miami International Airport before being taken to the penalty box so first responders could assess the incident. Notably, a hazmat team performed a hazard assessment inside the aircraft. Passengers also disembarked the aircraft during that time so they could be safely treated for any potential injuries sustained from the chemical smell. Of the 173 individuals on board, five crew members were taken to the hospital "out of an abundance of caution."
"Personally, it didn't have an effect on me, but I understand that a couple of other passengers felt sick. They might have been vomiting," Joel Card said. "It felt strong enough for a couple of people. We were in the back of the plane, so it didn't seem that out of the ordinary. I was hoping we could plow through, but I guess not."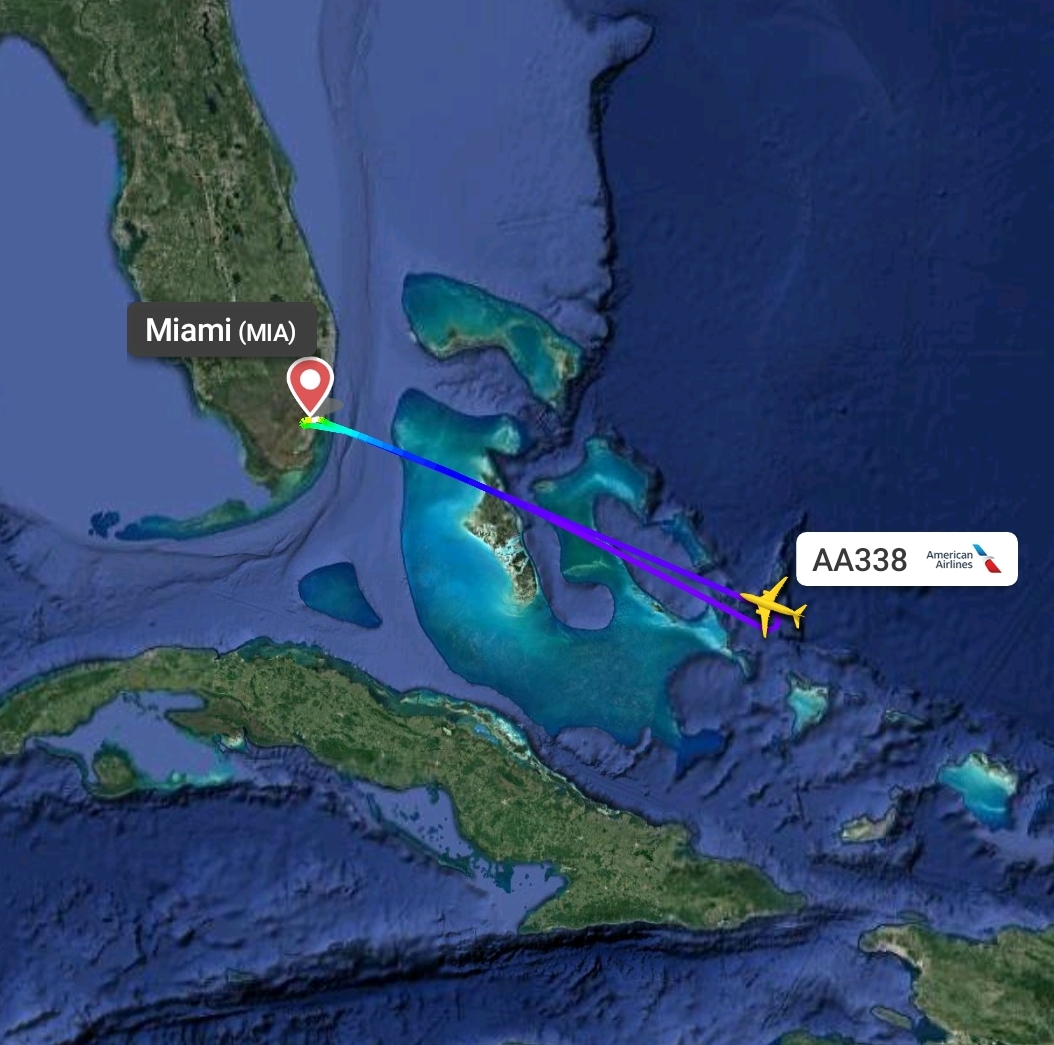 The chemical smell is still unidentified; the odor was evidently harmful as it caused symptoms related to nausea and vomiting.
"A smell came into the cabin, maybe midway through the flight. It smelled like nail polish. It was really strong," said one passenger. The airline stated that all passengers were offered accommodations for the night. The flight departed Thursday morning at 9:22 a.m. E.T. and made a successful landing in Barbados.


Comments (0)
Add Your Comment