Christmas and Boxing Day were disastrous for Southwest Airlines. In what many are describing as a full-blown meltdown, Southwest Airlines canceled 71% of departing flights on Monday, including all flights out of Chicago Midway Airport (MDW). At Denver airport, Southwest canceled 376 flights on Monday; United Airlines only canceled 22 out of Denver.
Indeed, 3900 flights originating in the United States since last week were canceled, and 2900 of them—75 percent—were operated by Southwest. In just a half hour on Monday afternoon, Southwest canceled 300 flights. Delta Air Lines has canceled 265 flights during this holiday period, the second most of any U.S. airline, which is still times less than Southwest and less than the number Southwest canceled in those 30 Monday afternoon minutes. While Southwest has seen an increase in canceled flights the last two days — from 42% of scheduled flights on Sunday to 71% on Monday — Delta has seen a decrease, from 21% on Sunday to 8% on Monday.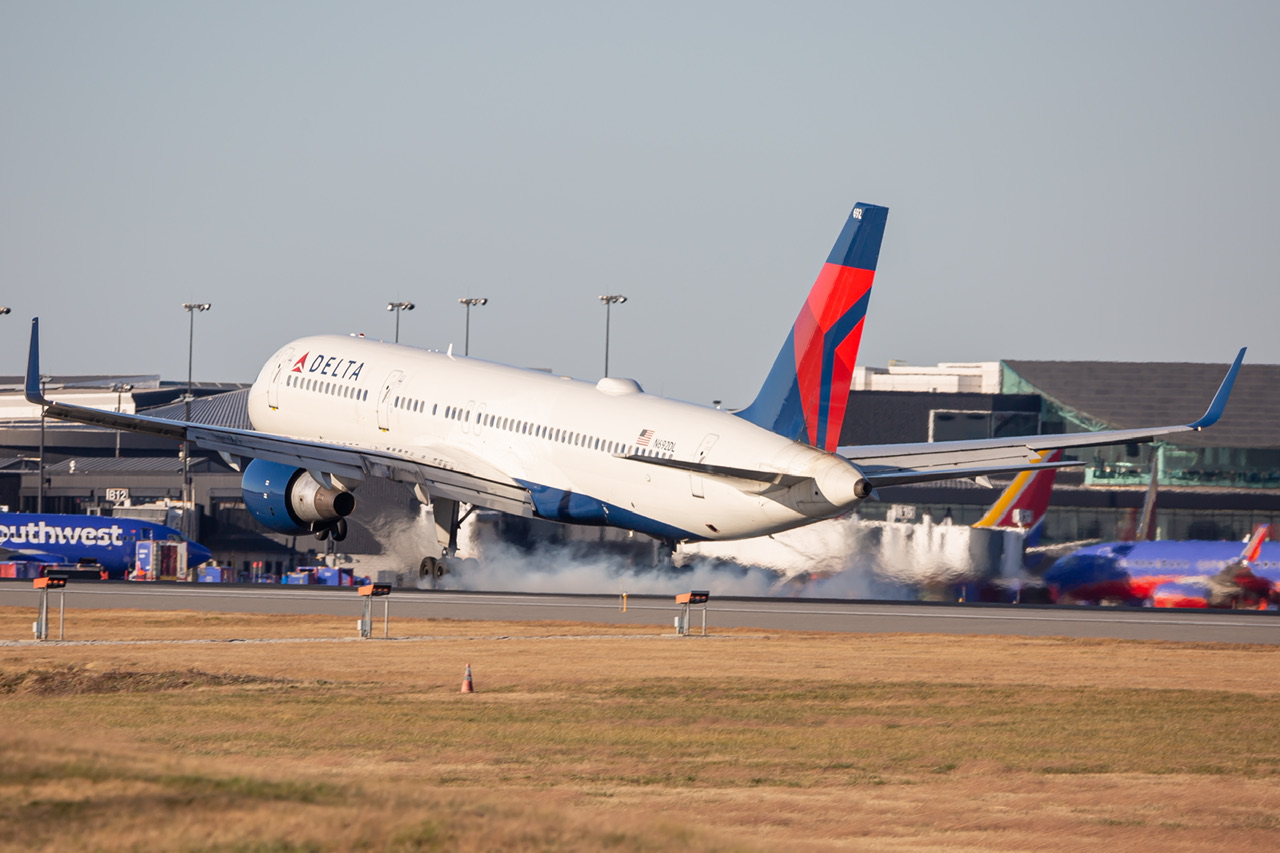 Southwest has struggled across the board in baggage handling and customer service as well. Passengers waiting to collect luggage after flight cancellations reported waits of up to 6 hours, with Southwest effectively terminating its customer phone line after too many calls. For those that were able to get a hold of the airline's customer service, the wait was upwards of two hours for most and even ten hours for a select few. For passengers at Denver, rebooking is not possible until Friday at the earliest, and new bookings will not be allowed until a few days into the new year.
Southwest is blaming the winter storm, although staffing shortages in all areas of ground staffing, baggage handling, customer service, etc. appear to be a more pressing concern for the airline, considering Southwest was hit disproportionately hard compared to other U.S. airlines. Southwest had already declared an Operational State of Emergency in Denver on Christmas Eve, something no other airline had to do.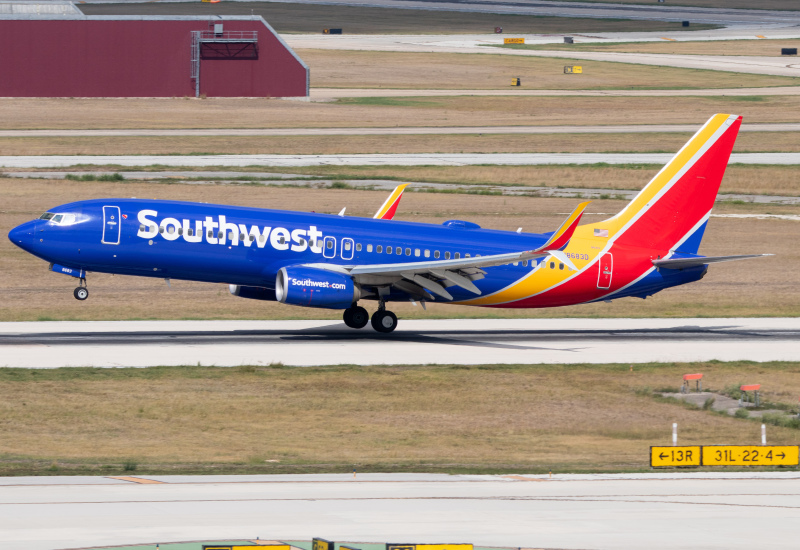 There are other unique aspects to Southwest's route network, however, that make Southwest more prone to disasters like this. The point-to-point route system means that many of Southwest's flights serve numerous airports per day, and should the inbound plane not arrive at the "point" airport, there are no backup aircraft from a hub nearby. In a hub-and-spoke system, numerous planes can fill in from the hub since the route typically serves the hub anyways. Most importantly, the biggest "points" in Southwest's network — Chicago Midway and Denver — were hit the hardest by weather, limiting the number of planes that the airline could utilize at one time. This could explain why the meltdown is occurring even when the airline claims they are fully staffed.

Transport Workers Union of America Local 556, the union representing the flight attendants of Southwest Airlines, believes that outdated booking technology is to blame. The union believes that modernized software could have prevented the operational meltdown.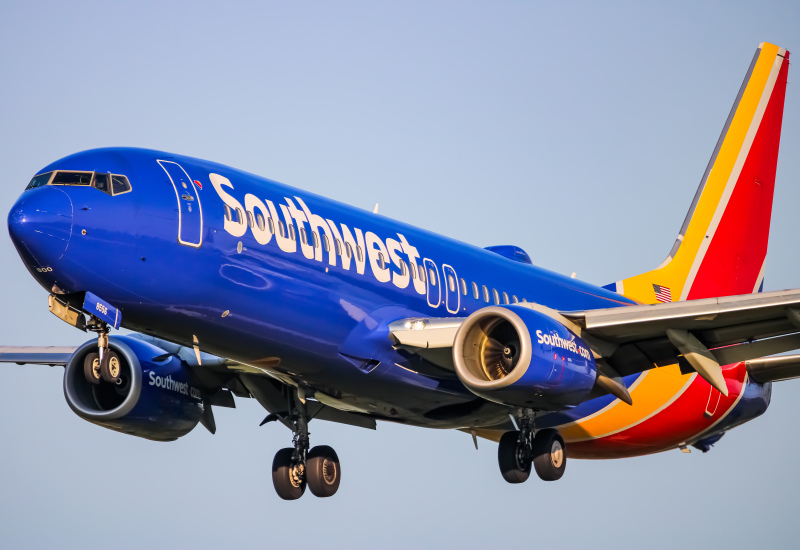 Southwest's delays and cancellations have the government concerned as well. In a tweet put out by the U.S. Department of Transportation, the Department wrote, "USDOT is concerned by Southwest's unacceptable rate of cancellations and delays & reports of lack of prompt customer service. The Department will examine whether cancellations were controllable and if Southwest is complying with its customer service plan."
Southwest will have a hard time regaining customer trust after the incident. It would be quite the spectacle if they can recover from such a disaster.
Comments (1)
Add Your Comment