Singapore Airlines has converted 14 Boeing 787-10 Dreamliners into 11 Boeing 777-9s; citing projected long-term fleet requirements beyond 2025/2026. Singapore Airlines initially has 20 Boeing 777-9 aircrafts on order, adding this additional 11 will boost up their order from 20 to 31 777-9 aircraft in their future fleet. With the retirement of 8 Boeing 777s and 7 Airbus A380s means that SIA will need to fill in the gap when air travel returns to pre-Covid-19 standards. Though there is a capacity difference between the 777x and the A380, the 777x can operate with 2 engines therefore being more fuel-efficient. Moreover the 777-9 will have a more modern cabin along with additional crew technologies and lower operating costs.
SIA ordering the new Boeing aircraft is a positive sign for the American manufacturer, as it shows confidence in the company after its several mishaps, especially with the 737 MAX. The company may have to scrap at least a third of the aircraft. Additionally, the timeframe for the delivering the aircraft is still unknown. The debut of the aircraft, however, is expected to coincide with the release of Singapore Airline's new cabin class designs.
Comments (0)
Add Your Comment
SHARE
TAGS
NEWS
Singapore
SIA
777X
A380
Boeing
Order
RECENTLY PUBLISHED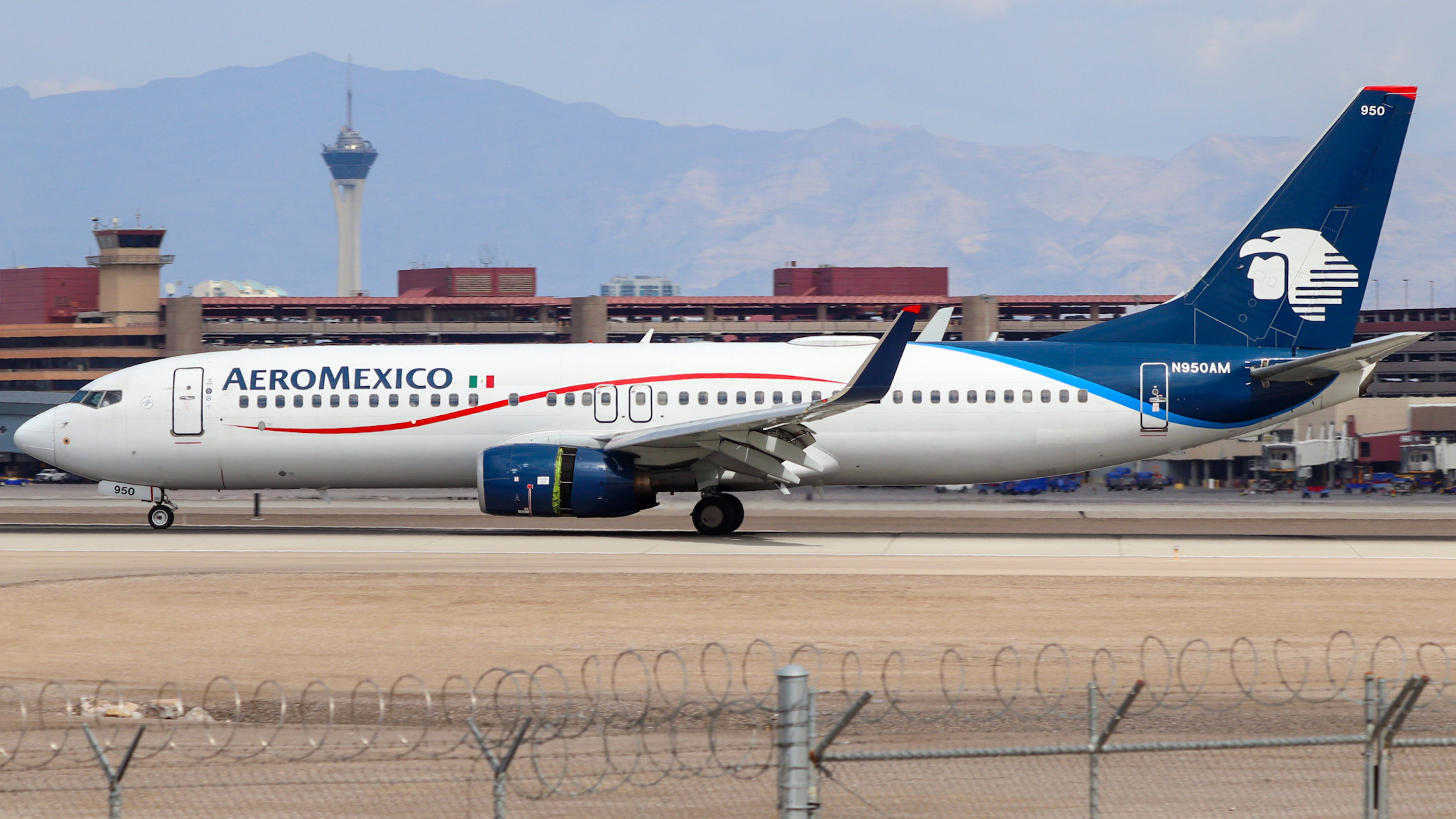 Aeromexico Flight Rejects Take Off Due to Blown Tire
An Aeromexico 737 had a rejected take off at Chicago-O'Hare International Airport. No injuries were reported, but there was minor aircraft damage.
NEWS
READ MORE »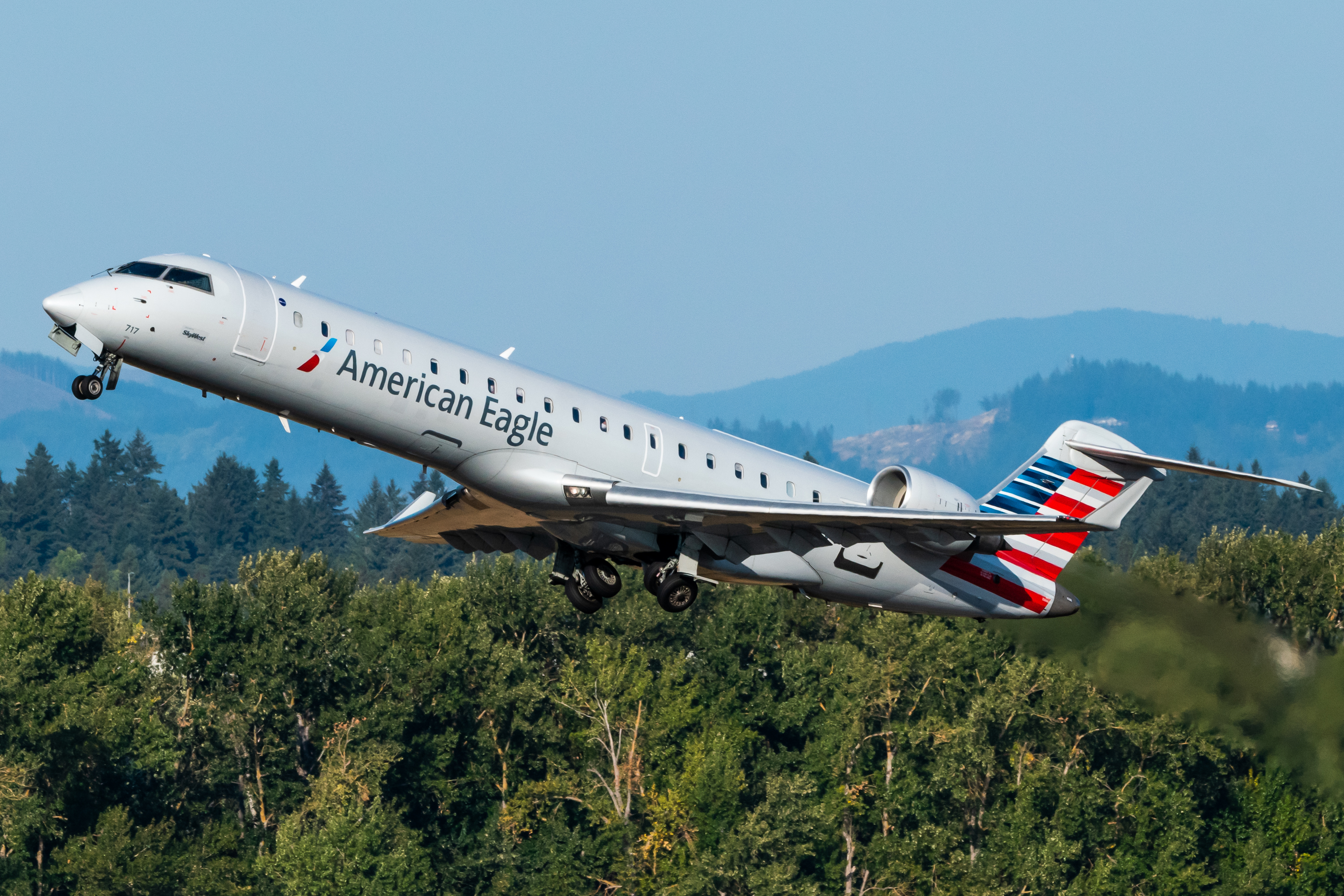 Hydrogen-Powered Aircraft? American Airlines Invests in ZeroAvia
Alternative-fuel sources or new technology, such as hydrogen-powered aircraft concepts, are one of several ways to reduce the aviation sector's climate impact. Aiming to achieve lower fuel consumption and CO2 emissions, American Airlines announced its investment in ZeroAvia, a developer of hydrogen-electric powertrain technology that aims to "drive emissions-free flying."
NEWS
READ MORE »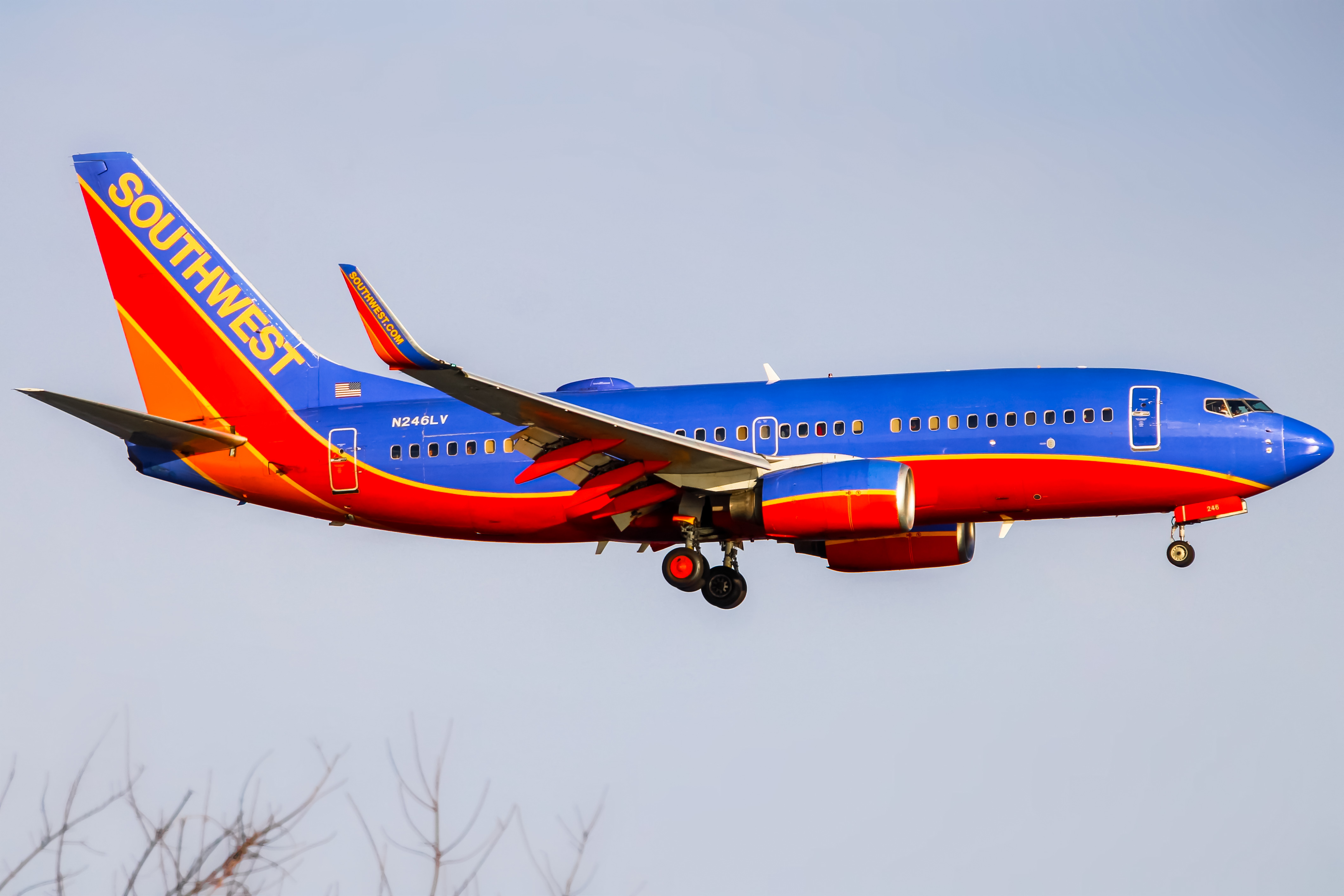 Southwest and JetBlue Jets Collide at LaGuardia
A JetBlue a320 collided with a Southwest 737 while pushing back. Fortunately no one was hurt, but the Southwest plane was damaged in the incident.
NEWS
READ MORE »
SHOP
No products currently listed.
FOLLOW US ONLINE
@aeroxplorer
@aeroxplorer
@aeroxplorer
AeroXplorer
AeroXplorer