Passengers on the Irish low-cost carrier Ryanair were taken aback when the flight attendant announced Tel Aviv is "Palestine" on their June 10 flight from Bologna, Italy to Tel Aviv, Israel. The announcement has caused many Israelis to create a movement and begin boycotting the airline,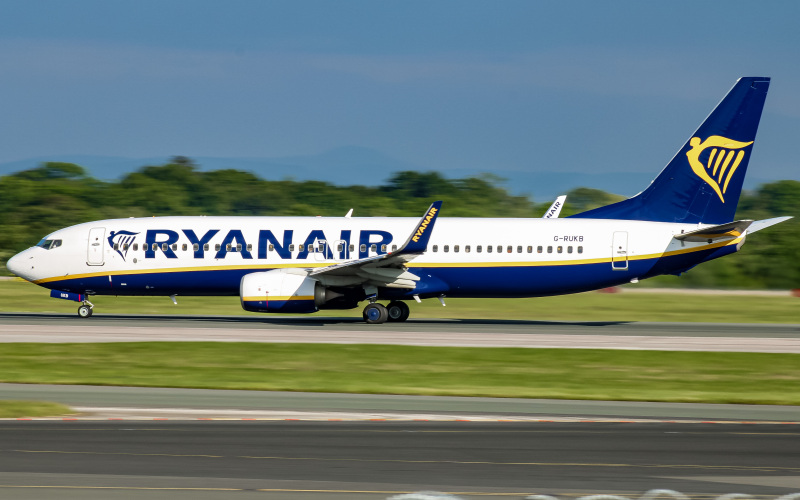 During the flight, passengers were told repeatedly in both English and in Italian that their flight was bound for "Palestine" and shortly before landing, the flight attendant announced the plane's approach "into Palestine." The use of the name "Palestine" in place of modern day Israel represents non-recognition of the Jewish state and is seen as highly provocative by most Israelis.

Several Israelis on the flight had claimed that they had confronted the attendant, asking her to clarify and apologize.
"We didn't [buy tickets] on the airline to deal with anti-Zionist opinions from flight staff," a passenger reportedly said. "All we wanted was [an announcement] that Tel Aviv is in Israel."
Yet, according to passengers, instead of apologizing, the flight attendant stood her ground, then accused the passengers of causing a disturbance that could have endangered those on the flight and threatened to arrest them. When one of the passengers attempted to take a picture of the flight attendant, she was told that she would be arrested upon landing for getting out of her seat to take a picture.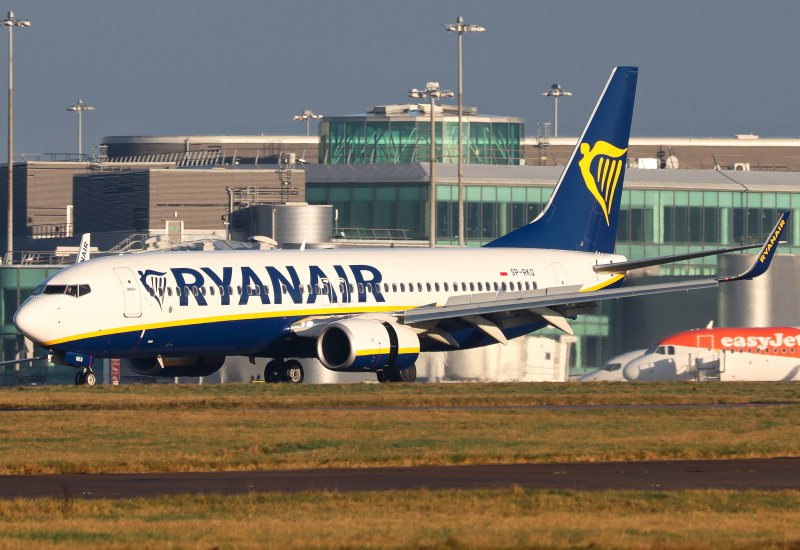 Ryanair's Apology
Eddie Wilson, CEO of Ryanair told Jewish human rights group the Simon Wiesenthal Center it was an "innocent mistake".
Mr. Wilson said that Ryanair was "100% satisfied that this was an innocent mistake with no political overtones or intent". After the announcement, which was made in Italian and English, several passengers complained, and "continued to be abusive" even after the cabin crew apologized, in his words. According to Mr. Wilson, a police force had to be called to meet the aircraft when it landed.
Wilson stated that "It is not Ryanair policy (or our crew practice) to refer to Tel Aviv as being in any country other than Israel...The crew member in question has been spoken to and received a warning to ensure that such an error is never repeated." Despite the apology, the incident caused a movement on social media.
Mass Media Coverage
Following the flight, the row gained momentum. Some Israeli media commentators called for Israelis to boycott the carrier if an apology was not issued. Others questioned the innocence of the mistake, or whether it was truly a mistake to begin with.
This is not the first instance that airlines have run into hot water over the region, according to the Middle East Eye. In 2002, an Air France pilot on a flight from Paris to Tel Aviv described the final destination as "Israel-Palestine", which led to arguments between the passengers and crew. The following year, an Alitalia pilot said "Welcome to Palestine" as he landed in Tel Aviv, leading again to strong reactions from passengers.
Wilson, in response, stated that Israel was an "important partner" for Ryanair, adding that it was Israel's second-largest airline. "We plan to invest in Israel to grow traffic and connectivity both for Israelis travelling to Europe and also to bring much-needed inbound tourism to Israel," he said.
The Simon Wiesenthal Center took up the sentiment felt by many Israelis and voiced the message of the movement as well. The group tweeted: "If Ryanair considers Tel Aviv to be in Palestine then perhaps they should only do business with the Palestinian Authority. Israel and Israelis can make their own way to and from the Jewish state."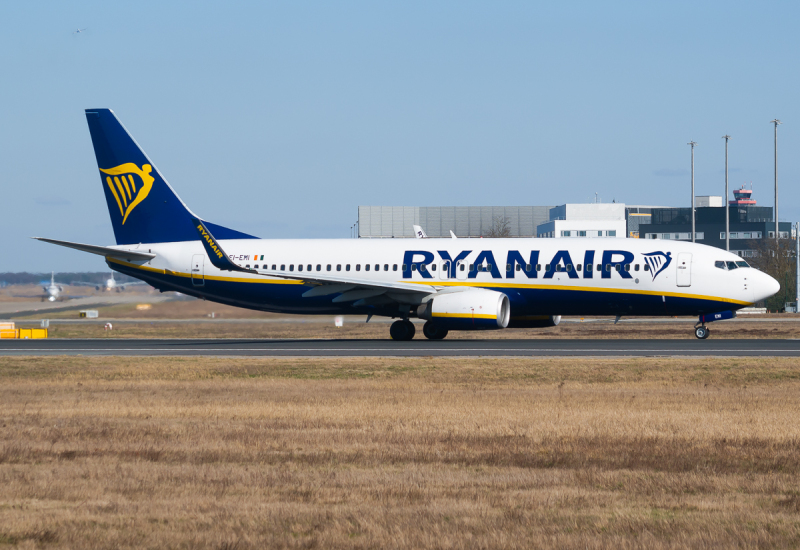 In a letter to Ryanair, the Simon Wiesenthal Center said it had received "numerous complaints" about the incident. It said after the announcement passengers had asked for a correction, which was refused.
Rabbi Abraham Cooper, Simon Wiesenthal Center Associate Dean, stated: "How would Ryanair react if their flight attendant on a flight to Dublin announced multiple times that passengers would soon be arriving in the UK?" He added: "Everyone is entitled to their opinions but not to alternative facts."
While Ryanair has attempted to apologize for their actions, it appears that any attempts at reparations have not been enough so far to satisfy the passengers.
Comments (0)
Add Your Comment