An ambitious new charter airline is planning to launch operations out of a rather unconnected airport in the mid-west United States, wanting people to "Fly Local and Travel Far".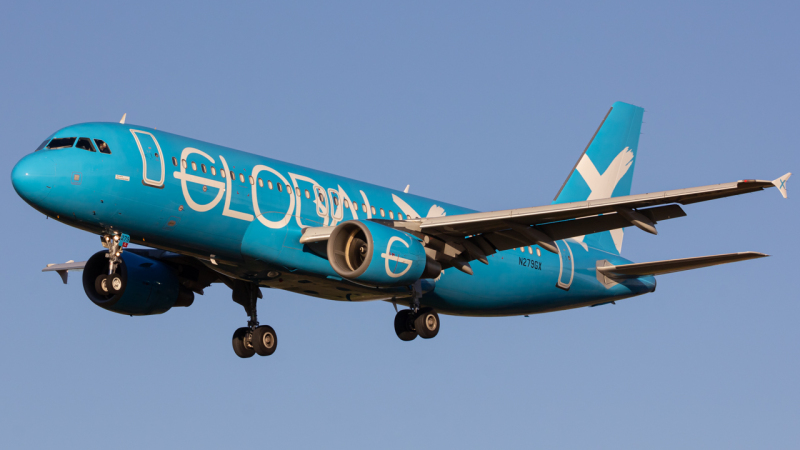 Red Way Airlines - Connecting the Mid-West
Lincoln Airport (LNK/KLNK) in the state of Nebraska is not known to be a busy transit stop in the United States. Currently, there are only three commercial flights — all flown by United — serving the mid-west city. Red Way Airlines plans to change this by operating a hub-and-spoke type model out of Lincoln Airport to seven destinations: Minneapolis, Las Vegas, Austin, Dallas, Orlando, Atlanta, and Nashville.
Cheap Prices and More Options
United Airlines currently has a monopoly on routes to Lincoln due to its nature of being the sole carrier flying to the city. Along with receiving all of the demand for commercial passengers flying to the airport, the ticket prices on routes operated to Lincoln are quite high. For a round-trip, 500-mile flight to Denver, ticket prices can range from $250 during the off-season to upwards of $700. Passengers are unable to do anything to change this since for many, United is the only option.
Enter Red Way, which is advertising round-trip flights as low as $59 to larger connection hubs. Cheap fares like this could prove to be a game-changer not only for the travel scene in Lincoln but for the city itself, which will be open to more economic and touristic opportunities due to the increased influx of traffic.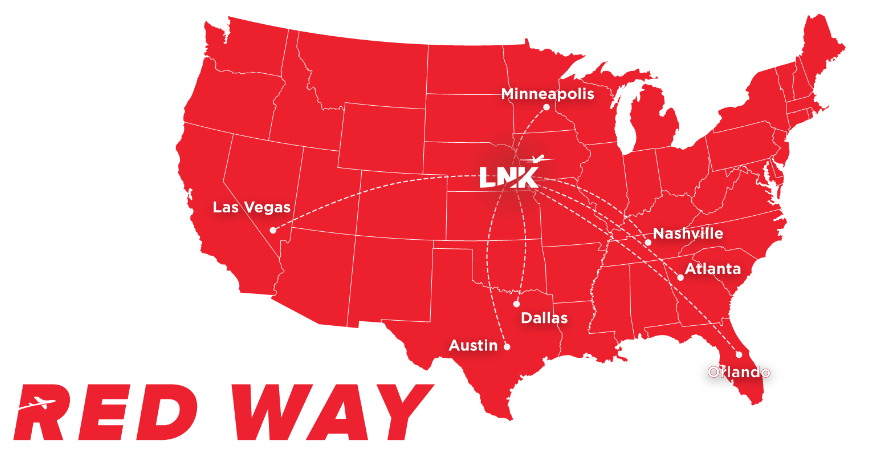 In Partnership With Global X
Red Way does not plan to own any aircraft, however. It is merely acting "...as a Sales Agent on behalf of Global Air Tours...". Red Way will sell tickets on its website while publicly chartering Global X Airbus A320 and A321 planes on the companies' routes.
The insanely cheap fares onboard Red Way are a direct indicator of the service onboard its charter flights. Since Global X will be operating the flights, the seat configurations onboard are non-flexible. Despite this, Red Way claims that passengers will be able to upgrade to seats with "...extended legroom...". There will not be any free onboard service, with food and beverage being available to passengers for purchase.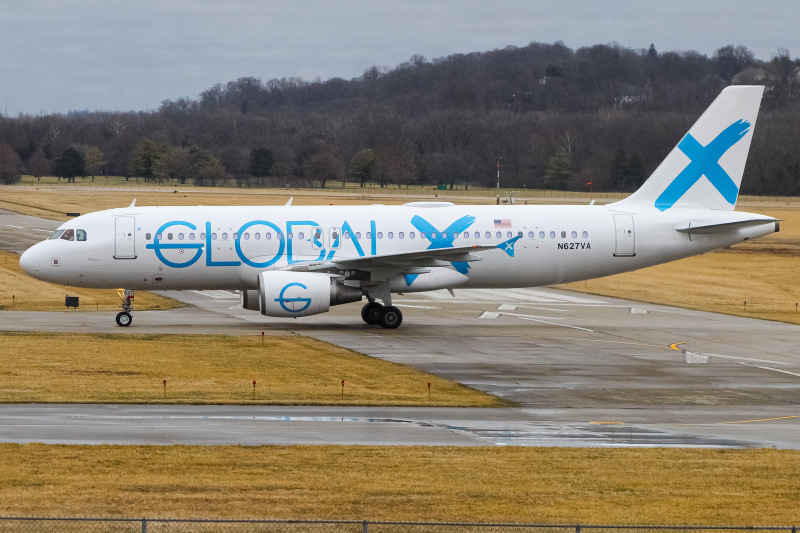 The first flights for Red Way (operated by Global X) will be launched on Thursday, June 8, 2023, from Lincoln (LNK) to Las Vegas (LAS), and Orlando (MCO). For more information on their routes, prices, and frequencies, see the chart below:
| | | |
| --- | --- | --- |
| City | Frequency | Starting Price |
| Minneapolis | 2x weekly (Starts 6/16) - Mon, Fri | $49 |
| Las Vegas | 2x weekly (Starts 6/8) - Thu, Sun | $59 |
| Austin | 2x weekly (Starts 6/28) - Wed, Sun | $59 |
| Dallas | 2x weekly (Starts 6/24) - Fri, Mon | $59 |
| Orlando | 2x weekly (Starts 6/8) - Thu, Sun | $89-104 |
| Atlanta | 2x weekly (Starts 6/16) - Fri, Mon | $69 |
| Nashville | 2x weekly (Starts 6/24) - Wed, Sat | $59 |
Comments (0)
Add Your Comment