A Link Airways Saab 340 suffered damage after a ratchet strap punctured the fuselage mid-flight.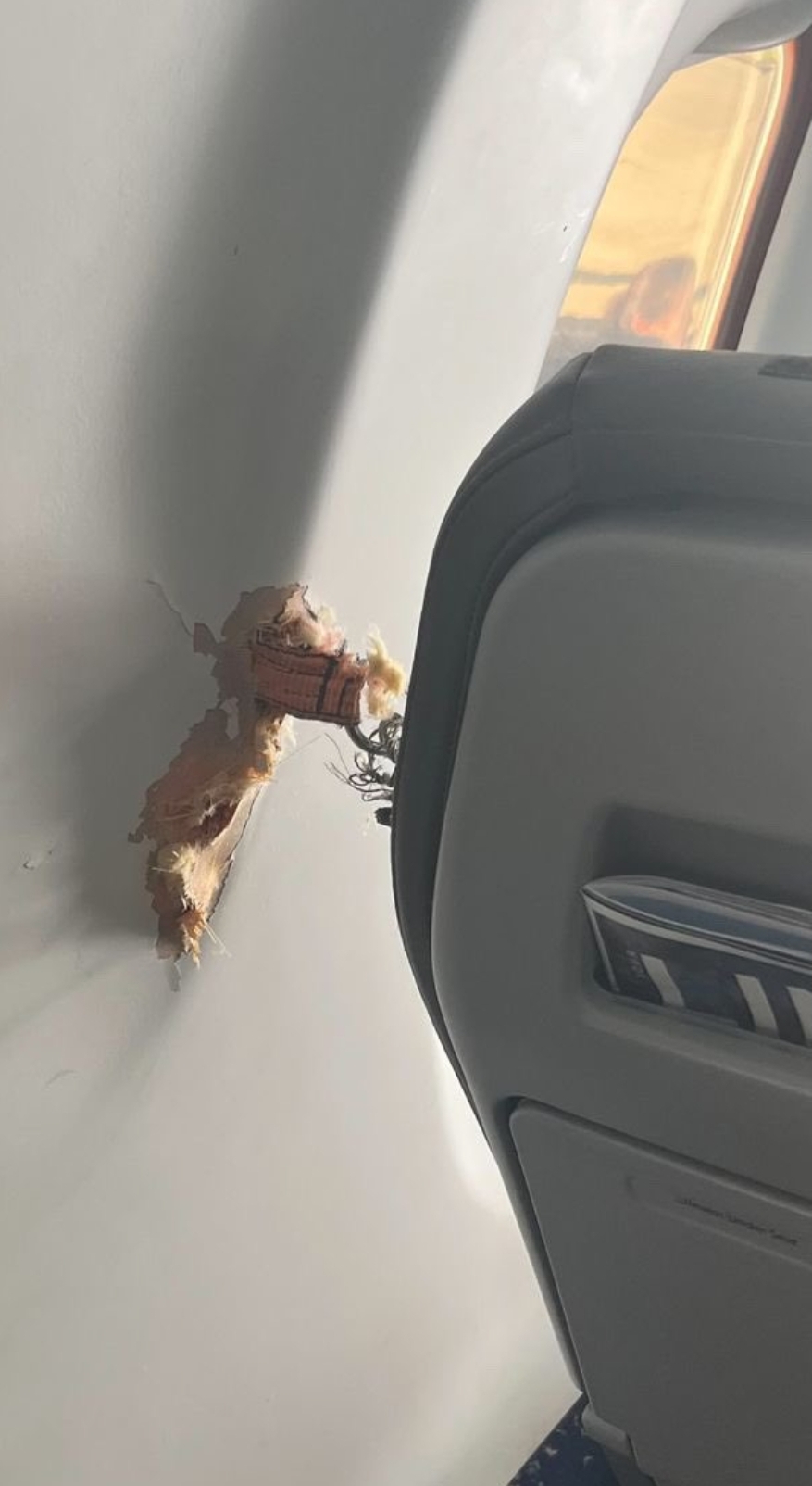 Operated by Link Airways, a 25-year-old Saab 340 turboprop airliner was forced to make an emergency landing after a ratchet strap inflicted damage to the fuselage. This occurred on the morning of November 10, 2022, in Australia. The aircraft was flying a regular route from Canberra (CBR) to Sydney (SYB) under flight VA633.
The turboprop aircraft departed Canberra at 9:05 a.m. local time and was scheduled to land in Sydney one hour and thirty minutes later. But just ten minutes into the flight, a ratchet strap used to secure the propeller overnight entered the fuselage leaving a hole through the cabin. The strap should have been removed before the flight but was rather neglected by ground staff.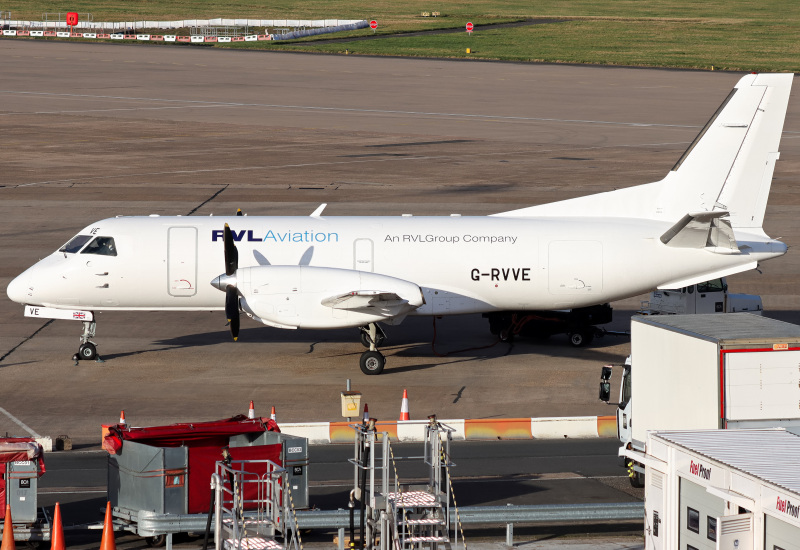 Three passengers were on board VA633 and were assessed for minor injuries upon arrival in Canberra, all of whom were thankfully unharmed during the incident. The Australian Transport Safety Bureau (ATSB) arrived in Canberra where the aircraft was grounded for investigation.
"Transport safety investigators from the ATSB's Canberra office have deployed to Canberra Airport to inspect the aircraft, to begin the process of interviewing the flight crew and passengers, and to gather other relevant information for the investigation," the chief commissioner of the ATSB said in a statement. The incident is currently under investigation and as of now, no further incidents have been reported. However, instances such as these regularly call upon the emphasis on the importance of a thorough preflight and safety inspection.
Comments (0)
Add Your Comment
SHARE
TAGS
NEWS
Saab
Incident
News
Australia
Saab 340
RECENTLY PUBLISHED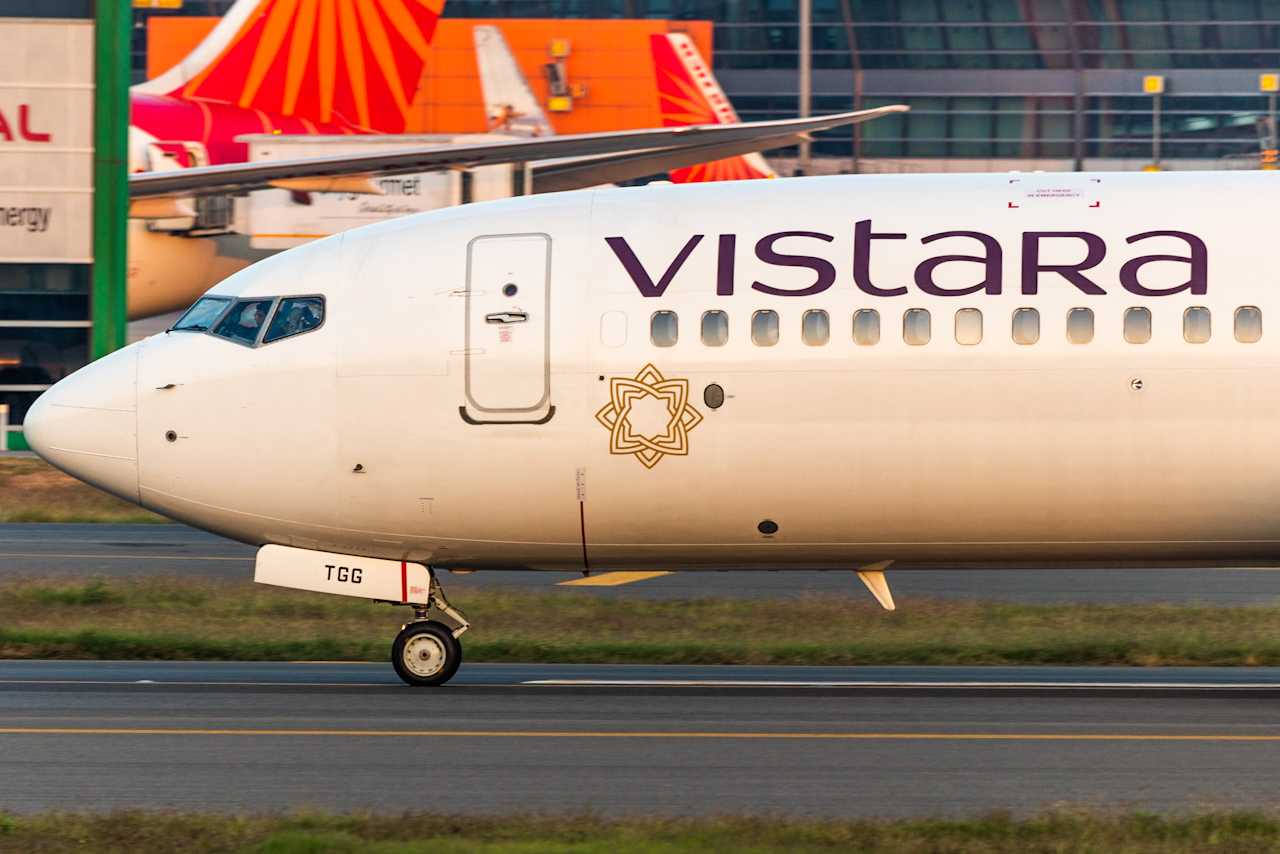 BREAKING: Vistara and Air India to Merge
Singapore Airlines and Tata have announced the merging of Vistara and Air India. The new combined carrier will become the second largest airline in India
NEWS
READ MORE »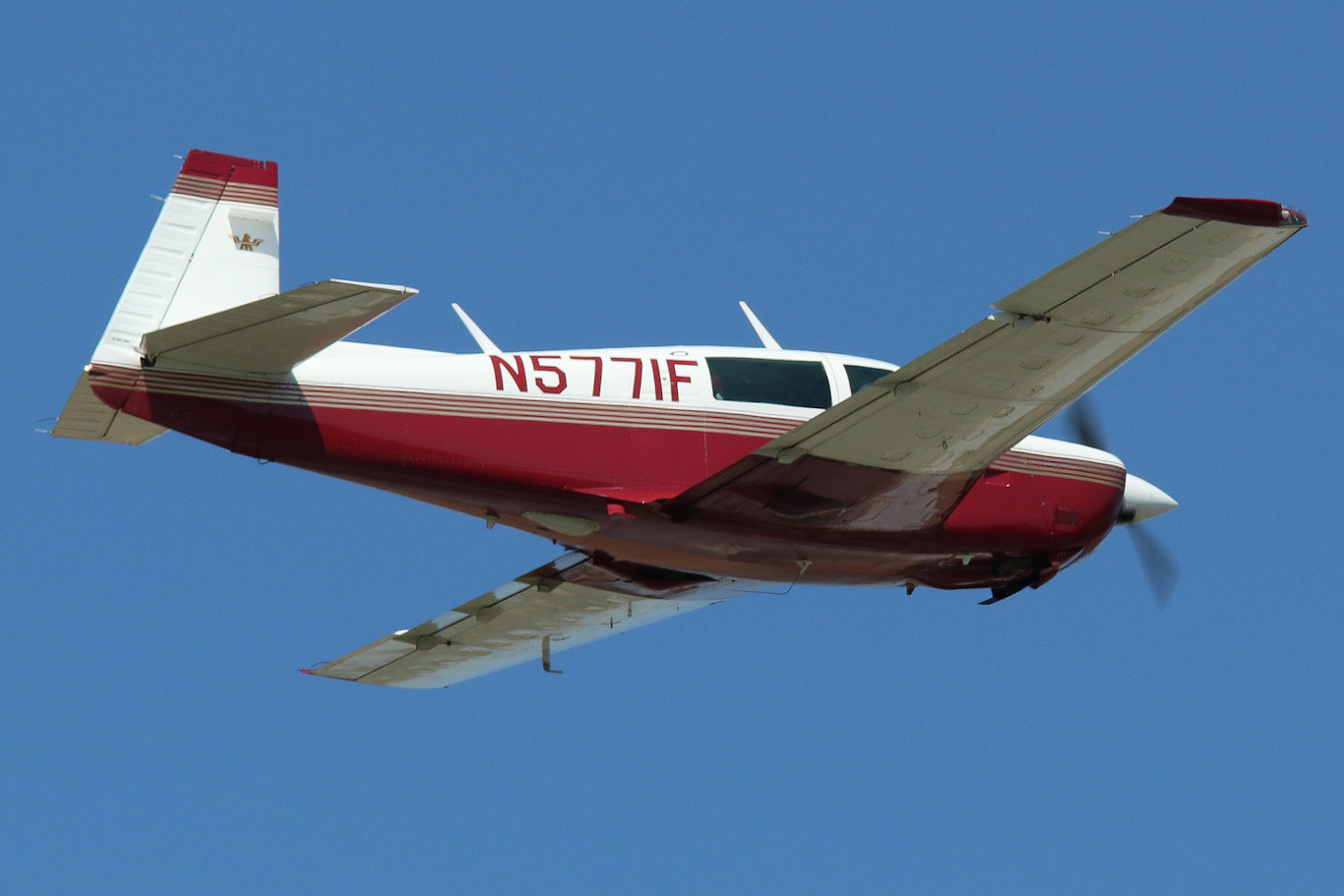 Mooney Crashes Into Power Lines in Gaithersburg, MD
On Thursday, November 27, 2022, an MFC Corp Mooney M20J departed Westchester County Airport (HPN) in White Plains, New York at 3:00 p.m., before crashing and becoming entangled in power lines approximately two-and-a-half hours later.
NEWS
READ MORE »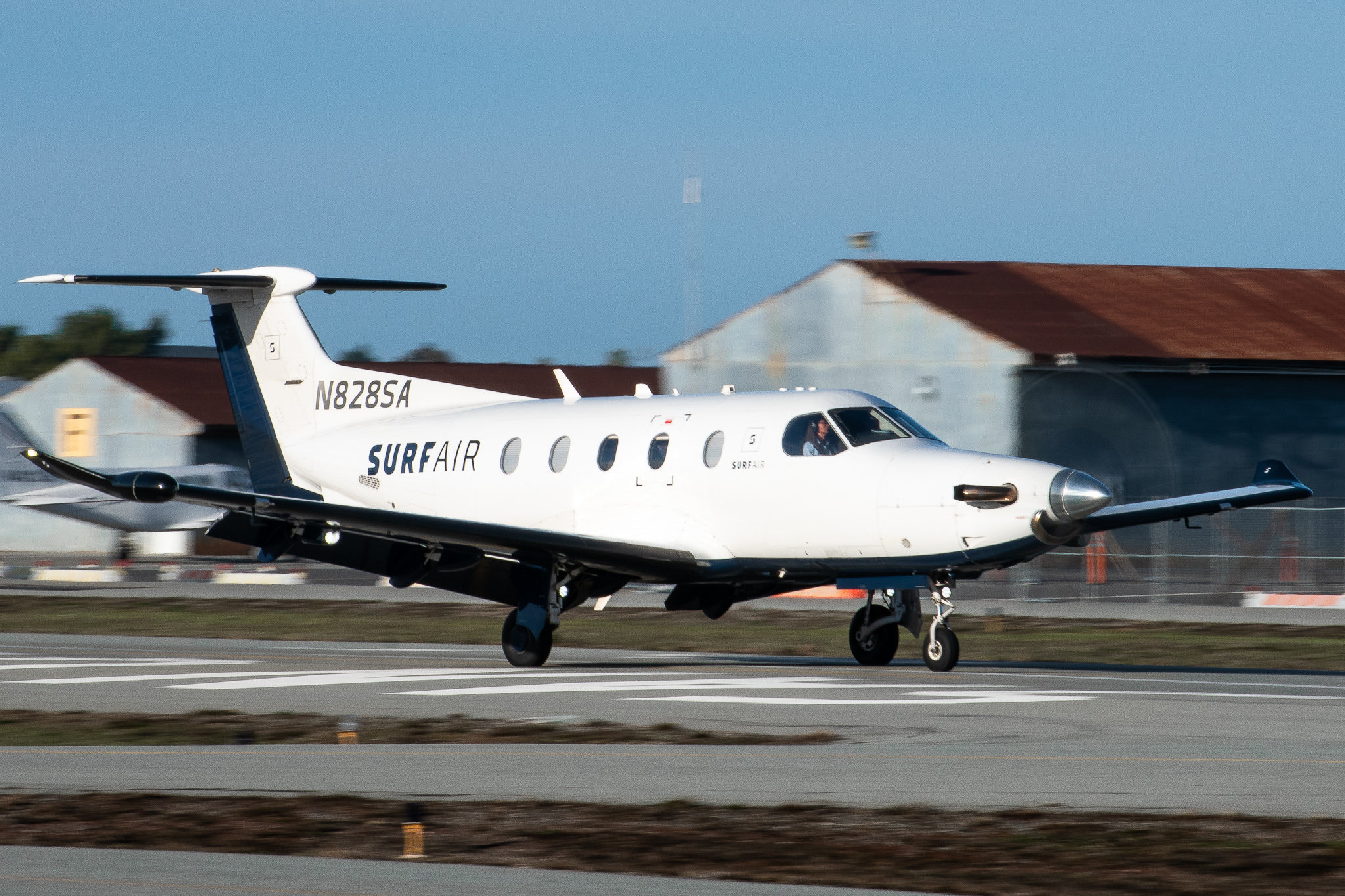 Surf Air and "All-You-Can-Fly Passes": The Rise of Subscription-Based Airlines
The membership buffet offerings within airlines are becoming increasingly popular, especially now that Frontier and Alaska have launched their own programs. But were other smaller airlines responsible for the rise?
INFORMATIONAL
READ MORE »
SHOP
No products currently listed.
FOLLOW US ONLINE
@aeroxplorer
@aeroxplorer
@aeroxplorer
AeroXplorer
AeroXplorer