Qatar Airways (QR) and Hamad International Airport (HIA) have been announced as the official partners of Expo 2023 Doha, with Qatar Airways as the official airline partner and HIA as the strategic partner.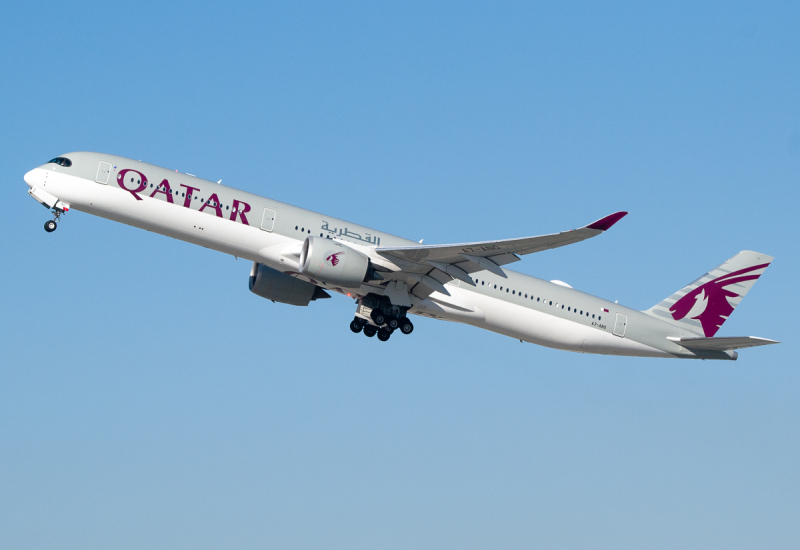 The signing ceremony took place at the Ministry of Municipality and was attended by several officials, reported The Peninsula.

The partnership with the national carrier of Qatar and its hub in Doha will enhance the city's tourism appeal and reinforce Expo 2023's standing as a global event, following the FIFA World Cup Qatar 2022, as the country's second-biggest event.
Expo 2023

A top official stated that climate change will be a significant focus at the upcoming Expo 2023 Doha, scheduled from October 2023 to March 28, 2024.

HE Akbar Al Baker, Qatar Airways Group CEO, and Qatar Tourism Chairman said that the event is a crucial addition to Qatar's calendar, with a major emphasis on climate change.

He added that climate change has a well-documented impact on aviation and that the Qatar Airways Group is leading the industry's efforts to reduce CO2 emissions and other environmental damage.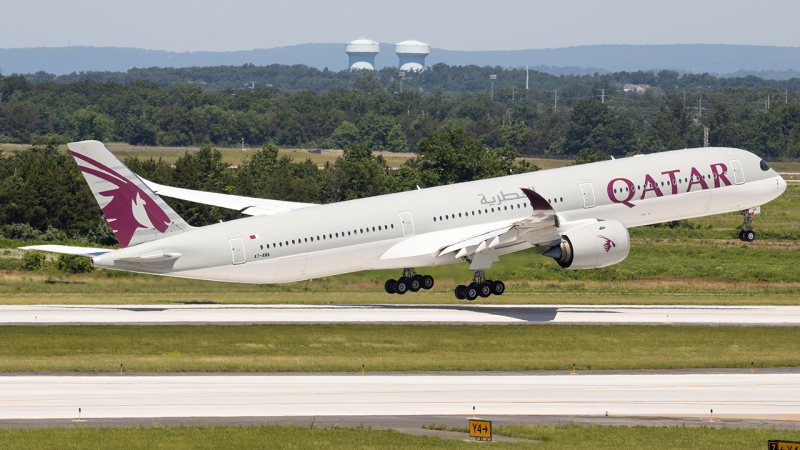 Al Baker further noted that the country is bringing together various organizations to participate in and contribute to Expo 2023 Doha Qatar over the coming years and that there will be appealing travel packages for the event.
Executive Insights

According to a top official, Expo 2023 Doha is set to be the first horticultural exhibition in the region with a desert climate, with a focus on horticultural innovation that centers around climate change, water, and soil sustainability.

Qatar Airways Group CEO and Qatar Tourism Chairman, HE Akbar Al Baker, expressed that the event is an important addition to Qatar's calendar, with a major emphasis on climate change.

The expo will feature travel packages and activities for visitors of all ages, with the goal of attracting tourists.

Engr. Badr Al Meer, the COO of Hamad International Airport (HIA), stated that HIA looks forward to welcoming visitors to the event, aiming to provide them with an exceptional airport experience and seamless connectivity to the city of Doha.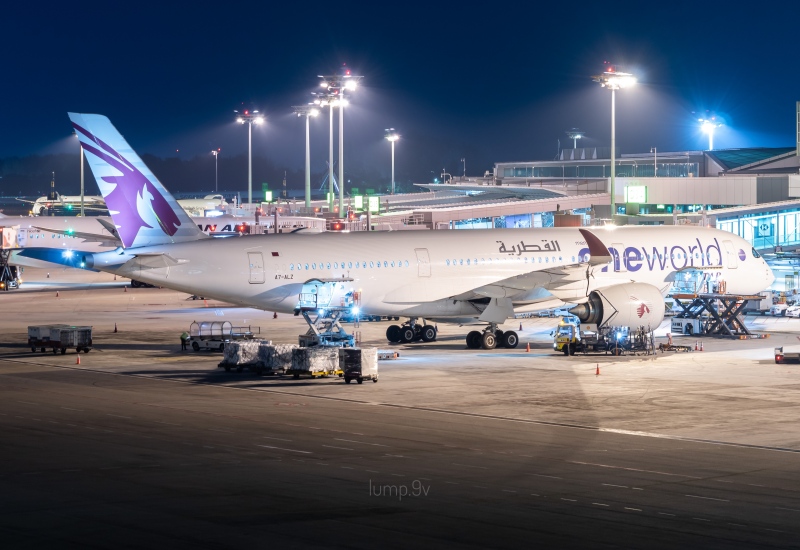 Expo 2023 Doha Secretary-General, Muhammad Al Khouri, shared that the event's theme, "Green Desert, Better Environment," aims to address desertification and sustainability issues that hot desert countries face.

The event will be held at Al Bidda Park for 179 days and is expected to attract three million visitors from all over the world.
Comments (0)
Add Your Comment