On August 21, Qantas announced plans to increase its international capacity ahead of a reported order for an unspecified number of additional Boeing 787-10 Dreamliner aircraft. The Qantas Group is currently at approximately 80% of the international capacity seen before the COVID-19 pandemic. This capacity, which has doubled over the past year, is expected to reach pre-pandemic levels by March 2024.

Qantas recently received three Boeing 787 aircraft and is returning its Airbus A380 jets to regular service. The A380s were in storage during the pandemic but are now returning to service due to strong travel demand. Furthermore, industry sources informed Reuters that Qantas is "close to securing an order" for more Boeing 787 Dreamliners.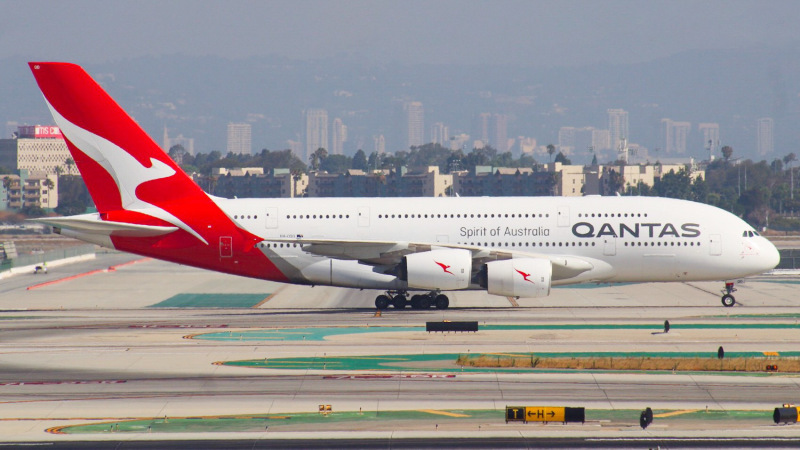 Qantas plans to add more than 250,000 additional seats on the following routes, with tickets scheduled to go on sale on August 22:
Sydney Airport (SYD) to Denpasar International Airport (DPS) in Bali
Sydney to Auckland Airport (AKL) to John F. Kennedy International Airport (JFK)
Sydney to O. R. Tambo International Airport (JNB) in Johannesburg
Melbourne Airport (MEL) to Los Angeles International Airport (LAX)
Sydney to Los Angeles
Cam Wallace, CEO of Qantas International, said about the additional seat capacity: "Hundreds of thousands of extra seats on our network is great news for our customers planning their next overseas trip. We know our customers are looking for great value and this additional capacity will put more downward pressure on fares. The additional capacity will largely be made possible through our final two A380s returning to the Qantas fleet following heavy maintenance and cabin improvements."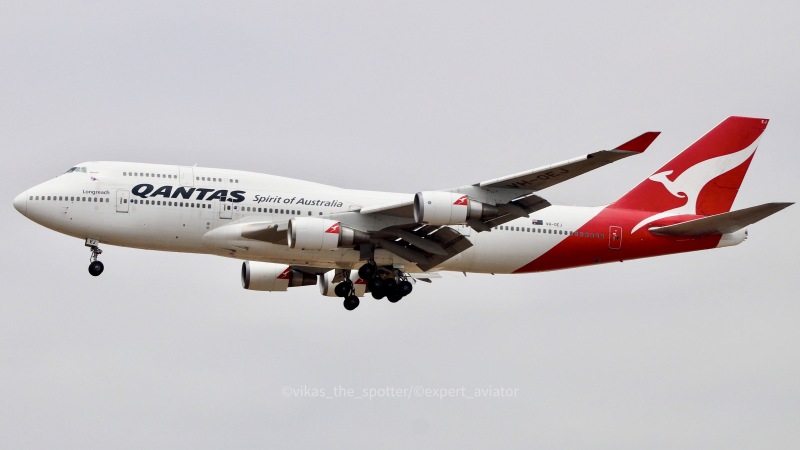 Qantas is making significant changes to several of its routes, resulting in the need for additional seats on these routes. The five routes mentioned above will receive new aircraft or increased weekly flights.
Qantas' Sydney-Bali route will see a larger Airbus A330 aircraft replace the Boeing 737 on daily flights starting this October. The A330 is more appealing on longer routes since it offers more premium economy seats and lie-flat beds in business class. Qantas flight QF 43 is six hours and 40 minutes long, while flight QF 44 lasts five hours and 55 minutes.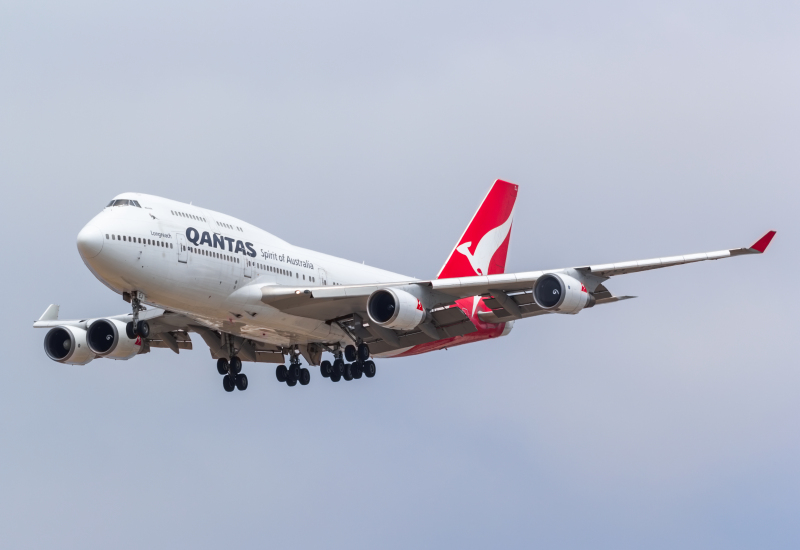 Two of Qantas' Sydney routes will receive additional weekly flights to account for increased demand. The airline's routes to Auckland and New York-JFK will see daily flights instead of four per week starting in August 2024. Meanwhile, flights to Los Angeles will increase from eight to nine per week from July 2024.
Finally, Qantas plans to increase capacity on its Sydney-Johannesburg and Melbourne-Los Angeles routes in July 2024. These routes will see 100% and 20% capacity increases, respectively. Both routes will use the Airbus A380.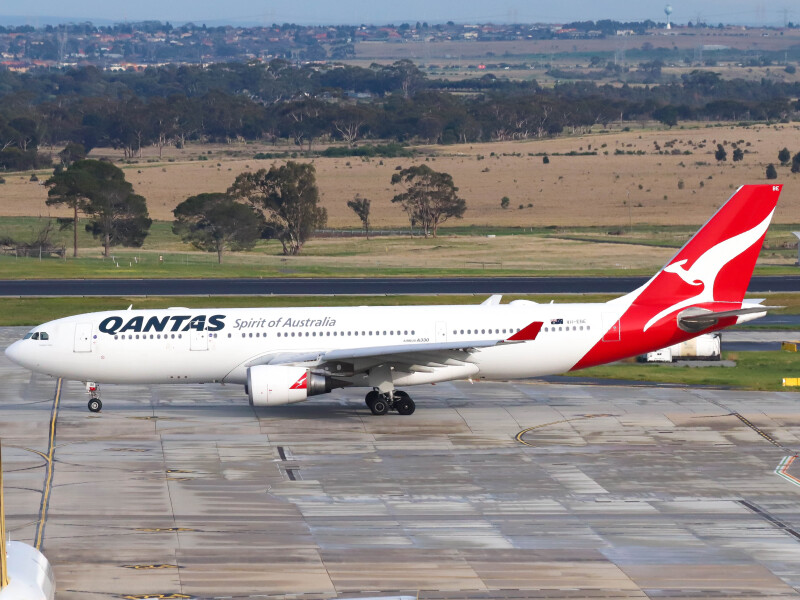 This announcement is not the first time this year the airline has announced a large increase in seat capacity. In May, Qantas announced plans to add approximately one million seats to international flights starting in October. The airline intends to service the high demand for travel to destinations across the U.S. and the Asia-Pacific region.
Over the coming months, Qantas will introduce new nonstop routes and resume services suspended due to the COVID-19 pandemic. The airline views the Boeing 787-10 Dreamliner as essential to its long-term goals of expanding international connectivity. The additional seat capacity and rumored Boeing 787-10 orders mean that Qantas will have a bright future.
Comments (0)
Add Your Comment