On December 27, 2022, an incident occurred at Hawthorne Municipal Airport (KHRR) when a private jet skidded off the runway.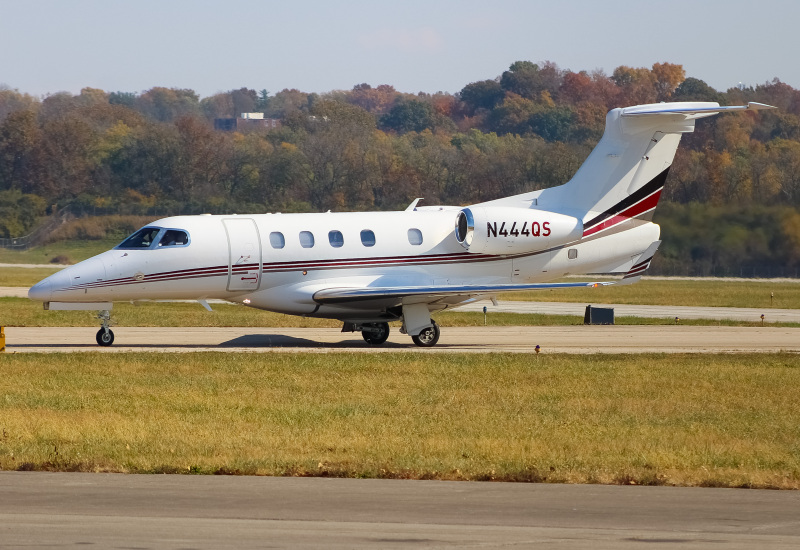 An Embraer 505 Phenom 300 registered as N16DF is a nine-year-old small business jet owned by SkyStallion LLC. The aircraft was flying from Jackson Hole Airport (KJAC) in Jackson, Wyoming to Hawthorne Municipal Airport in Hawthorne, California.
Around 6:30 p.m. Pacific Time on Tuesday, the aircraft landed and proceeded down the full length of the runway before skidding off and making contact with a perimeter fence. The conditions of the airport were wet which is a possible contributing factor in addition to significant rain in the vicinity.
Firefighters on the scene near Prarie Avenue stated "plane tail had crashed through a perimeter fence," near the runway. The final consensus is not out at the moment so there is currently no factual explanation of the incident but there will be in the days to come.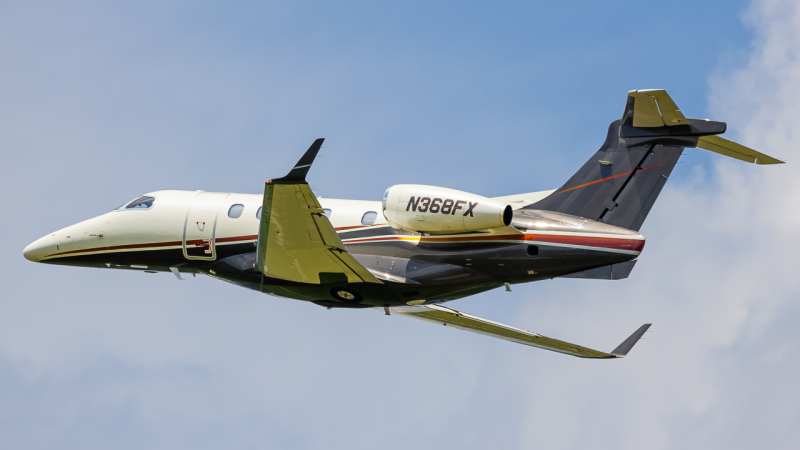 Out of the seven passengers on board the aircraft, none of them were injured and everyone made it off the plane safely. The airport remained closed until the jet was removed from the runway wherein the airport resumed normal operations.
Comments (0)
Add Your Comment