Yesterday, the White House formally announced that Phil Washington, the Chief Executive Officer of Denver International Airport (KDEN/DEN), is President Biden's nominee to become the Administrator of the Federal Aviation Administration (FAA). This nomination is particularly historic as if the U.S Senate confirms Washington, he will be the first African American FAA Administrator. Washington replaces Steve Dickson who resigned in February amid overseeing the aftermath of the two Boeing 737 MAX crashes and lax oversight of Boeing.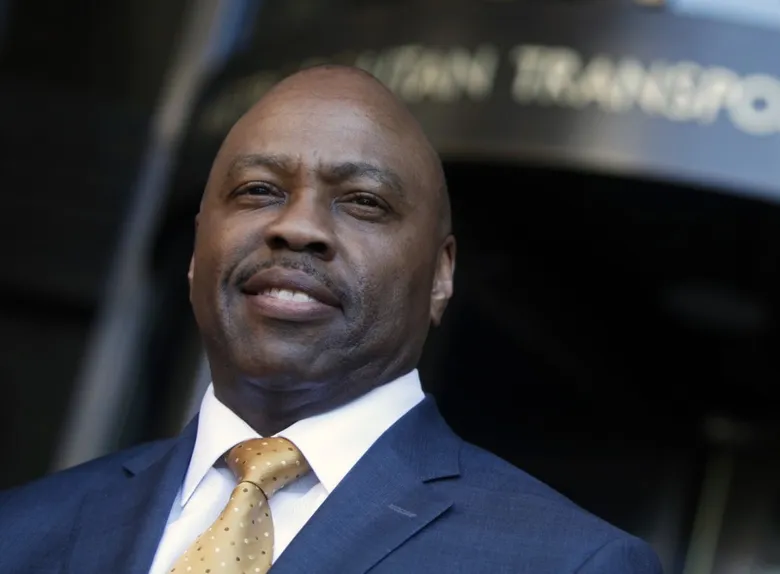 Washington manages Denver International Airport, the largest airport in the United States by land area. In recent years, the airport has become one of the busiest in the world. In an interview with FOX 31 News in 2021, Washington stated that the airport expects to see over 73 million passengers in 2022, with annual numbers growing to 100 million passengers by 2030.
In the past, Washington has also served as the leader of the Los Angeles Country Metropolitan Transit Authority as well as the CEO of the Denver Regional Transportation District.
However, this nomination comes at an extremely tumultuous time for the Aviation industry. Significant staffing shortages and bad weather have culminated to result in a plethora of flight cancellations across the United States. As a result of these flight cancellations, airlines have been forced to cut flights drastically, with United Airlines (UAL) terminating 50 daily services out of its hub in New York/Newark (KEWR/EWR) for the month of July.
Additionally, the FAA and aviation regulators across the globe are reeling from two deadly aircraft accidents of Boeing's 737 MAX. Although the Boeing 737 MAX has been approved to reenter American skies for over a year, the fact that aviation regulators were unable to fully oversee the development of Boeing's controversial Maneuvering Characteristics Augmentation System (MCAS) has led to significant backlash, as well as the implementation of new federal regulations that strictly control the development of new aircraft.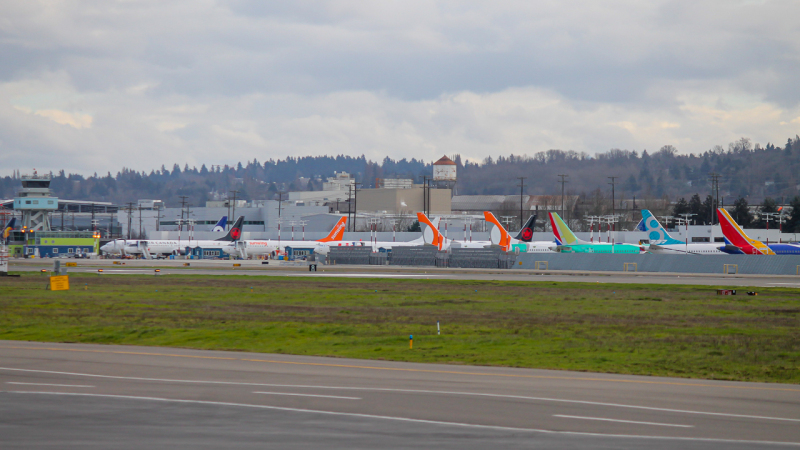 Furthermore, it is important to recognize the mental health crisis among pilots in the United States. The FAA has implemented strict mental health regulations for American pilots. According to FlyingMag, "To attain a clear medical [certificate], pilots must report any health professional visits during the previous three years and disclose all existing physical and psychological conditions and medications...Certain medical conditions such as psychosis, bipolar disorder, and severe personality disorder automatically disqualify a pilot from obtaining an FAA medical certificate and prohibit them from flying...one of the most common types of mental illness today is depression. Of the six categories of depression medications, the FAA only permits one." These policies have resulted in increased pilot suicide, and advocacy groups hope that the new leadership will emphasize mental health.
Conclusion

The nomination of Phil Washington to lead the Federal Aviation Administration is historic. However, Washington's duties, should the US Senate confirm him, will be demanding as the aviation industry recovers from the deadly Boeing 737 MAX crashes, Boeing 787 manufacturing delays, staff shortages, and of course, the global COVID-19 pandemic, which resulted in decreased passenger numbers.

Comments (1)
Add Your Comment
SHARE
TAGS
NEWS
Aviation
travel
aviation
planes
news
aviation news
daily news
breaking news
boeing
airbus
USA
American news
global news
denver
Washington dc
American airlines
delta airlines
united airlines
flight cancellations
travel news
updates
RECENTLY PUBLISHED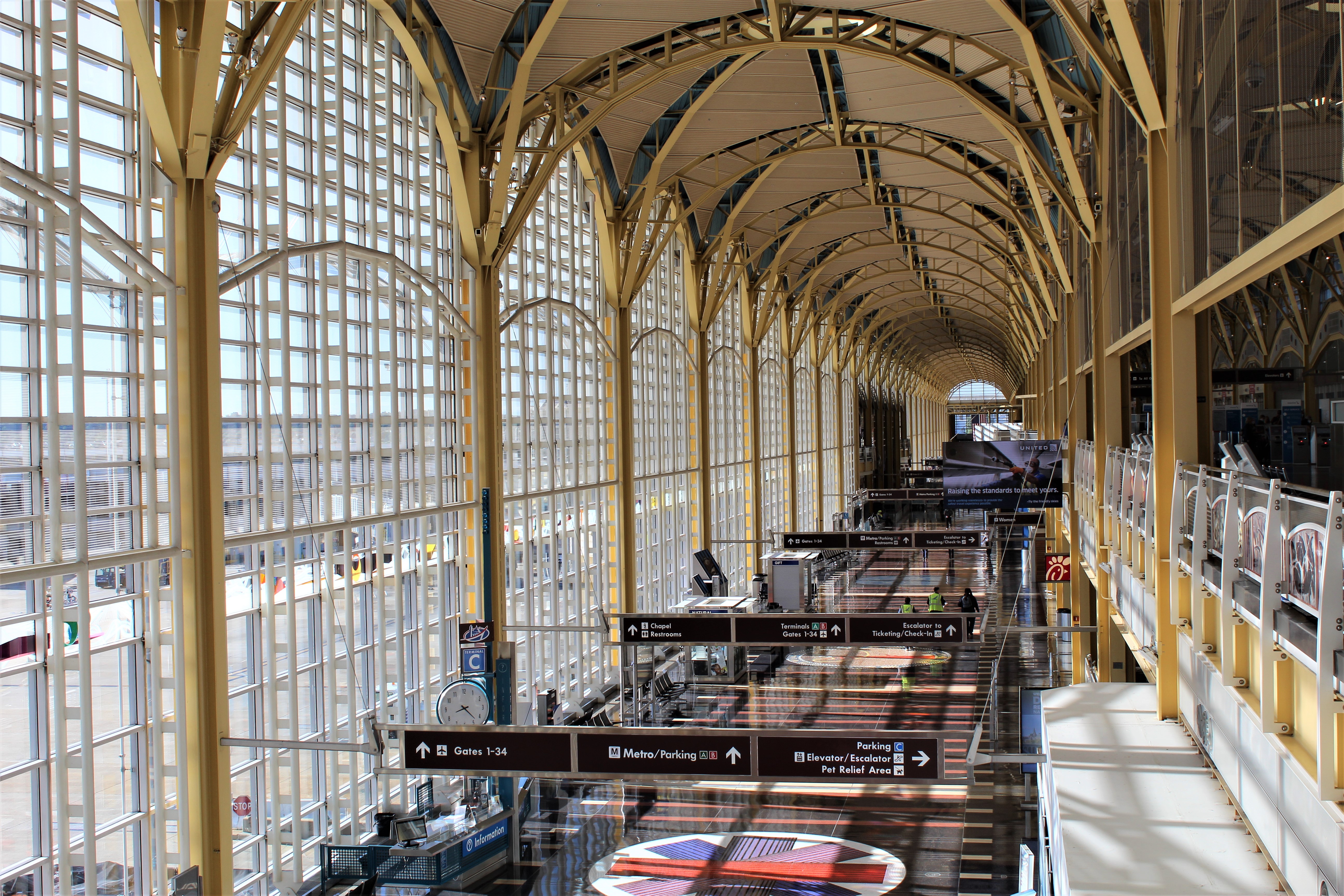 Exclusive: Reagan National Eyes Replacement of Historic Terminal 1
Washington D.C.'s Reagan National Airport is set to replace its Terminal 1, formerly known as Terminal A, per a document released on the Metropolitan Washington Airports Authority's website.
NEWS
READ MORE »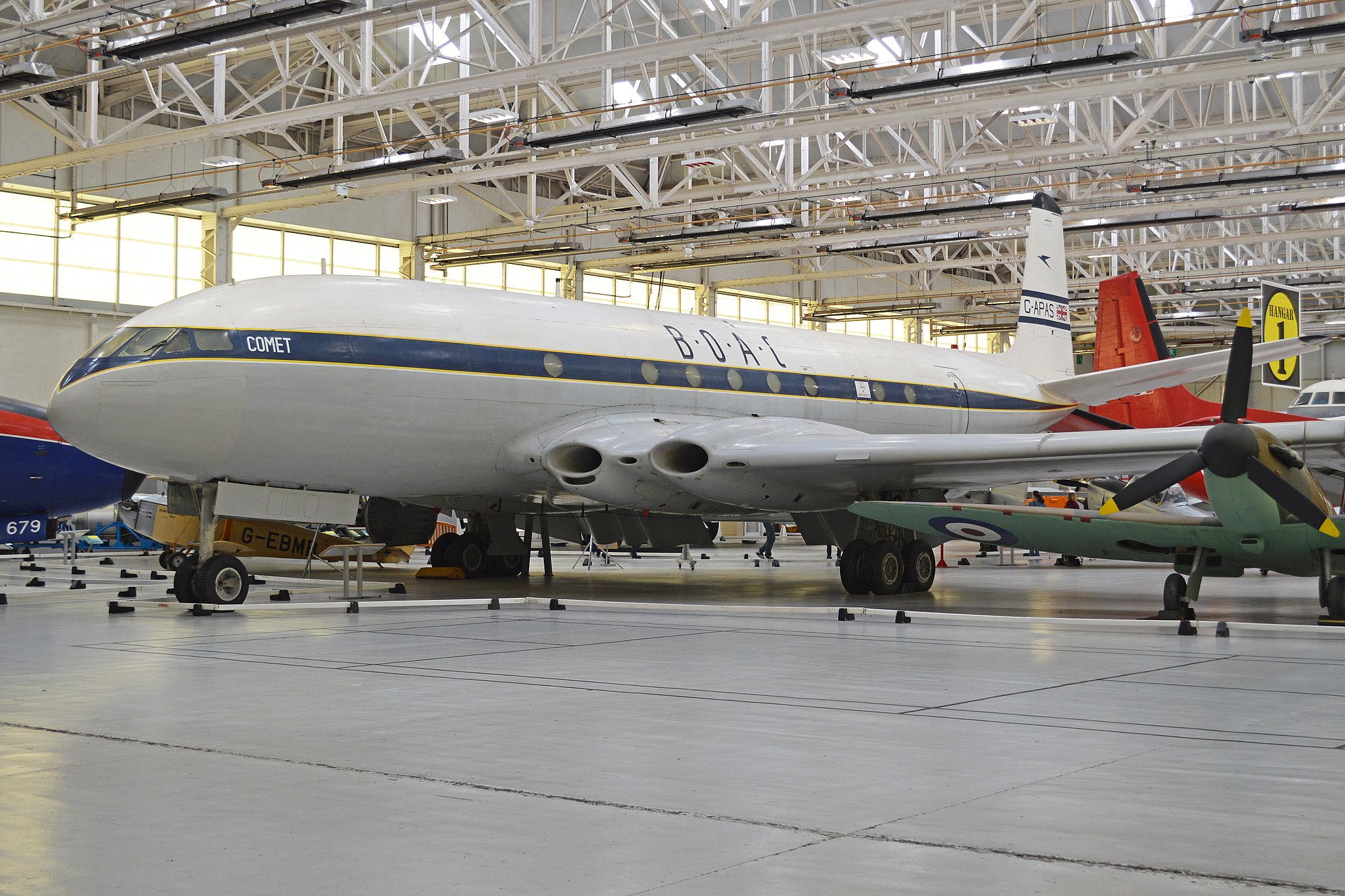 The De Havilland Comet: A Pioneer with a Fatal Flaw
This article discusses the story of the design of the de Havilland Comet, the first jet-powered airliner. It looks into why the two high-profile crashes occurred, and how this was fixed.
INFORMATIONAL
READ MORE »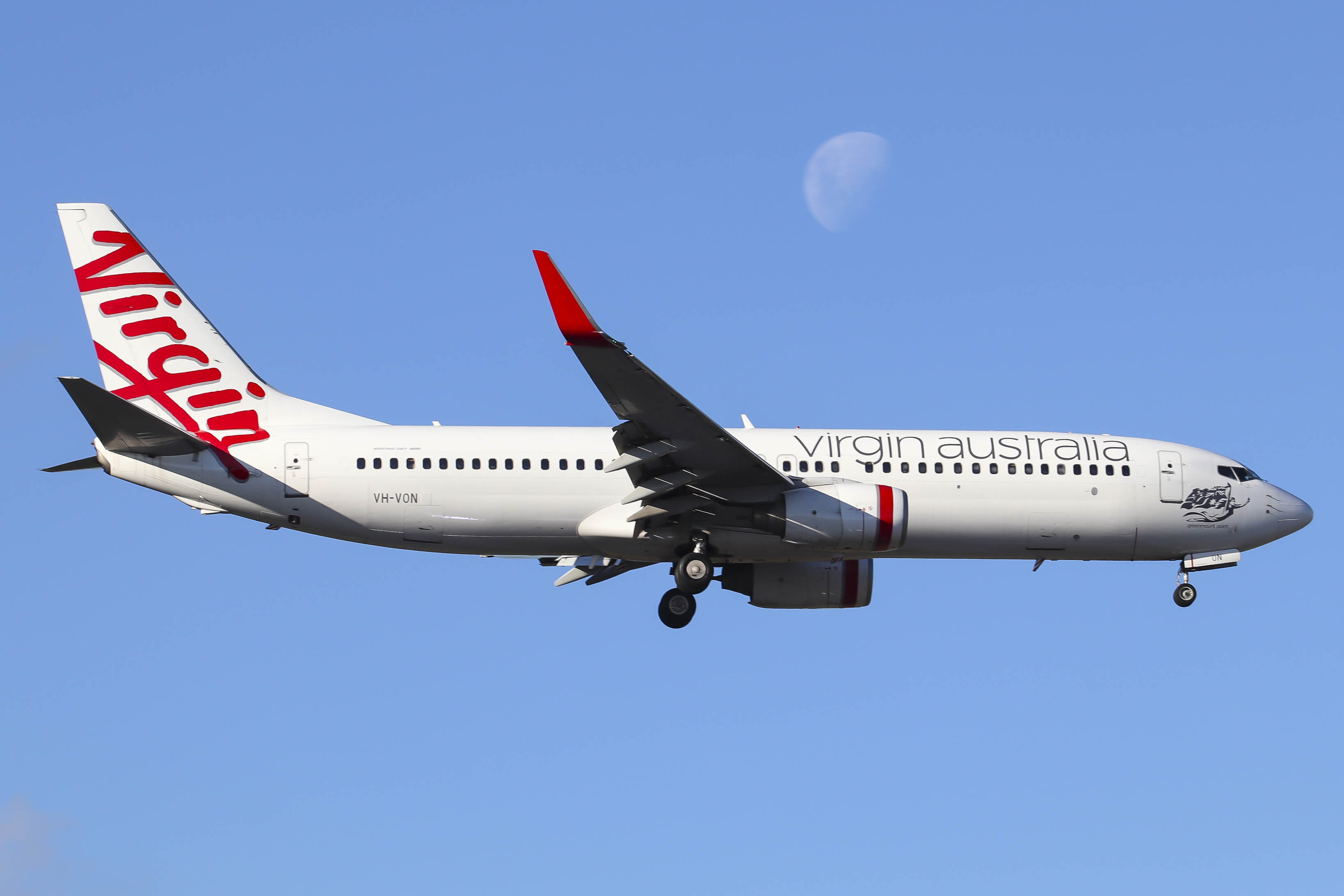 Virgin Australia Boosts International Flight Capacity to Bali
Brisbane-based Virgin Australia is relaunching flights between Adelaide International Airport (ADL) and Bali Ngurah Rai International Airport (DPS).
NEWS
READ MORE »
SHOP
No products currently listed.
FOLLOW US ONLINE
@aeroxplorer
@aeroxplorer
@aeroxplorer
AeroXplorer
AeroXplorer