Plane spotting is a great hobby and many spotters take pride in doing it. This guide will give you all the insider information about what it is like to spot at airports in the UK as well as the dos and do nots of spotting here in the UK.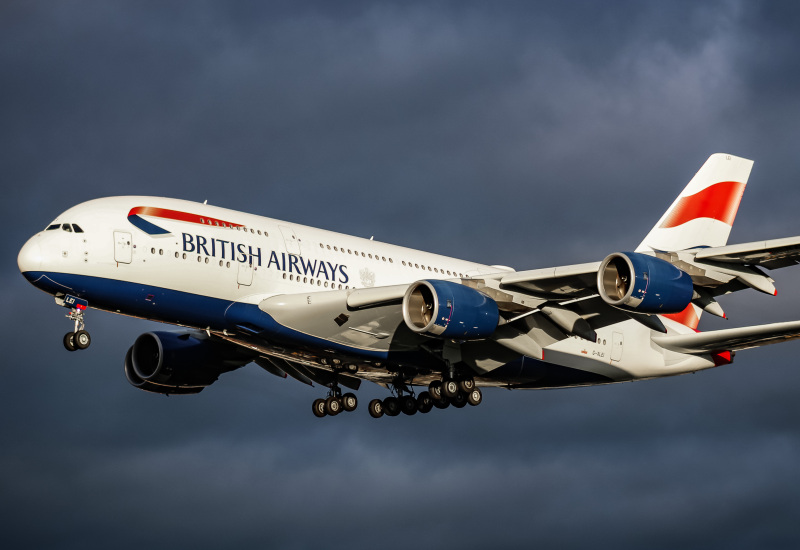 London, the capital city has many airports but the four major airports are London Gatwick (LGW/EGKK), London Heathrow (LHR/EGLL), London Luton (LTN/EGGW), and London Stansted (STN/EGSS). There are areas that spotters can use at these airports to photograph and film, such as Myrtle Avenue at Heathrow which is popular with spotters year-round.
Myrtle Avenue is one of the most famous spotting locations in the world and is a must on any plane spotter's bucket list! You can spot many different arrivals and departures from this runway (27L/09R) at Heathrow. Departures are a little difficult to capture in the afternoon, as the planes will be backlit. It does make for some stunning sunset backdrops though! In the morning, however, you can capture some beautiful climb-outs. There used to be a spotting area on the Bath Road, but since 2014 this has been disused.
Spotting at LHR is much easier on foot. If you are visiting from out of town, public transport will be your best bet. Taking the London Underground or bus to Hatton Cross station will land you in the vicinity of all the great spotting locations at Heathrow. Myrtle Avenue is a five-minute walk, and Bath Road is a bus ride away if you are looking for some more unique angles of aircraft on final.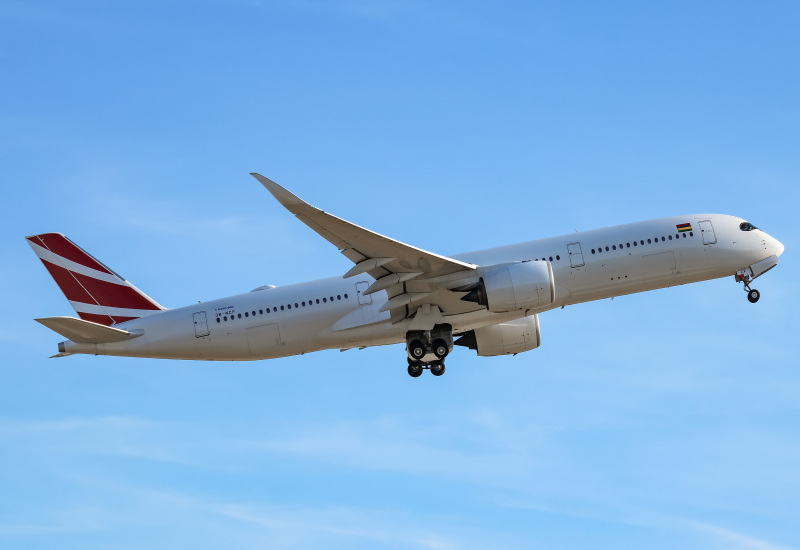 A 15-minute walk north, around the perimeter road, will take you to the approach end of 27R. There is a 'Long Stay' car park here with some great head-on views of aircraft on final approach.
Runway 09 operations are not the easiest for spotters. The Thistle Hotel on Bath Road has a 'Runway View Bar' with excellent views of 09L landings. A 10-minute walk west on the perimeter road will take you to 'Terminal 5 Hill' with beautiful views of 09L arrivals and 27R departures. A better perspective of 27R departures and/or 09L arrivals can be gained from the Terminal 5 Short Stay Car Park. You can access this from the Terminal 5 building itself on foot. Follow yellow signs to the Short Stay Car Park and make your way up to the top floor for good views from higher up.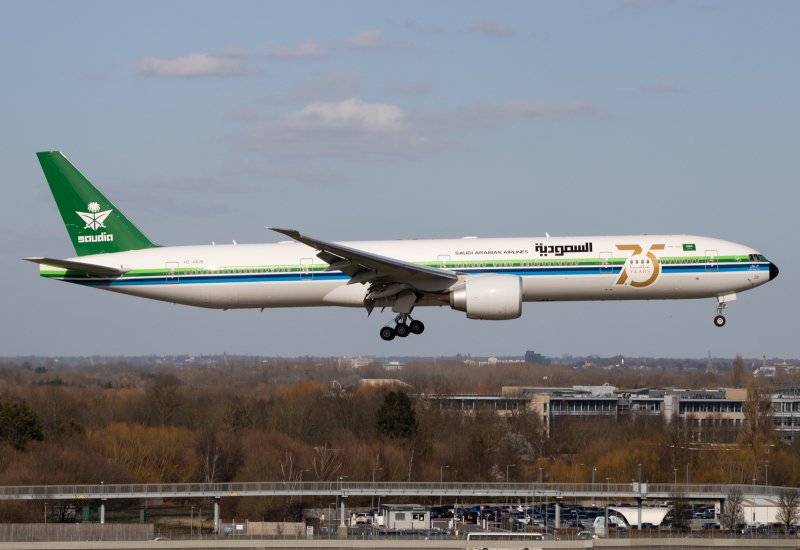 At other London airports, spotters are permitted to spot in certain car parks, however, some car parks which are closer to the terminal will have CCTV and warn spotters that for security reasons they are not permitted to spot there. You can also spot along roads as long as you are a safe distance from the fence and are not obstructing the flow of traffic.
In the Midlands, you have two major airports of Birmingham (BHX/EGBB) and Nottingham East Midlands (EMA/EGNX) which both have designated areas that you can spot without going to a car park or roadside.
At Birmingham, you have the spotting area at Car Park 5, this does have a charge of £7.50 per hour, should you travel by road and park up.
Otherwise, if you are not driving, it is a 15-minute walk from the main terminal building, with regular shuttle buses available from Bus Stop D. The spotting area is a shelter with two picnic benches and a paved area for photos. If you want to spot at the North end of the airport, Marston Green railway station is a great option, as it is opposite the main runway.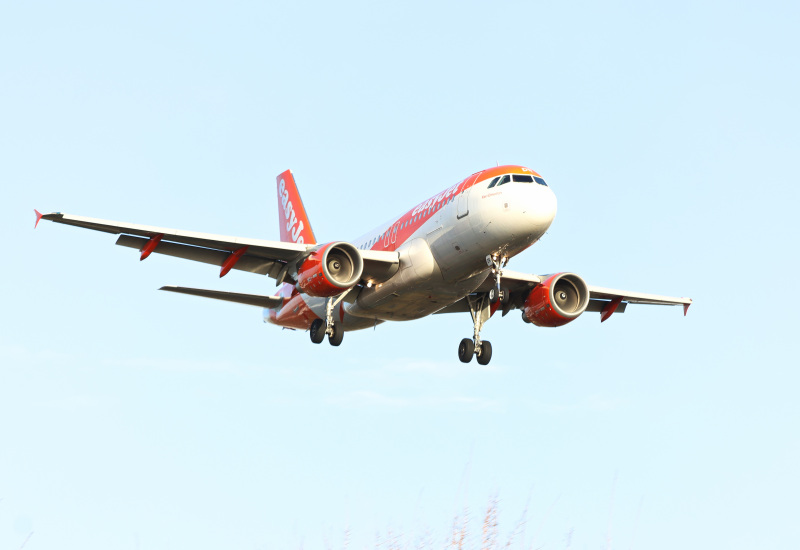 For East Midlands Airport, you have the Aeropark which is a totally free area where you can watch take-offs and landings, but be aware, as it is a smaller airport, you may not get the best results as some days the reciprocal end of the runway is used. In addition to spotting there are plenty of heritage aircraft and memorabilia from the airport in its formative days.
Further North, you have Manchester Airport (MAN) which has anything the spotter could want. There is the Runway Visitor Park situated behind the terminal buildings, which has a museum where you can visit Concorde for a fee, along with spotting mounds and a cafe for light refreshments. These facilities are all free to use apart from the shop and Concorde tours. There is a £5 fee for parking up to two hours. If you are planning to stay up to four hours, it's £10. Anything longer will cost you £12.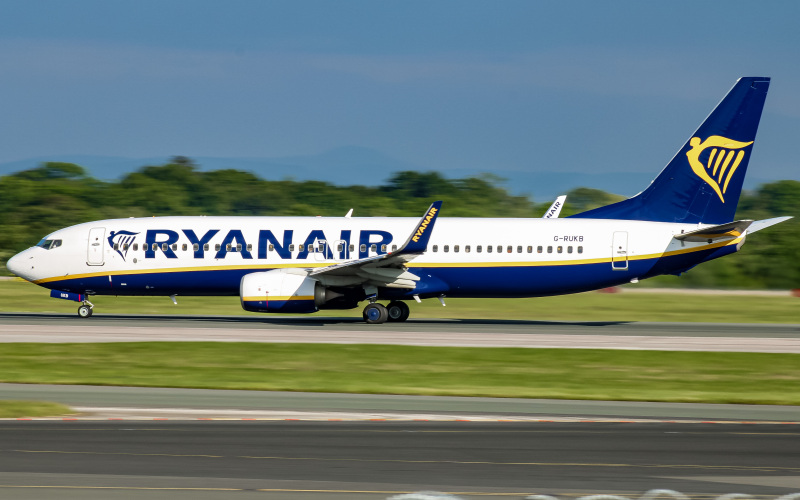 Other airports in the UK are small and may have fewer restrictions, but you would need to check with the airport directly to ensure that you are able to spot safely at the airport without being asked to leave by security or police. Many airports with fewer restrictions, such as Cardiff, do allow spotting due to the reduced international traffic flow.
Keep in mind, airport grounds security in the UK is very strict, particularly at the major airports. It is always best to check, but other than that, there are plenty of areas that are spotter-friendly around the UK. Happy spotting!
Comments (0)
Add Your Comment