On Wednesday, airport operations were temporarily suspended at Dayton International Airport (DAY/KDAY) after an Air Wisconsin CRJ-200 overran the runway.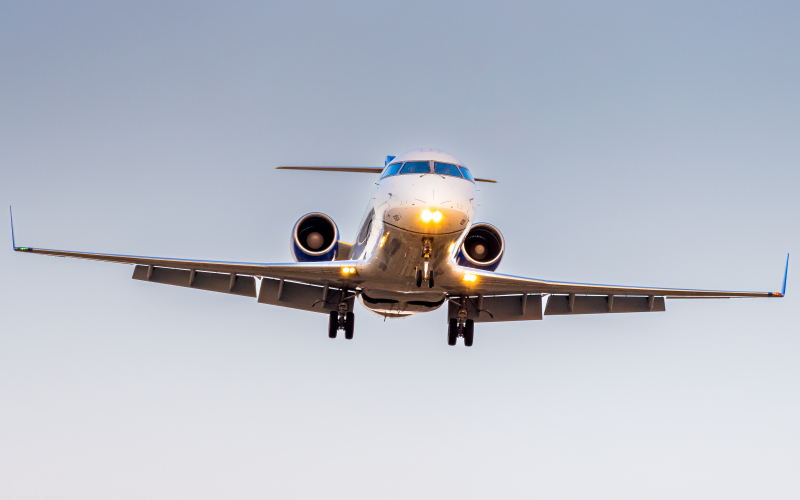 The Flight
United Express flight 3818, operated by Air Wisconsin, is a daily service using a Mitsubishi CRJ-200 from Washington-Dulles (IAD/KIAD) to Dayton International Airport (DAY/KDAY) in Ohio. The flight went smoothly right up until its landing and rollout on Dayton's runway 24L.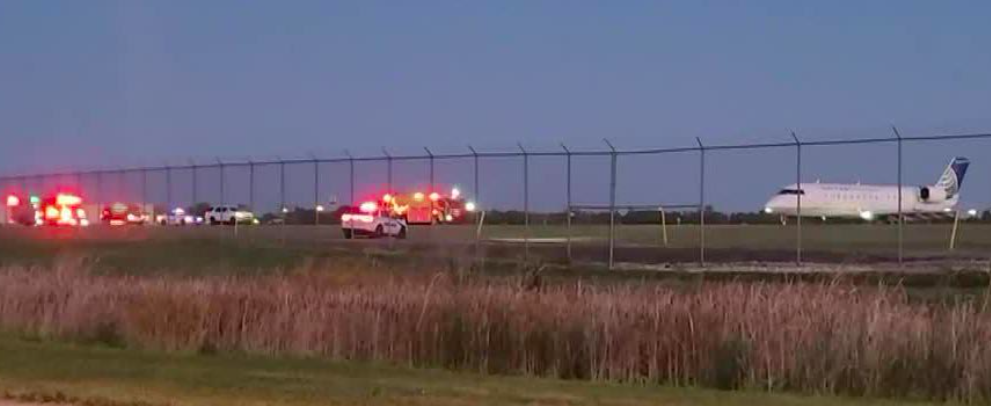 Statements Regarding the Incident
According to reports from the Ohio State Highway Patrol, who was near the scene of the overrun shortly before it occurred, "the jet ran off the side of the runway while landing, causing minor damage to the wing."
None of the 45 passengers onboard were injured, as Linda Hughes, the air service manager at Dayton International Airport stated, "it was a blessing that everyone was fine. Passengers were loaded onto buses to carry them to the terminal."
Officers from the Ohio State Highway Patrol, Dayton International Airport, and Federal Aviation Administration (FAA) all responded to the incident.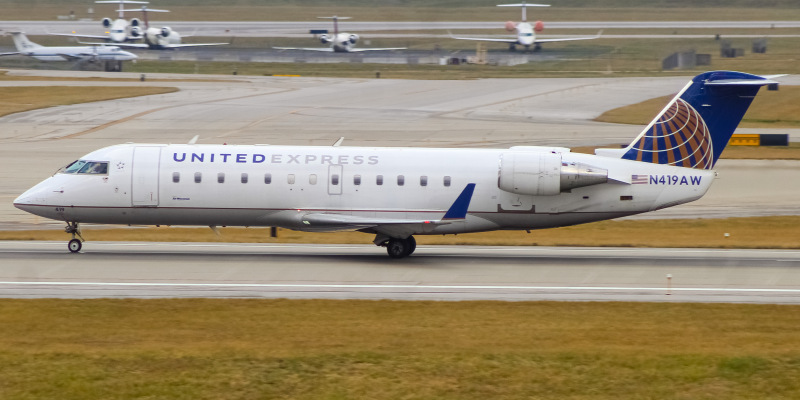 The Aircraft
N447AW, the CRJ-200 involved in the runway excursion, was delivered new to Air Wisconsin in June of 2003. The aircraft has been operating under the United Express brand since 2011 but, as a result of the overrun, the aircraft is currently out of service. Its left wingtip was said to have received some minor damage and it is now unknown when the plane will be fit to return to service.
The FAA will be investigating the incident to discover the cause of the runway excursion.
Comments (4)
Add Your Comment