On Thursday, August 26, 2022, a United Airlines Boeing 767-400 performing flight UA 23 to Dublin (DUB) lost one of its main underside panels during its departure from Newark (EWR). After hearing the loud bang - the sound of the panel flying off the aircraft - the pilots decided to continue to Dublin, where the flight made a safe but late landing. Upon a closer look at the damage, it was found that the right underside panel next to the landing gear was the source of the commotion.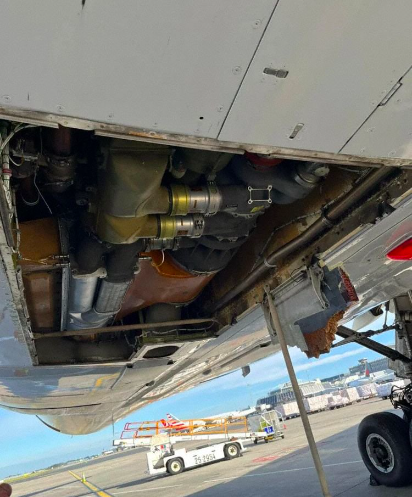 Old Aircraft
The aircraft involved in the incident is believed to be N76064. The aircraft was initially delivered to Continental Airlines under the same registration in 2002 but was transferred to United shortly after the Continental-United merger in October 2010. According to data from flight tracking website Flightradar24, the 20-year-old Boeing 767-400ER landed in Dublin (DUB) on August 26, but did not perform its return, UA 22, back to its base at Newark (EWR).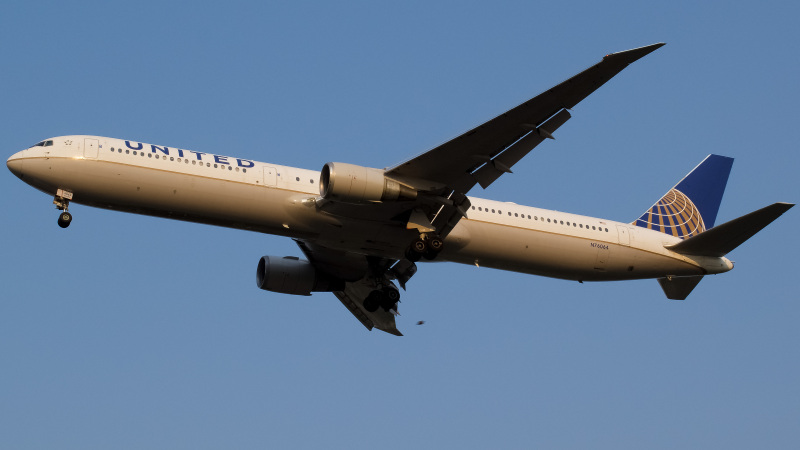 Soon to be Back
Panels are crucial to protecting the important mechanical systems in an aircraft while allowing maintenance crews to access those same essential components should they need to be checked or replaced. As of August 29, the 767 is still undergoing maintenance in Dublin, and it is unknown when the aircraft will return to service. As more information becomes available, this article will be updated.
SOURCES:
https://www.flightradar24.com/data/aircraft/n76064
https://twitter.com/aviationbrk/status/1564201612561858564/photo/1
https://www.airfleets.net/ficheapp/plane-b767-29459.htm
Comments (0)
Add Your Comment