NOTE: This article is opinionated and does not reflect the ideals and beliefs held by AeroXplorer. We encourage users to utilize our platform as a medium to voice their opinions, and encourage article audiences to use the comments section below to share their own.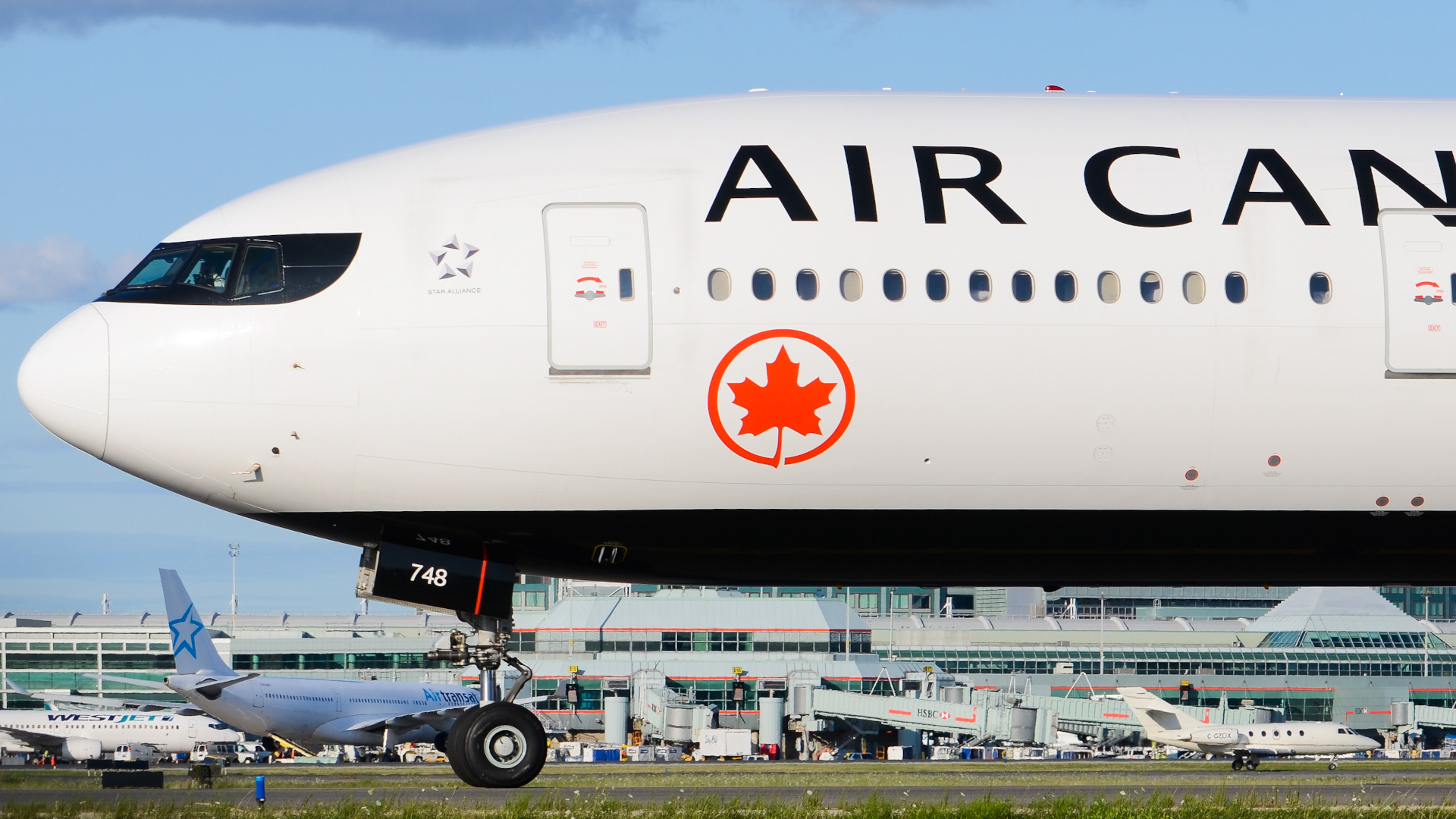 Aviation in Canada Pre-COVID was booming. Airlines were buying new planes, new routes were being launched both at home and abroad and passenger numbers were at record highs. Here in Victoria, the airport surpassed 2,000,000 passengers in 2018, only to drop slightly in 2019 due to the grounding of the 737 MAX, the loss of United Airlines and Delta Airlines, and Air Canada reducing the size of the aircraft used on the Victoria-Toronto route. At the start of 2020 things looked promising! Swoop would be launching flights to Winnipeg in the summer, WestJet would be flying to Calgary a record 6x a day, Air Canada would be reinstating their 767s on the YYJ-YYZ route as well as the prospects of new airlines landing at YYJ! Unfortunately in March 2020 things took a turn for the worst.
I remember the week very clearly. The previous week, the Government of Canada and the Province of BC began to advise the public to cancel all travel over Spring Break and to stay home. I had a trip planned to visit family in Florida which we thankfully canceled. People rushed home back to Canada. Normally on a Saturday night, there would be 4 flights arriving from Mexico. This was still the case except they arrived completely full which was not the case in the weeks prior. Some people were wearing masks and the airport authority was offering them to anyone who wanted one as they deplaned and made their way to customs. The following morning, our VivaAerobus flight to Ixtapa left as it normally would. Instead of having 180 people aboard it left with just 10. The next week they left completely empty.
My last shift at work was Monday, March 23rd, 2020. I loaded our Air North flight as usual but it was not as full as it had always been. I went home and didn't think much of it. I knew there would be an end to the Mexico flights but I had a feeling domestic flying would remain somewhat the same. 4 days later on Friday the 27th, I received a phone call from my boss informing me that I would be laid off until further notice. My company went from about 50 Ramp Agents to just 10. The airport ground to a halt. We had maybe two or three flights a day and most of them had less than 10 people on them.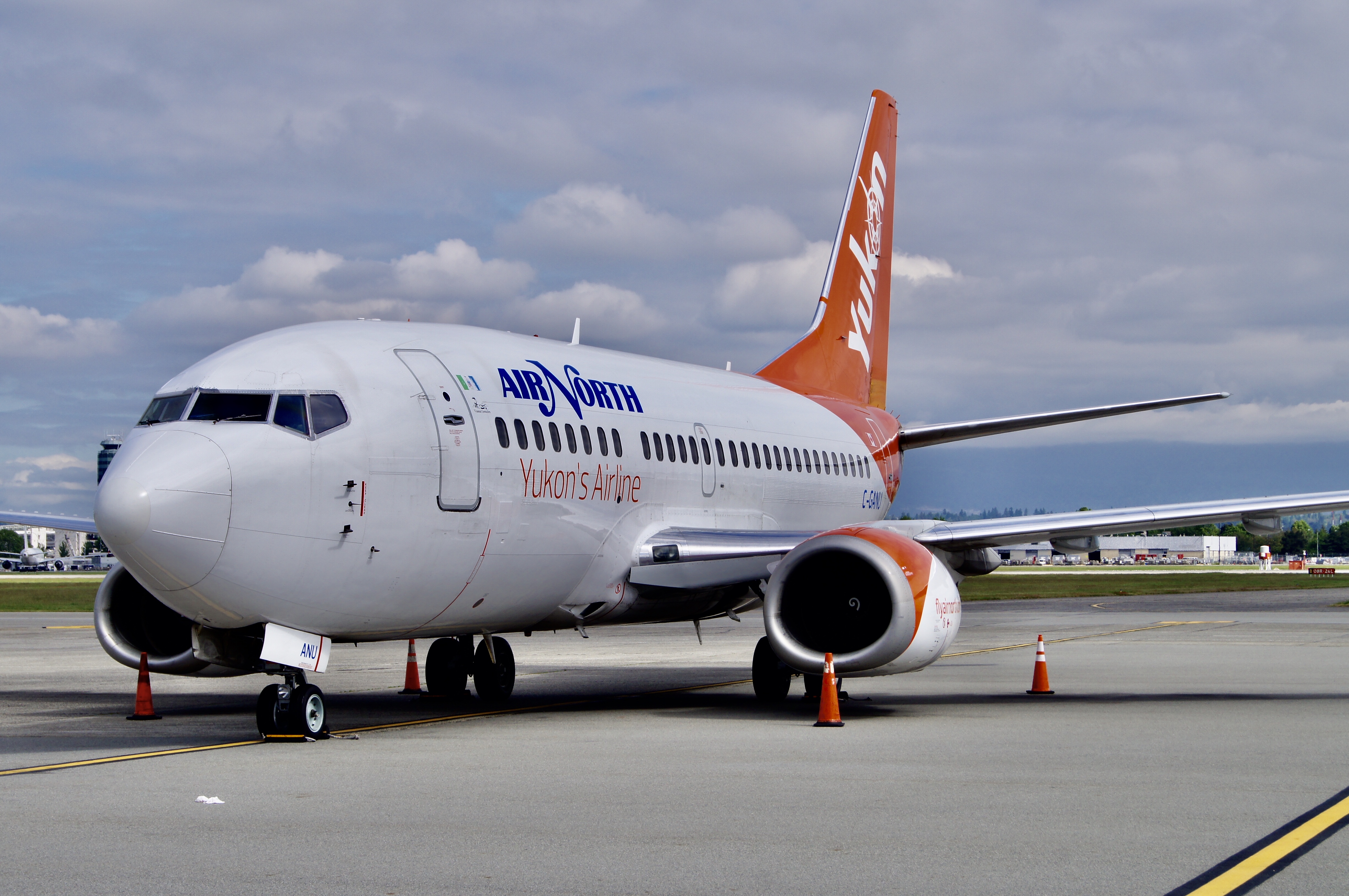 The Government of Canada was quick to act on providing support to individuals who were laid off through CERB (Canada Emergency Response Benefit) which helped millions of Canadians including me and many others in the airline industry. The Government also came out with CEWS, the Canadian Emergency Wage Subsidy, which allowed employers to keep employees on payroll while only having to cover 25% of their wages (the GOV covered 75%).
Airlines around the world quickly began to reduce service and cut back on employees. Other governments realized the importance of the airline industry and were quick to provide support. Canada, on the other hand, to this day has provided $0 of direct financial support to the airline sector.
For reference, here is a timeline from March/April 2020:
March 13th, the Government advises against all non-essential travel At this point Air Canada already had suspended ALL flights to China for a month and a half.
March 16th, Sunwing Airlines states they would be suspending all International flights and shift their focus to repatriating Canadians. In the same press release, President of Sunwing Airlines, Mark Williams stated that "This unprecedented situation has had a drastic impact on our business during a short space of time. While we have communicated a temporary suspension of our southbound flights up until April 10th, at this time we cannot confirm when commercial southern flight operations will resume. That is why Sunwing was forced to communicate layoffs to our flight and cabin crew members yesterday evening. Our pilots and flight attendants play a crucial role in our operations and this was not a decision that we took lightly. Once we have confirmation on a return to service date of our southbound flights, we fully intend to recall our flight and cabin crew members. These are incredibly difficult decisions to make. But the circumstances we face are dire and we must take action to ensure the long-term viability of our business."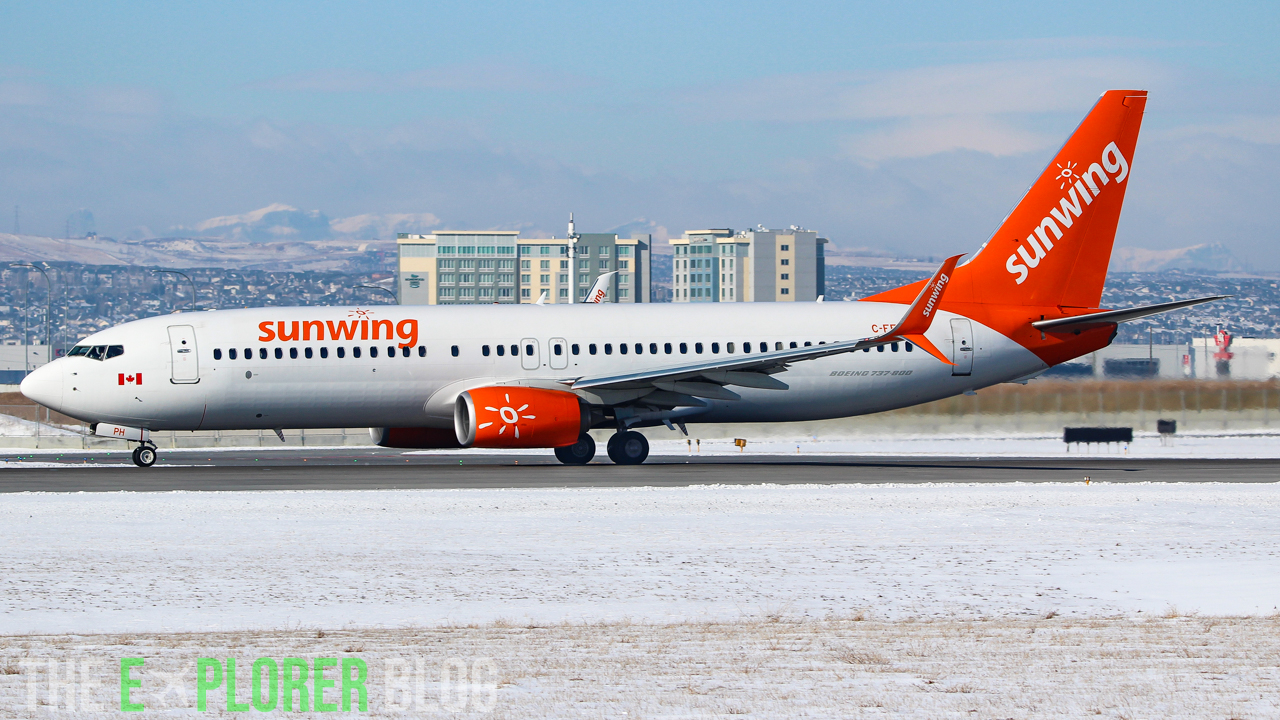 March 18th, Porter Airlines, the nation's 5th biggest carrier announced that "Porter Airlines is temporarily suspending all flights at the close of operations on Friday, March 20, with plans to resume service on June 1. This decision is being made in support of ongoing public health efforts to contain COVID-19." The same day, Air Transat announced a gradual suspension of flights and would begin repatriation efforts to bring Canadians home.
March 22nd, WestJet in a press release announced they would be pausing all international and transborder departures. This also includes stopping all ticket sales to international and transborder destinations for a 30 day period. In addition to this WestJet would be reducing their domestic schedule by roughly 50%.
March 23rd, Air Transat in a press release announced that they had temporarily laid off 70% of its Canadian workforce and had repatriated about 40,000 Transat customers who were stranded abroad.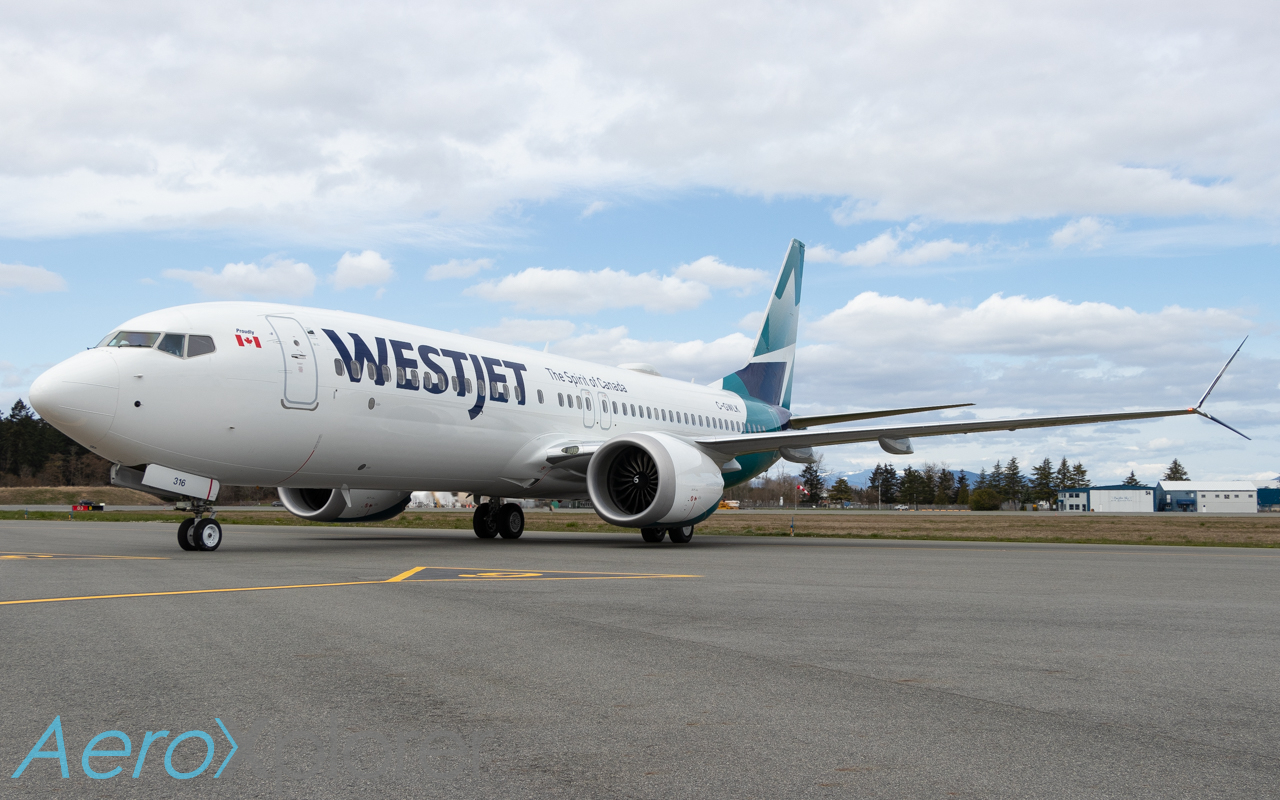 March 24th, WestJet posted a video titled "A Message for Ed Sims". In it, WestJet's CEO Ed Sims announced that 6,900 WestJetters would be receiving layoff notices, some being permanent layoffs.
March 25th, the Government of Canada announced that they would be enacting the Quarantine Act. This act has been at the core of the destruction of the airline industry and Canada and to this day is still in place despite the government knowing of its faults. The same day Air Canada announces it would be operating all-cargo flights to bring essential PPE and goods into the country. To-date, they have operated around 5,000 all-cargo flights.
March 30th, Air Canada announced that for Q2 pf 2020 they would be reducing their capacity by 85%-90%, placing 15,200 unionized workers on off-duty status, and furloughing 1,300 managers effective April 2.
April 17th, Air North, Yukon's Airline stated they would be suspending service from Whitehorse to Edmonton, Calgary, Kelowna, and Victoria, as well as Mayo, Yukon. The airline also reduced service to Dawson City, Inuvik, and Old Crow to two days a week. Service to Vancouver was reduced to just 3 flights a week. In total Air North reduced service from thirty weekly flights to five. The airline later increased service to Vancouver to 5 weekly flights and regional service up to 3 weekly flights on request from the Whitehorse General Hospital and Yukon Government. Also on April 17th, Transport Canada announced that all passengers wear a face covering onboard aircraft.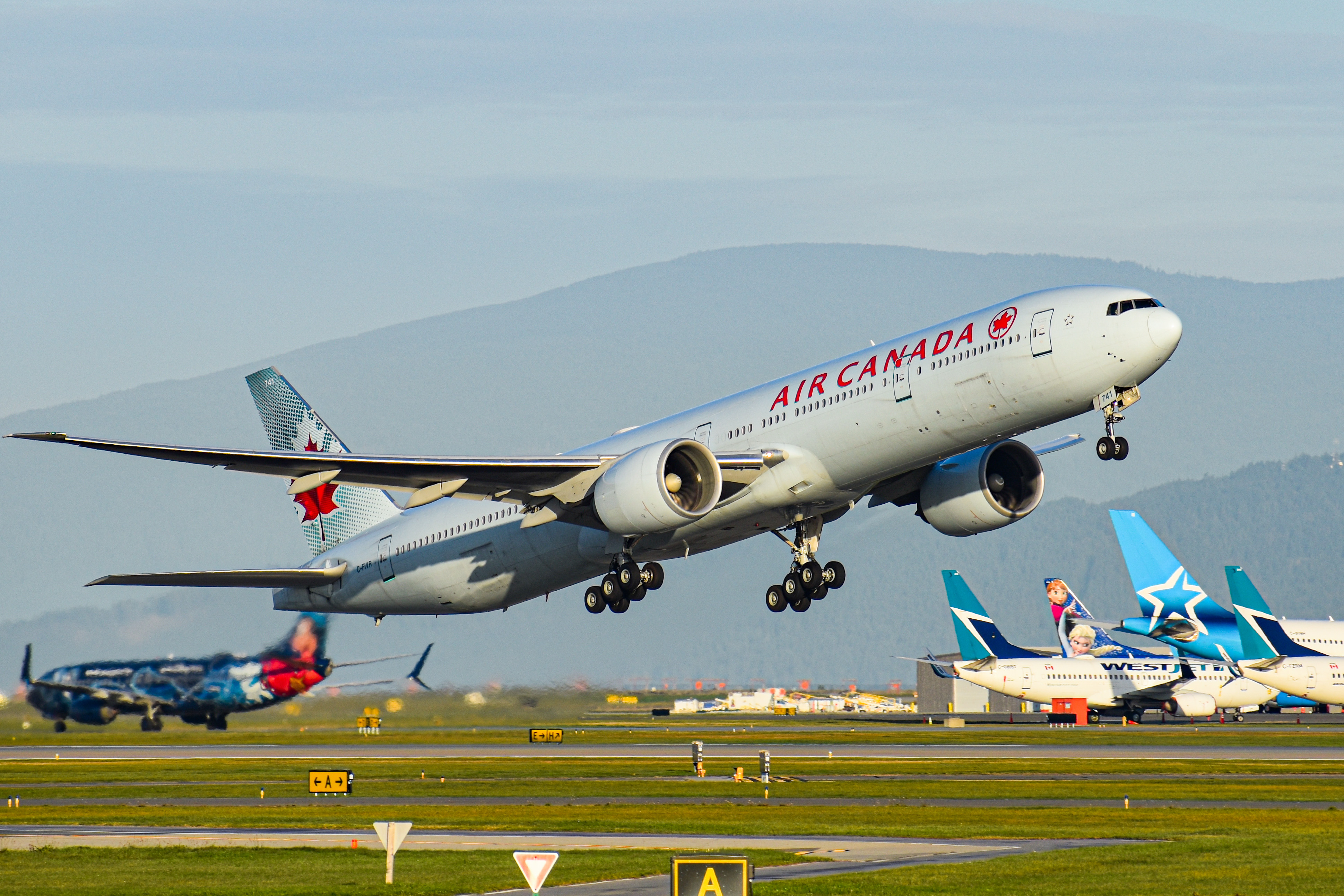 As you can see, those 4 weeks in March 2020 ground aviation to a halt in Canada and quite frankly around the world. Unfortunately, this is where problems begin. Refunds to customers with canceled flights have been a big debate throughout the pandemic, even the Government has taken a stance on refunds. Initially, the Canadian Transport Agency (CTA) made a statement on vouchers, saying, "It's important to consider how to strike a fair and sensible balance between passenger protection and airlines' operational realities in these extraordinary and unprecedented circumstances. On the one hand, passengers who have no prospect of completing their planned itineraries with an airline's assistance should not simply be out-of-pocket for the cost of canceled flights. On the other hand, airlines facing huge drops in passenger volumes and revenues should not be expected to take steps that could threaten their economic viability. While any specific situation brought before the CTA will be examined on its merits, the CTA believes that, generally speaking, an appropriate approach in the current context could be for airlines to provide affected passengers with vouchers or credits for future travel, as long as these vouchers or credits do not expire in an unreasonably short period of time (24 months would be considered reasonable in most cases)."
In other words, the CTA essentially said that refunds in the form of a 24-month voucher are perfectly acceptable as it makes the customer "whole" and also allows airlines to be economically viable without having to enter into receivership. This very statement has been the point of debate as on one side you have the people who demand their money back, despite purchasing "Basic" or "Non-Refundable" airfares and agreeing to those terms upon purchase. On the other, side you have the ones in the industry who understand that if airlines gave everyone their money back, the airlines would not exist. Air Canada and WestJet have been refunding people for their purchases for those who did pay for fares that were refundable.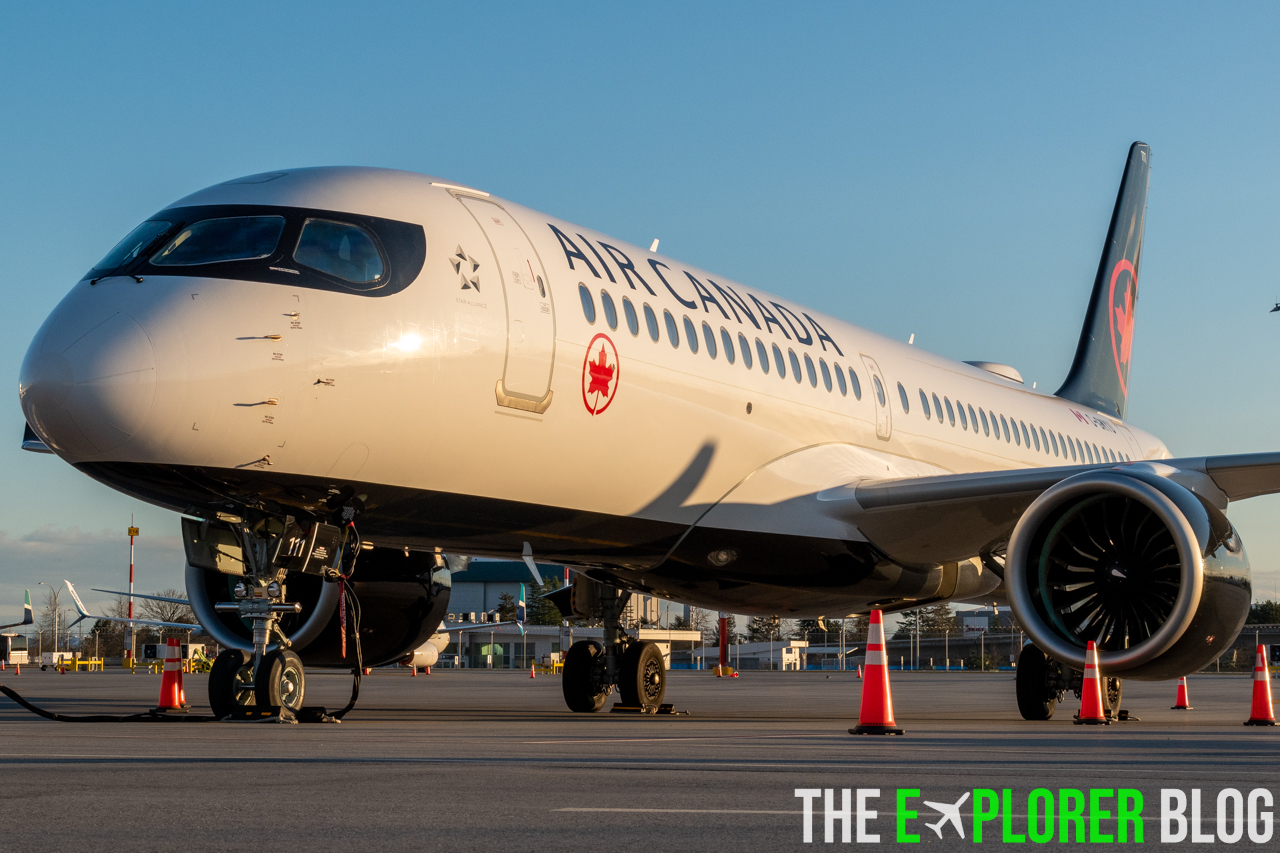 Let's talk about financial support. 633,000 jobs are supported by the air transport sector in Canada, and 3.2% of our GDP comes from air transport and foreign tourists arriving by air. Since the pandemic began, Canada has gone through TWO Ministers of Transport. First, we had Marc Garneau who seemed to show no desire in helping the airline industry other than attacking us about refunds, and now we have Omar Alghabra. Both of these Ministers have spoken empty words with no meaning. It has been over 365 days now without support. Just this morning on April 1st, WestJet laid another 400 pilots off. In contrast, United Airlines will resume hiring NEW pilots later this year. The Government and the Prime Minister continue to say they have our backs and that support is coming. These are all lies. They have been saying this for 8 months. To give you an idea of how dire the situation is, The United States has given $36 Billion in support to the airline industry. Germany has given $14 Billion, Japan has given $4 Billion, France has given $7.6 Billion, and the UK has given $3.3 Billion. Canada stands at $0 dollars. If you ask the Transport Minister and the Prime Minister they would say that is false and that they have given $1.1 Billion in support. This is wrong. The wage subsidy is NOT a concrete plan to provide support for the sector and get people back to work. Heck, I was laid off for 8 months and even though my company plays a massive part in the whole scheme of things, we are not large enough to access it, thus I never got support. The wage subsidy is only good if the airlines are around to take advantage of it. If the airlines go under because there was no support then how is that supposed to benefit us? It's not. The Prime Minister and Transport Minister keep trying to tell us that they are supporting us and have our back. If that was the case why are we lacking behind everyone else? Why has WestJet lost 23% of its international market share to foreign airlines? Because they received support and they did not. Canada has some of the strictest border policies in the world. Currently, if I was to return home from abroad I would need a COVID test 72 hours before departure, a COVID test upon arrival into Canada, MANDATORY 3-day hotel quarantine at my own expense, and then I can finish the remaining 11 days of quarantine at home. Somehow despite all of these tough measures designed to keep Canadian safe COVID is still making its way in via air travel. This is to be expected. But the important thing to understand is that air travel IS NOT to blame for the recent uptick in COVID cases.
Air Canada and McMaster University conducted a study at Toronto Pearson Airport. An interim report released November 2020 shows that out of 20,000 tests performed on 8,600 participants, "99% of study participants tested negative for COVID-19 with 1% testing positive." That is just 86 people who tested positive upon arrival into YYZ. This is BEFORE the new COVID testing and hotel quarantine requirements came into place. In a recent interview with Simple Flying, WestJet CEO Ed Sims stated that "in the last week of October, we tested over 50,000 guests [at Calgary], and we had a positivity rate from those 50,000 guests of around 1.3% on arrival. Similarly at [Toronto] Pearson, they tested around 60,000 guests, a positivity rate of about 1.4%. We are also doing pre-departure testing at Vancouver airport with a positivity rate of zero, absolute zero."
This proves that the Government of Canada has been unnecessarily attacking the airline industry as being the prime cause of COVID spread in Canada. Might I also add that throughout, the Minister of Health, Patty Hadju took a number of flights on a government-owned private jet from Ottawa to Thunder Bay despite telling Canadians to stay home and not travel? The hypocrisy is ridiculous when we have politicians telling us to stay home, don't travel, virtually visit with family, and then jump on a taxpayer-funded jet and fly home.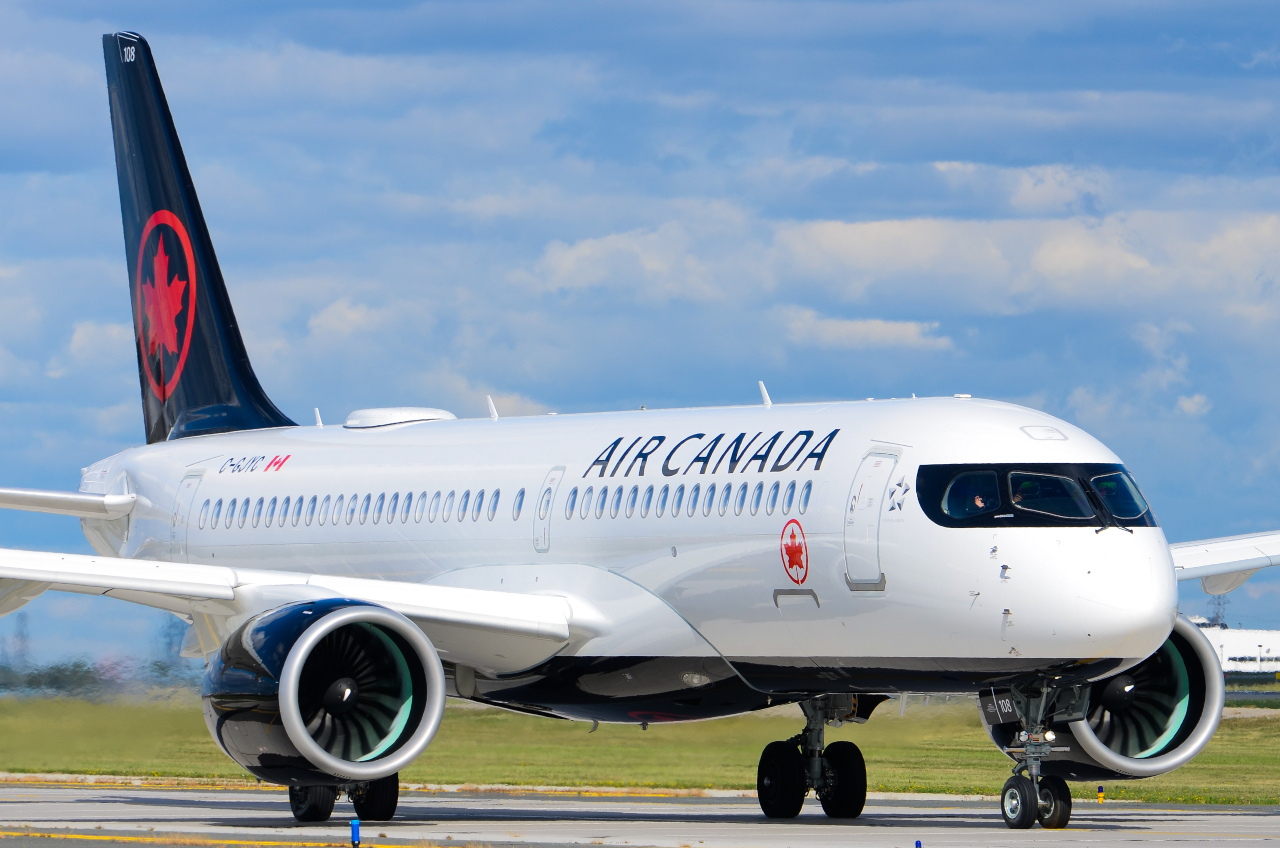 As of today, there are over 40,000 airline workers without jobs in Canada. The Minister and Prime Minister show no signs of willingness to provide support any time soon, despite repeated calls from international organizations, airlines themselves, airline workers, union leaders, and the general public. In Summer 2019, Victoria Airport had 9 daily flights to Calgary between Air Canada and WestJet. Tomorrow there will be just 6 flights between those two airlines. When will this government step up to the table, admit their failures and provide Canada's dying airline industry with a concrete plan to rebuild to its former glory?
Comments (0)
Add Your Comment