On Tuesday, Dave Calhoun, CEO of Boeing, stated that the newest quality issue in producing 737 MAXs would delay airplane deliveries. He mentioned that around 45 to 50 MAXs expected to be available for the airlines' peak summer season would not arrive on time.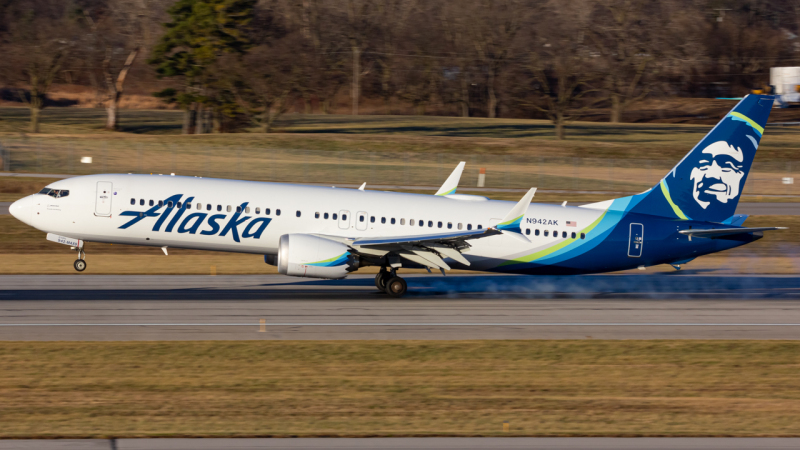 Speaking virtually at the company's annual general meeting, Calhoun apologized to customers for removing approximately 9,000 seats from their summer schedules.
Southwest Airlines, which had already received 29 MAXs in the first quarter and had expected 61 more this year, is among the probably affected customers, reported The Seattle Times.
Despite Ryanair's management assurance of "no disruption" on Monday, some of the 24 scheduled deliveries of the high-density MAX-8-200 model in April, May, and June will probably be postponed.
Boeing CEO on New Supplier Issues

During an investor call on Tuesday, Boeing CEO Dave Calhoun addressed concerns regarding the quality of their products, stating that supply chain issues will likely continue hampering production for the next two years.
However, he reiterated the company's projection that it could return to full recovery beyond that timeframe without changing the schedule given to suppliers to be ready for anticipated rate increases.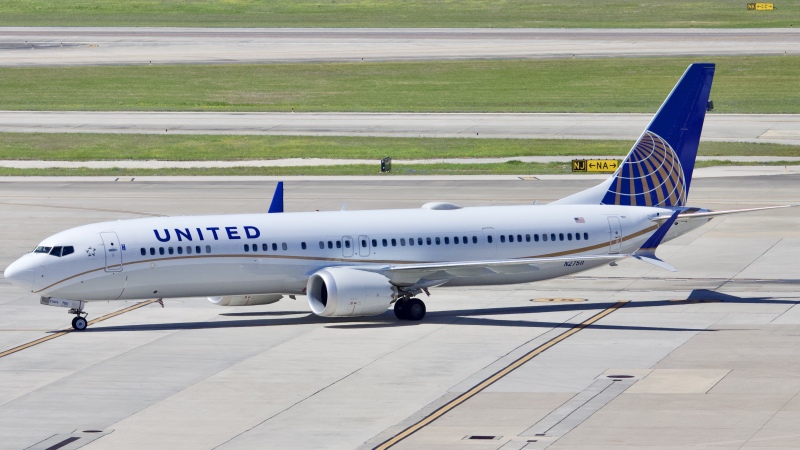 Calhoun stated that the company remains "on a good path" toward generating $10 billion in free cash flow in 2025, with long-term production targets unchanged despite the recent issues.
While he acknowledged that this year and next might be challenging, he expressed confidence in the progress.
What's this supplier issue?

During a virtual presentation at Boeing's annual general meeting, CEO Dave Calhoun he addressed the recent production issue with the 737 MAX, creating a significant setback for the company and impacting investor confidence.
The issue pertains to fittings that attach the vertical fin to the fuselage, which do not conform to specifications and were discovered on a series of MAX jets built as far back as 2019.
Wichita-based supplier Spirit AeroSystems notified Boeing of the problem on Wednesday, stating that one subcontractor used a non-standard manufacturing process.
Calhoun acknowledged that the problem is significant and goes against strict Federal Aviation Administration regulations.
He also stated that it would impact summer deliveries to airlines, removing approximately 9,000 seats from customer schedules.
Boeing Solutions

In his statement, Calhoun mentioned that despite a significant setback due to the latest MAX production flaw, the company quickly identified the affected airplanes and the defective parts.
They also built rework plans within a week of disclosing the issue. However, the problem remains significant as it impacts summer deliveries to airlines.
Bank of America analyst Ron Epstein noted that the suspect fittings are crucial aircraft components that must be manufactured precisely.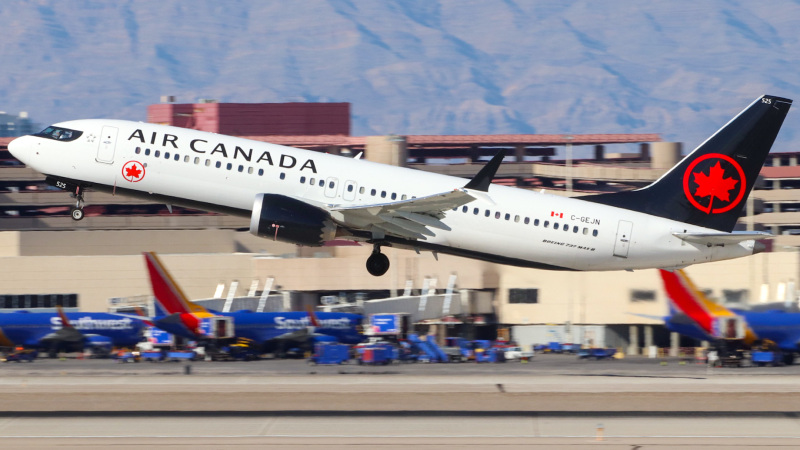 Calhoun added that while six of the eight fittings are up to spec, careful engineering is required to ensure the rework maintains the integrity of the tail fin, which is not something to be trifled with.
Nevertheless, he reiterated that the issue poses no safety-of-flight concerns and that the in-service fleet can operate safely.
Despite this setback, Calhoun remains optimistic about the company's long-term goals, stating that the current issue is not expected to change its long-term guidance for 2025 or 2026 and that Boeing remains on track to generate $10 billion in free cash flow by 2025.
Comments (0)
Add Your Comment