American Airlines has announced once-weekly flights from Washington's Reagan National Airport to Daytona Beach International Airport. The flight, operated with a PSA Airlines Bombardier CRJ-900, will fly on Saturdays only, commencing on March 5th, with the following schedule:
AA 5139 from Washington to Daytona Beach departing at 8:31 AM arriving at 10:46 AM

AA 5139 from Daytona Beach to Washington departing at 11:16 AM arriving at 1:19 PM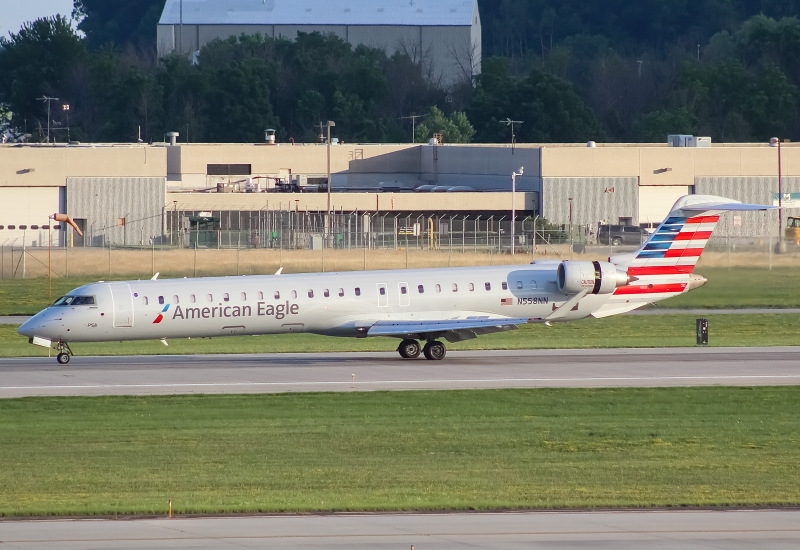 Due to strong bookings, American Airlines has already extended the flight through April as well and is actively looking at extending it into May.
"The route planners with American Airlines have told us the flights for March are already showing strong bookings. The planners have also said flights may likely to be extended through May as well, which goes to show the demand to travel directly to and from Daytona Beach," said Joanne Magley, Daytona Beach International Airport director of air service.

Comments (0)
Add Your Comment