07/27/2021
128 views
Last year, diplomatic ties between Morocco and Israel were restored, paving the way for future flights between the two nations. Part of the diplomatic ties meant that the United States would recognize Moroccan sovereignty over Western Sahara. El Al, Israel's flag carrier, and other Israeli carriers, began taking advantage of this opportunity and launched nonstop flights between Marrakesh and Tel Aviv this past Sunday (7/25). While the US is not an origin or destination in the new route, the state department did announce that they were "excited" by the new flights to Marrakesh.

El Al Flight 553 took off from Tel Aviv using a 787 Dreamliner at 11:35 AM and the flight took approximately 5 1/2 hours. Prior to El Al's launch, Israir flight 61 took off at 8:15 AM using an Airbus A320. Due to the high leisure demand, other carriers—including Israel's Arkia and Royal Air Maroc—are expected to launch the same route. Israir is operating the flight 3x weekly at a cost of around $500 USD, while El Al will offer similar prices with 5 flights per week.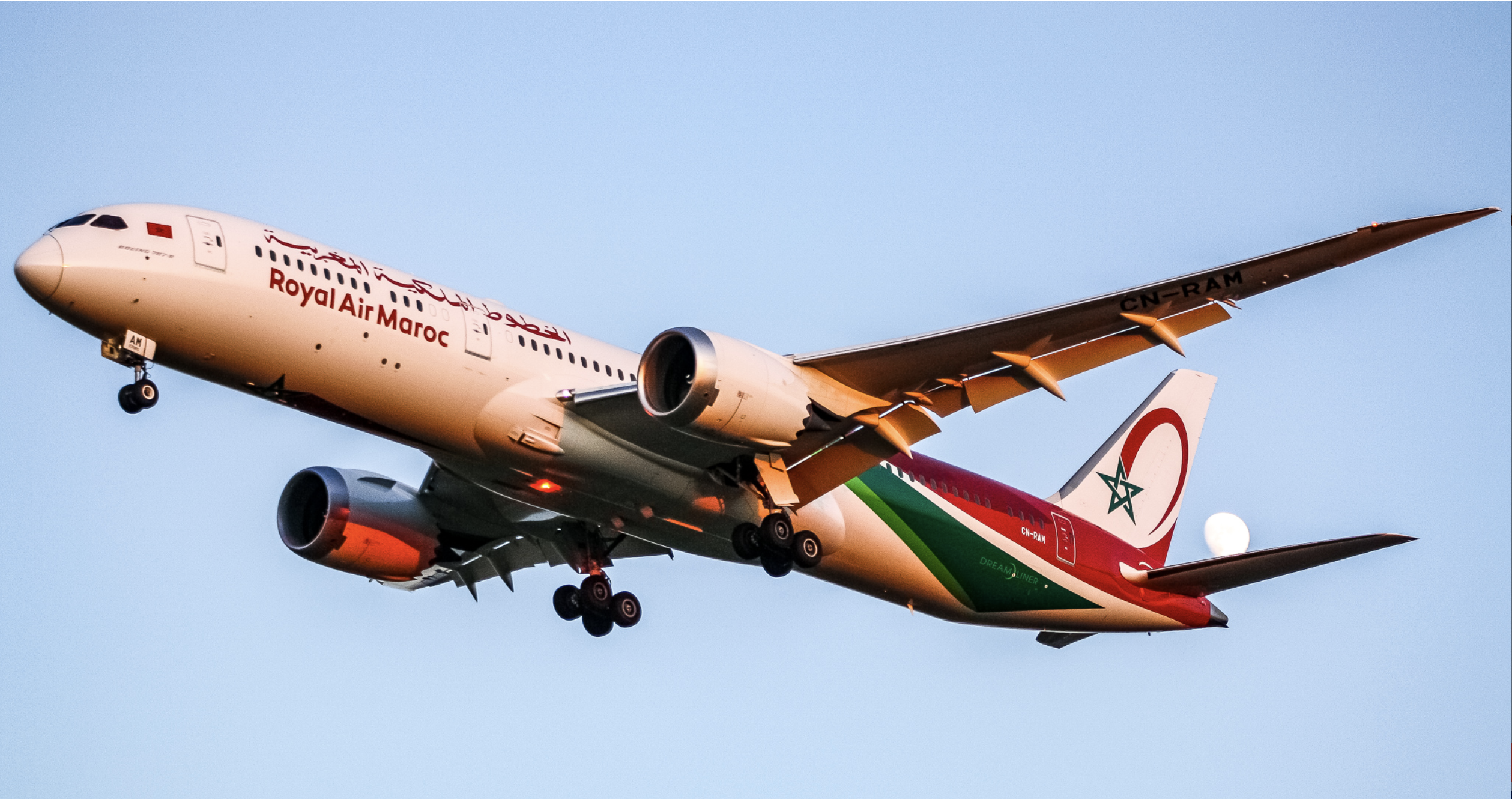 Interestingly, Morocco used to have a large Jewish population prior to World War II up until Israel was founded in 1948 since many Jews flocked to Israel. Nowadays, while the Jewish population in Morocco has declined, it still has 3,000 Jews and most Jews have some Moroccan ancestry—yet another reason suggesting the route will be successful. Further, Moroccan Tourism Minister Nadia Fettah Alaoui said she expects "200,000 Israeli visitors in the first year following the resumption of direct flights."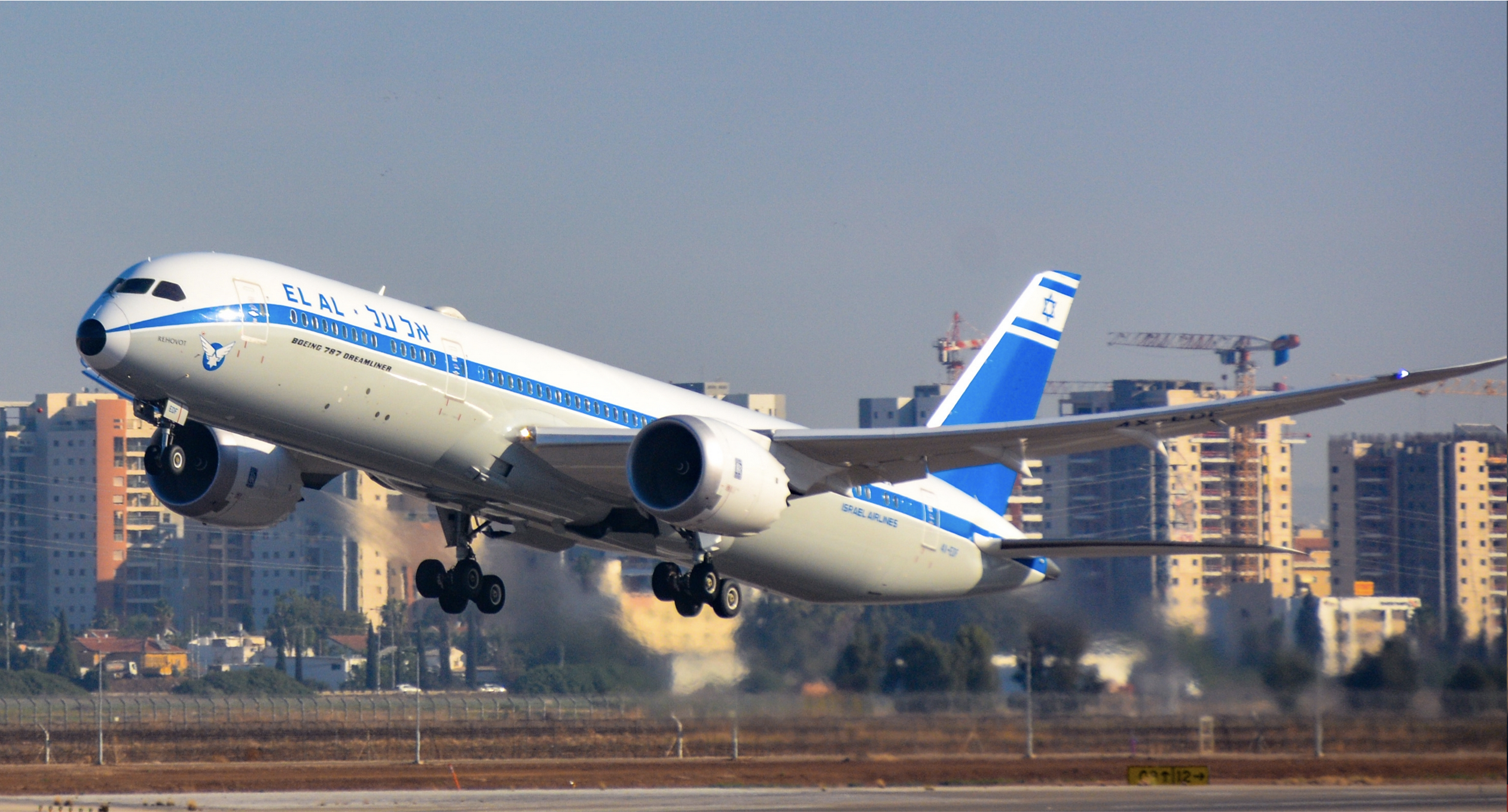 It is also expected that the route will help improve diplomatic ties between the two countries through trade + tourism as well as economic cooperation—something both countries can greatly benefit from coming out of the COVID-19 pandemic.

You must be logged in to contribute.
0 Likes Cite Us



Recently Released Articles