The Vietnamese government demanded that the misinformation contained in the British docuseries "MH370: The Plane That Disappeared" about Vietnam be removed from the first episode.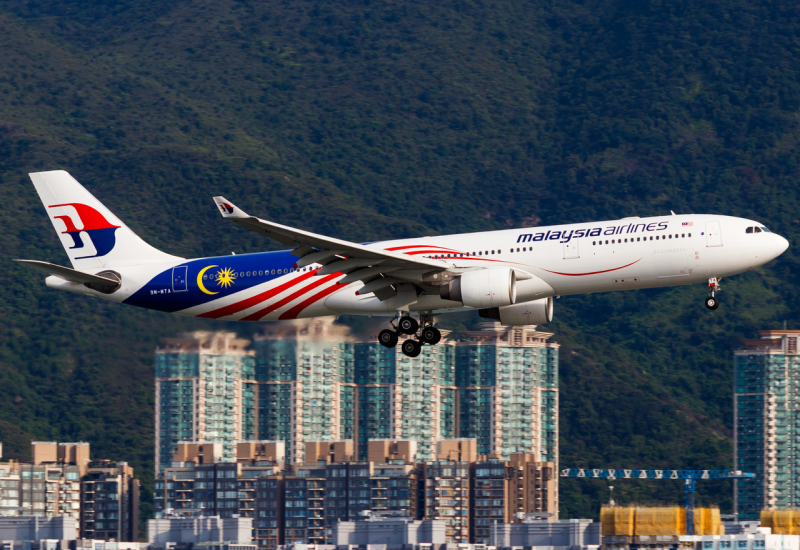 As a result, Netflix has removed the episode as requested by the government's Department of Radio, Television, and Electronic Information.

According to Le Quang Tu Do, head of the Department of Radio, Television, and Electronic Information, Netflix took down the first episode of "MH370: The Plane That Disappeared" from its Vietnamese platform on Thursday afternoon response to the department's demand.
What's the Issue?

The episode contained false information about Vietnam's role in probing for the missing Malaysia Airlines flight MH370, claiming that the nation did not cooperate in international search efforts.

During a press conference held on April 6 in Hanoi, the Deputy Spokeswoman for the Ministry of Foreign Affairs, Pham Thu Hang, denounced the false assumptions made in the film as "untrue, baseless, and inaccurate reflections of Vietnam's efforts."

The film ignored Vietnamese authorities' official conclusions, causing "frustration among the Vietnamese populace."
The movie falsely claimed that Vietnam did not cooperate in international efforts to search for the missing MH370 flight.

Pham Thu Hang emphasized that Vietnamese authorities had cooperated with Malaysia and other countries promptly by deploying response teams and sharing information related to search operations. Additionally, Vietnam supported foreign reporters covering news of the aircraft's disappearance.

"The international community and domestic and foreign media recognized Vietnam's efforts during the MH370 search and rescue operations. Therefore, we urge the filmmakers and the production company to remove or modify the inaccurate information in the film about Vietnam's contributions," said Pham Thu Hang.

MH370 Still a Mystery Today

On March 8, 2014, a Boeing 777-200ER carrying 239 people from Kuala Lumpur to Beijing disappeared less than an hour after takeoff.

Responding to the news, Vietnam initiated search missions with 10 ships and 11 planes. Despite searching an area of over 100,000 km2 for over a week, no plane traces were found.

Vietnam ended its search efforts and requested that foreign search and rescue forces do the same and leave Vietnam's territorial waters.

Despite search efforts by various countries, the plane was not found until the Malaysian government announced on March 24, 2014, that satellite analyses indicated the aircraft had deviated from its designated route and ended up in the southern Indian Ocean, southwest of Perth, Australia.

However, the plane was not found, and the Malaysian government declared on January 1, 2015, that all on board had likely perished.

In January 2017, authorities from Malaysia, China, and Australia announced that they were ending their almost three-year-long search for MH370, which covered an area of approximately 120,000 square kilometers in the water.
Even today, the reason behind the airplane's vanishing is still a mystery, and the fuselage and black box of the aircraft have not been found.
Comments (0)
Add Your Comment