On June 1, Bombardier and Mitsubishi secured a deal valuing at over $550 million USD for the CRJ program. Mitsubishi also promised liabilities on the aircraft worth up to $200 million USD.
The deal between Mitsubishi and Bombardier for the CRJ jets has been in the works since June of 2019. Certain terms had to be met, such as Mitsubishi having to take control of the maintenance, marketing/sales, refurbishment, and support departments of the CRJ program. Furthermore, the aircraft's type certificates will also be transferred to Mitsubishi. Additionally, Mitsubishi will receive Bombardier's former aircraft service sites in Montreal and Toronto, Canada, as well as Tuscon, Arizona and Bridgeport, West Virginia. Finally, Mitsubishi will own part distribution facilities in Chicago and Frankfurt. These will be all part of Mitsubishi's newly formed subsidiary, known as MHI RJ Aviation Group, which will be based in Montreal.
Note that the deal doesn't encompass the production of the CRJ which is terminating in the second half of 2020. However, Bomardier will provide parts for MHI RJ Aviation Group, as part of the deal.
The move has come under scrutiny, due to the recent troubles of Mitsubishi's SpaceJet program. Currently, the program consists of the 88-seater M90 and the 76-seater M100, but recent development cloud the future of the program. The budget of the program is being halved to $558 million USD. Additionally, Mitsubishi announced that they would close sites outside of Japan in late May, including its Montreal and Moses Lake, Washington prescience. Furthermore, the development of the M100 is being terminated.
This deal is seen to be very profitable, especially on the side of Mitsubishi, due to the large global footprint the aircraft has, and the possible services that could be provided. Currently, 820 CRJ's are operated all across the globe. Additionally, the manufacturer could use a boost for its SpaceJet program, via certification and sales.
Bombardier's aircraft have faced a large number of purchases recently, part of its initiative to focus on manufacturing private jets. In 2017, Bombardier's C-Series aircraft were bought by Airbus, and rebranded as their A220 series jets. Last June, Bombardier's Dash-8 series was bought by Viking Air and renamed to the De Havilland Dash-8.
What are you thoughts on the move? Do you think the SpaceJet will be successful? Leave your thoughts in the comments below.
Comments (0)
Add Your Comment
SHARE
TAGS
NEWS
COVID-19
Coronavirus
purchase
aircraft
fleets
CRJ200
CRJ700
CRJ900
CRJ program
Bombardier
Mitsubishi
RECENTLY PUBLISHED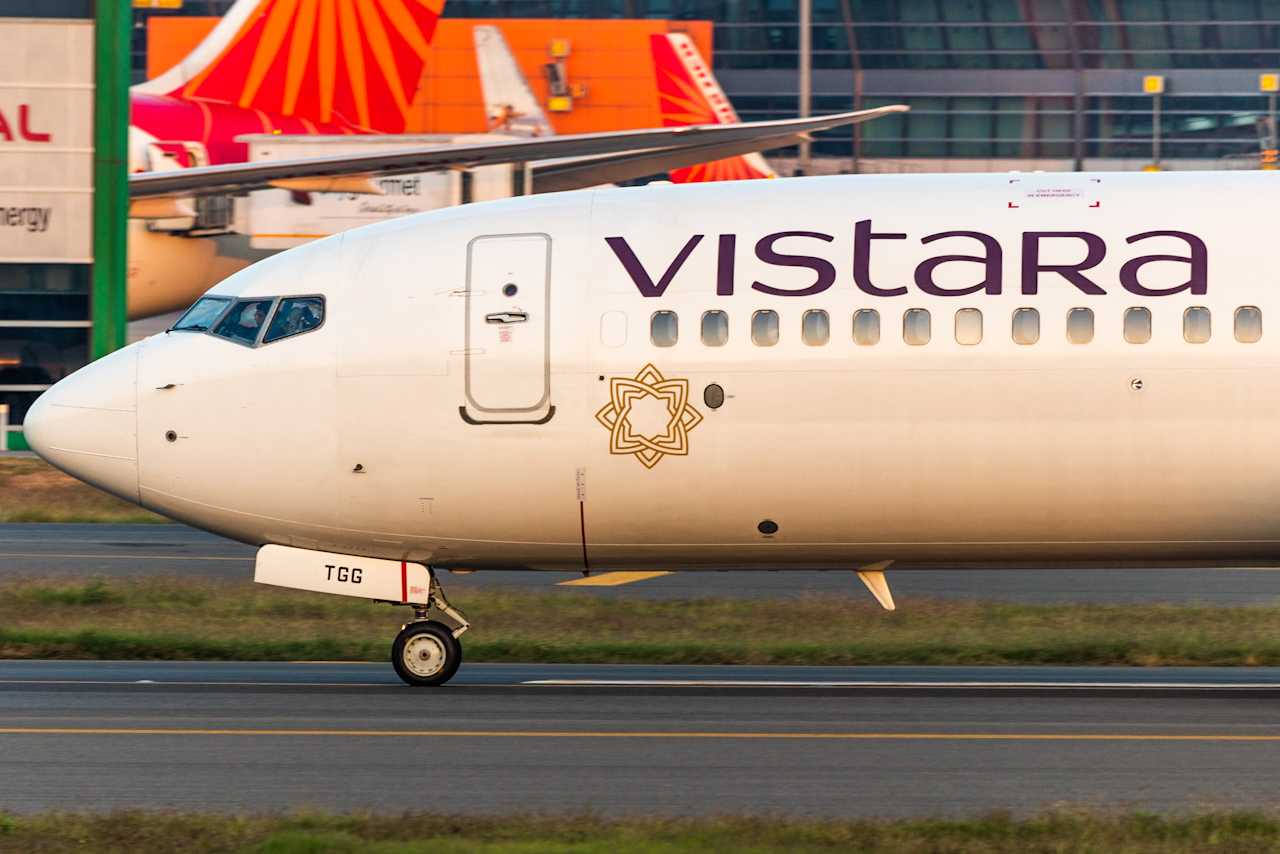 BREAKING: Vistara and Air India to Merge
Singapore Airlines and Tata have announced the merging of Vistara and Air India. The new combined carrier will become the second largest airline in India
NEWS
READ MORE »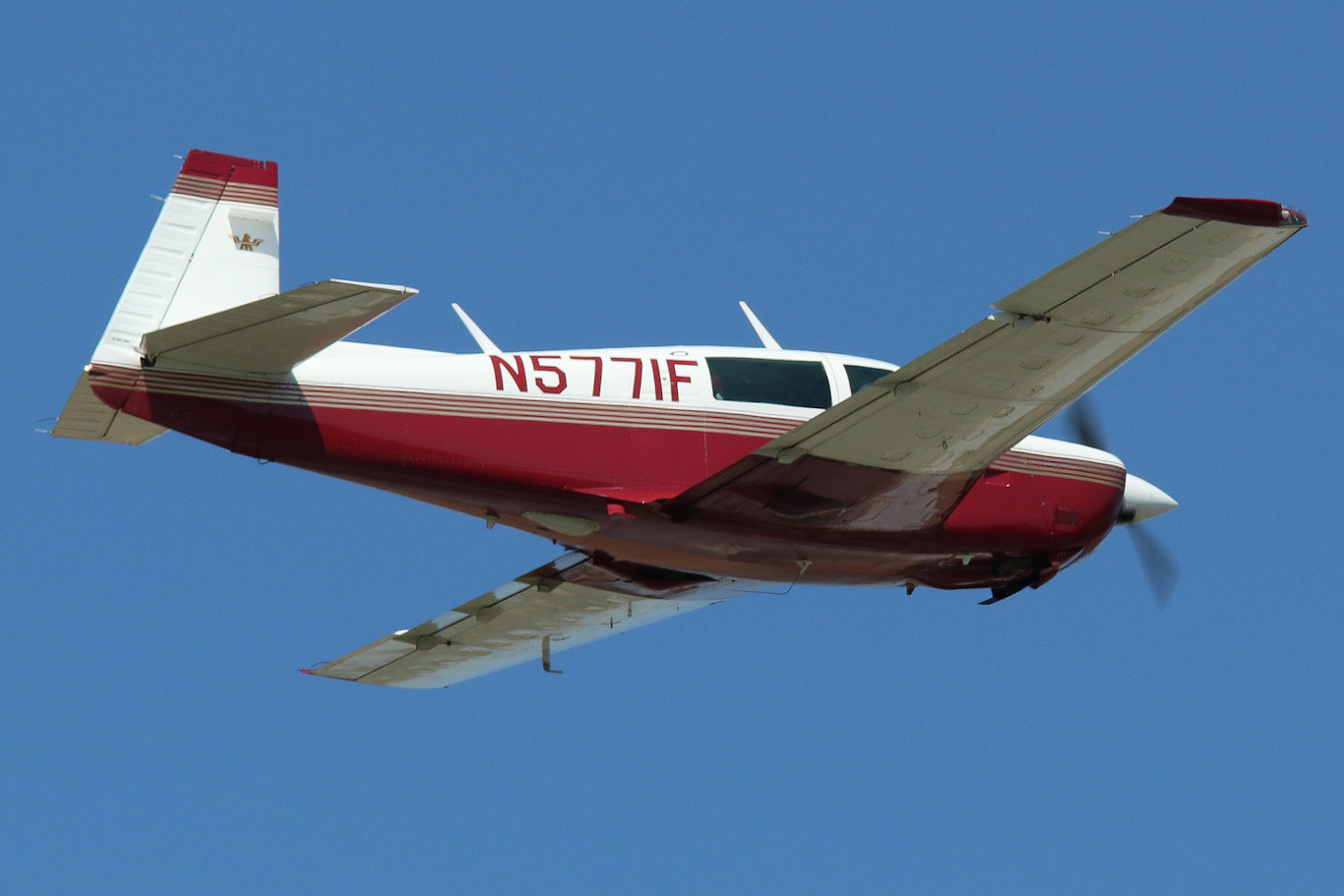 Mooney Crashes Into Power Lines in Gaithersburg, MD
On Thursday, November 27, 2022, an MFC Corp Mooney M20J departed Westchester County Airport (HPN) in White Plains, New York at 3:00 p.m., before crashing and becoming entangled in power lines approximately two-and-a-half hours later.
NEWS
READ MORE »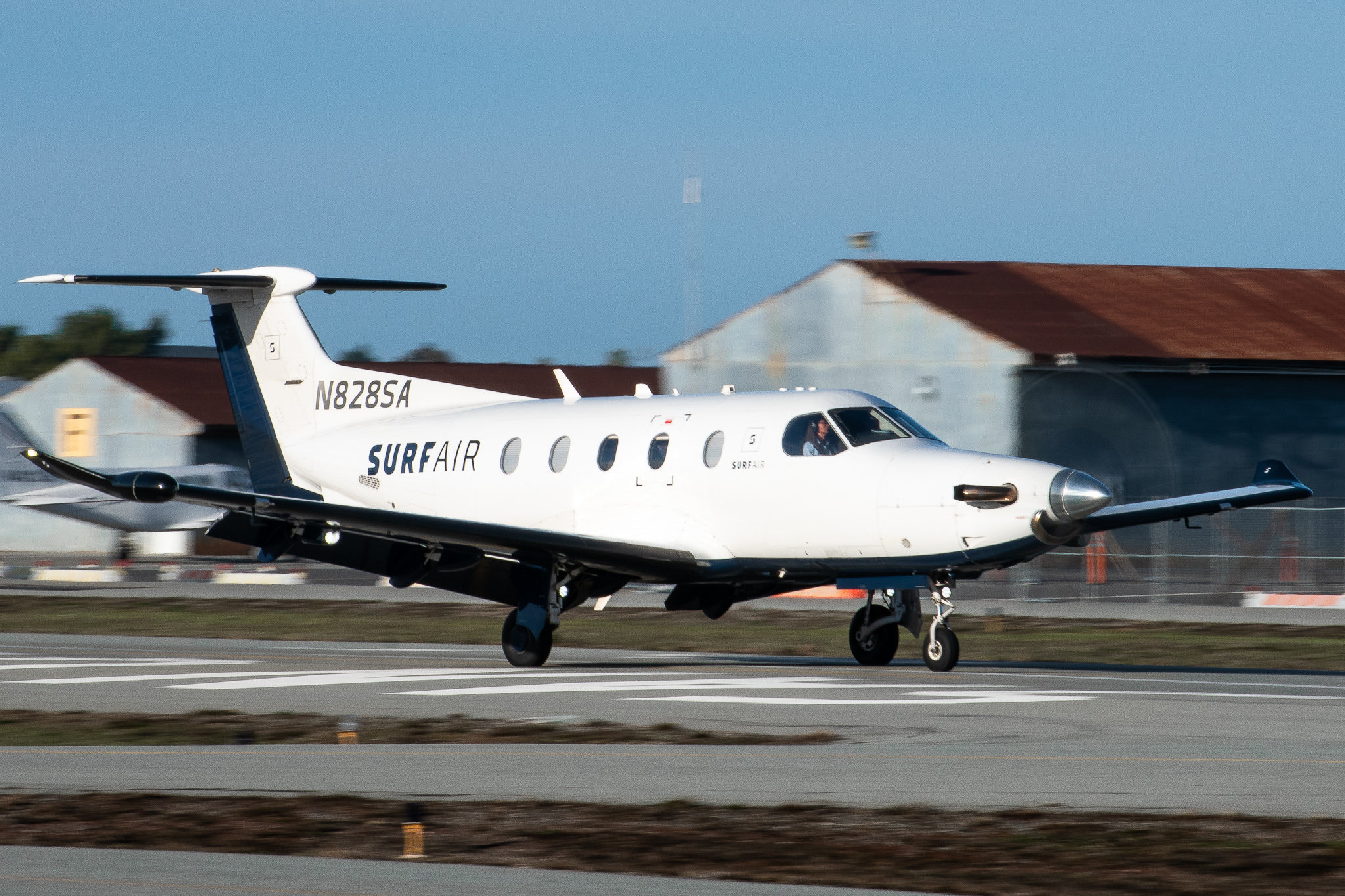 Surf Air and "All-You-Can-Fly Passes": The Rise of Subscription-Based Airlines
The membership buffet offerings within airlines are becoming increasingly popular, especially now that Frontier and Alaska have launched their own programs. But were other smaller airlines responsible for the rise?
INFORMATIONAL
READ MORE »
SHOP
No products currently listed.
FOLLOW US ONLINE
@aeroxplorer
@aeroxplorer
@aeroxplorer
AeroXplorer
AeroXplorer