Few airports in the United States are busier than Denver International Airport. With approximately 70 million passengers traveling through the airport annually, the city has become a hub of strategic importance for two airlines, especially after the pandemic shifted the competitive dynamic of the airline industry.
Long before Denver International Airport was built, United Airlines had a hub in the Mile High City. In the years following the Airline Deregulation Act of 1978, the carrier fought fiercely to defend its turf at Stapleton Airport from competitors like Continental and the original Frontier Airlines. By the time Stapleton was closed and Denver Airport opened in 1995, United had become comfortably dominant in the Colorado capital after successfully fending off its rivals. In fact, by 2006, combined with regional partner SkyWest, United controlled over half of the Denver market. At this time, it was Frontier Airlines, with about 20% of the market share, that took its position as the airport's second-largest operator.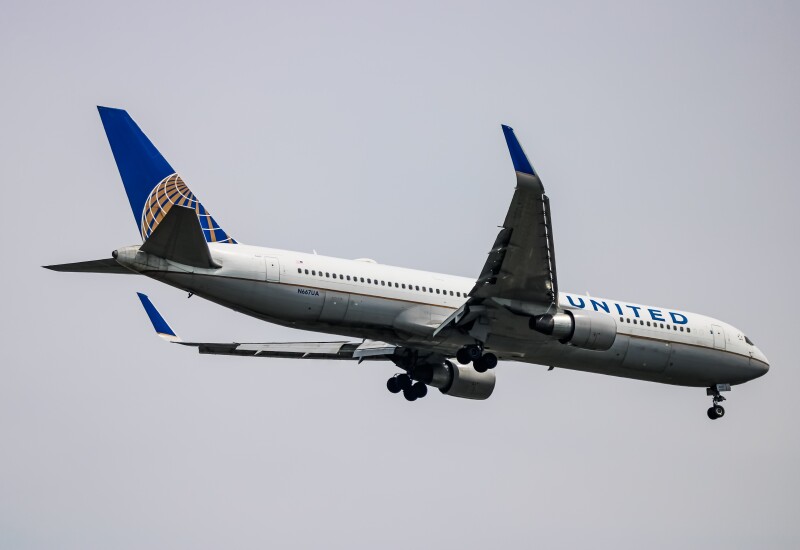 However, in the following years, several events occurred that sparked a competition to win the favor of Denver's travelers. By 2007, low-cost carrier Southwest Airlines had begun expanding in Denver. While initially serving the airport with nonstop flights to Chicago-Midway (MDW), Las Vegas (LAS) and Phoenix (PHX), the carrier quickly began adding additional routes and frequencies from the Colorado hub. Southwest proved to be popular in the Denver area, and the carrier quickly disrupted the market by taking traffic from both United and Frontier, which by 2011 saw market share drop to 23% and 18% respectively.
Another competitive shift came to Denver in 2014, when Frontier Airlines announced its plans to transition to an ultra-low-cost carrier. Despite their ability to offer fares lower than United and even Southwest, this dramatic shift in its business model proved to have a negative impact on its size in Denver. In an attempt to increase its nationwide presence, Frontier cut flights and jobs in Denver in favor of other markets. By the winter of 2021, Orlando became its largest city in terms of daily departures.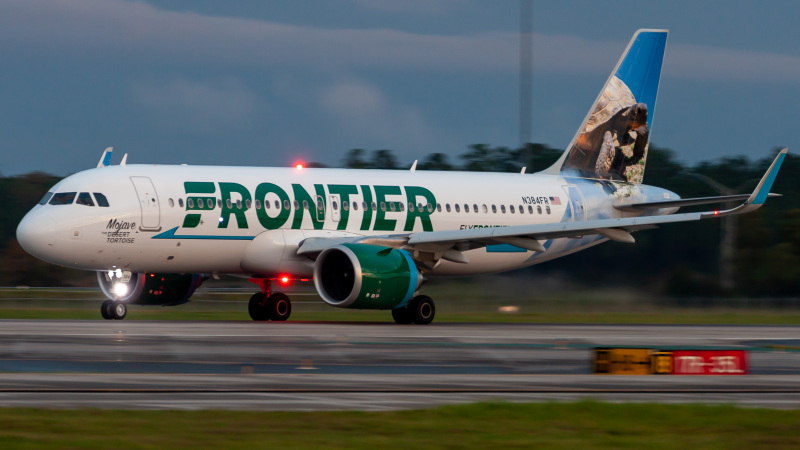 This left Southwest and United as the two largest carriers in Denver. When the COVID-19 pandemic swept the nation and sent air travel demand to the lowest it had been in years, both airlines quickly found Denver to be an asset within their route network. Thanks to its centralized geography and an increase in travel demand for outdoor gateways, Denver proved to be of strategic importance for both carriers. Recognizing this, Southwest and United both began expanding their offering from Denver.
Southwest, for its part, grew aggressively and added numerous new cities from the Centennial State. Among these were Miami (MIA), Sarasota (SRQ), Colorado Springs (COS), Fresno (FAT), Santa Barbara (SBA) and Montrose/Telluride (MTJ). Some of these markets, like Colorado Springs and Montrose, were formerly only operated by rival United. Southwest also attacked key United markets when it began service to Chicago's O'Hare Airport (ORD) and Houston's George Bush Airport (IAH). This growth made Denver Southwest's largest city.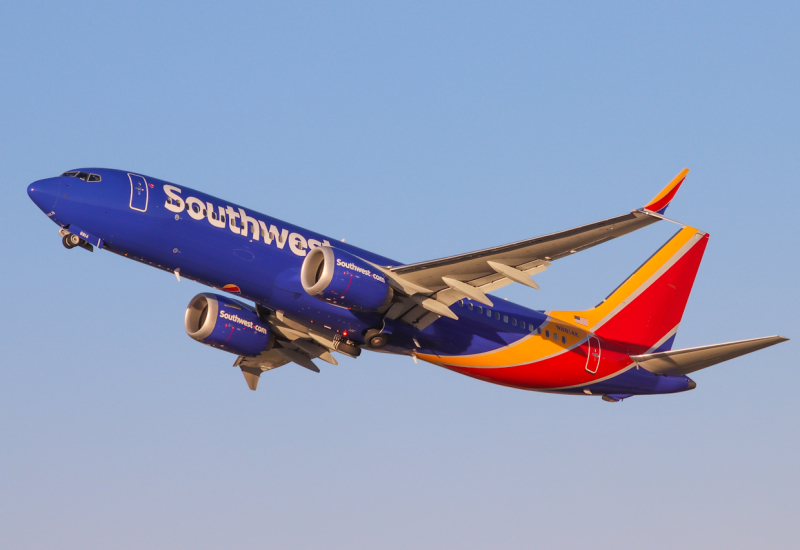 Southwest's growth did not occur without retaliation from United. In addition to adding new cities and frequencies from its hub, the carrier also began an ad campaign explicitly criticizing Southwest's product. These promotions, which came in the form of anything from videos to advertisements on Denver's light rail system, boasted United's nonstop service to Hawaii, preassigned seating (compared to Southwest's open seating policy) and "Mile High Standards". It even began offering bus service from its gates at Denver's Concourse B to the Colorado destinations of Fort Collins and Breckinridge. In response, Southwest decorated billboards showing its "Mile High Heart" and even got the Denver Mayor to designate November 5 as Southwest Airlines Day.
Despite heated competition through route network expansion and marketing tactics, Southwest and United both seem to be finding success in the Mile High City. Both airlines are gaining more gates through the airport's expansion project, and with less competition from locally based Frontier, they both have found more growth opportunities and support for their products. As competition in Denver remains heated, only one thing is clear: Denver travelers have never had more options to travel throughout the country.
Comments (0)
Add Your Comment