Helicopter Collision Leaving Four Dead on Gold Coast
A helicopter collision occurring yesterday, Monday, January 2 at 4:00 a.m. GMT has left four people deceased and three injured near SeaWorld on the Gold Coast. The police have said that the investigation suggests that one helicopter was landing while the other was taking off and clipped one another less than 20 seconds after takeoff.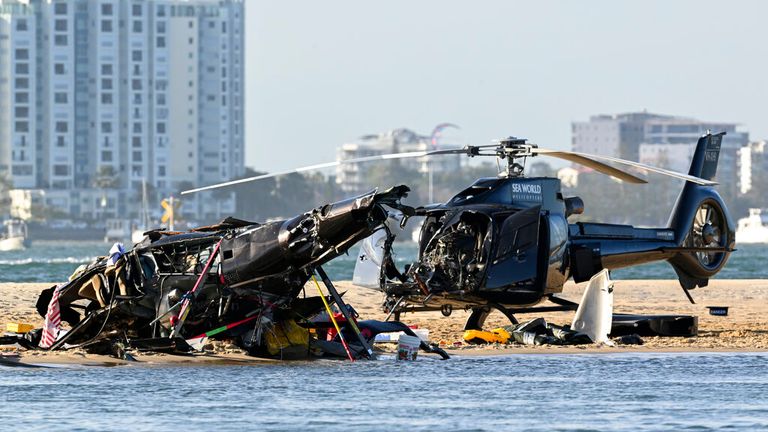 What has happened
One of the helicopters was flipped upside-down while the second had severe damage to its windshield and side of the aircraft and managed to land upright. Air safety commissioner Angus Mitchell said the landing was a "remarkable achievement" considering the damage. The company that operates the aircraft, Sea World Helicopters, is independent of the SeaWorld theme park and is in touch and cooperating with authorities concerning the investigation.
Among the victims were a British couple 57-year-old Diane Hughes and her 67-year-old husband Ron. They were married just last year. Also among the deceased was experienced helicopter pilot Ashley Jenkinson, originally from Birmingham, England but lived in the Gold Coast area. 36-year-old Vanessa Tadros also sadly lost her life and is survived by her 10-year-old son who was critically injured.
Remarks and comments
Sea World Helicopters released a statement saying,
"We and the entire flying community are devastated by what has happened and our sincere condolences go to all those involved and especially the loved ones and family of the deceased"

- Sea World Helicopters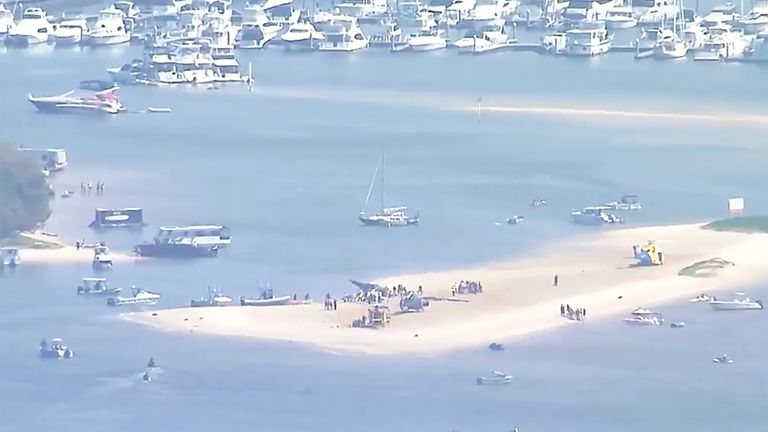 The Australian Prime Minister, Anthony Albanese states it was a "terrible and tragic incident," while the Queensland Premier said it was an "unthinkable tragedy."
There is more information to be released in the next 6-8 weeks from the authorities.
Comments (0)
Add Your Comment