Regional carrier Mesa Airlines has announced a major change with regard to its flying. For many years Mesa Airlines has been a contracted carrier for American Airlines, operating a large number of its regional flights. Interestingly, Mesa now plans to fly for United instead.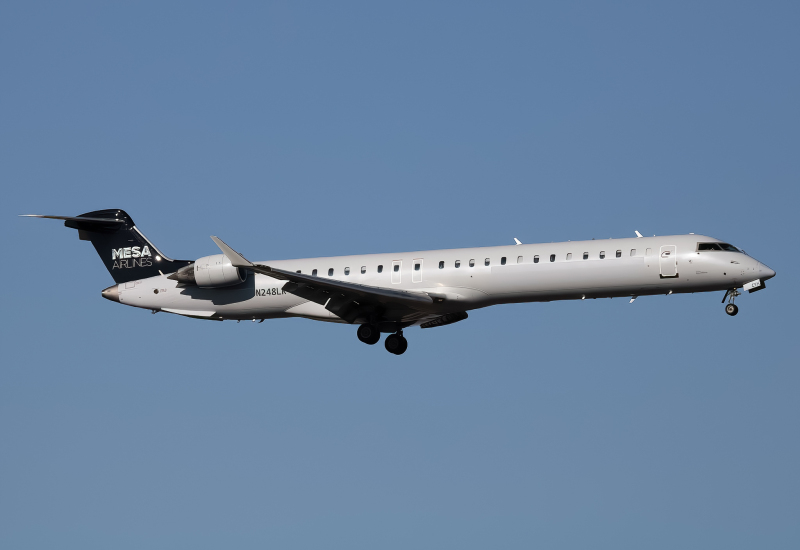 The change will end a 30-year partnership between Mesa Airlines and American Airlines dating back to 1992 and the era of the now American Airlines-owned America West. In a memo to employees, CEO Jonathan Ornstein stated that Mesa was losing $5 million per month flying for American due to a refusal by American Airlines to cover an increase in pilot wages. Moreover, Mesa was facing financial penalties for not achieving the "block hours" set by the U.S. flag carrier prior to the COVID-19 pandemic, meaning Mesa was not flying enough.
As the name suggests, Mesa primarily operated American Airlines flights out of major hubs Phoenix (PHX) and Dallas/Fort Worth (DFW). The suspension of Mesa flights will not affect passengers at these airports as several other contracted carriers flying for American, namely SkyWest, PSA, Envoy Air, and Air Wisconsin, all will be boosting their presence at these airports for American whether through new routes or new crew bases.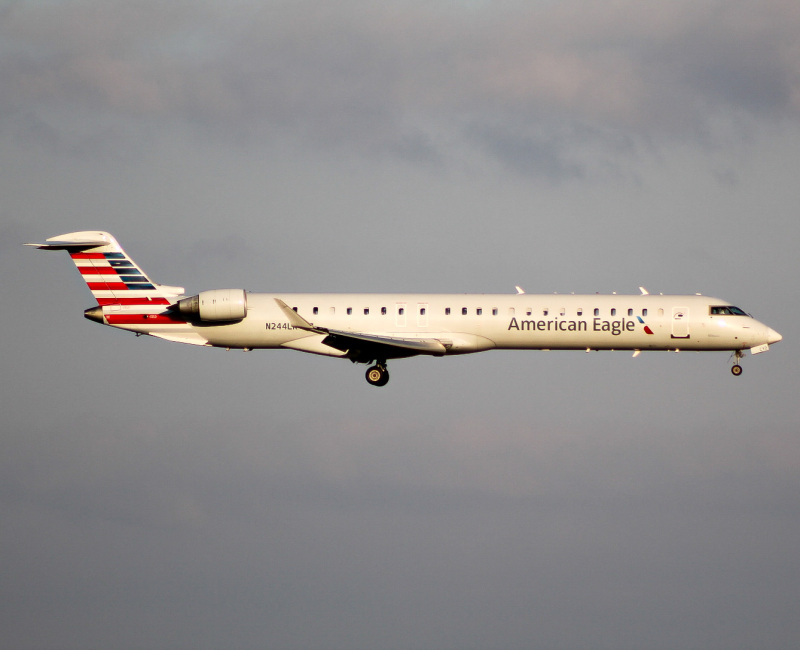 As for Mesa's future, the airline has existing contracts but is in the process of signing a fresh agreement to fly CRJ900s for United Airlines. While details need to be ironed out with unions, the contract will see Mesa primarily operate out of United hubs in Denver (DEN) and Houston (IAH) with the CRJ900. Mesa already flies at present a variety of Embraer aircraft for the Chicago-based airline. CEO Ornstein has hailed United's new massive widebody order as a hallmark of the new agreement, as it will allow ample opportunity for pilots to transition from regional flying at Mesa to widebody and/or mainline flying at United.
Pilot shortages tend to be the most damaging and severe for regional carriers, and Mesa has made a significant effort to bring back and hire new pilots in the aftermath of the pandemic. While raising wages worked to some degree, the financial tensions that arose between American and Mesa regrettably proved too large an obstacle. The new agreement with United looks to be more attractive for pilots, and United appears more willing to support Mesa financially.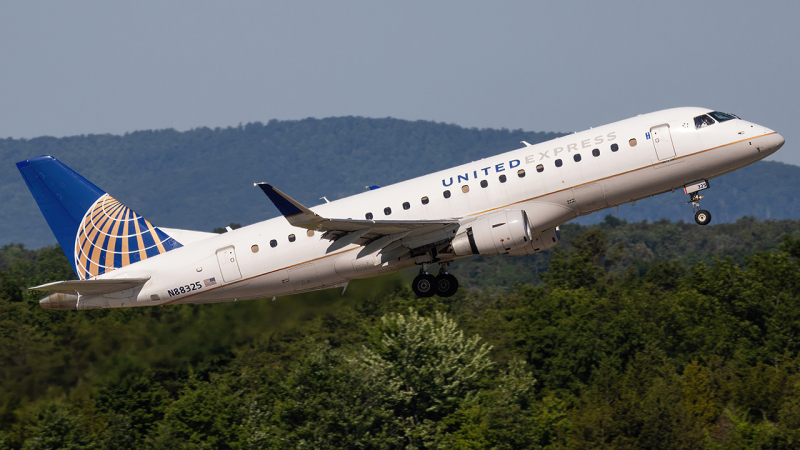 All in all, the new agreement seems to be a win-win for both United and American Airlines. While American will make short-term changes to the fleet to accommodate fewer available regional aircraft, American Airlines is likely to be able to find a regional partner deemed more financially sustainable for future domestic operations in the long term.
Comments (0)
Add Your Comment