According to officials, an airport worker was stabbed early Tuesday morning at San Francisco International Airport's Terminal 3 in the baggage claim area.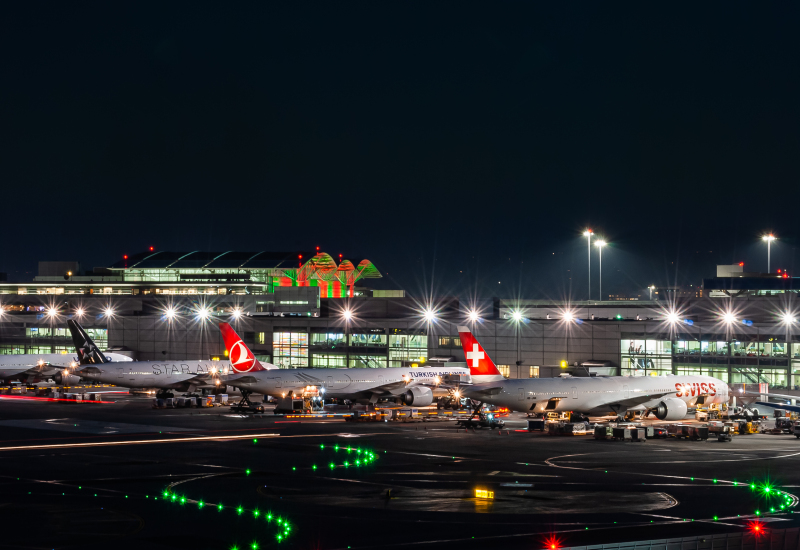 The San Francisco Police Department responded to a call and arrived on the scene just before 5 a.m. with the man bleeding from his wounds. The victim, Chris Morgan, an agent for the security service Clear, which helps expedite security screening times for its members, is in stable condition. A suspect has been arrested and charged with attempted homicide. Witnesses say the suspect seemed unstable.
Despite Terminal 3 being United Airlines, the largest airline operator out of San Francisco (SFO), there were no disruptions to flights or other activities at the airport since the attack happened in the early hours of Tuesday morning. Part of the Terminal 3 baggage claim area was closed off for investigation.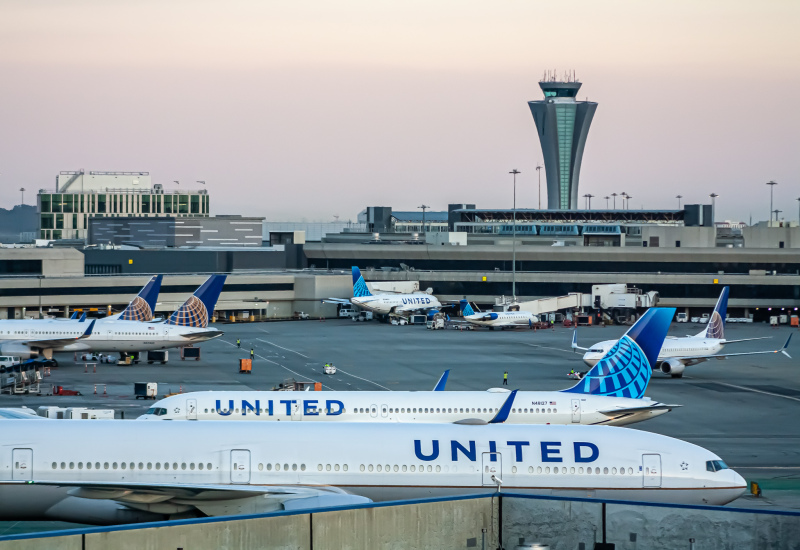 "Anyone can literally walk in off the street and be in this area. Know that we have officers here 24/7 that can be here for everyone's safety," said Officer Robert Rueca of the SFPD. "For all these incidents, not only are they all investigated, but we look at any kinds of trends that may be occurring,"
A Series of Unfortunate Events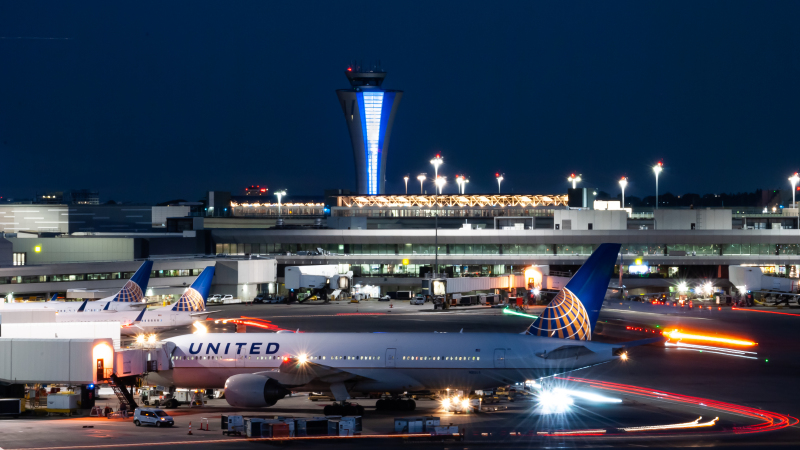 This is the second major security-related incident at SFO in the past month and the third this summer. On July 15, a bomb threat forced a ground stop of all aircraft at the airport and forced thousands at the International Terminal to be evacuated and the BART station. In June, a man attacked three people at the airport with a large knife or machete. TSA encourages people to remain vigilant, be aware of their surroundings while traveling, and report any suspicious behavior to authorities.
Comments (0)
Add Your Comment