Passengers on a South-Korean-based Asiana Airlines flight were recently treated to chaos as a man ripped open the passenger door as the plane was on approach to Daegu Airport (TAE).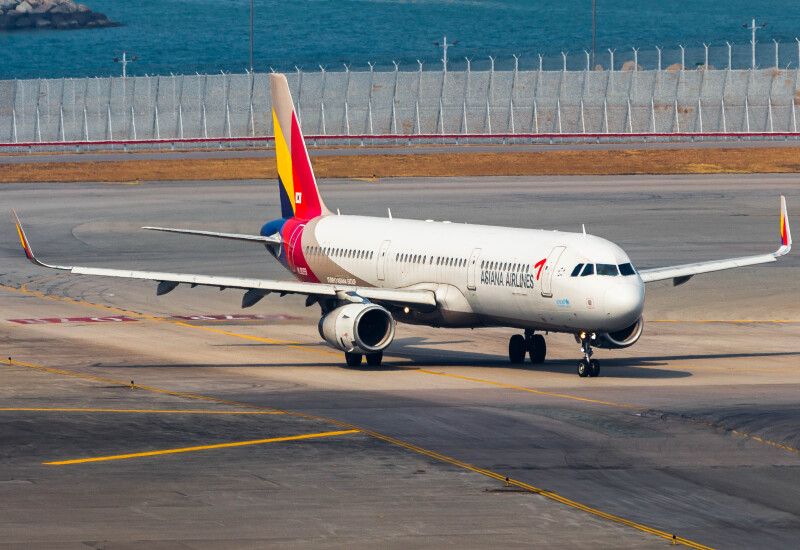 The plane was an Airbus A321 operating flight OZ8124 between Jeju (CJU) and Daegu (TAE). The plane landed safely and on time, but the incident, unfortunately, sent nine teenagers to the hospital for breathing difficulties.
The incident happened while the plane was at an altitude of around 200 meters (656 feet) on short final into Daegu. It's unclear if the door was closed prior to touching down on the runway.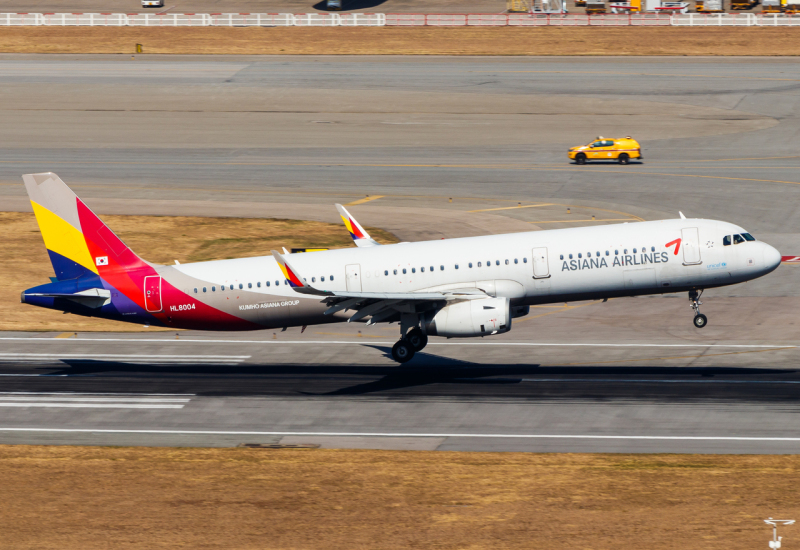 Reports surrounding the incident initially presumed that the door had opened accidentally given the limited differential air pressure force as the plane was at a low altitude. Reports eventually confirmed via video evidence that the door was forced open by a man sitting in the emergency exit row. The man was later arrested once the plane safely touched down in Daegu and now faces up to 10 years in prison.
These sorts of incidents can be catastrophic but are rather rare. Studies have shown that it would be impossible to open a door while a plane is at or around cruising altitude given the immense pressure one would have to overcome, but at lower altitudes, it is possible for someone on a flight to force open the door.
As the plane descends the ambient pressure equalizes with the pressure inside the aircraft which makes it easier to open the door. As video footage shows, passengers typically will be fine as long as they are strapped in their seatbelts, but if the plane was at a higher altitude, the situation could have been significantly worse.
Back in 2018, a woman was killed on a Southwest flight when an engine failure caused flying debris to break a side window, but there is no prior history of passengers opening the doors at high altitudes. This incident will not doubt prompt recollection of Asiana's major 2013 incident when a 777 landed short of the runway in San Francisco and killed three people as a result. While that was the fault of the pilots, this recent incident was not the fault of the crew or mechanical problems.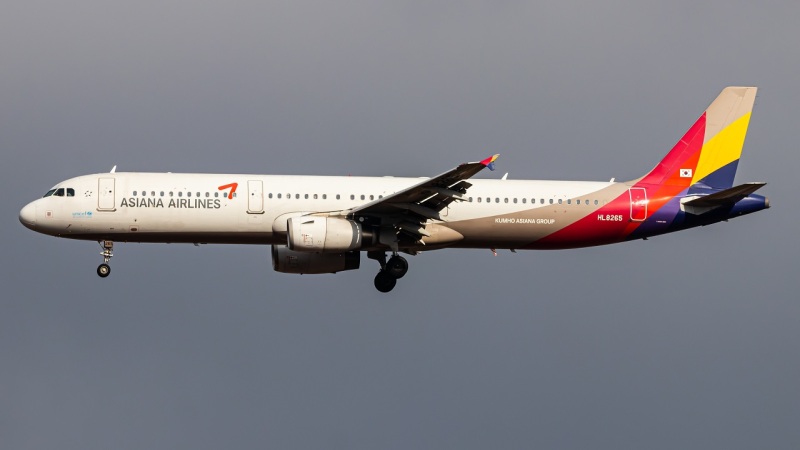 These sorts of incidents are naturally difficult to prevent unless the passengers in the exit row are being carefully watched the entire flight which is also understandably difficult to do.
Ultimately, the incident will continue to be investigated by South Korean authorities and fortunately, the outcome was not as bad as it could have been.
Comments (0)
Add Your Comment