According to multiple reports, Lufthansa will retire a portion of its fleet permanently and shutter one of its low-cost subsidiaries permanently, due to the COVID-19 pandemic.
Lufthansa is planning to retire 18 of its long-haul fleet permanently. It will retire 6 Airbus A380-800's, 7 A340-600's, and 5 B747-400's. The 6 Airbus A380's were planned to be retired and sold to Airbus by 2022. However, current conditions have accelerated the retirement of these aircraft. As for the A340's and B747's, the carrier states it is due to "economic and environmental disadvantages." The B747-400's were scheduled to be replaced by the B777X by 2025 while the A340-600's were scheduled to be replaced by A350-900 and B787-9.
Additionally, Lufthansa will be retiring 11 A320's from its short-haul fleet. These aircraft are planned to be replaced by the carrier's incoming A320NEO's.
Meanwhile, Lufthansa will be shuttering its Lufthansa CityLine long-haul operations by retiring its 3 A340-300's service. These aircraft operated leisure routes. It is unclear whether these routes will be at risk of cuts.
Lufthansa's low-cost subsidiary Eurowings will see changes as well. The carrier will see 10 short-haul A320's disappear from its fleet. Additionally, its long-haul operations will be reduced, though it is unclear how. Eurowings will accelerate its previous plan to force its flight operations into one unit. Unfortunately, this will result in the termination of the subsidiary of Germanwings and it will merge into Eurowings. Previously, Germanwings had been in the process of merging with Eurowings.
Finally, its subsidiaries of Austrian Airlines, Brussels Airlines, and SWISS, will face restructuring. SWISS will look at delaying deliveries of its short-haul aircraft like the A320NEO and A220 and look at retiring older aircraft. Austrian and Brussels will also look at its fleet and make adjustments. The retirement of aircraft will force cuts to its network long-term.
In addition, Lufthansa Group has terminated wet-lease agreements. Eurowings relied heavily on wet-lease agreements pre-COVID.
Lufthansa Group does not anticipate the aviation industry to return to pre-COVID-19 levels quickly. Based on its analysis, it will take months for global travel restrictions to be lifted and years for traffic to return to its pre-COVID-19 levels. Conclusively, this results in the retirements presented in this article.
Currently, Lufthansa Group has seen reduced operations due to the crisis. Austrian Airlines and Brussels Airlines have suspended flights temporarily. Lufthansa and SWISS have seen tremendous cuts in its long-haul and short-haul flying. The aircraft retirements will force reduced capacity at Lufthansa Group's hubs long term. Many routes are at risk of reduced capacity.
The COVID-19 pandemic has caused the accelerated retirement of many aircraft and cuts of many routes Lufthansa is adjusting its fleet and its network based on current conditions. Expect more retirements during the next month. What are your thoughts on the retirements? Who will follow Lufthansa's lead? Leave your thoughts in the comments below.
Comments (0)
Add Your Comment
SHARE
TAGS
NEWS
Lufthansa
SWISS
Swiss
Brussels
Austrian
B747-400
A340-600
A380
Frankfurt
Munich
RECENTLY PUBLISHED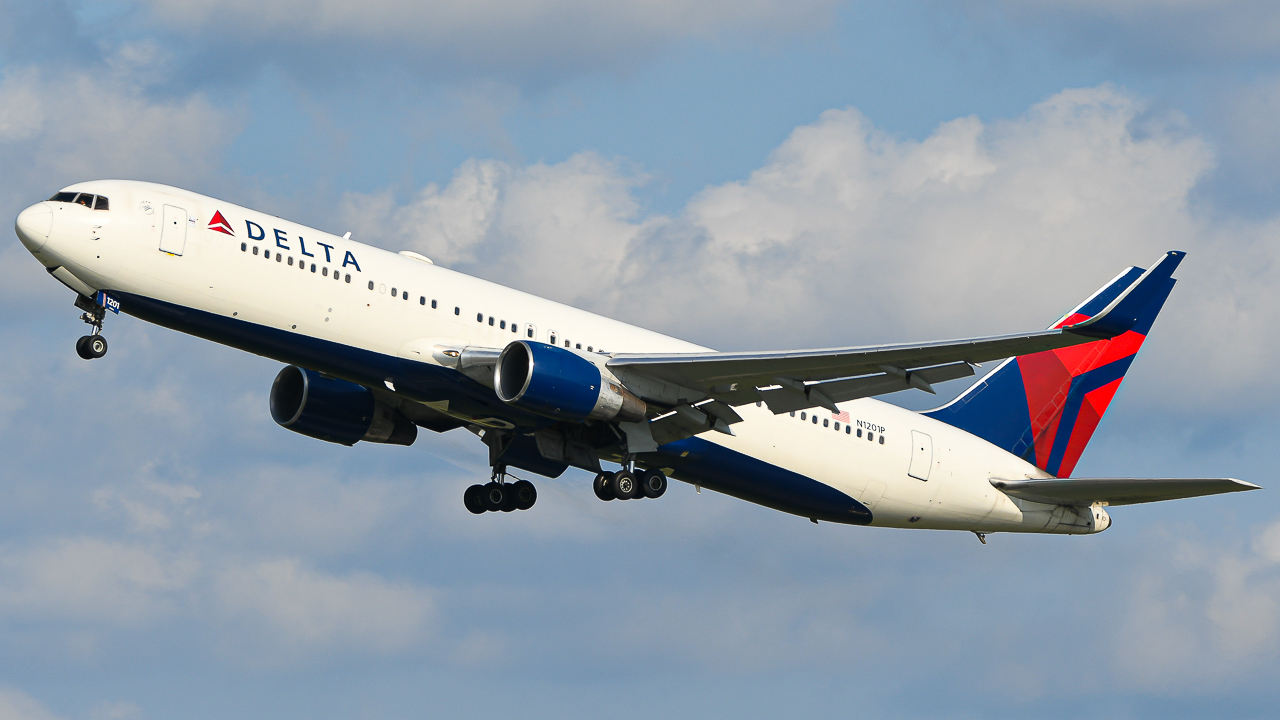 Delta Premium Select at Comfort Plus Prices: JFK to SFO Trip Report
On my recent trip out west, I had the chance to experience one of the best deals in the sky: A premium economy seat at extra legroom economy prices, on Delta Air Lines. Was it worth the hype: read to find out!
TRIP REPORTS
READ MORE »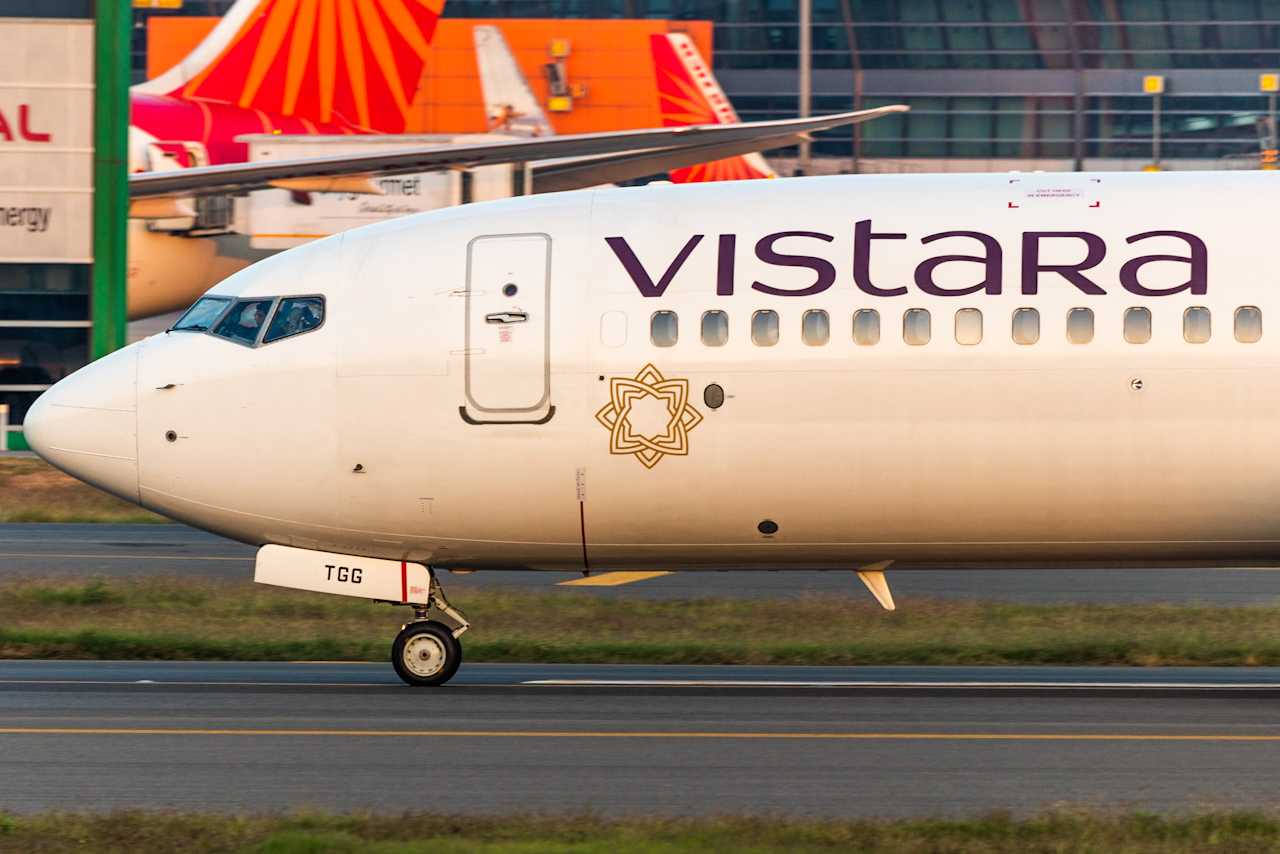 BREAKING: Vistara and Air India to Merge
Singapore Airlines and Tata have announced the merging of Vistara and Air India. The new combined carrier will become the second largest airline in India
NEWS
READ MORE »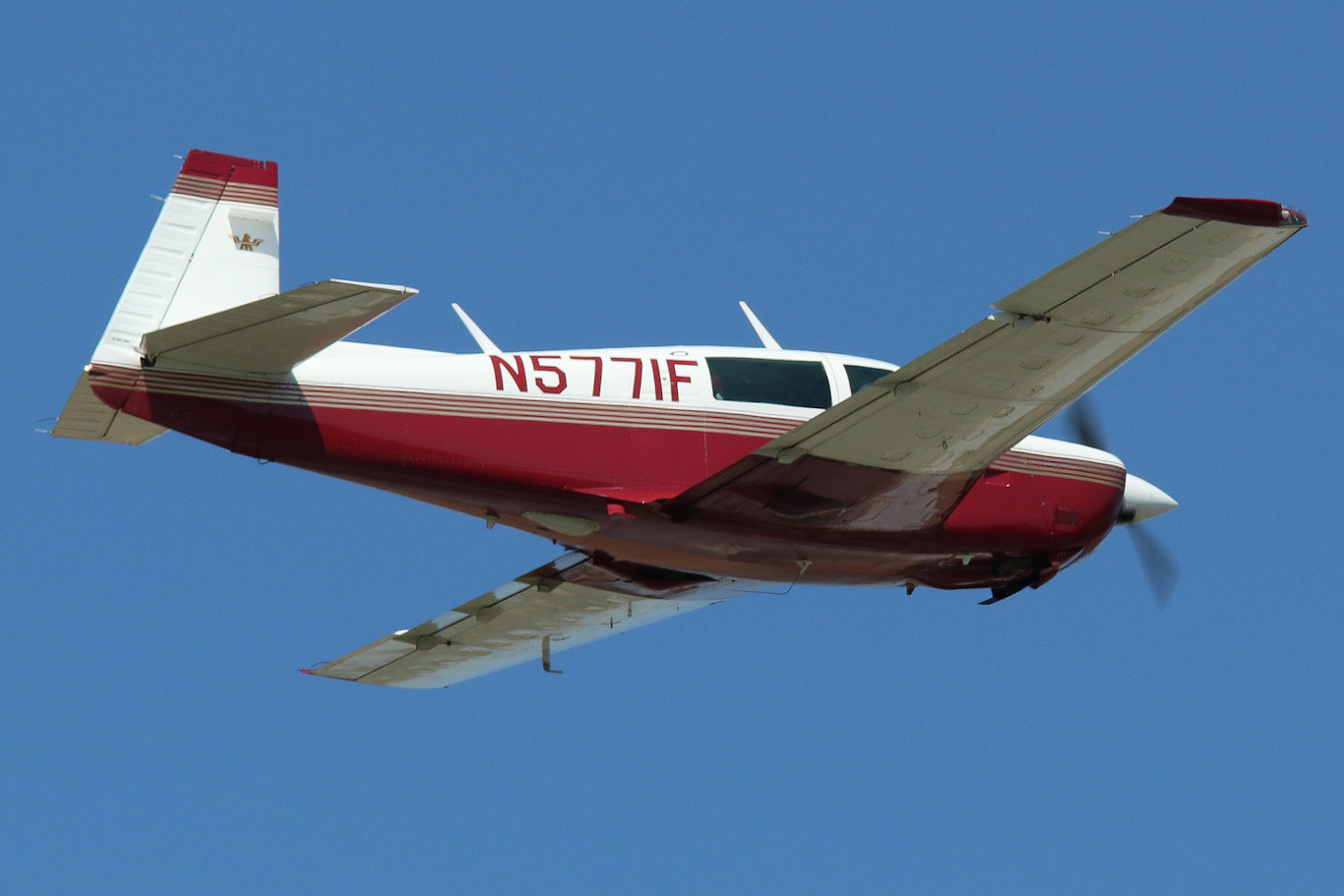 Mooney Crashes Into Power Lines in Gaithersburg, MD
On Thursday, November 27, 2022, an MFC Corp Mooney M20J departed Westchester County Airport (HPN) in White Plains, New York at 3:00 p.m., before crashing and becoming entangled in power lines approximately two-and-a-half hours later.
NEWS
READ MORE »
SHOP
No products currently listed.
FOLLOW US ONLINE
@aeroxplorer
@aeroxplorer
@aeroxplorer
AeroXplorer
AeroXplorer