With the introduction of special Oktoberfest and winter seasonal flights between London and the cities of Munich, Friedrichshafen, and Salzburg, German flag carrier Lufthansa is looking to capitalize and hone in on a niche, but growing British market.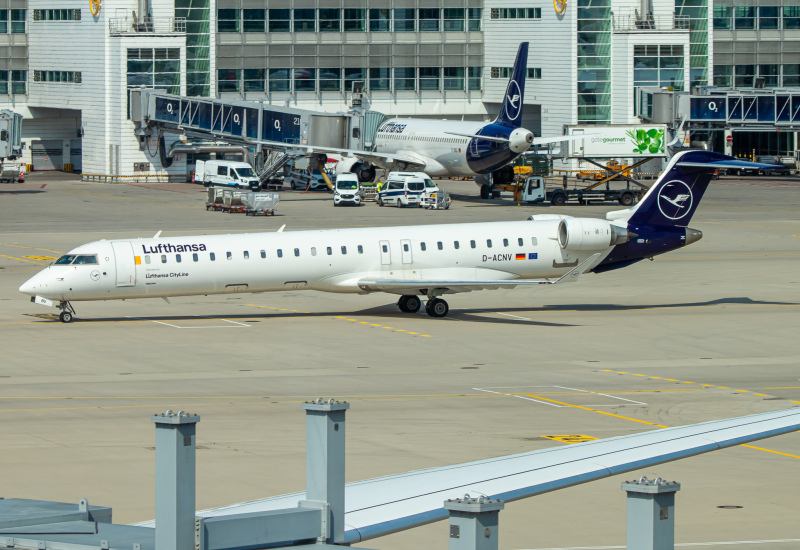 One direct flight away from a drink of world-famous German beer at Oktoberfest
[STN,MUC]
Between the dates of September 15th and October 1st, just before the beginning and after the end of the German beer festival Oktoberfest, Lufthansa will be offering 11 special charter flights between London Stansted (STN) and Munich (MUC). This is in anticipation of increased demand for flights to the Bavarian city of Munich ahead of the world-famous, yearly Oktoberfest Beer festival.
British holiday-goers looking to utilize Lufthansa's special charter flights in order to get a sip of crisp Oktoberfest beer should look for flight numbers LH 2492 and LH 2495 when booking tickets via Lufthansa's website lufthansa.com.
The outbound flight LH 2492 will depart Lufthansa's Munich super-hub at 18:05, arriving two hours later at 19:05 at London Stansted (STN) Airport. The return flight LH 2495 will depart Stansted Airport at 19:55, arriving back home in Munich at 22:45. For these Oktoberfest flights, which will operate between Thursdays and Sundays between the dates mentioned above, Lufthansa will be utilizing its fleet of 53 Airbus A320-200's. Ticket prices start at GBP 124 (USD 160).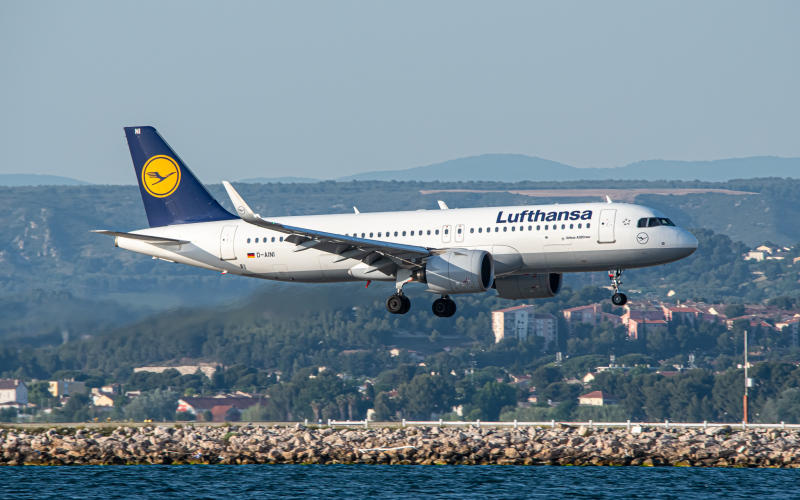 Oktoberfest attracts over 6 million visitors annually to the Bavarian region of Germany, generating hundreds of millions of Euros worth of revenue for the already prosperous federal state. This, combined with the fact that Lufthansa has a super-hub at Munich Franz Josef Strauss Airport (MUC) is why the airline has chosen Munich as its base of operations for their special Oktoberfest charter flights.
Heinrich Lange, Senior Director of Sales in Northern Europe for Lufthansa highlights the importance of these charter flights, stating "...Lufthansa is responding to this local demand by offering special nonstop flights to reach the Bavarian capital quickly and easily. Our flights will provide festival goers with unparalleled convenience and comfort, ensuring a memorable and stress-free journey..."
During the dates on which Lufthansa will operate its charter flights, the airline will also be operating its regular 9 times daily flights between Munich (MUC) and London Heathrow (LHR), the London airport that the carrier uses for its normal services.
On the airlines' normal MUC-LHR services, the airline utilizes its A320neo aircraft. While the normal (round-trip) capacity on Lufthansa's London Heathrow to Munich route is 3,240 seats, the chartered Munich flights will temporarily bolster this number by an extra 3,696 seats, allowing for a total capacity during Oktoberfest of 6,936 seats weekly.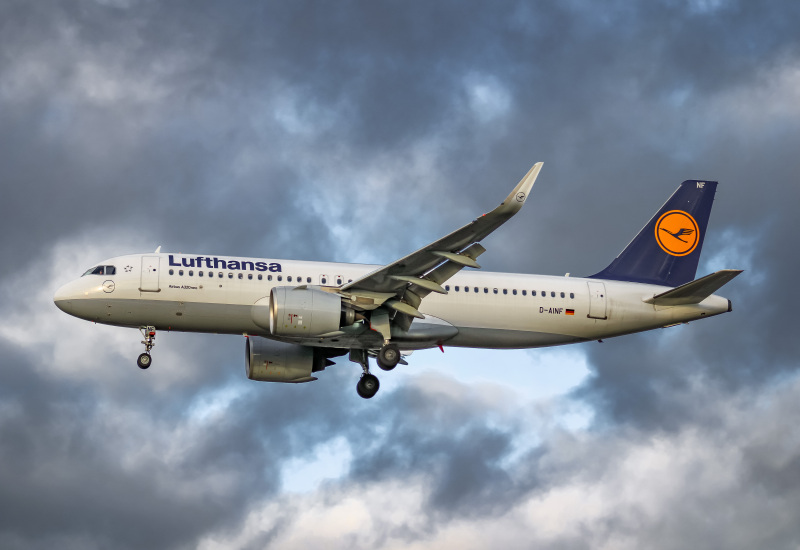 Lufthansa responds to an exceptional increase in demand from U.K. travelers with two temporary seasonal Alps routes.
In the 2022 to 2023 winter season, Lufthansa saw an unexpectedly high amount of demand from British passengers on the airlines' Frankfurt to Friedrichshafen (FDH) and Salzburg (SZG) routes. Due to this, the carrier has decided to launch seasonal services from London Heathrow (LHR) to Friedrichshafen (FDH) and Salzburg (SZG).
Unlike the carrier's soon-to-be launched Munich charter flights, Lufthansa has opted for London Heathrow (LHR) for its seasonal routes due to the airline already operating out of the airport and the rather long, four-month duration of these flights. These novel seasonal flights will operate between December 16, 2023, and March 30, 2024. The schedules for the flights are as follows:
| | | | |
| --- | --- | --- | --- |
| Flight Number | Departs | Arrives | Frequency |
| LH 2673 | 11:10 - London (LHR) | 13:20 - Salzburg (SZG) | Saturdays, Sundays* |
| LH 2678 | 14:55 - Salzburg (SZG) | 17:05 - London (LHR) | * |
| LH 2675 | 13:50 - London (LHR) | 15:40 - Friedrichshafen (FDH) | Saturdays** |
| LH 2682 | 17:40 - Friedrichshafen (FDH) | 19:35 - London (LHR) | ** |

[LHR,SZG]
Unlike the carrier's Oktoberfest charter flights, Lufthansa has chosen to utilize its more modern and fuel-efficient fleet of 33 Airbus A320neo aircraft for its London Heathrow charter flights. On both routes, ticket prices start at GBP 150 (USD 192), but may vary due to demand on those routes. On all three special flights, Lufthansa will offer tickets in both economy and business class.
Comments (0)
Add Your Comment