Lufthansa to Change A350 to A340 on MUC-IAD Daily Service
Lufthansa has announced that they will be changing the daily IAD-MUC-IAD service from an A350-900 to their Airbus A340-600.
SeatGuru - Lufthansa Airbus A340-600 seat map
This is the Lufthansa seat map for their Airbus A340-600. Lufthansa operates their International A340-600s with a 4-class configuration: first class with a 1-2-1 seating, business class with a 2-2-2 seating, premium economy with a 2-3-2 seating, and economy a 2-4-2 seating.
SeatGuru - Lufthansa a350-900 seat map
On their airbus a350, however, Lufthansa decided to just use a three class aircraft. This is similar to other airlines' attempts to decrease the cabins on the aircraft, such as United's discontinuation of their Polaris First seating on their Boeing 777-200s.
Lufthansa's decision also means more revenue. As the A340 holds more passengers, the airline will be getting more money for every full flight. Also, the airline will be getting more revenue per flight due to the increased amount of First Class seating, which costs more.
The A340 is becoming obsolete, so Lufthansa is going to have to substitute the aircraft for this route once again. What do you think their plan is for their MUC-IAD route in the future?
Comments (0)
Add Your Comment
SHARE
TAGS
ROUTES
lufthansa
airbus
route
change
dulles
munich
dc
RECENTLY PUBLISHED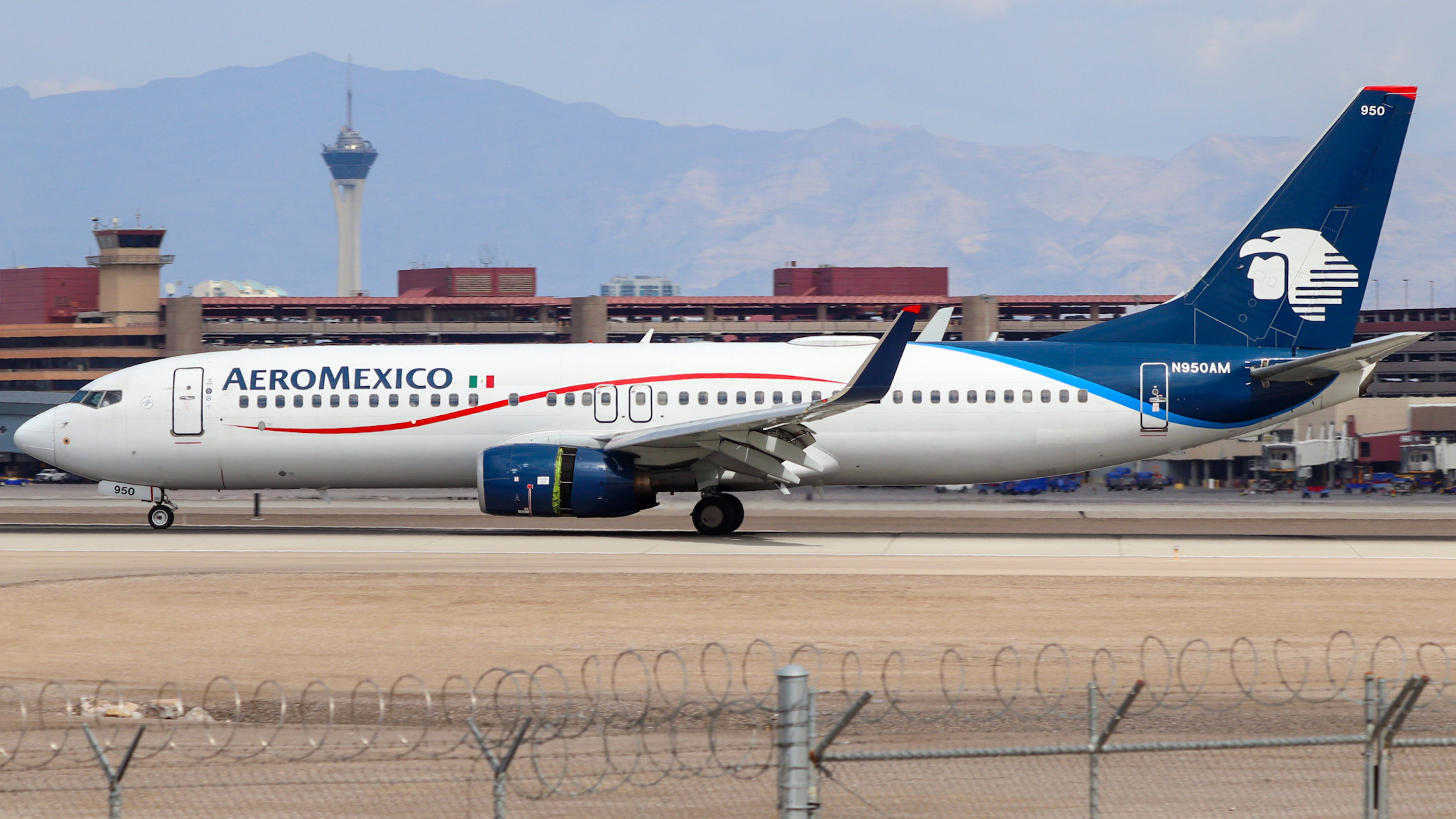 Aeromexico Flight Rejects Take Off Due to Blown Tire
An Aeromexico 737 had a rejected take off at Chicago-O'Hare International Airport. No injuries were reported, but there was minor aircraft damage.
NEWS
READ MORE »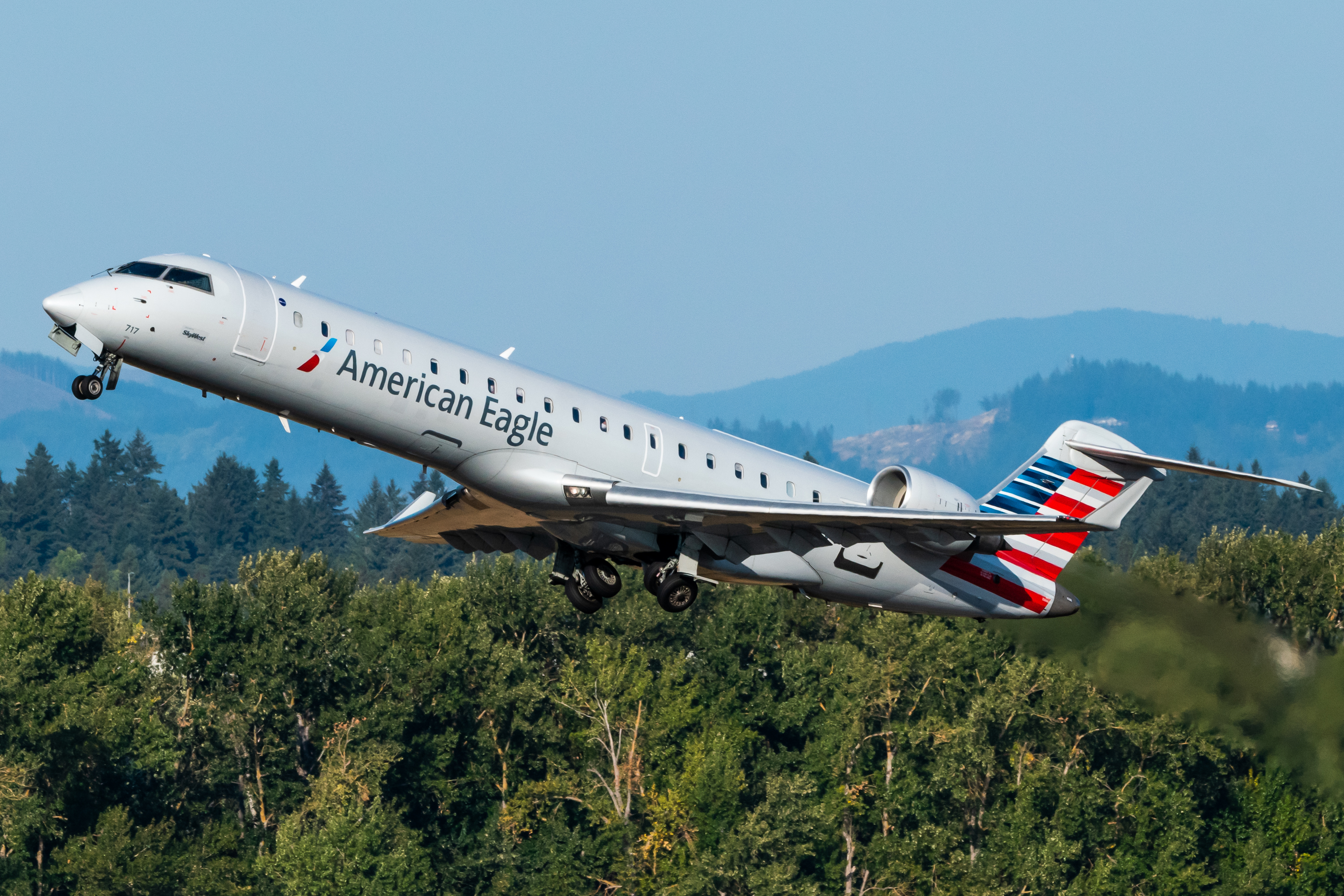 Hydrogen-Powered Aircraft? American Airlines Invests in ZeroAvia
Alternative-fuel sources or new technology, such as hydrogen-powered aircraft concepts, are one of several ways to reduce the aviation sector's climate impact. Aiming to achieve lower fuel consumption and CO2 emissions, American Airlines announced its investment in ZeroAvia, a developer of hydrogen-electric powertrain technology that aims to "drive emissions-free flying."
NEWS
READ MORE »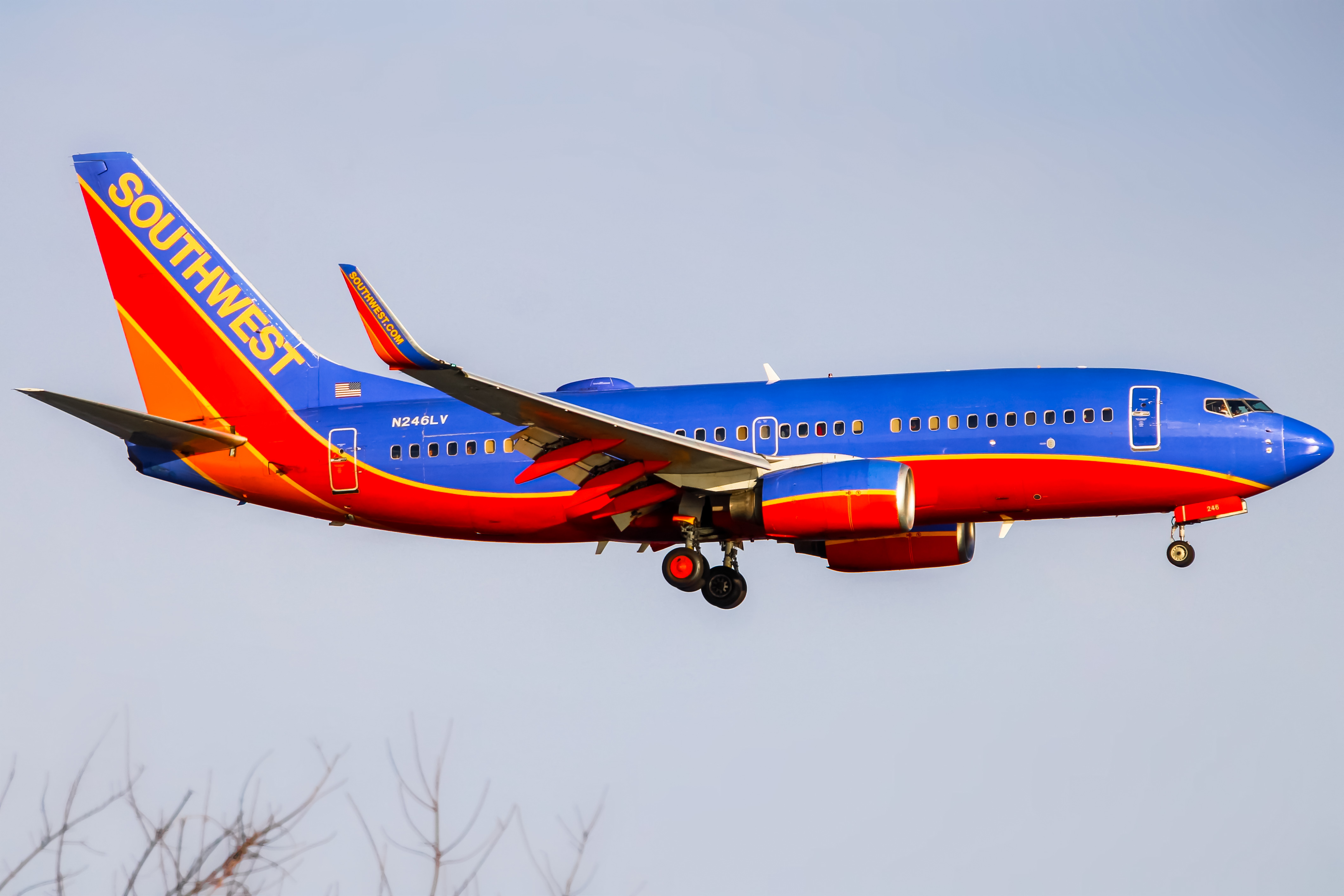 Southwest and JetBlue Jets Collide at LaGuardia
A JetBlue a320 collided with a Southwest 737 while pushing back. Fortunately no one was hurt, but the Southwest plane was damaged in the incident.
NEWS
READ MORE »
SHOP
No products currently listed.
FOLLOW US ONLINE
@aeroxplorer
@aeroxplorer
@aeroxplorer
AeroXplorer
AeroXplorer