As per the latest Lufthansa schedule adjustment, Orlando International Airport and Washington Dulles International Airport will see the first regularly scheduled 747 rotations since the start of the Covid-19 pandemic.
According to the schedule, Orlando will see the Boeing 747-400 daily, starting on the 27th of March. The westbound flight is blocked off at 10 hours, and the eastbound flight is blocked at 9 hours. This is down from the current 10:45 on the flight to Orlando and 9:05 on the return flight, which is currently using a mix of the Airbus A340-300 and A330. The new schedule is:
LH 464 Frankfurt to Orlando departing 1:55 PM arriving 5:55 PM
LH 465 Orlando to Frankfurt departing 8:05 PM arriving 11:05 AM (+1 day)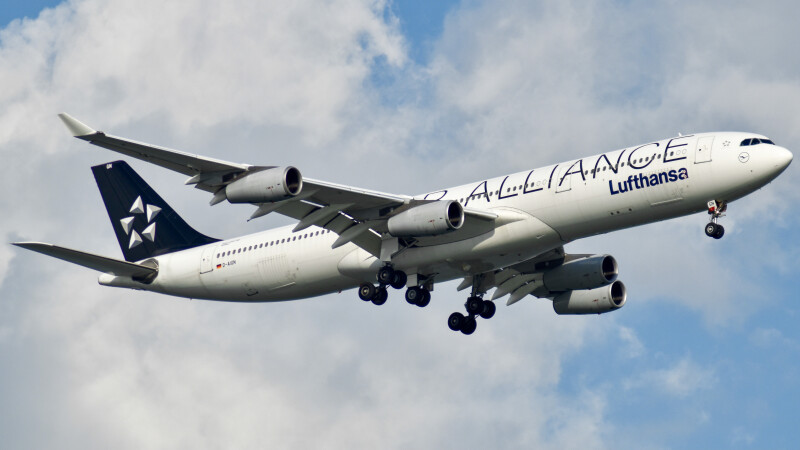 Like Orlando, Washington will welcome the "Queen of the Skies" on the 27th of March. Instead of the Boeing 747-400, LH 418/9 will utilize the newer Boeing 747-8i, which is arranged in a four-cabin layout and features eight first-class seats in the nose.
LH 418 Frankfurt to Washington departing 1:10 PM arriving 4:00 PM
LH 419 Washington to Frankfurt departing 6:10 PM arriving 8:10 AM (+1 day)
Interestingly, the 747-8i will replace the Airbus A340-600, another aircraft type that faced extinction heading into the pandemic but was ultimately revived by Lufthansa. The A346 will have just over two weeks operating the route to Washington before it will be replaced by the 747. According to company pilots, these two weeks will be for re-certification and familiarization of the aircraft.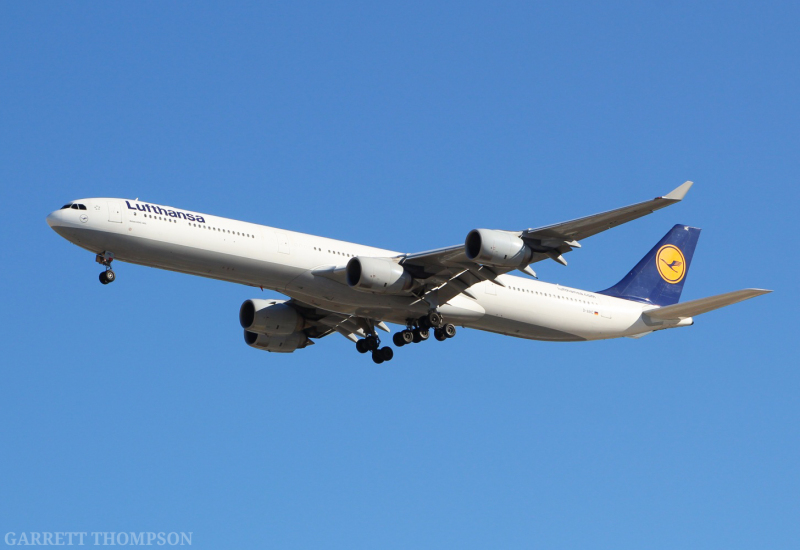 After the initial re-entry to the service period from Frankfurt, the type will be moved to Munich for the summer. This will allow Lufthansa to bring first-class capacity to Munich, as the airline awaits A350s equipped with first-class to be delivered.
Lufthansa currently has a fleet of eight Boeing 747-400s. The youngest, D-ABTL, was delivered nearly two decades ago. The type returned to service due, in large part, to the lengthy delays that have plagued the Boeing 777-9 program. According to a spokesperson for Lufthansa, the 777-9 will replace its aging 747-400 fleet when it is delivered. The German flag carrier has nineteen Boeing 747-8i in total, with an average age of nine years old; there are no plans to retire the fleet.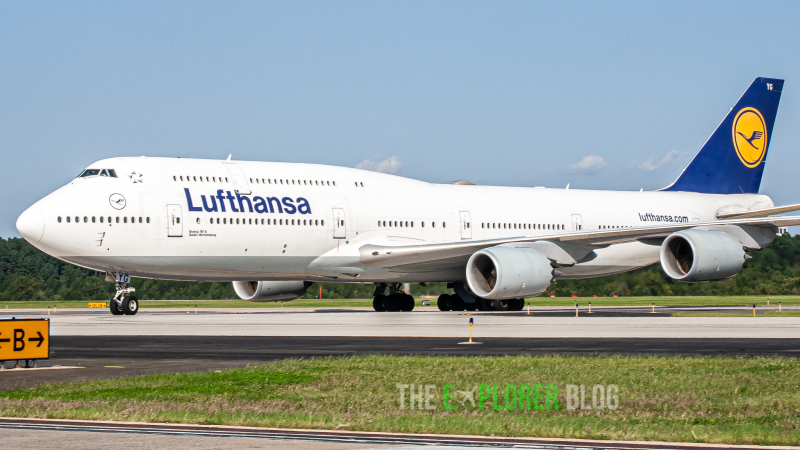 DISCLAIMER: This data is accurate as of February 21st, 2022. In pre-pandemic years, Lufthansa would set their schedule months in advance, with little to no changes taking place. However, due to the complexity of the current situation, the schedule is being set on a month-to-month, sometimes even week-to-week basis. Changes can, and will, occur at any time and for any reason.
Comments (0)
Add Your Comment
SHARE
TAGS
ROUTES
Lufthansa
Washington Dulles
Orlando International
Frankfurt
747
747-400
747-8i
A330
A340-300
A340
A340-600
RECENTLY PUBLISHED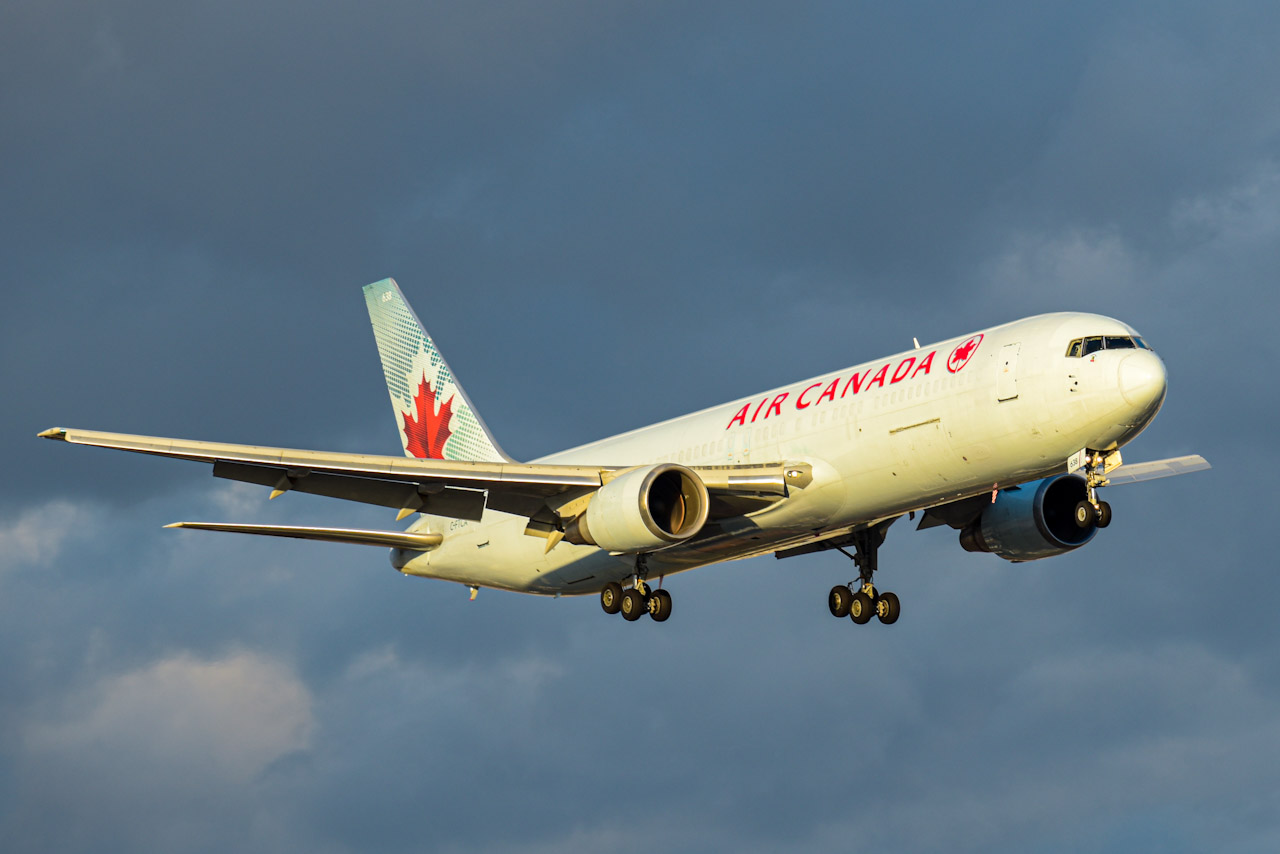 Air Canada Announces Acquisition of Two Freighter Aircraft
Buoyed by a 42% growth in cargo revenues, Air Canada is stepping up its game in the freight market by expanding its fleet with two new Boeing 767-300F freighters expected to be delivered later this year. This announcement was released during a presentation about the company's Q2-2022 financial results, a move that emphasizes the importance of its expanding freight business.
NEWS
READ MORE »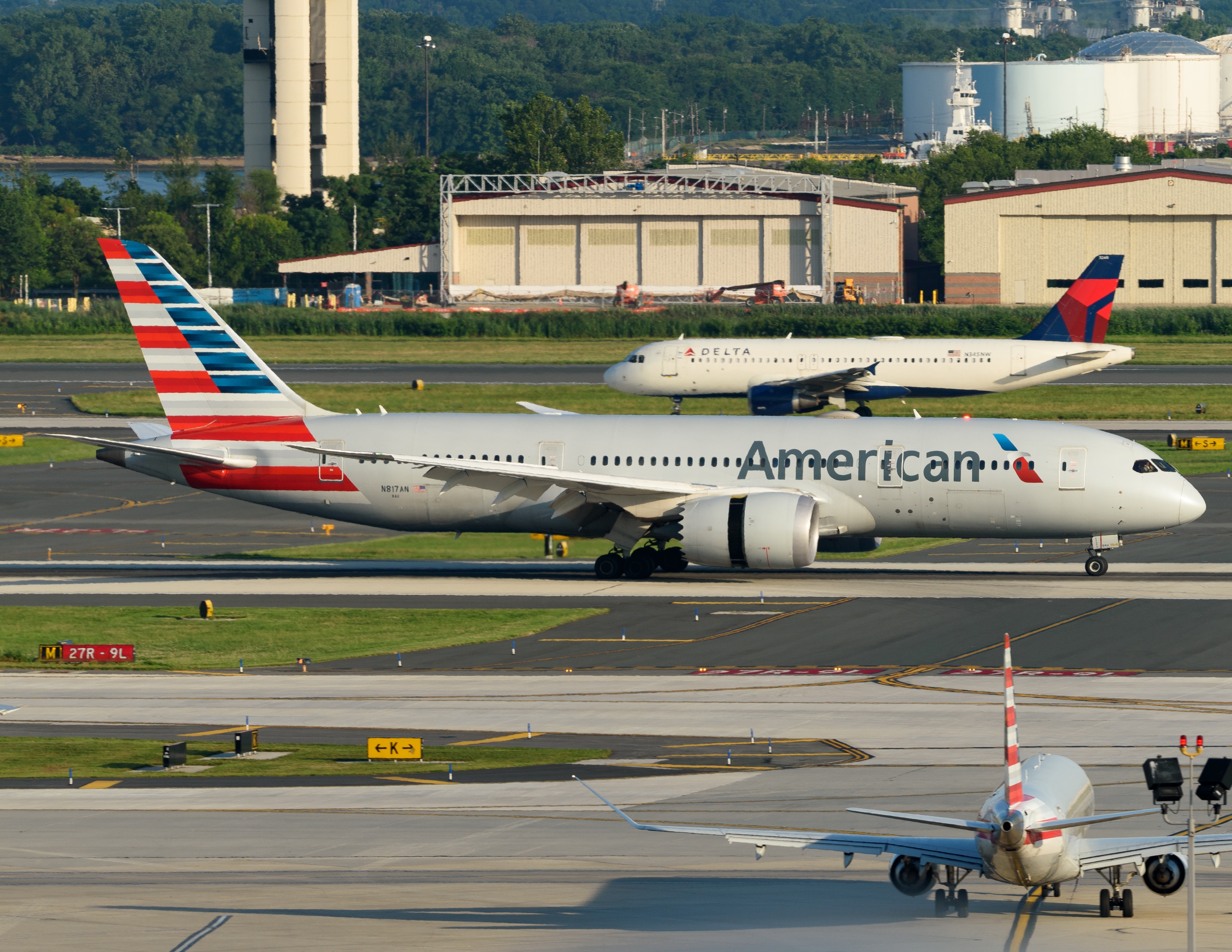 Boeing Resumes 787 Deliveries After One Year Lull
After resolving a plethora of quality control issues, the FAA cleared the resumption of Boeing 787 deliveries. As a result, American Airlines received the first Boeing 787 delivery since 2021 on Wednesday, marking a new era.
NEWS
READ MORE »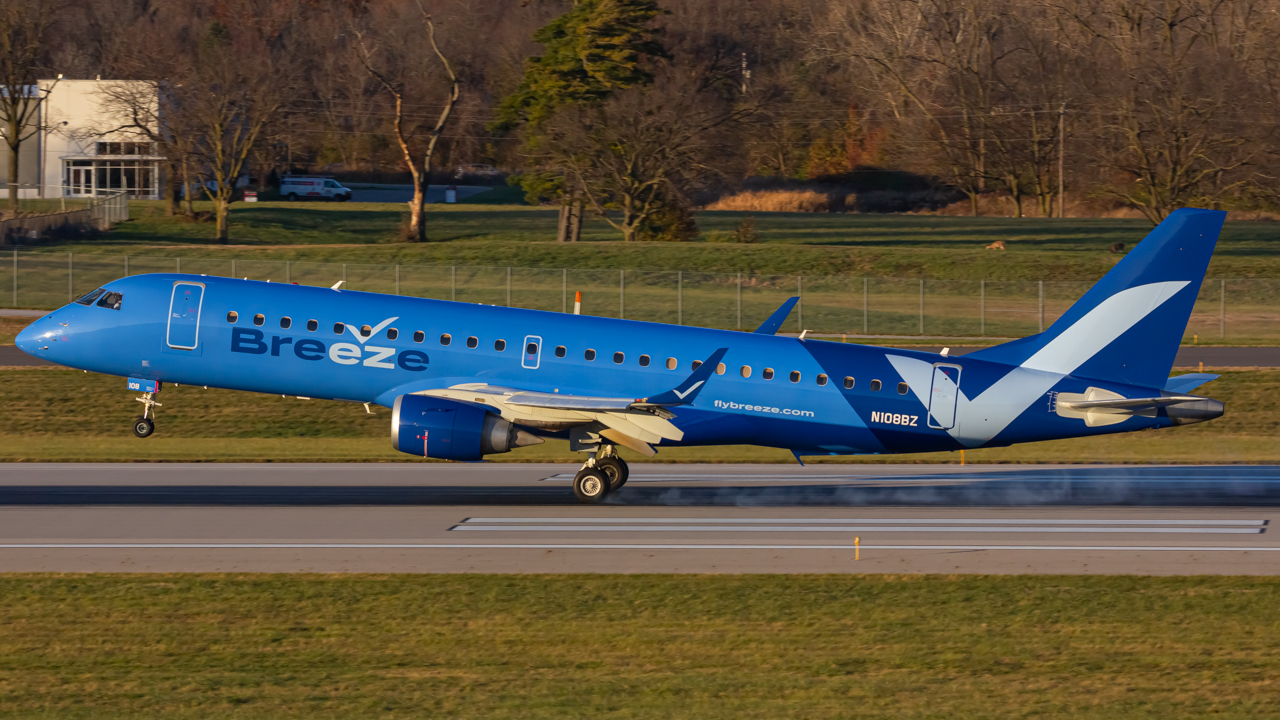 Breeze Announces Expansion Into Phoenix
Breeze Airways announced its plans to launch service to a new city, Phoenix. Additionally, it also strengthened its route network by adding new routes from existing destinations.
ROUTES
READ MORE »
SHOP
No products currently listed.
FOLLOW US ONLINE
@aeroxplorer
@aeroxplorer
@aeroxplorer
AeroXplorer
AeroXplorer