Environmentalists are not going to be happy with this...
The Lufthansa Group has recently announced that it could be forced to operate up to 18,000 empty or near-empty flights this winter in order to maintain landing and departure slots at their European destinations. This problem is affecting all airlines in the group, which includes Brussels Airlines, Austrian Airlines, Eurowings, and Swiss, but has hit Brussels Airlines especially hard. The Belgian airline has reportedly operated more than 3,000 empty or near-empty flights to keep their landing slots.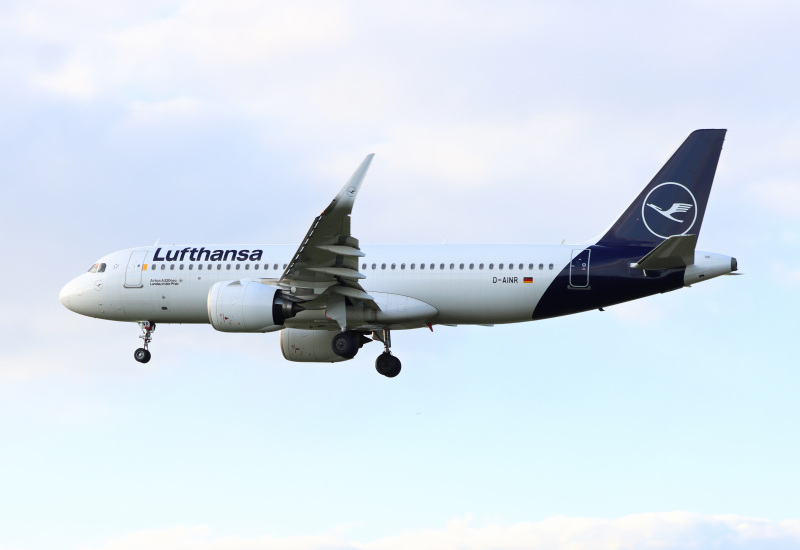 The big headache for airlines and their reasoning for flying so many unprofitable and unhealthy routes has been first and foremost the surge in coronavirus cases driven by the Omicron variant, but also the EU rule that airlines must operate flights in at least 50% of their scheduled take-off and landing slots, or risk losing them. Typically that threshold is attainable through operating profitable flights that don't have as much of a climate hit, but with airlines canceling so many flights due to weather and COVID-induced staffing shortages, in order to hold onto critical airport slots, these flights are continuing.
The 50% slot rule is actually a modification from normal. Prior to the COVID pandemic, airlines were forced to actually operate flights in 80% of their slots, but that was reduced to help out the airlines. Unfortunately for the airlines, EuroNews is reporting that the threshold is set to be raised again sometime this year to 64%. With passenger demand for air travel relatively strong and EuroNews reporting that winter holiday air traffic was 90% of 2019 levels, slot rules are usually in place to ensure that slots are allocated as efficiently as possible to the flights that actually carry people. Clearly, with the Omicron variant getting worse, it will likely be impossible for airlines to actually carry the people even if there is demand.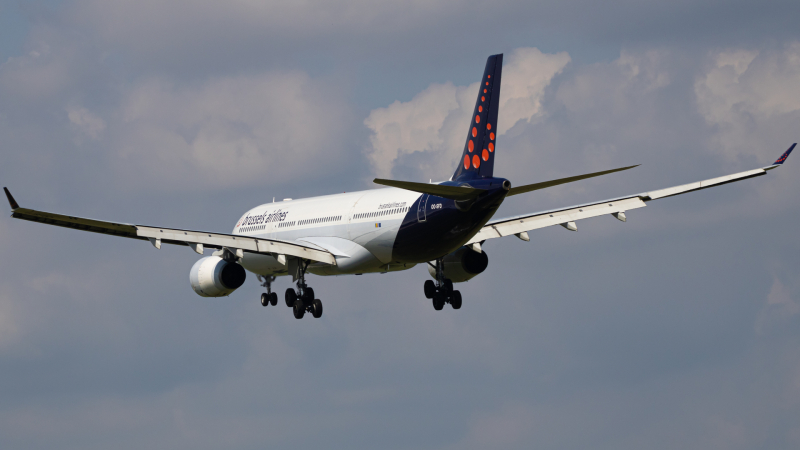 Given those issues, there are increasing calls for the rule to be changed and the threshold to be lowered from 50%. According to EuroNews, Belgium's federal mobility minister Georges Gilkinet urged the European Commission (EC) to put a stop to this "environmental, economic and social nonsense" after [he discovered] that 3,000 of these "ghost flights" were from Brussels Airlines' planes.
Ghost flights have been quite a staple of the pandemic for some time, and many airlines such as Qantas, ANA, and Qatar Airways have resorted at times to flying "Flights to Nowhere" in an effort to raise revenues. With the Omicron variant only getting worse, we can expect those flights to increase, as well as the number of empty flights flying routes only to keep slots rather than to make money (on routes that normally have thin demand). At this point in time, there is really no solution to mitigate the environmental impact until the threshold is lowered, as losing slots is very detrimental for airlines. So until the COVID pandemic gets better, empty flights will continue to grace the skies.
Comments (0)
Add Your Comment