Chile's LATAM Airlines files for US bankruptcy protection
Chile's LATAM Airlines Group filed for United States bankruptcy protection on Tuesday, becoming the world's largest carrier so far to seek an emergency re-organisation due to the corona-virus pandemic. The filing highlights the financial weakness of Latin America's carriers and follows a similar bankruptcy re-organisation earlier this month by its main rival, Colombia's Avianca Holdings.
But unlike Avianca, which experienced management turmoil and losses, Chile's LATAM posted profits for the last four consecutive years totaling more than $700million.LATAM, which has about $1.3billion cash on hand, recently approved a dividend payment, in contrast to other carriers that have halted payouts amid the crisis.Latin American governments, many under severe budget constraints themselves, have been reluctant to bail out their key airlines, in contrast to the US and Europe. Most recently, Germany bailed out Lufthansa for a 20 percent stake.
The Chapter 11 petition allows Latam to keep operating while the Chilean carrier works out a plan to pay creditors and turn around the business. Latam, whose shareholders include Chile's Cueto family and Delta Air Lines Inc., is operating on a reduced schedule and has commitments for a bankruptcy loan of as much as $900 million.The money is coming from shareholders including the Cuetos, the Amaro family and Qatar Airways, according to a company statement. Latam also has about $1.3 billion in cash on hand.
Airlines around the world -- and those in Latin America in particular -- have been hit hard by the coronavirus outbreak, which triggered travel bans and made people reluctant to fly. Avianca Holdings SA, the largest air carrier in Colombia, filed for Chapter 11 bankruptcy earlier in May, burdened by the sharp drop in fliers and its own onerous debt load.
Source: Channel News Asia
Comments (0)
Add Your Comment
SHARE
TAGS
NEWS
Latam
planes
aviation
bankruptcy
money
finance
airline
airlines
Boeing
airbus
Chile
chapter 11
chapter 11 bancruptcy
coronavirus
COVID-19
RECENTLY PUBLISHED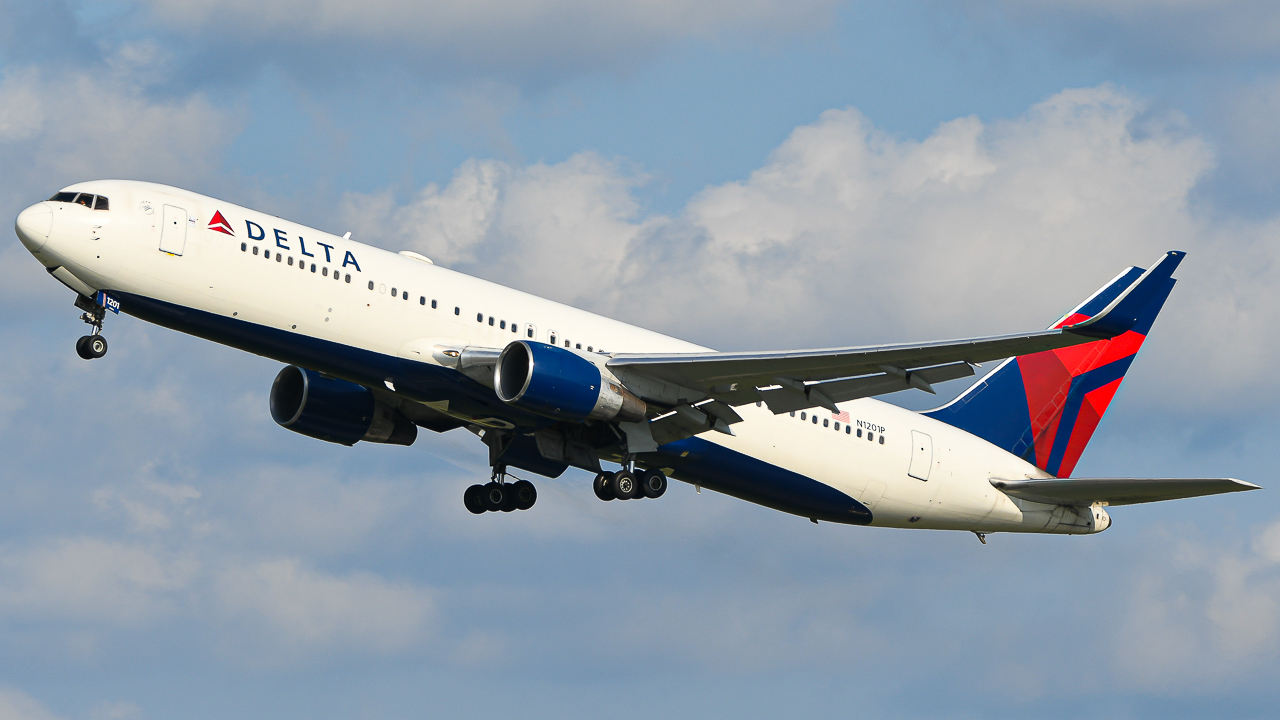 Delta Premium Select at Comfort Plus Prices: JFK to SFO Trip Report
On my recent trip out west, I had the chance to experience one of the best deals in the sky: A premium economy seat at extra legroom economy prices, on Delta Air Lines. Was it worth the hype: read to find out!
TRIP REPORTS
READ MORE »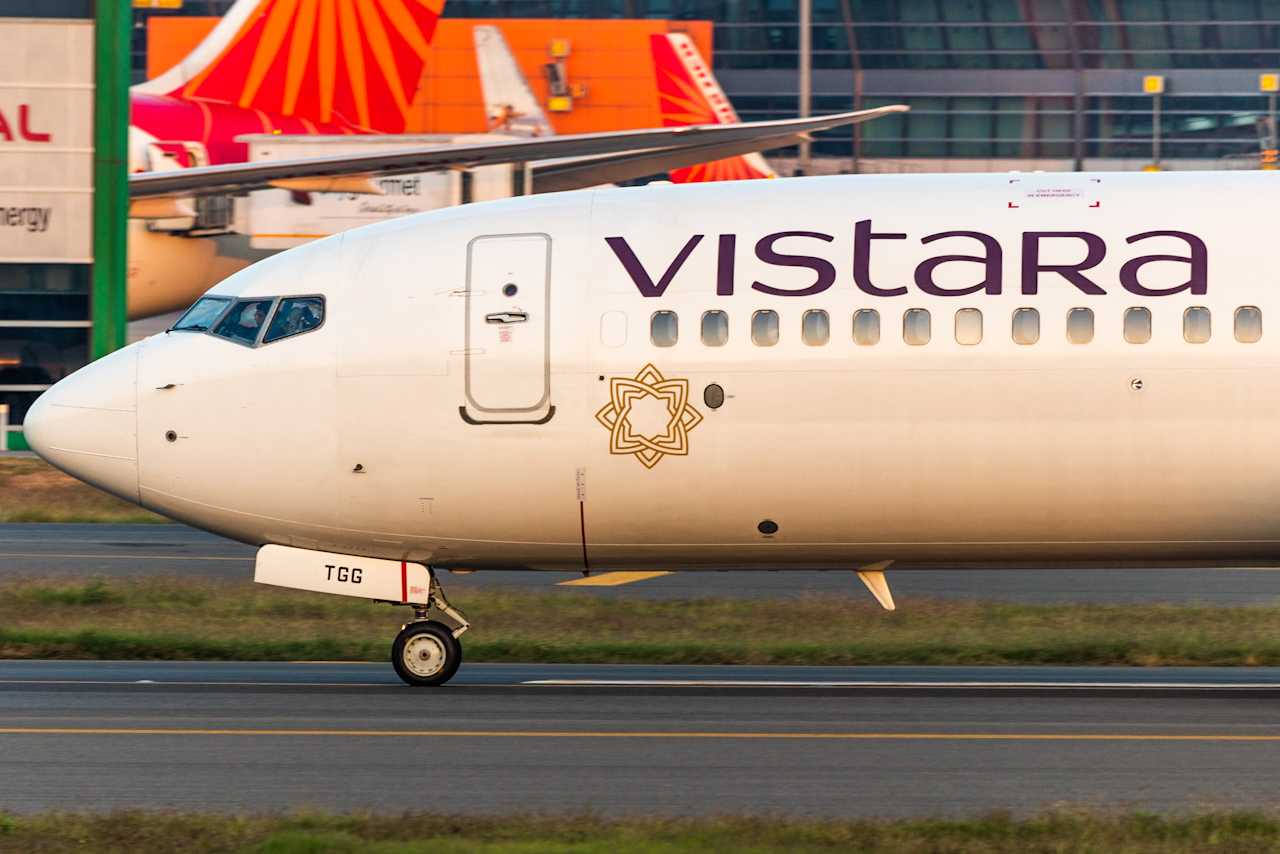 BREAKING: Vistara and Air India to Merge
Singapore Airlines and Tata have announced the merging of Vistara and Air India. The new combined carrier will become the second largest airline in India
NEWS
READ MORE »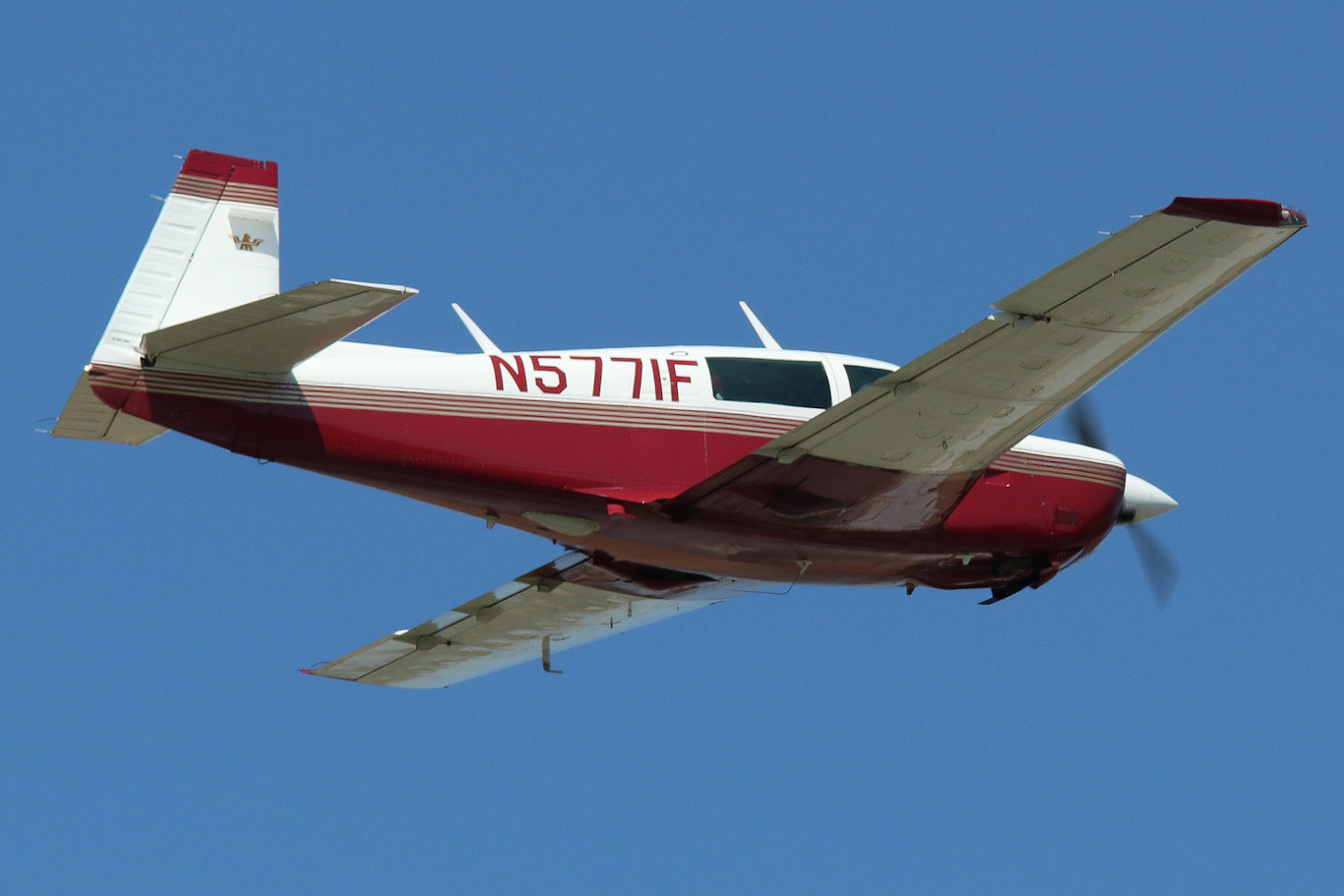 Mooney Crashes Into Power Lines in Gaithersburg, MD
On Thursday, November 27, 2022, an MFC Corp Mooney M20J departed Westchester County Airport (HPN) in White Plains, New York at 3:00 p.m., before crashing and becoming entangled in power lines approximately two-and-a-half hours later.
NEWS
READ MORE »
SHOP
No products currently listed.
FOLLOW US ONLINE
@aeroxplorer
@aeroxplorer
@aeroxplorer
AeroXplorer
AeroXplorer